WPPI Fundy Speaker Schedule
This year for WPPI we have a lot of amazing Fundy speakers! Many of them coming from all across world to make this event special. So mark them down on your calendar and don't miss out on these life changing classes.
The Fundy team is really excited to see everyone. Below each speaker is listed in order throughout the event. And don't forget to stop by Booth #351 for huge savings and to see a live demo of the new Card Designer and other features coming to the Fundy Suite.
Sunday
Vanessa Joy: 12:00pm – 1:30pm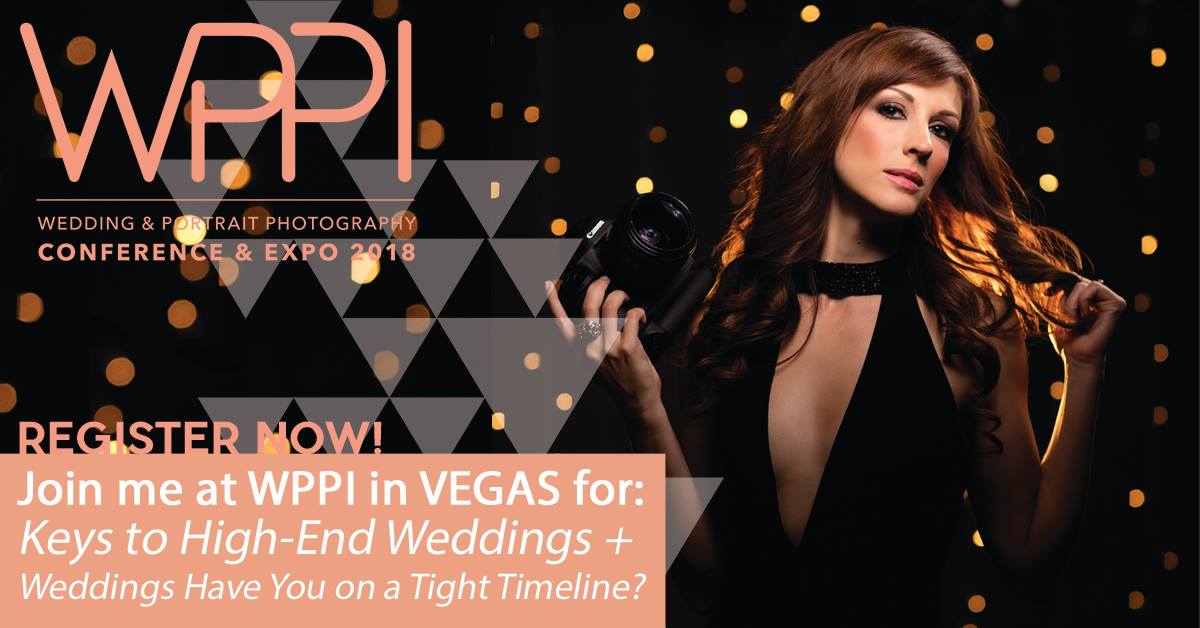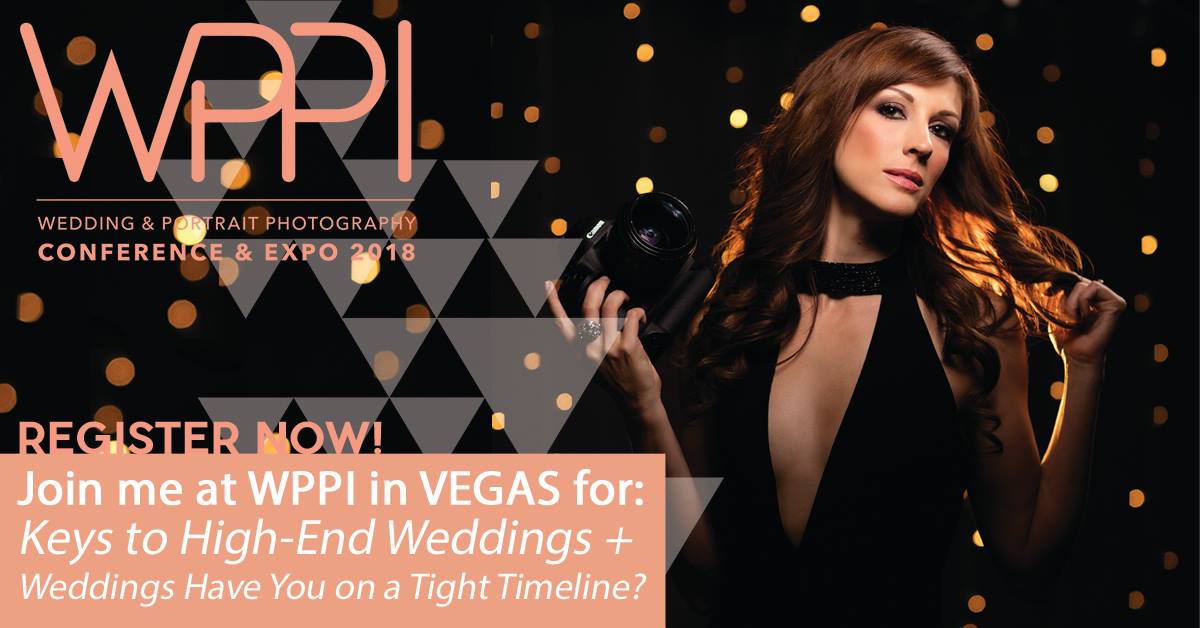 William Innes: 12:00pm – 1:30pm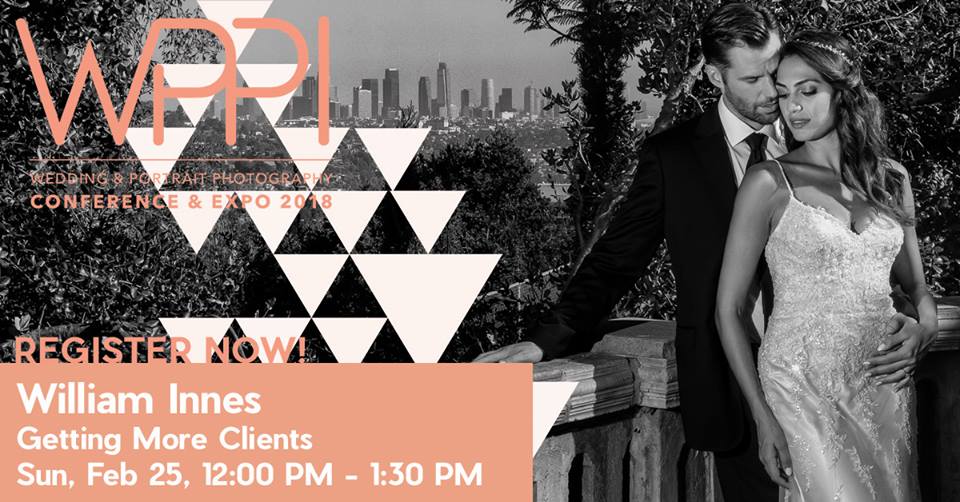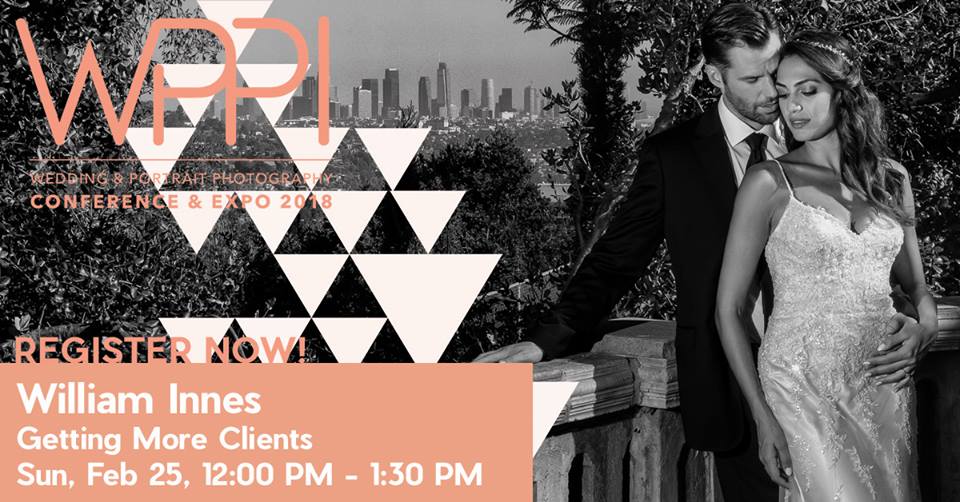 Eric Barry: 12:00pm – 1:30pm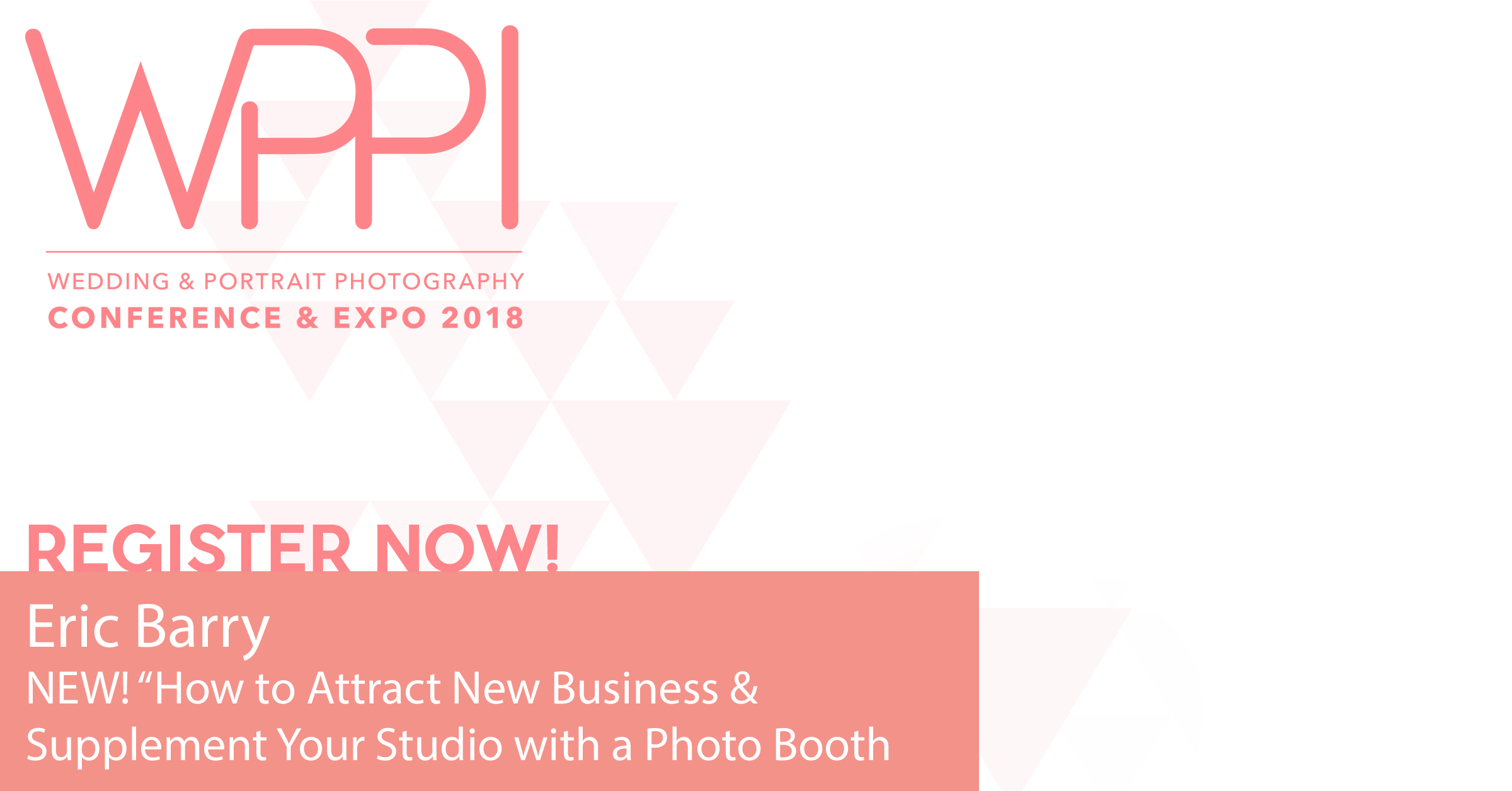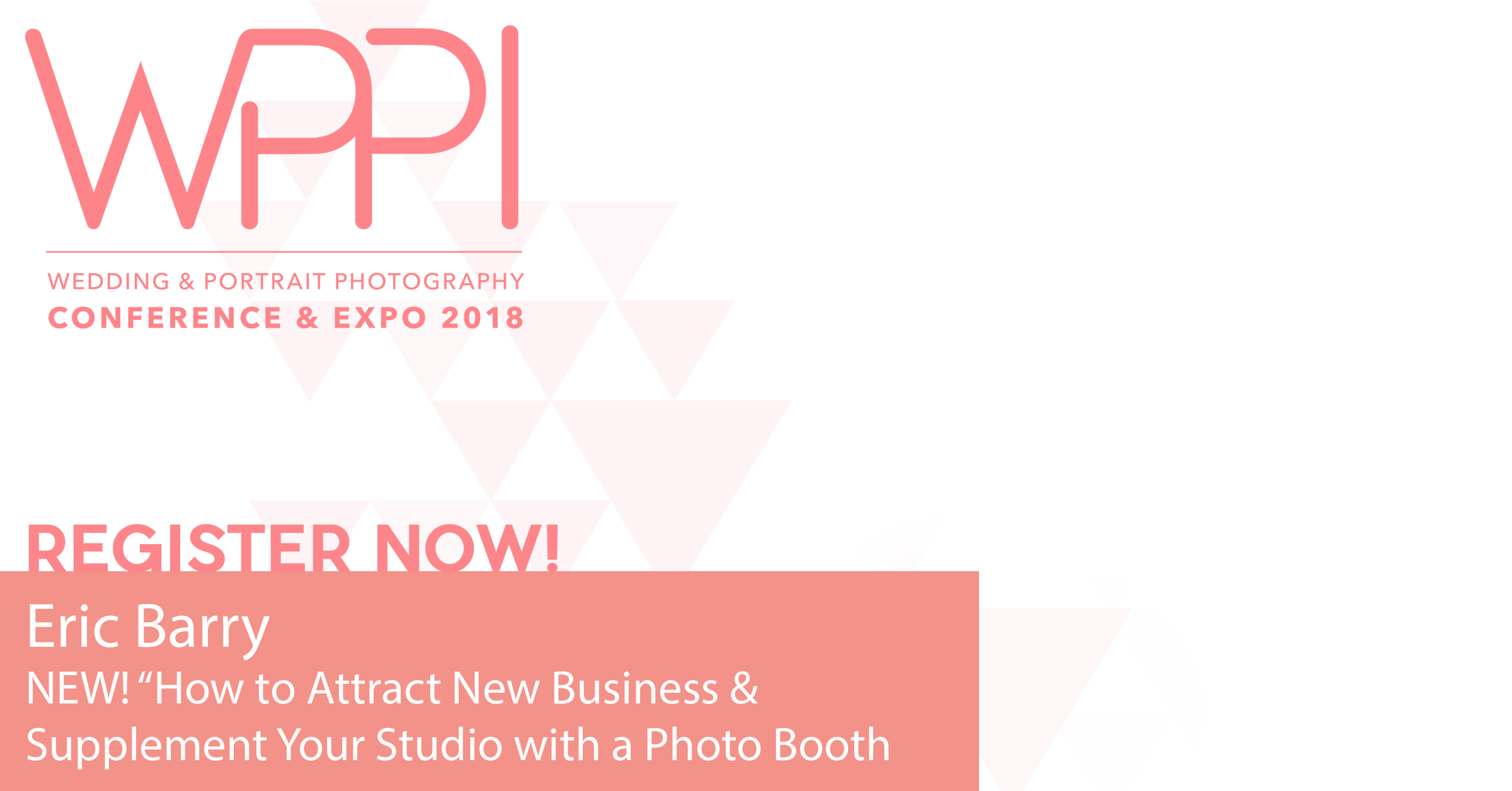 Nacho Mora & Vinny Labella: 1:00pm – 3:00pm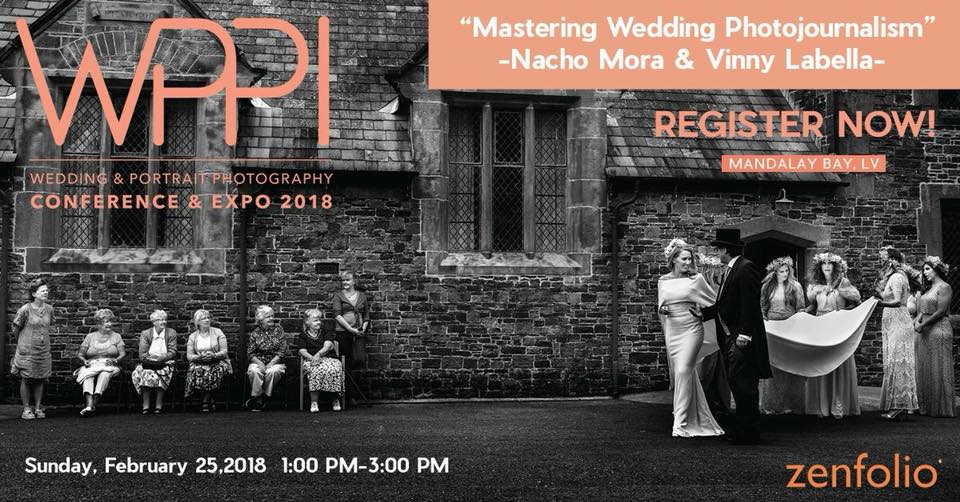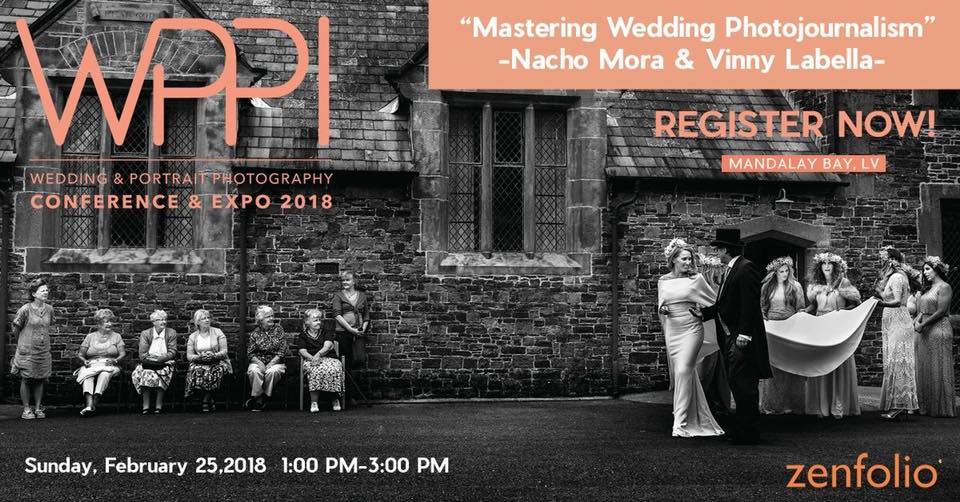 Monday
Dawn Davis & Julie Novack: 8:00am – 10:30am

Nick Ghionis: 8:00am – 2:00pm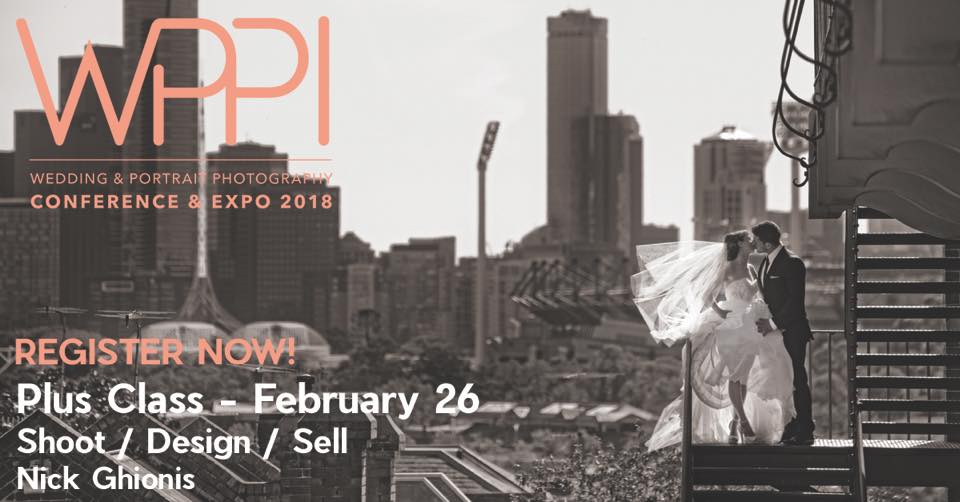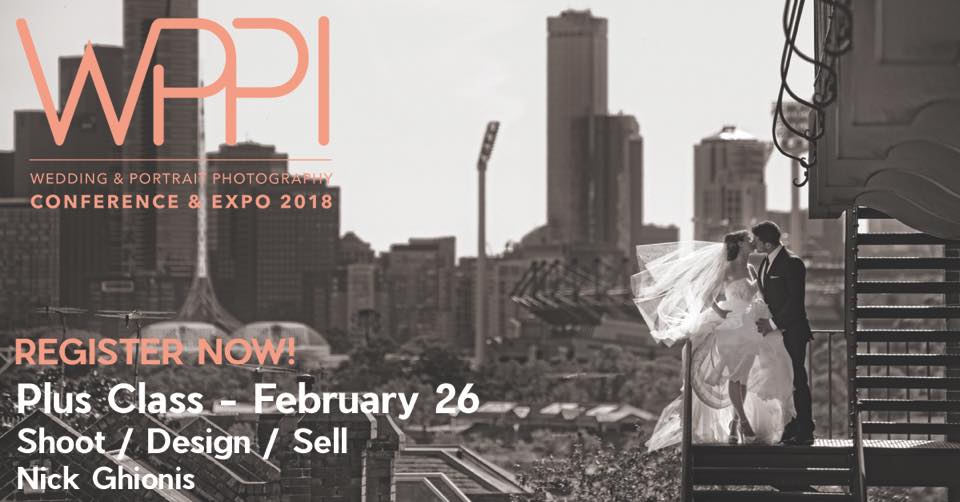 Dee Green & Tracy Taylor: 8:30am – 10:00am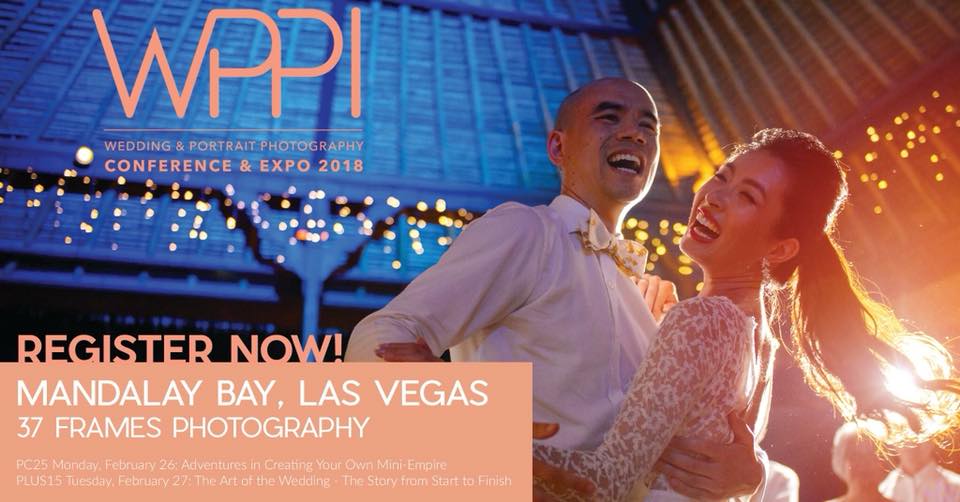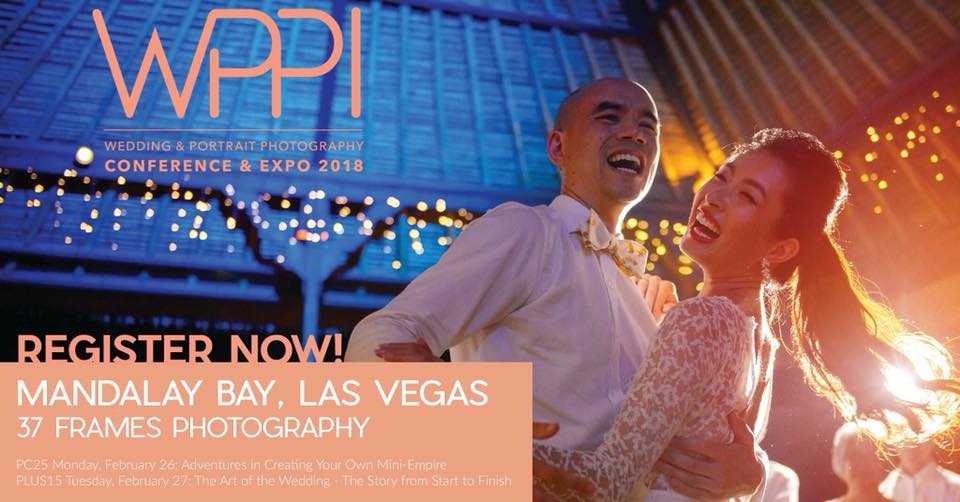 Hiram Trillo: 8:30am – 10:00am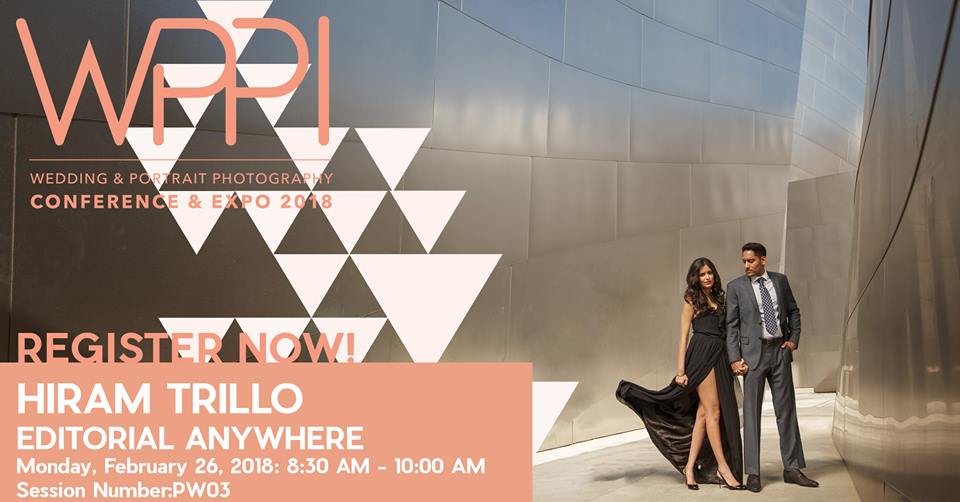 Brian & Allison Callaway: 10:30am – 12:30pm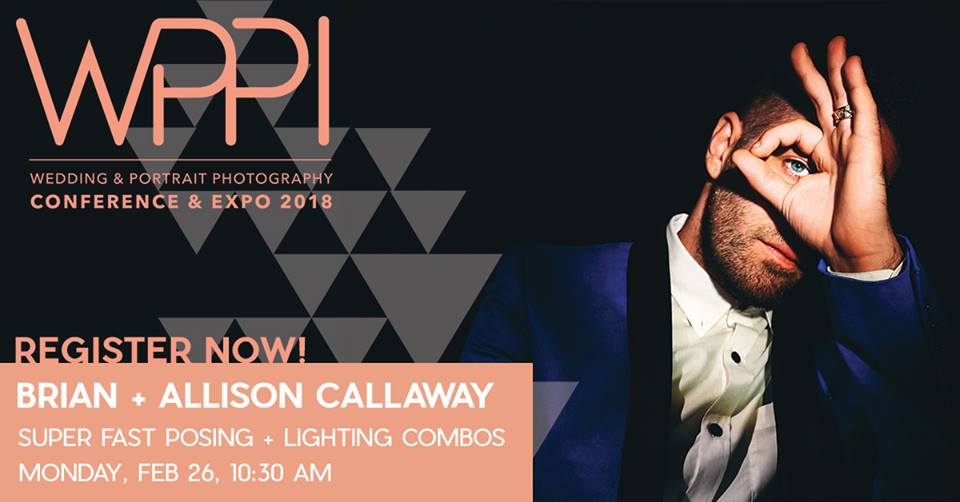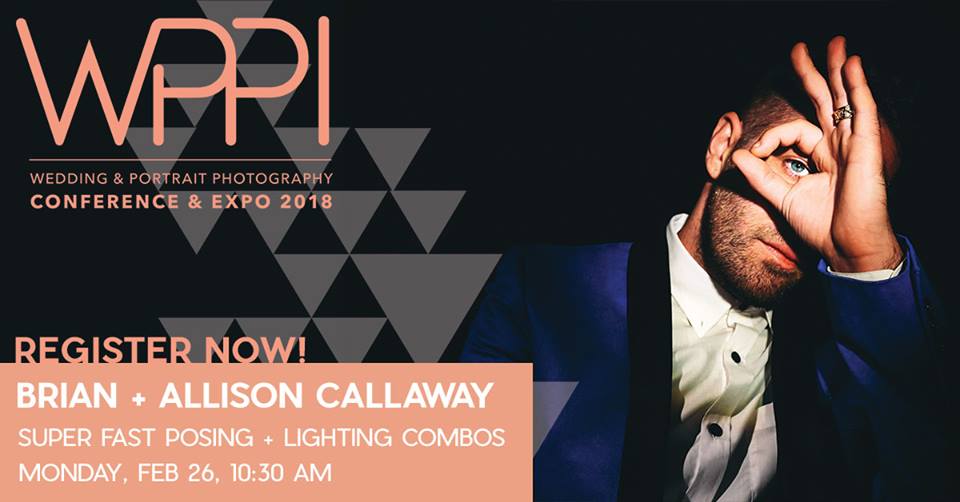 Kenny Kim: 10:30am – 12:30pm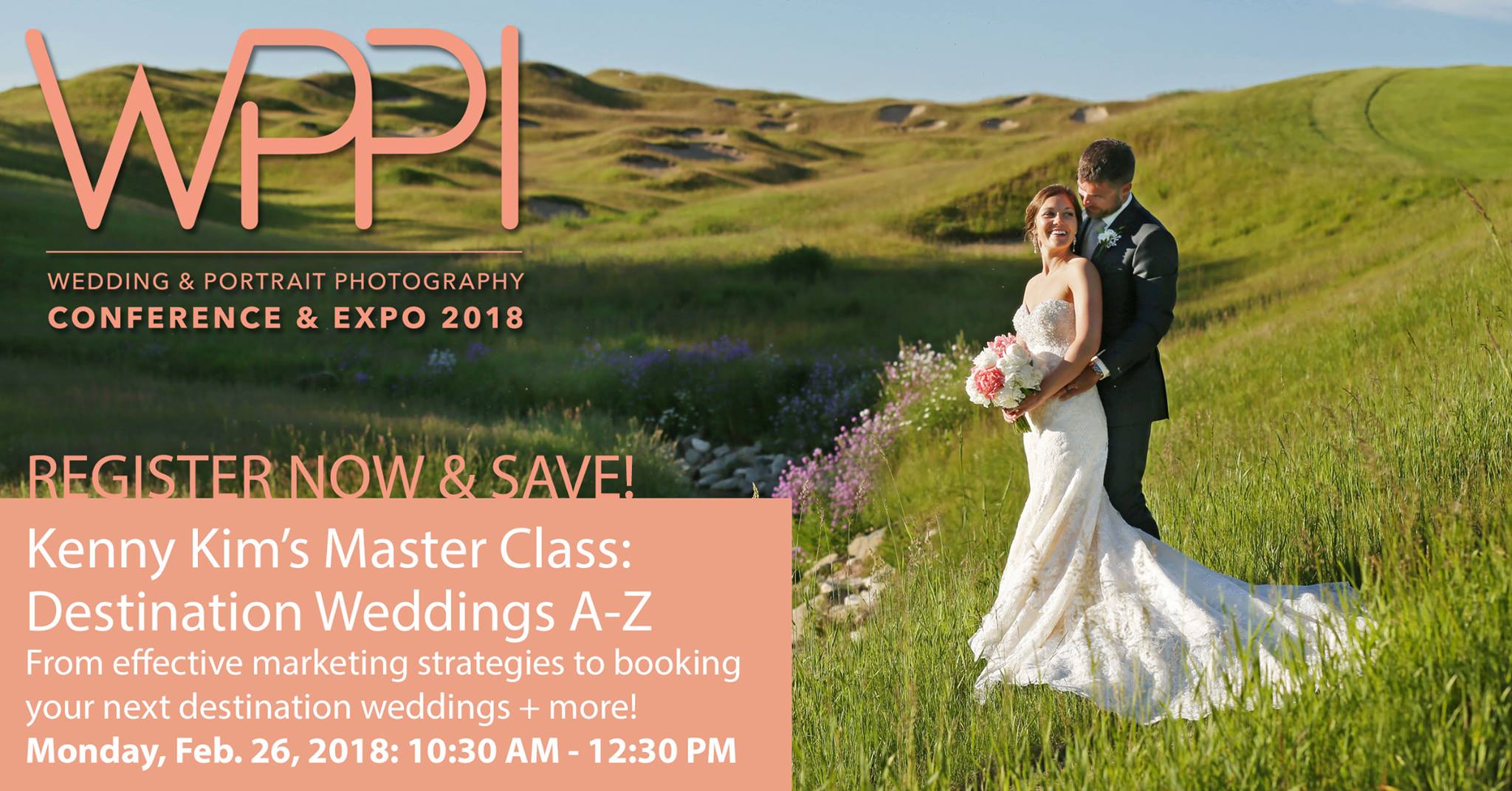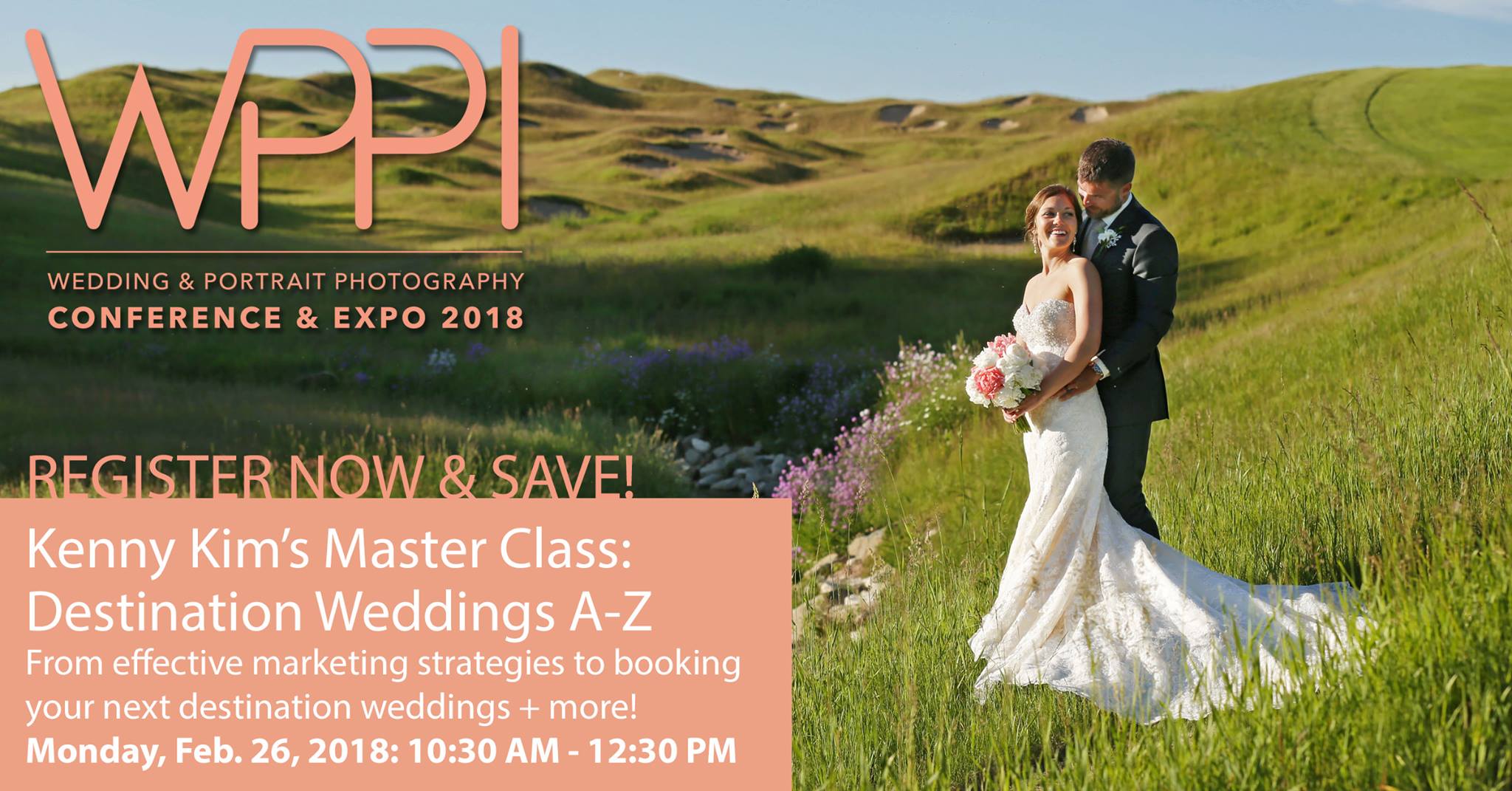 Jacklyn Greenberg: 10:30am – 12:30pm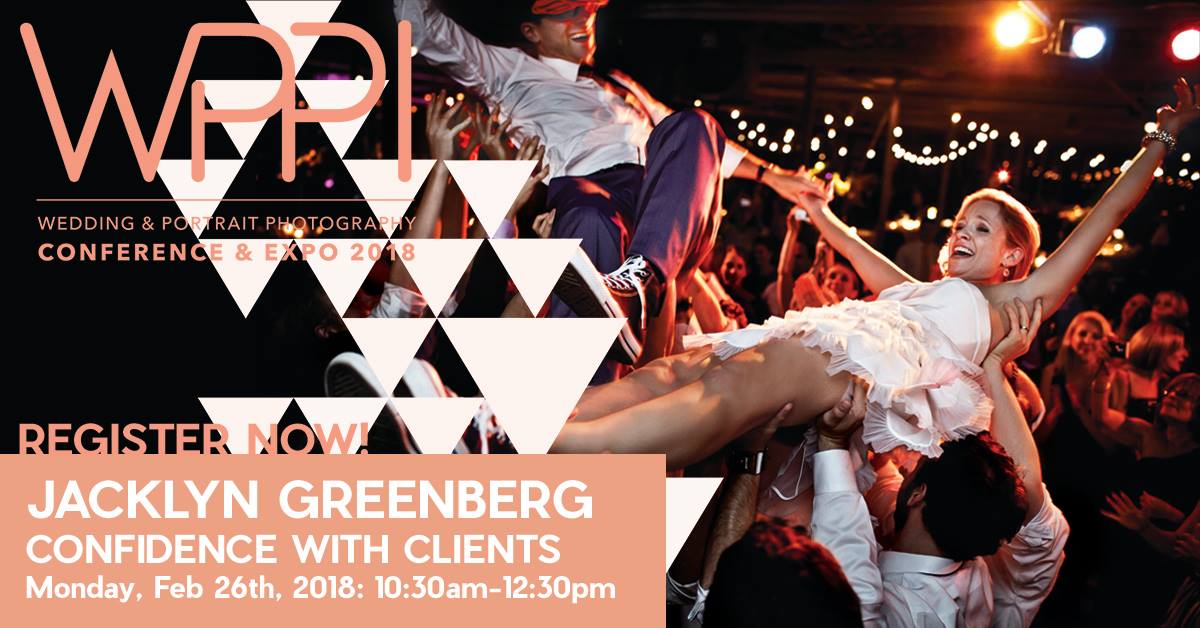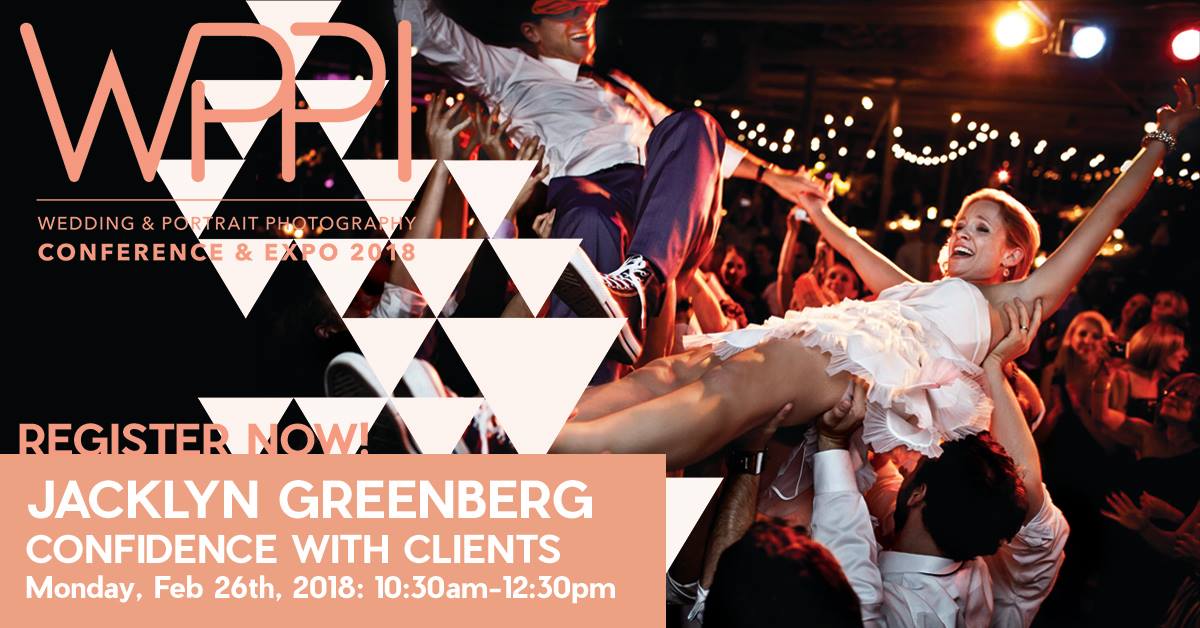 Scott Johnson: 10:30am – 12:30pm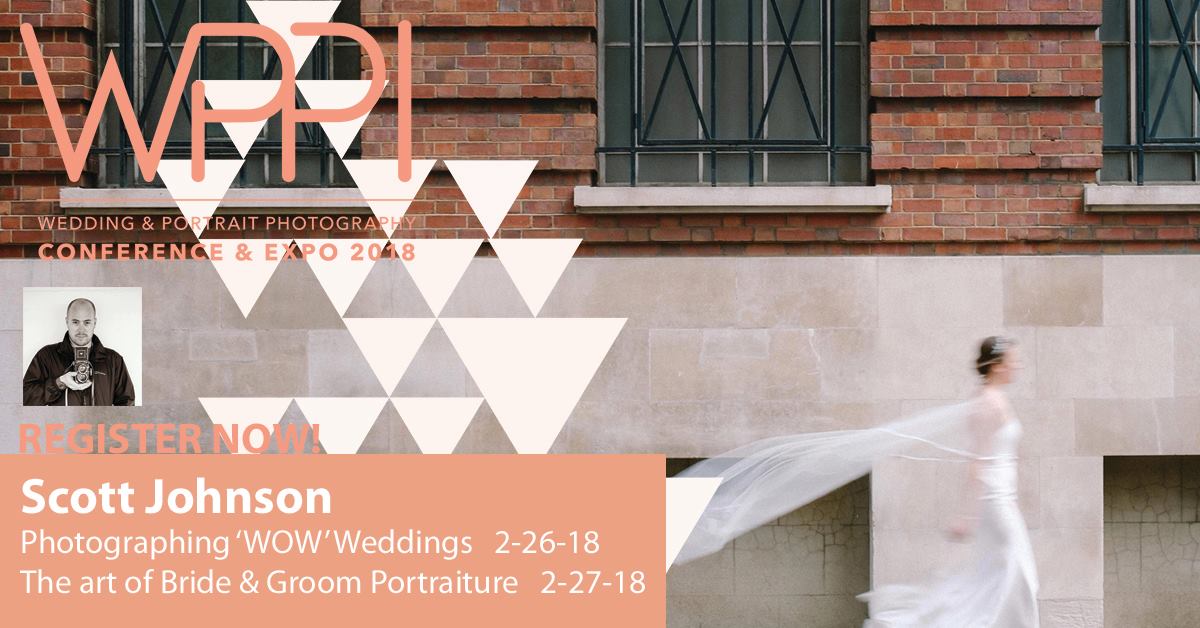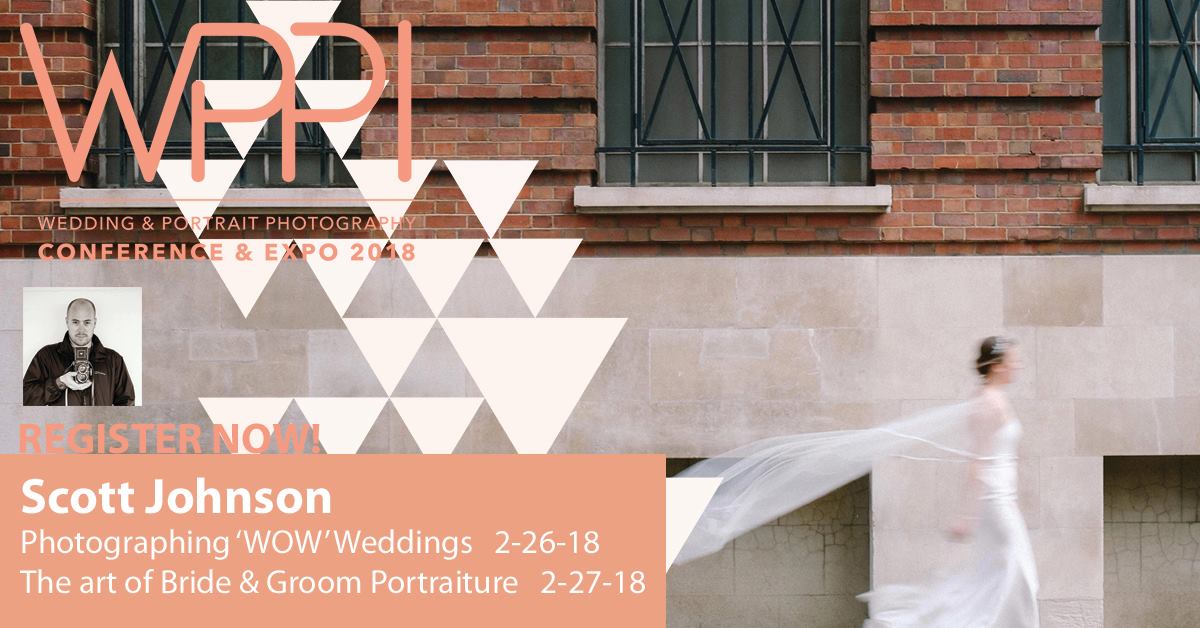 David Bastianoni: 3:30pm – 5:30pm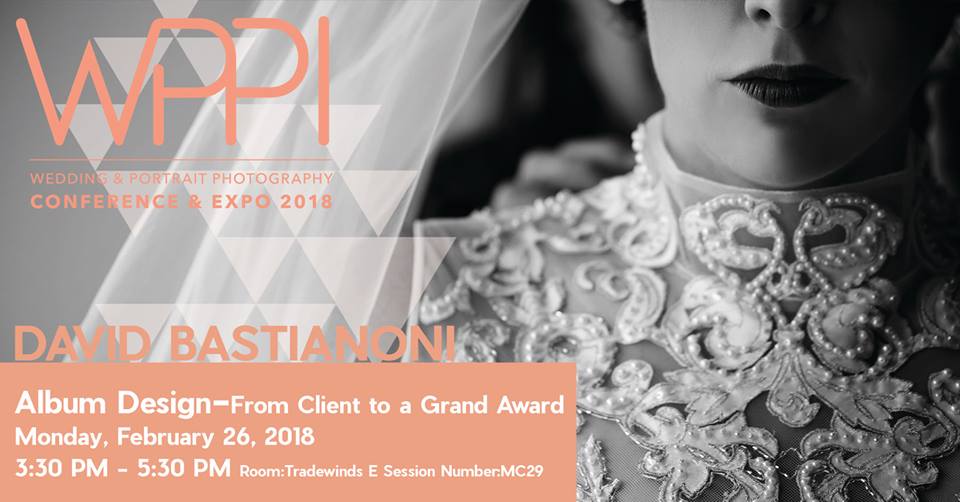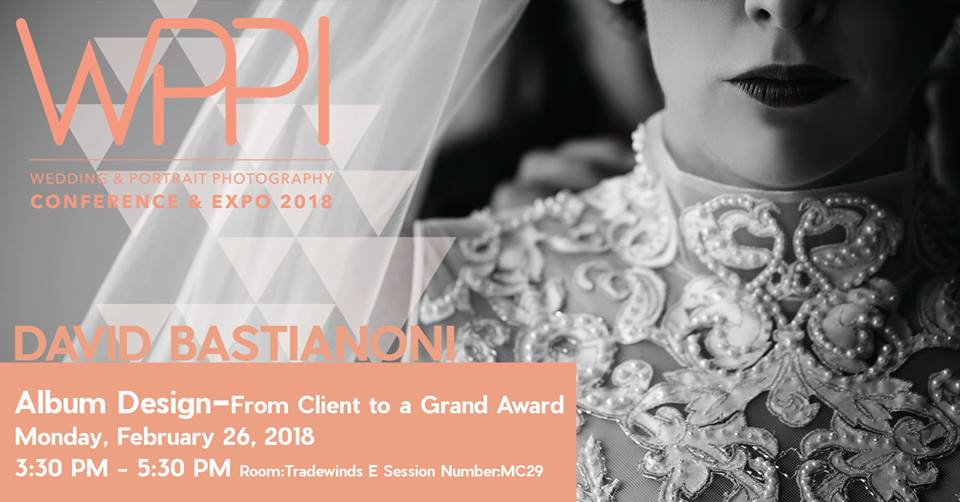 Kristi Odom: 3:30 – 5:30pm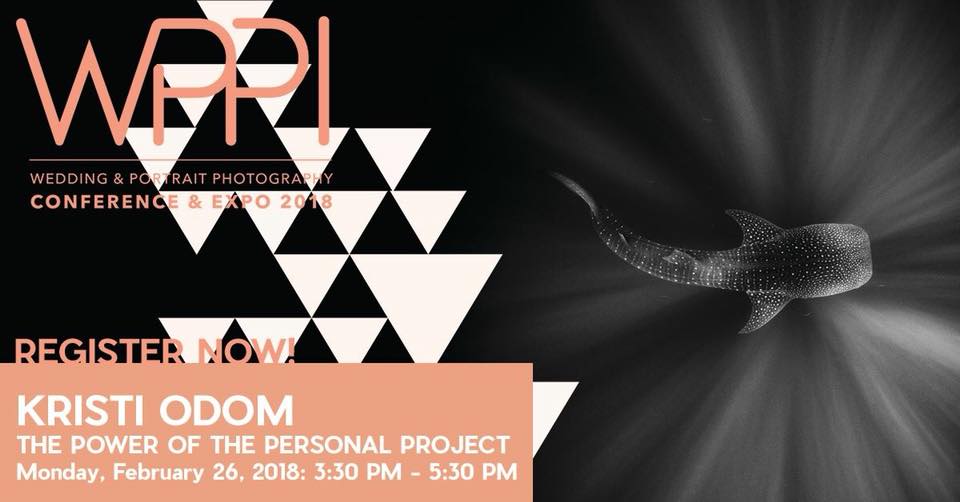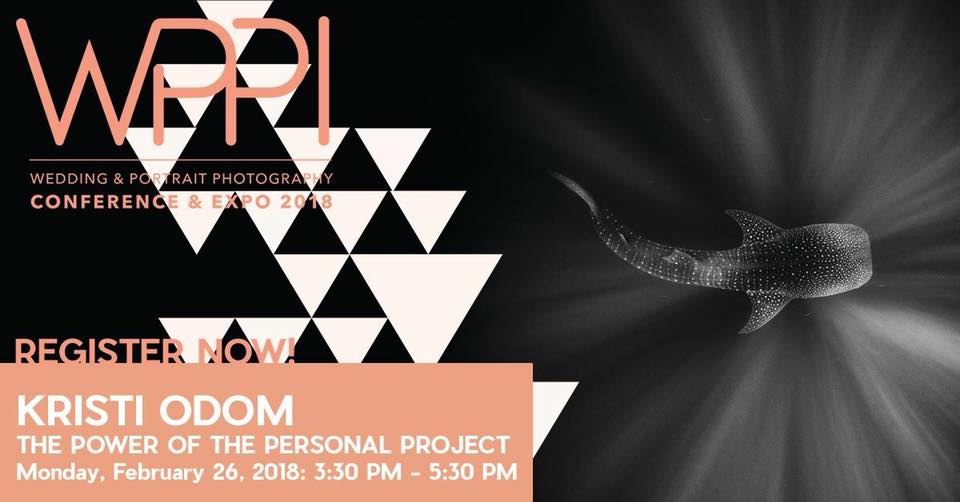 Mantas Kubilinskas: 4:00pm – 5:30pm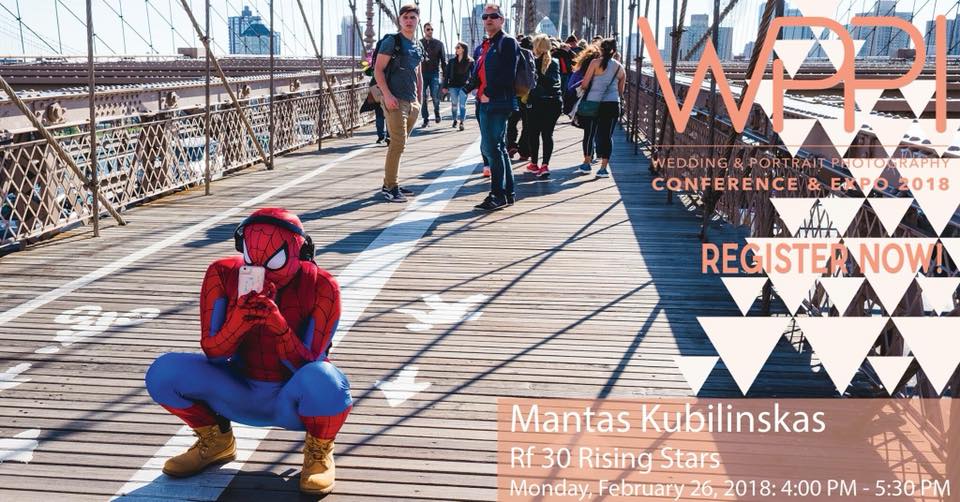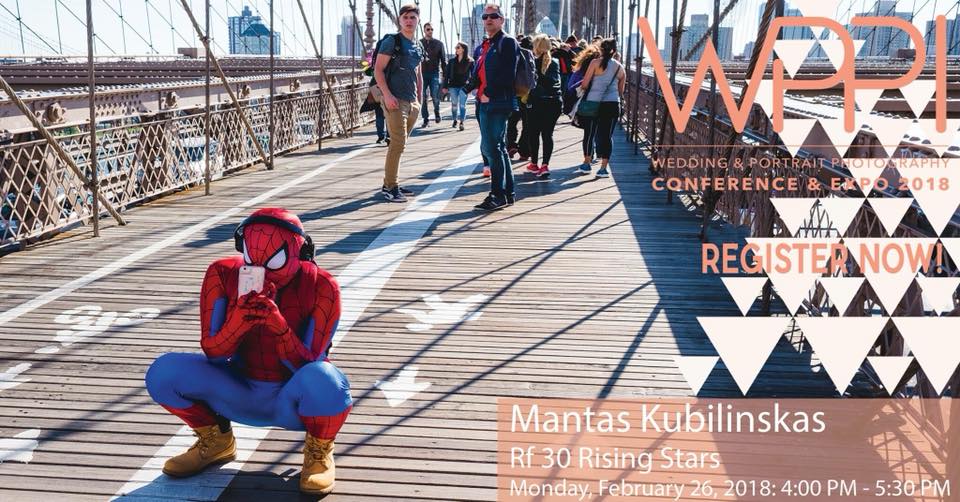 Sean LeBlanc: 4:00pm – 5:30pm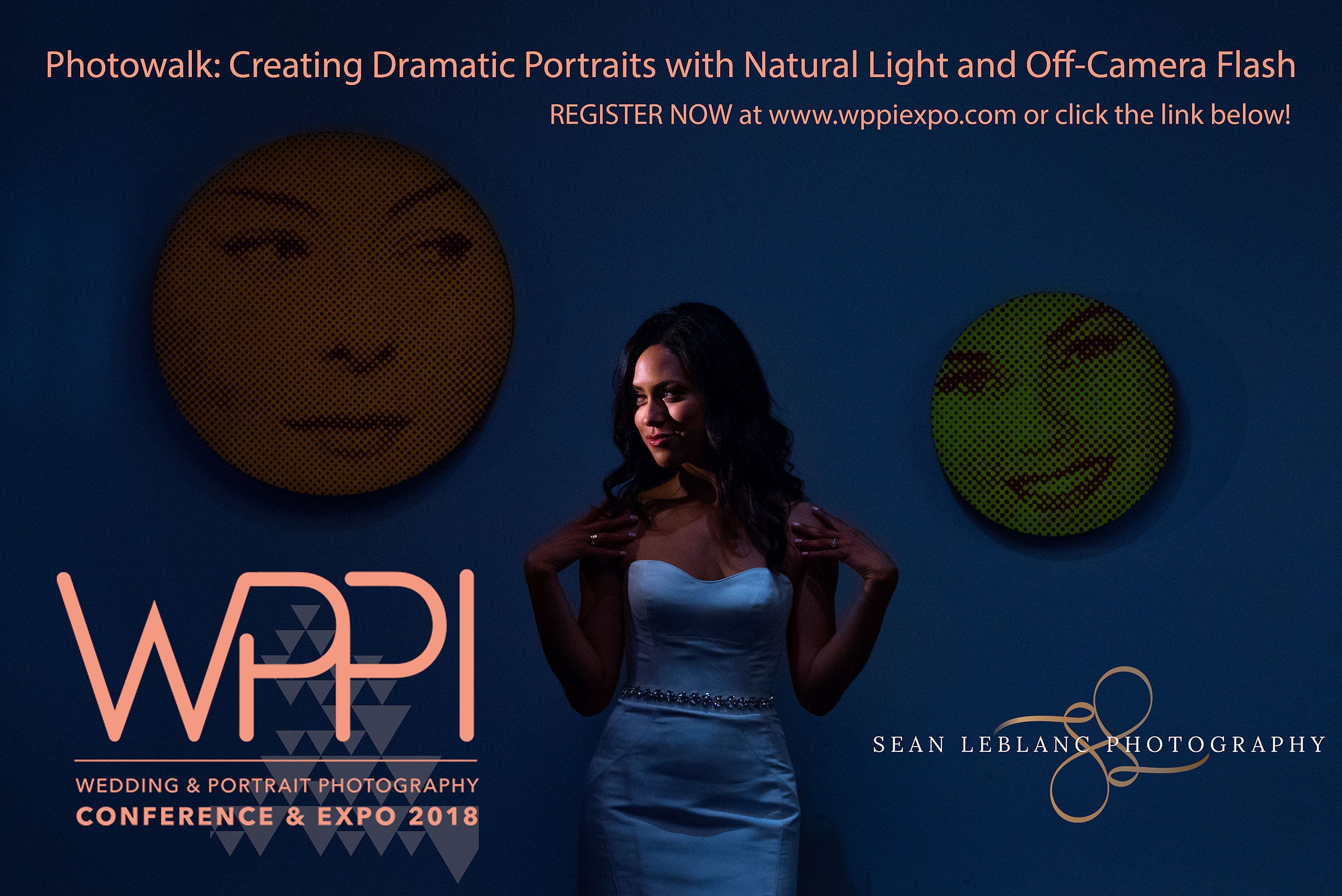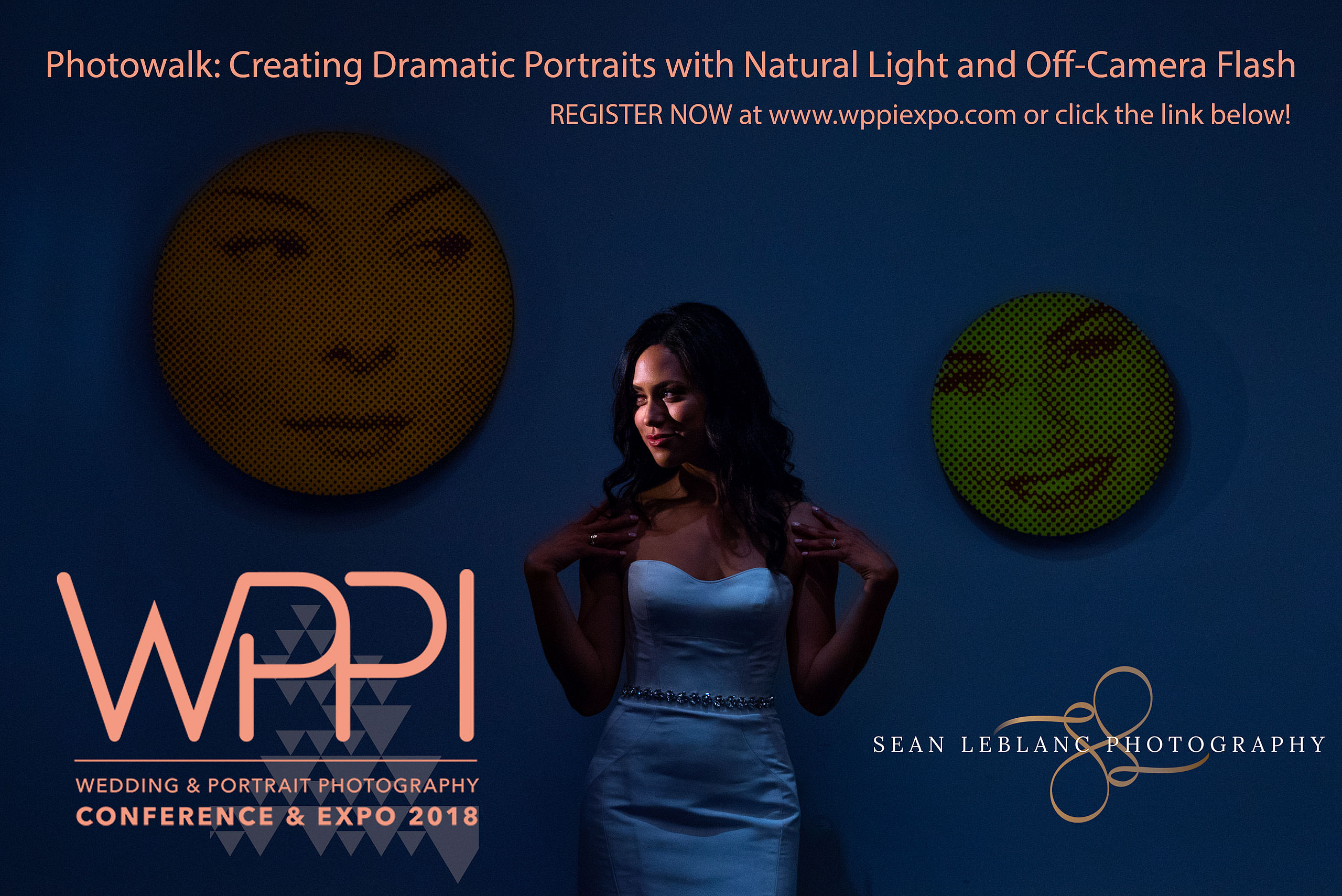 Cliff Mautner: 4:00pm – 5:30pm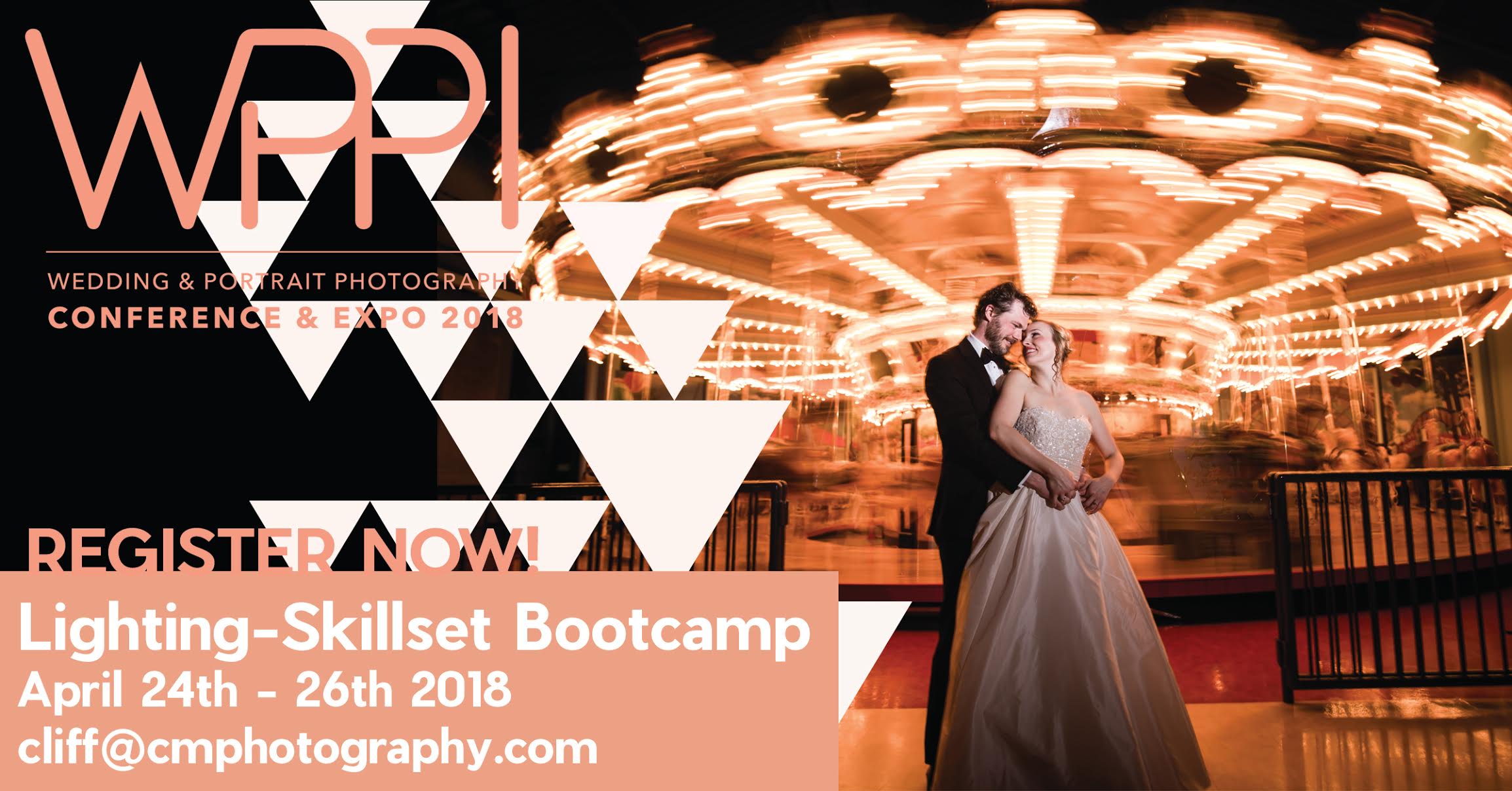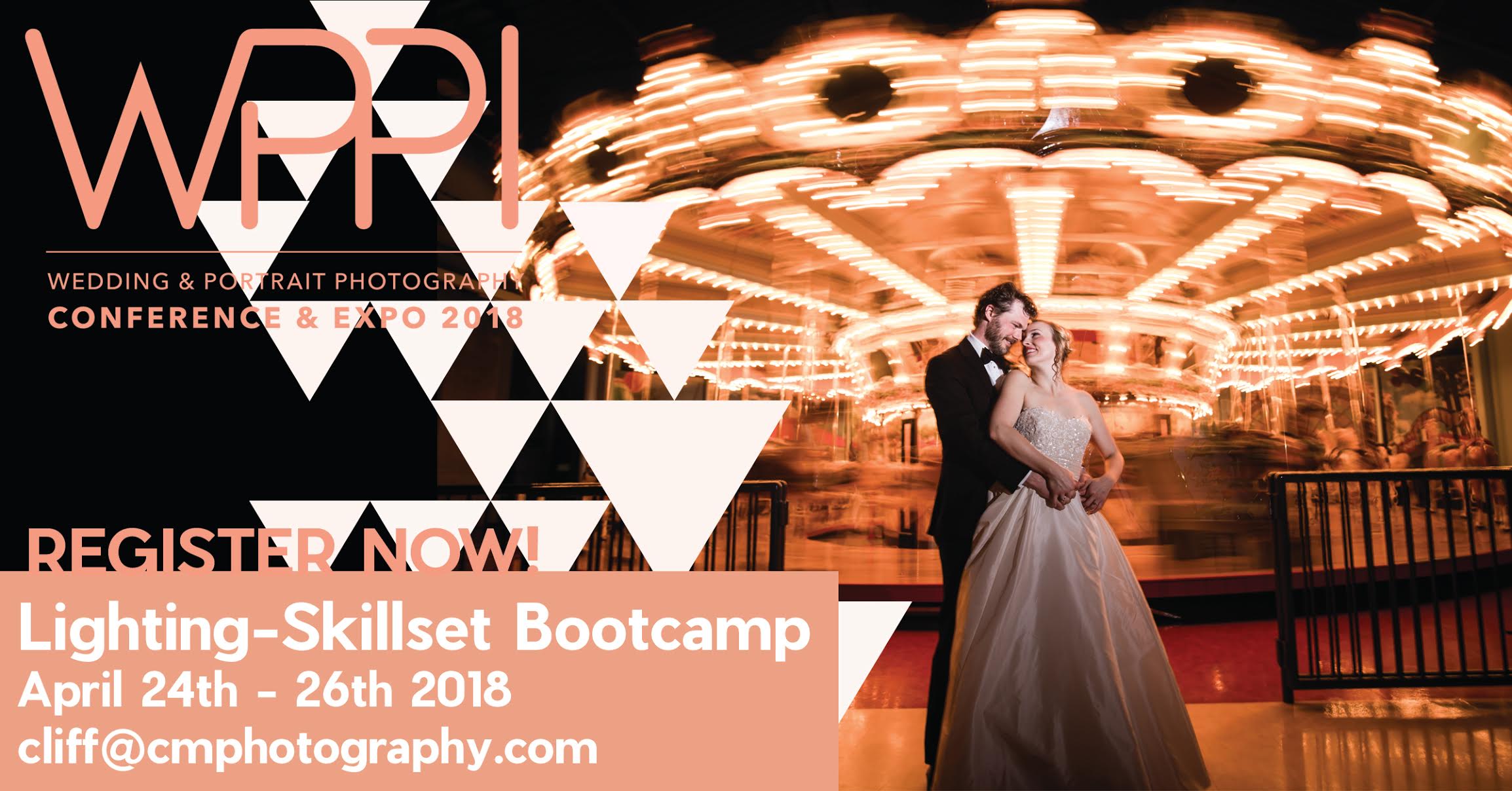 Tuesday
Sanjay Jogia: 8:00am – 2:00pm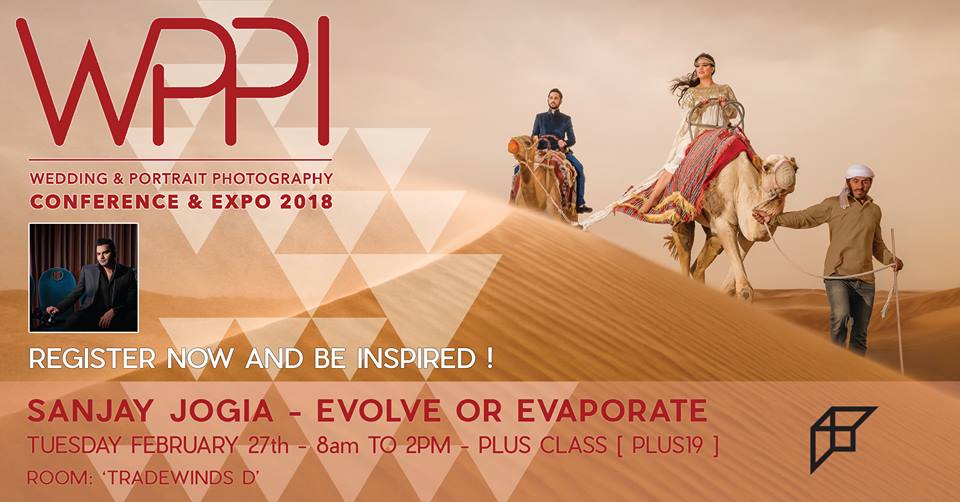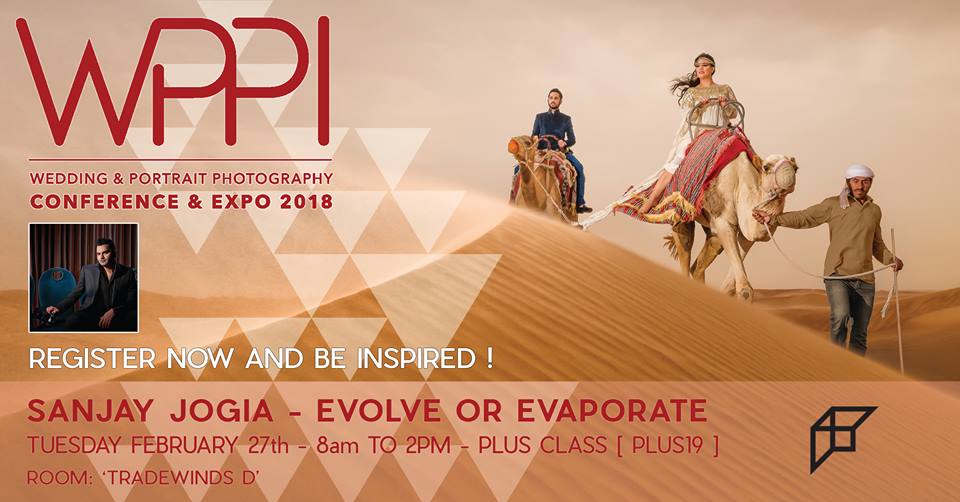 Lori Patrick: 8:00am – 2:00pm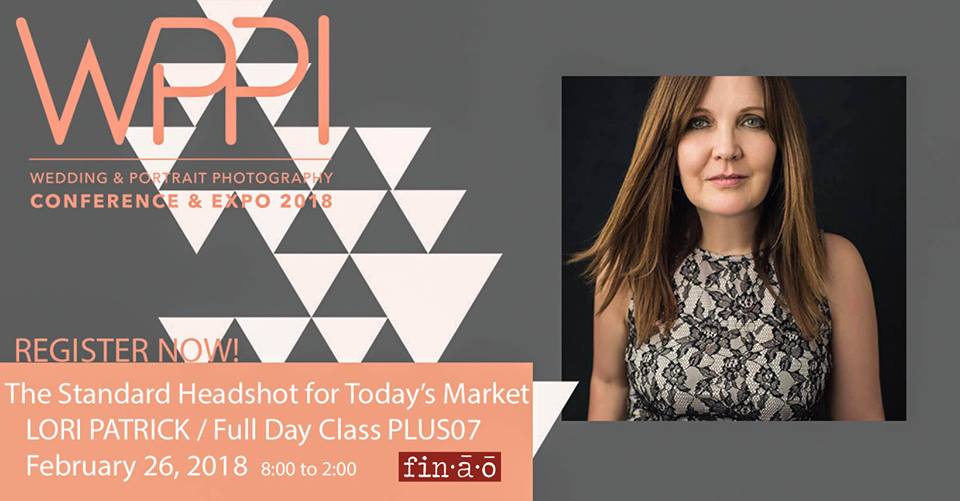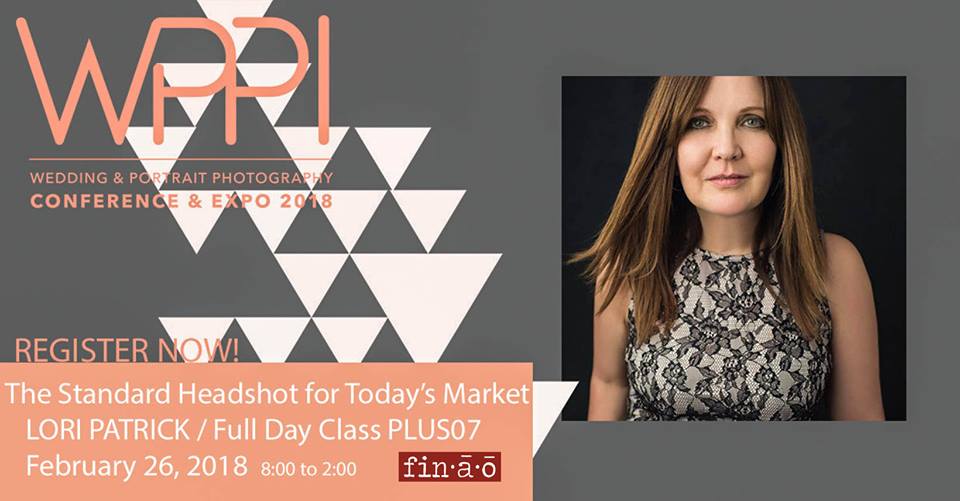 Tree & Jos Woodsmith: 8:30am – 10:00am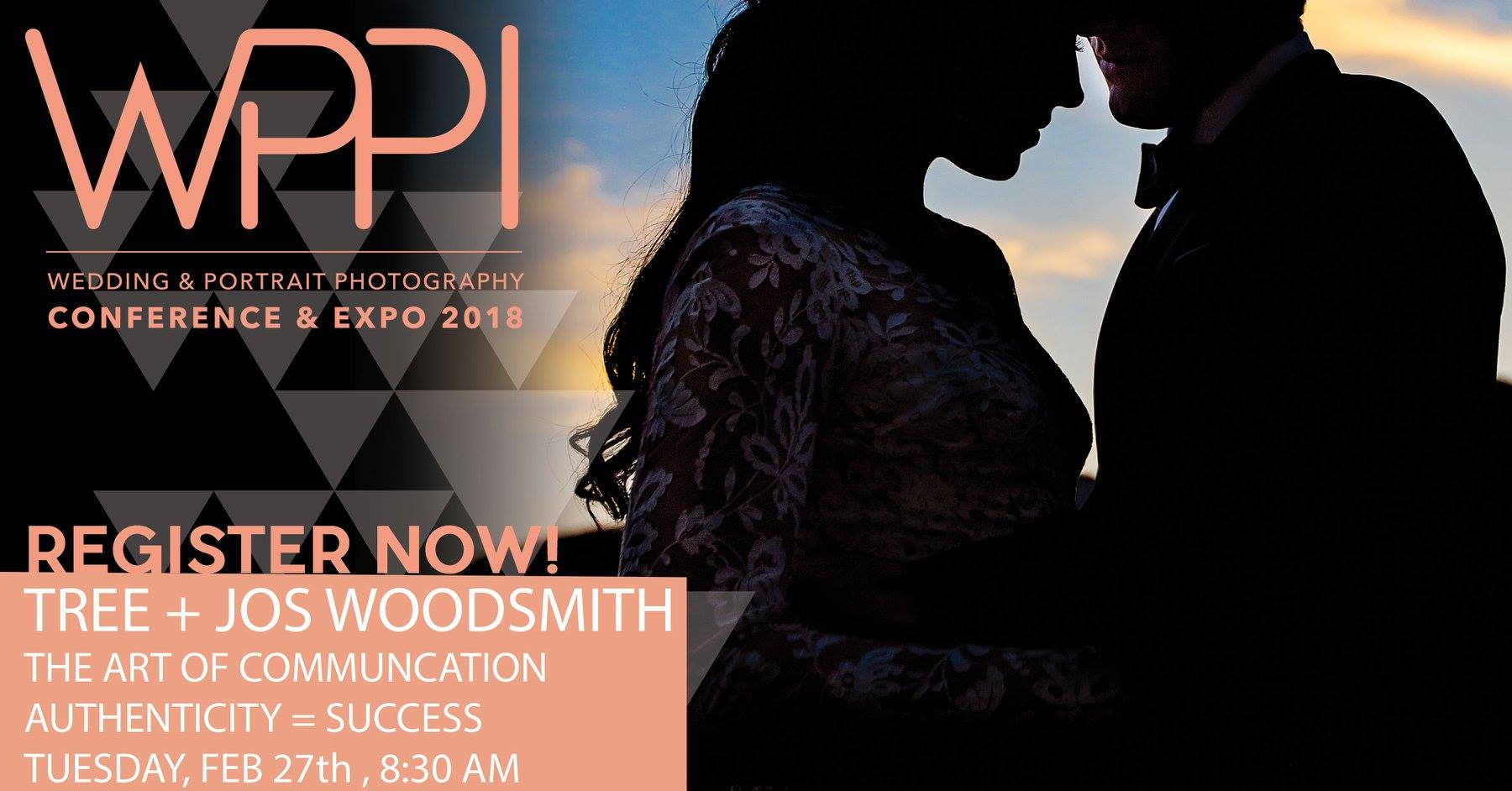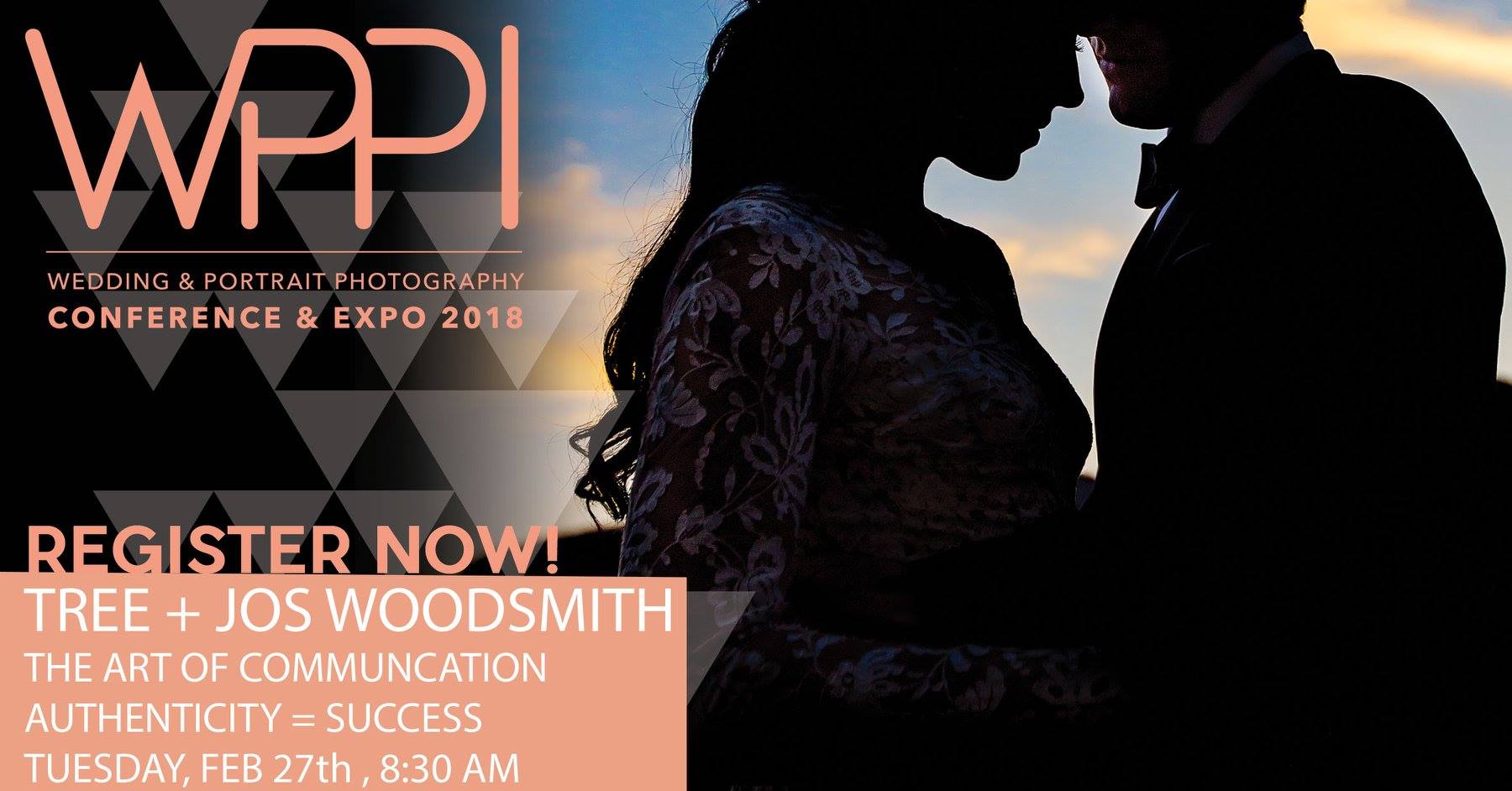 Will Cadena: 8:30am – 10:00am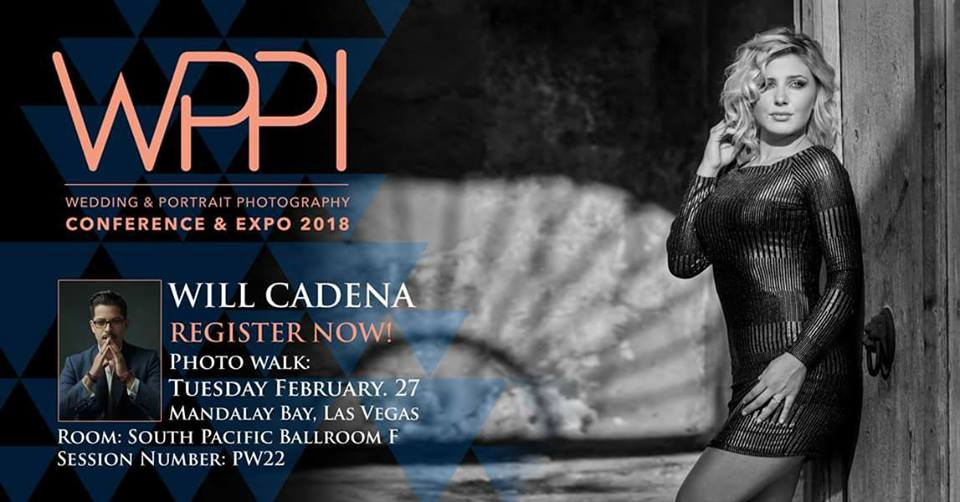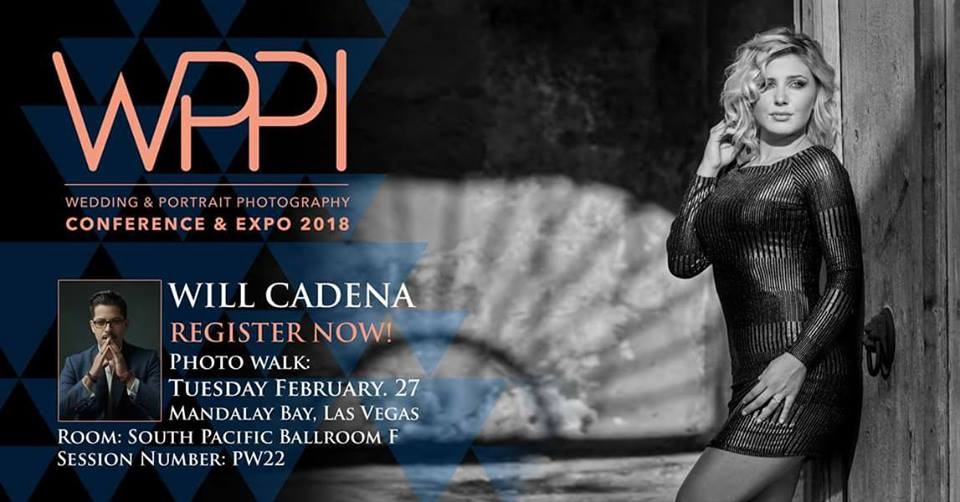 David Hakamaki: 8:30am – 10:00am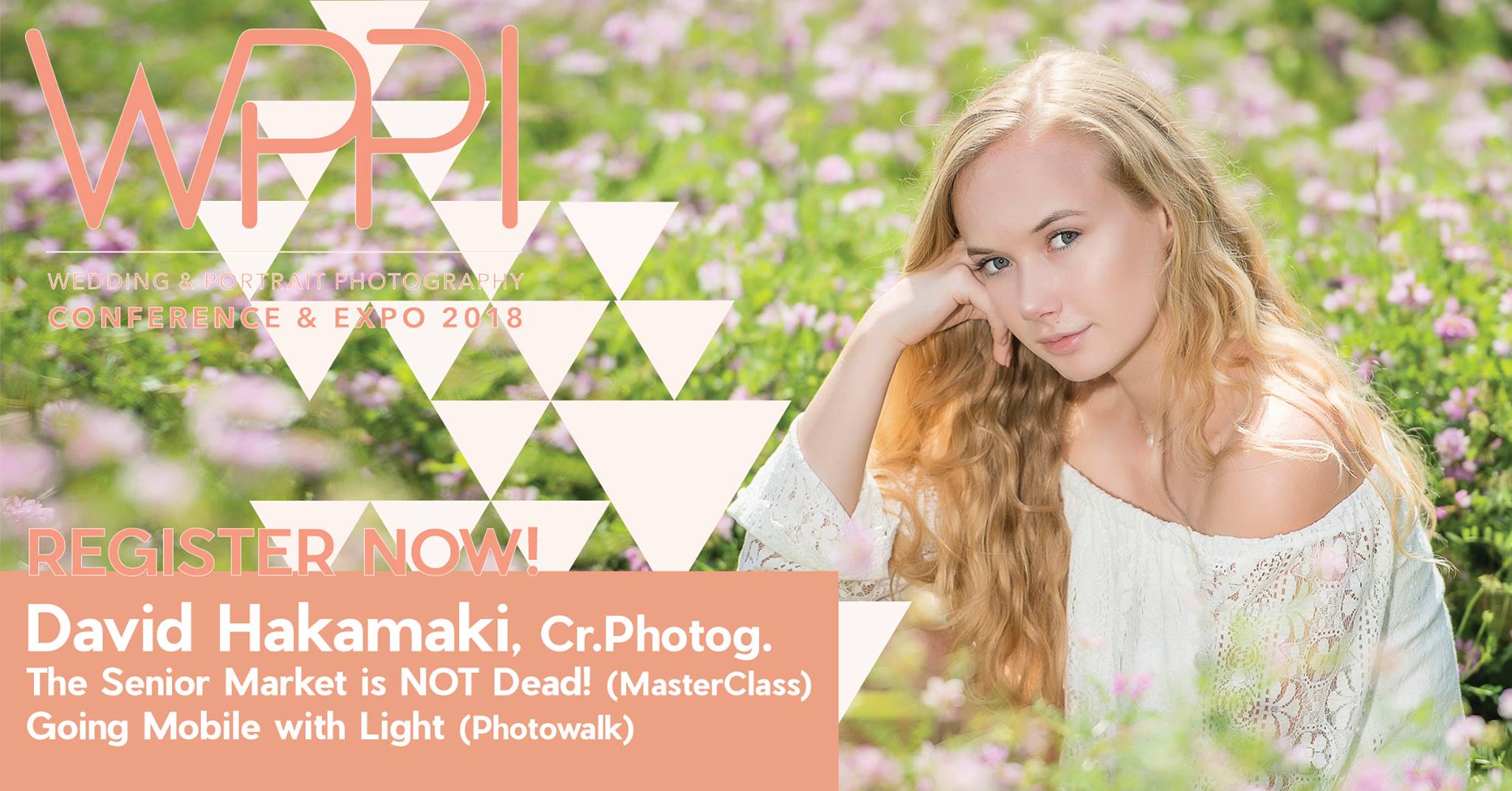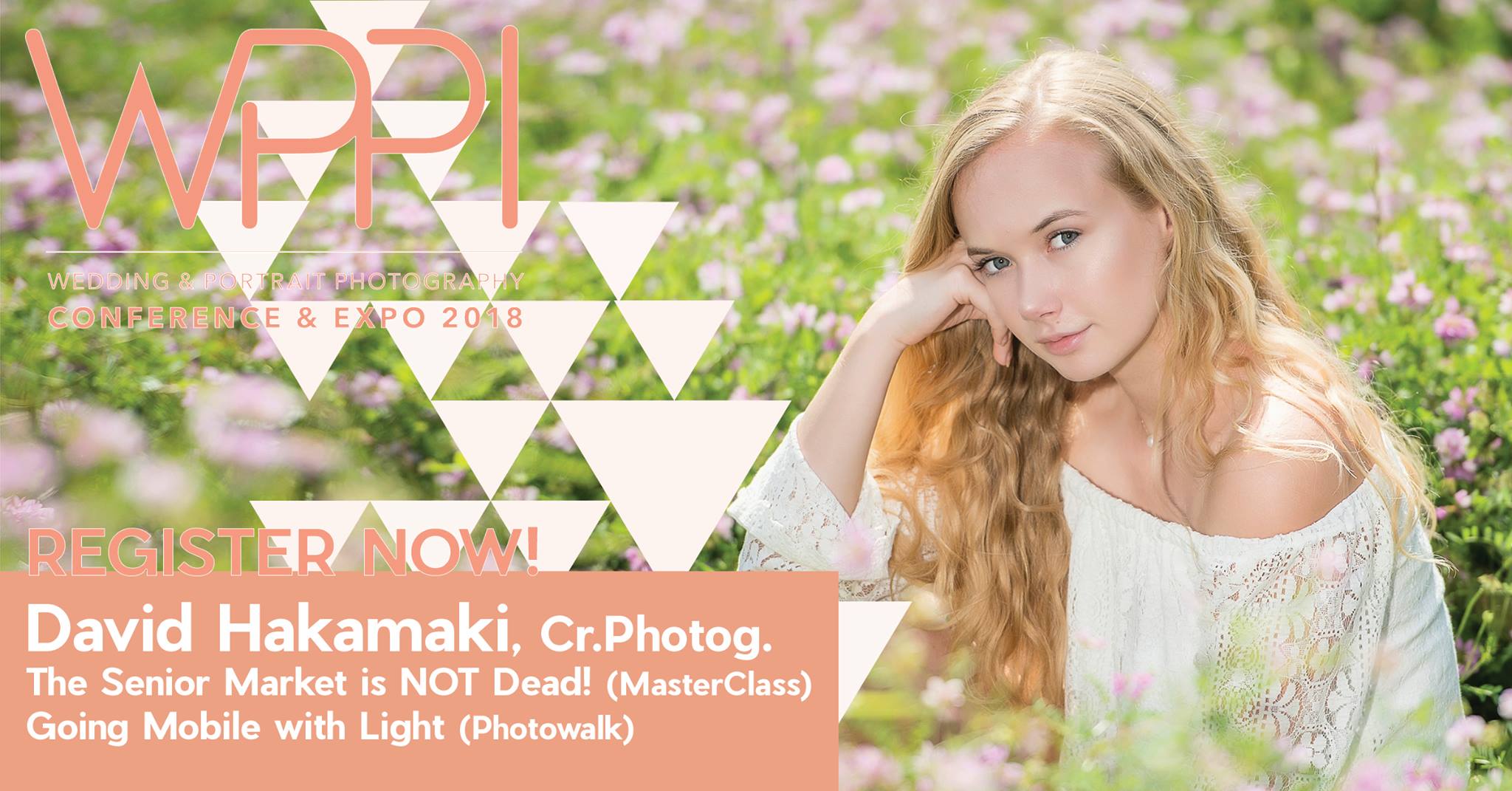 David Anthony Williams: 10:30am – 12:30pm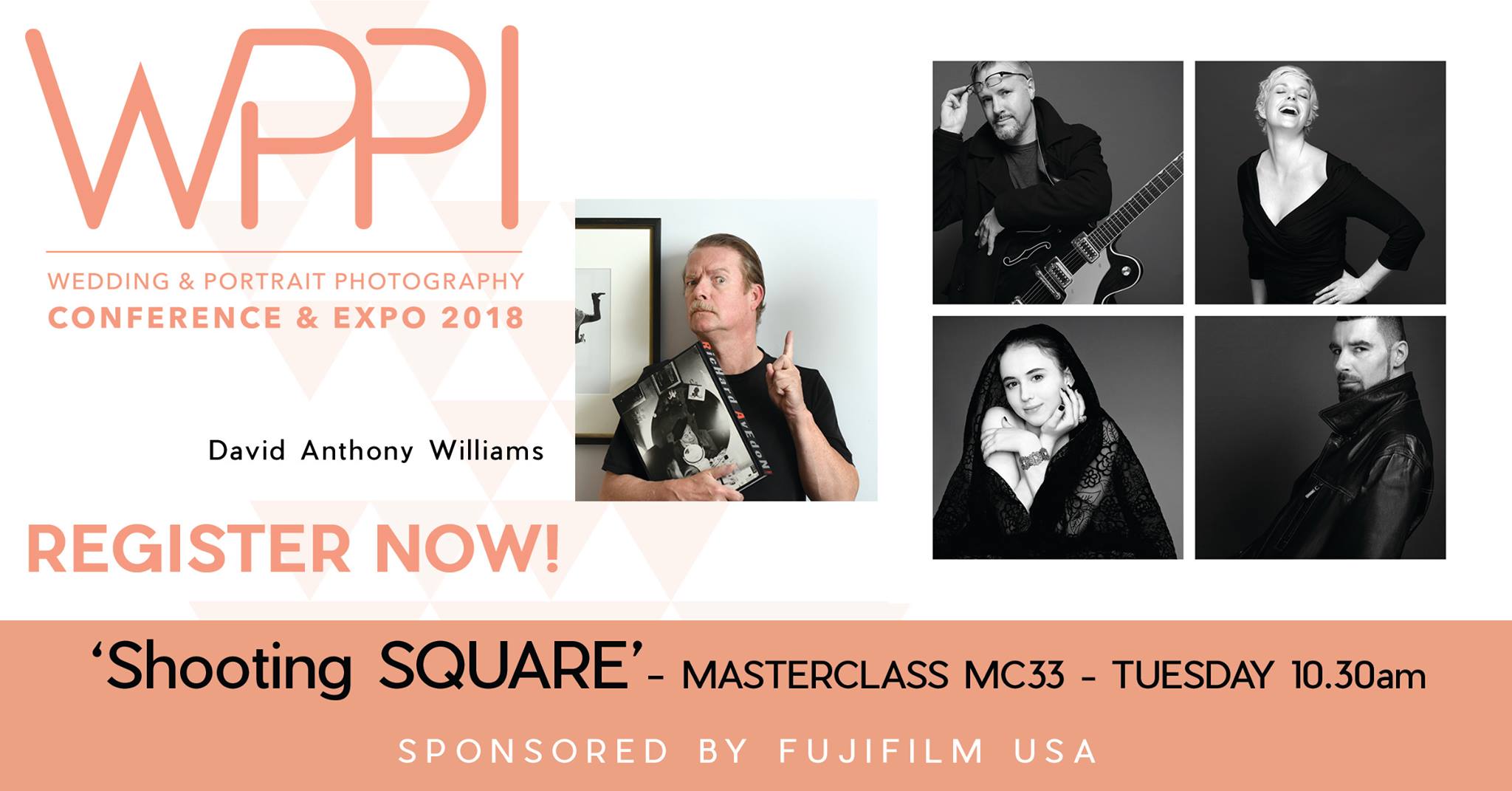 Salvatore Dimino: 10:30am -12:30pm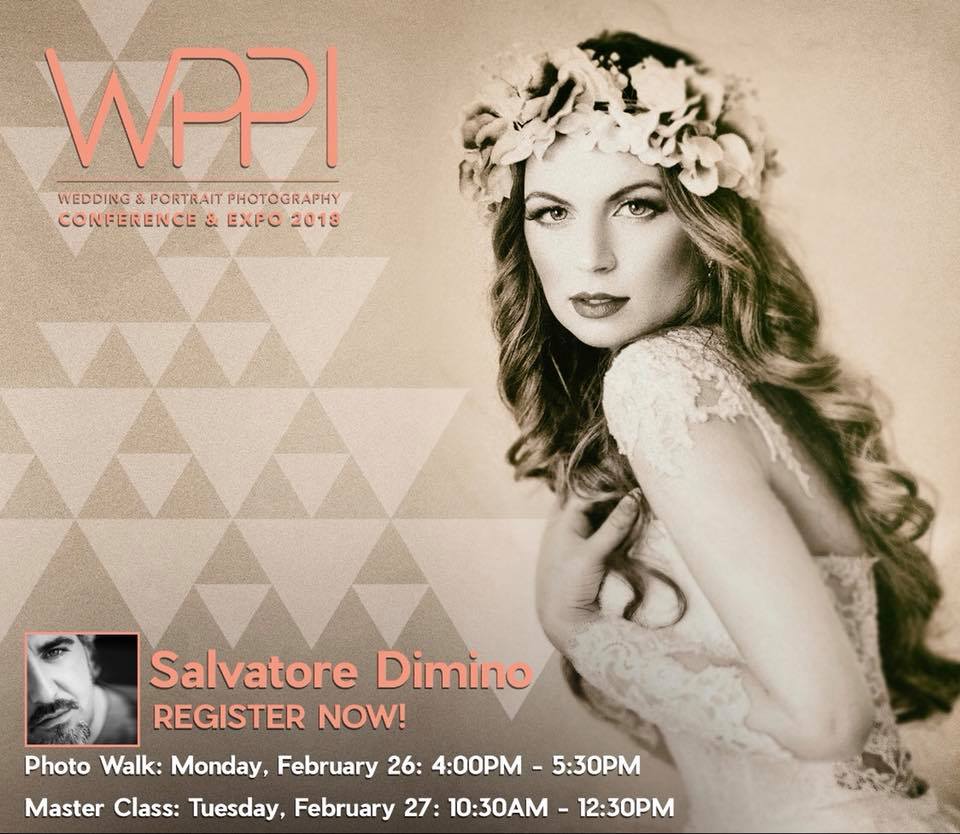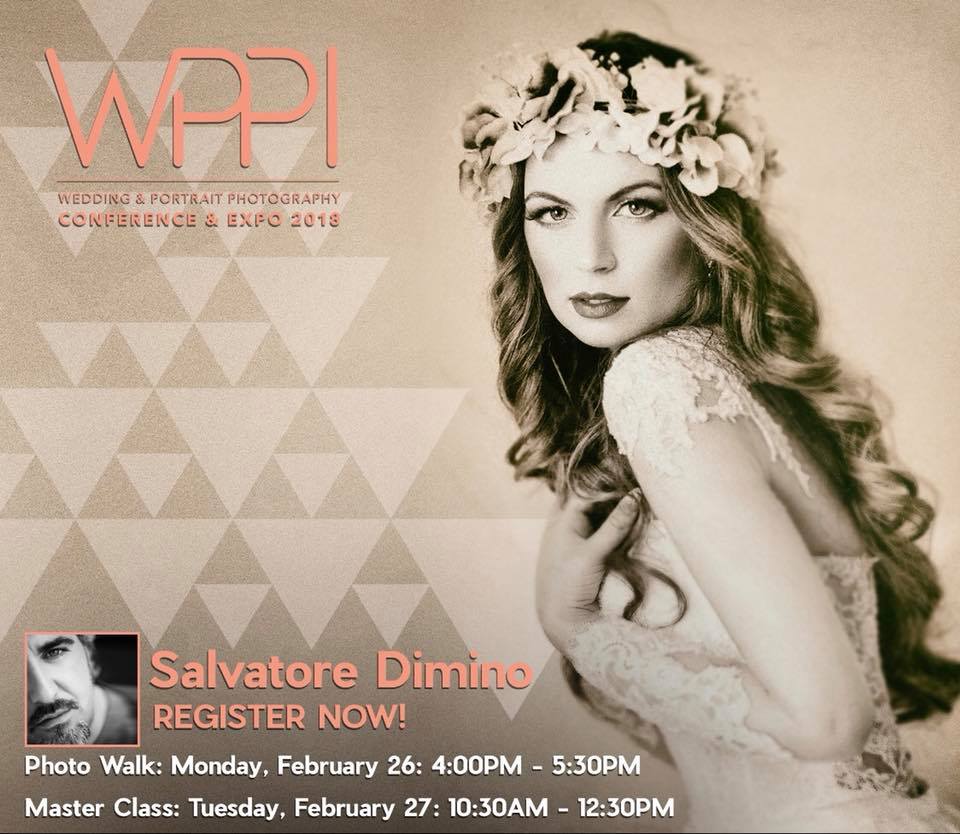 Anna Nguyen Stratton: 10:30am – 12:30pm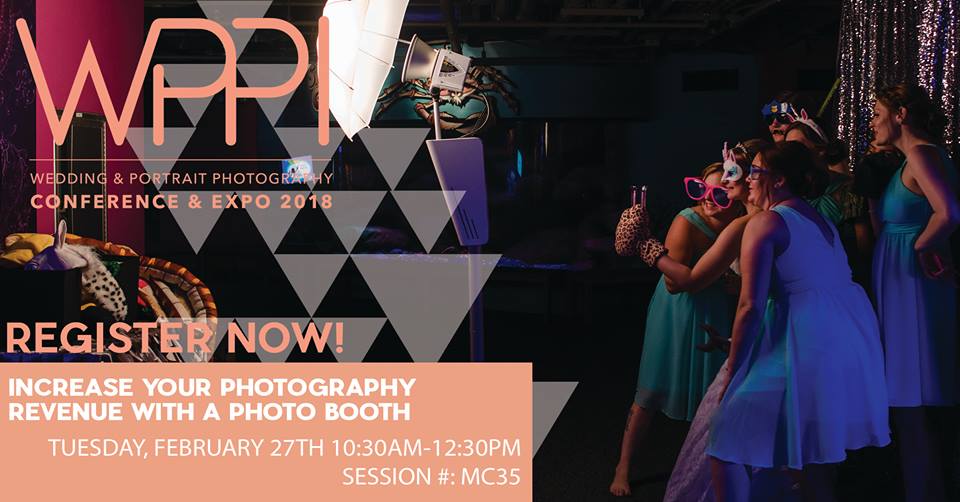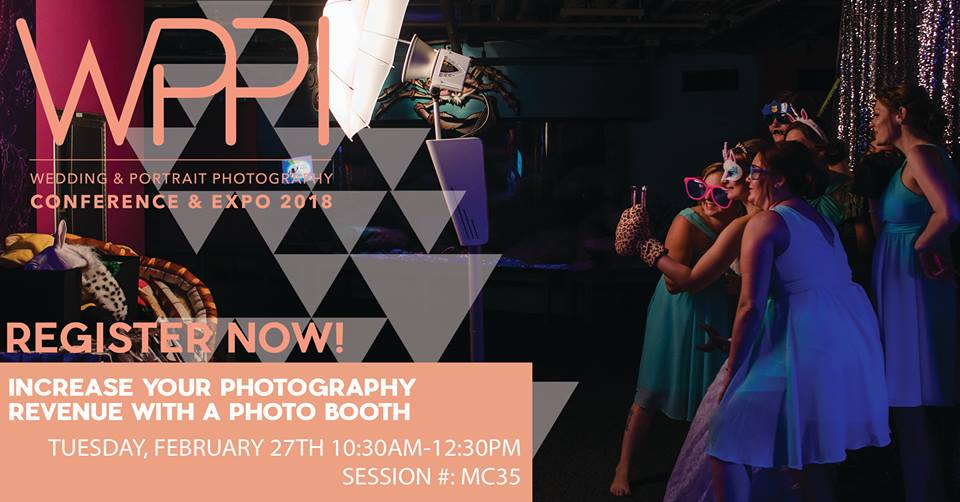 Ben Hartley: 1:00pm – 3:00pm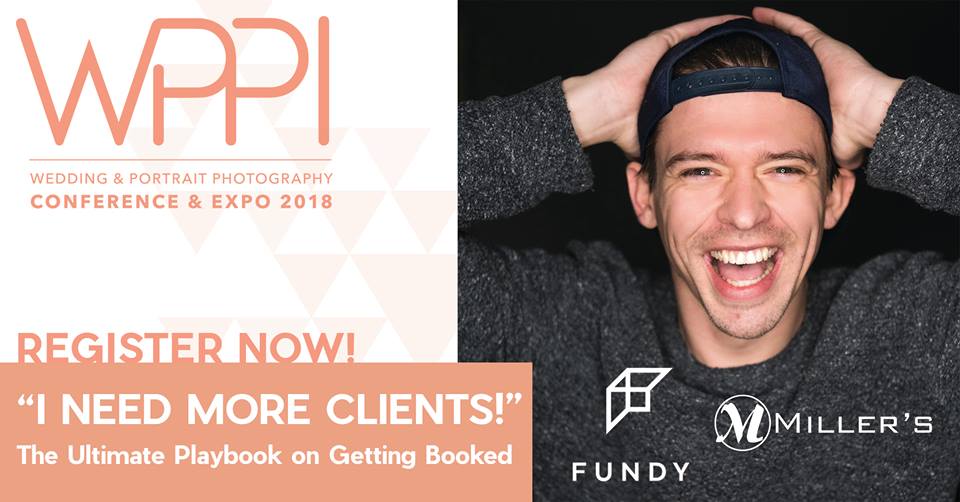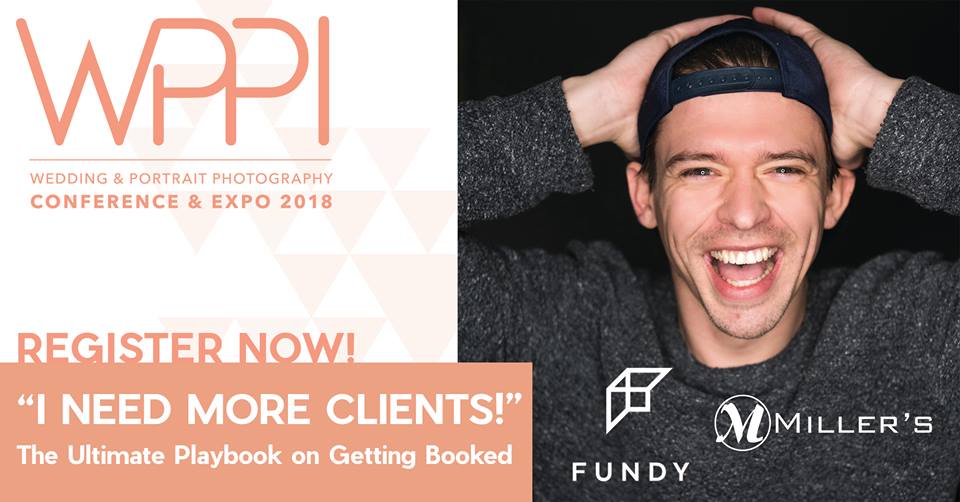 Steve Pilkerton: 1:00pm – 3:00pm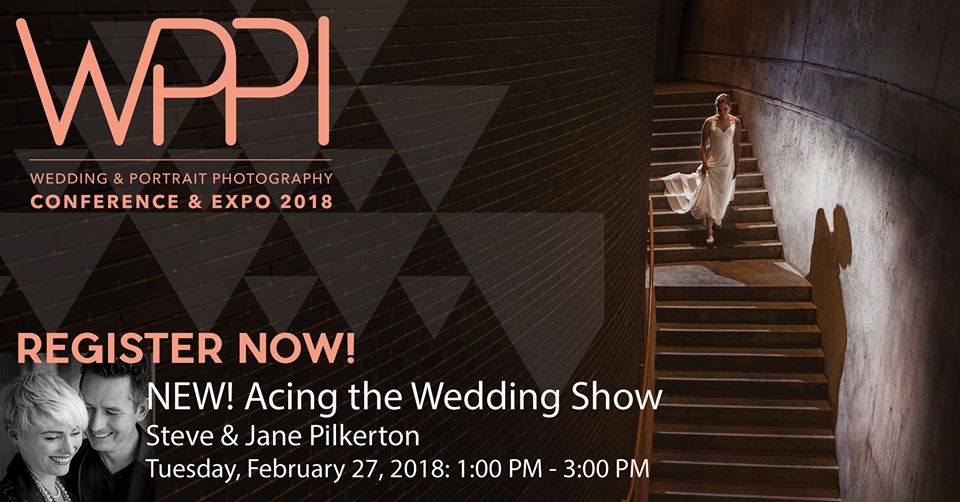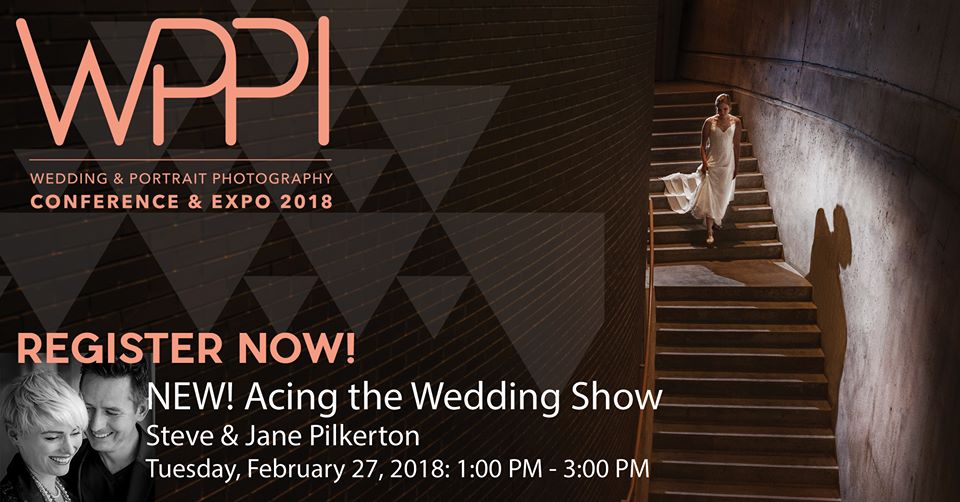 Frank Salas: 3:30pm – 5;30pm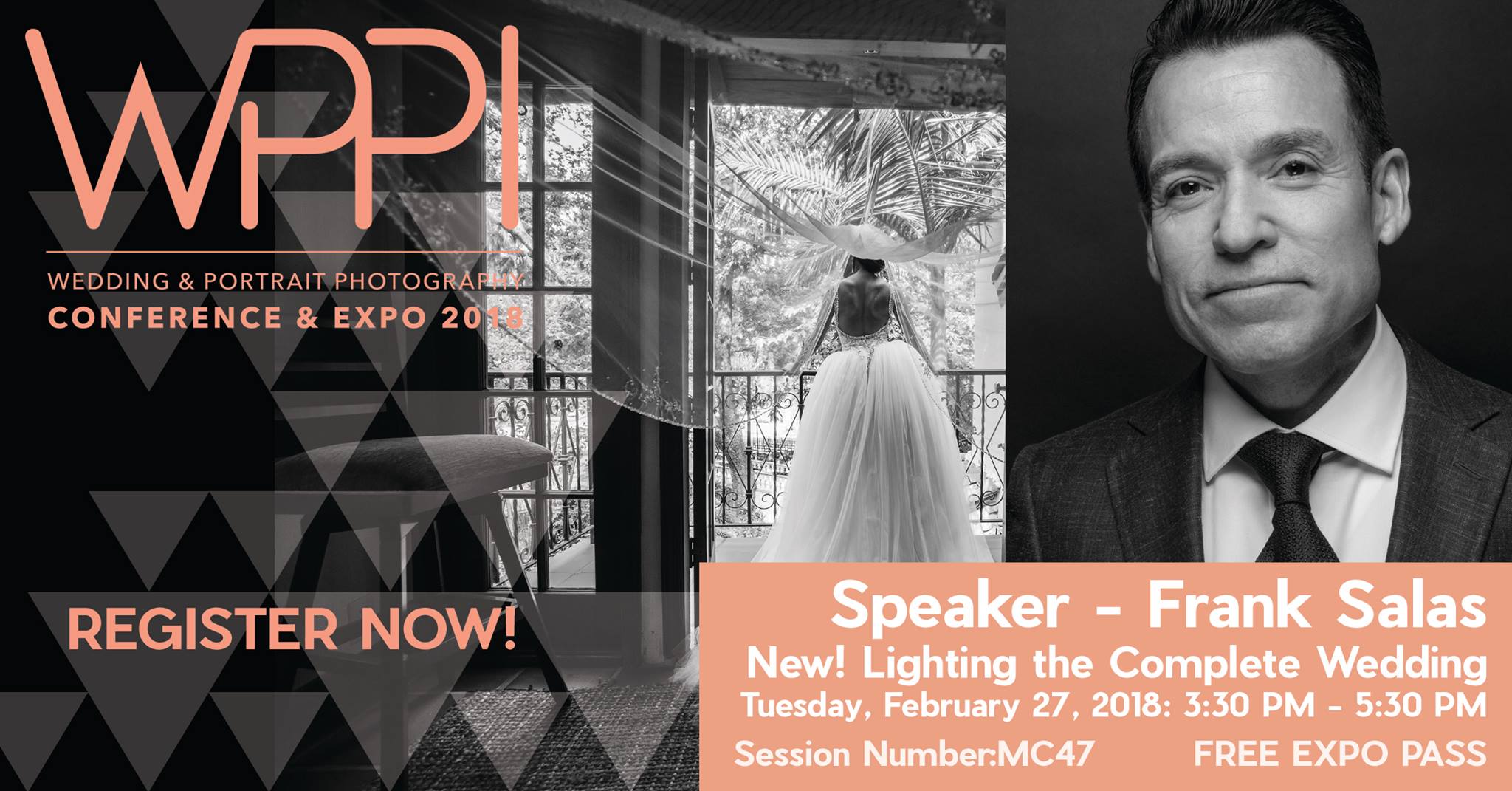 Jennifer Rozenbaum: 4:00pm – 5:30pm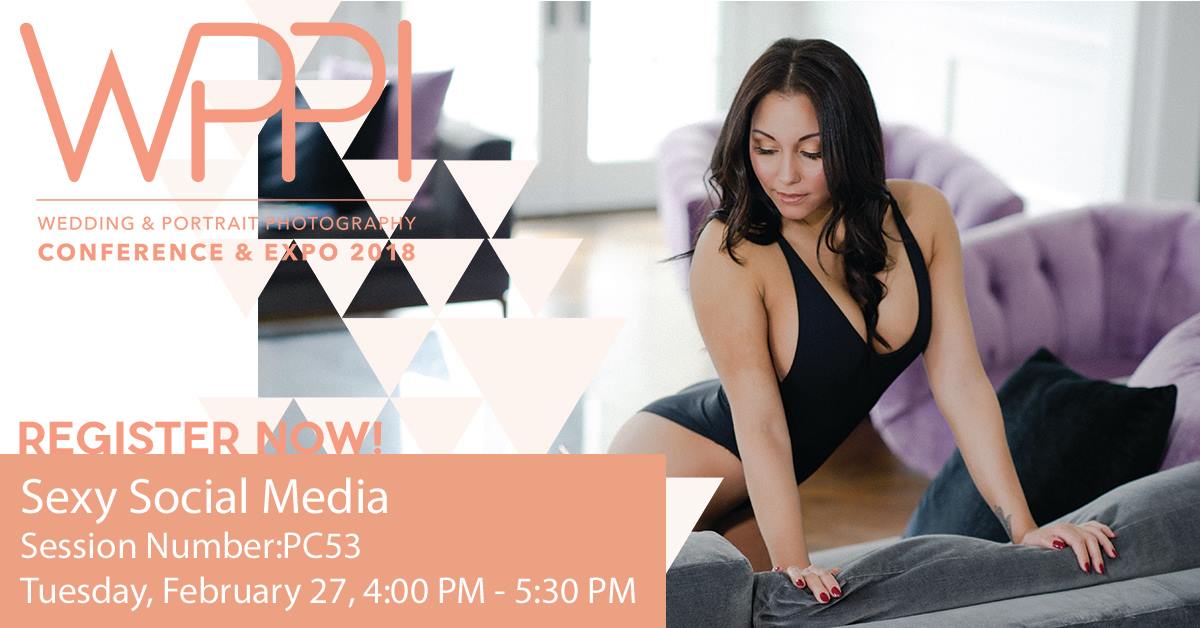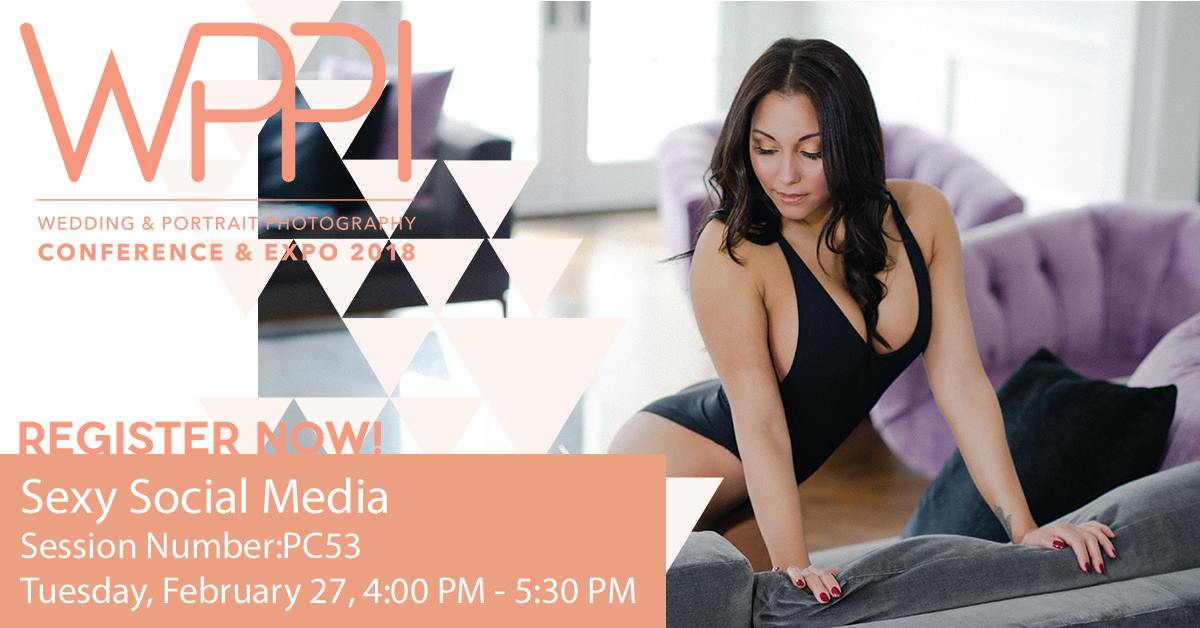 Wednesday
Alison Carlino: 8:00am – 10:00am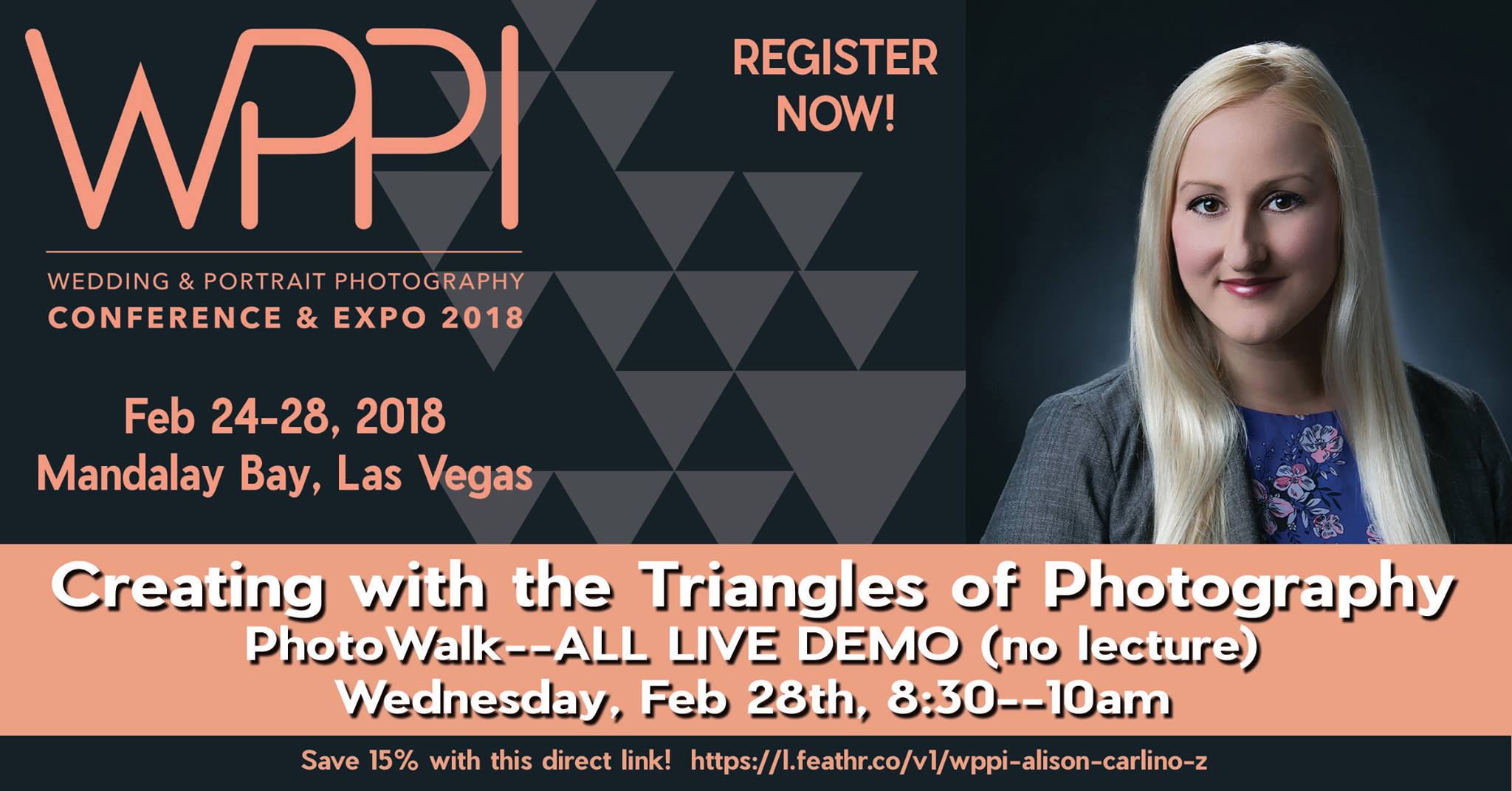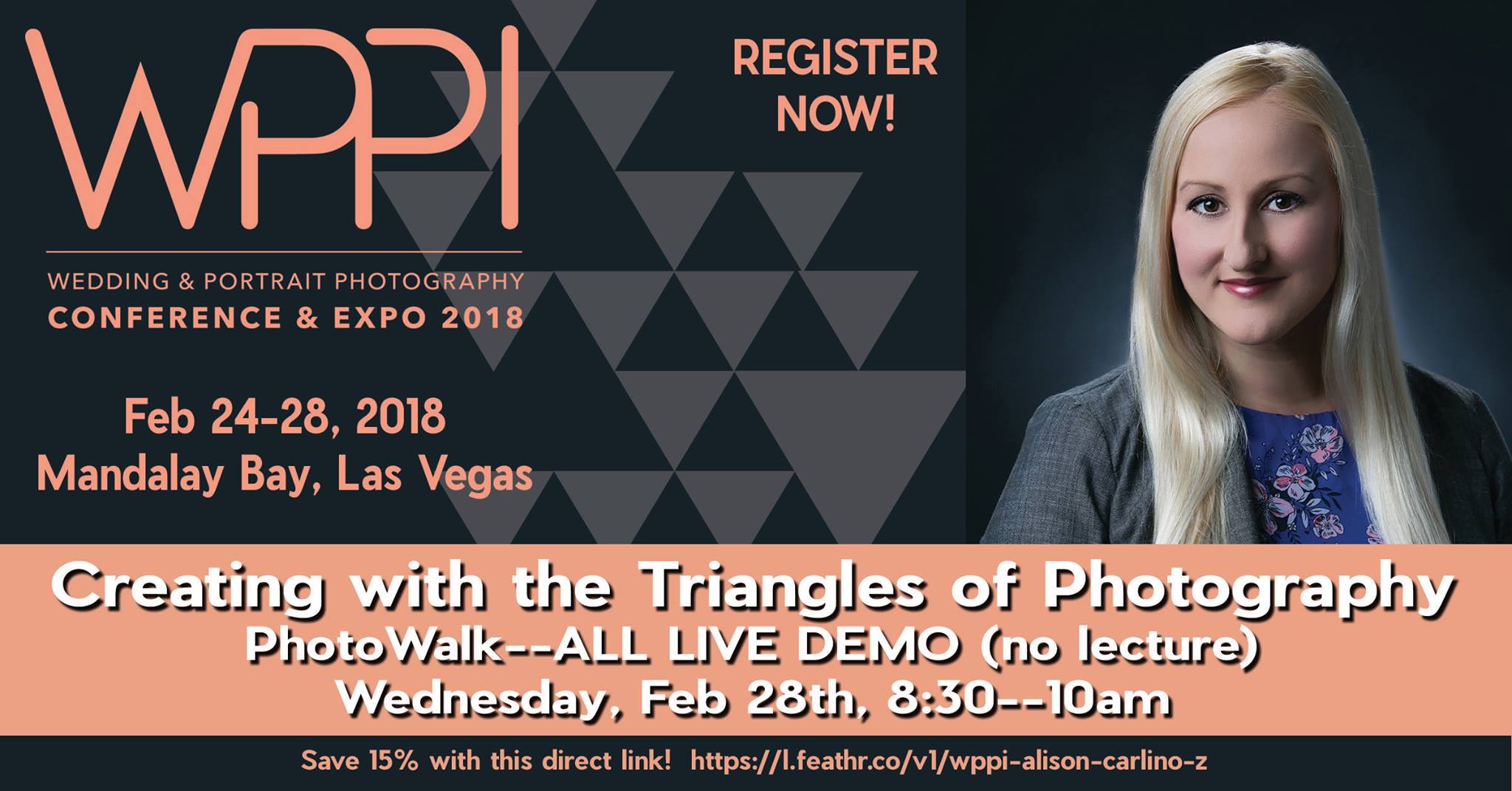 Tracy Sweeney: 8:00am – 2:00pm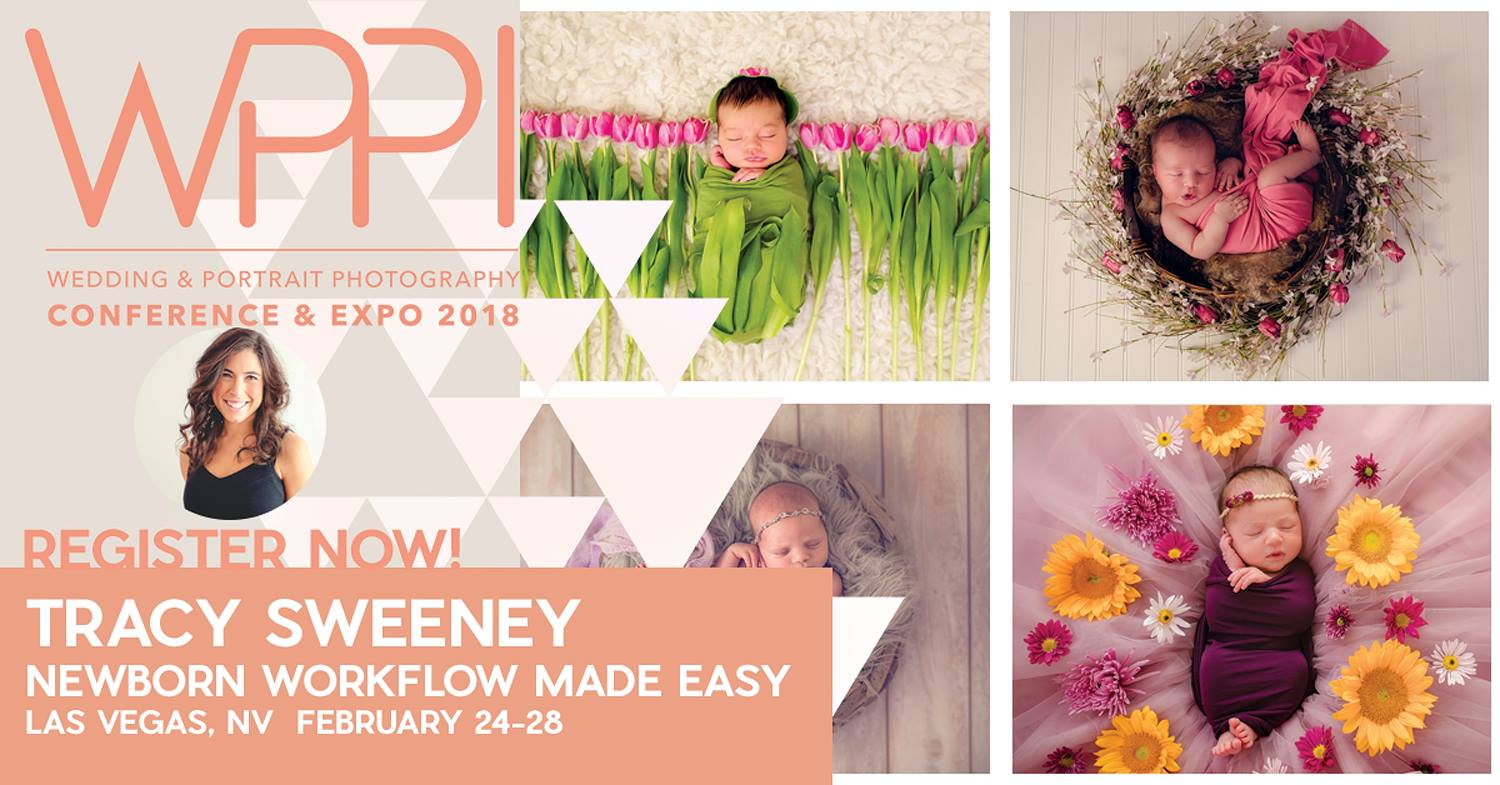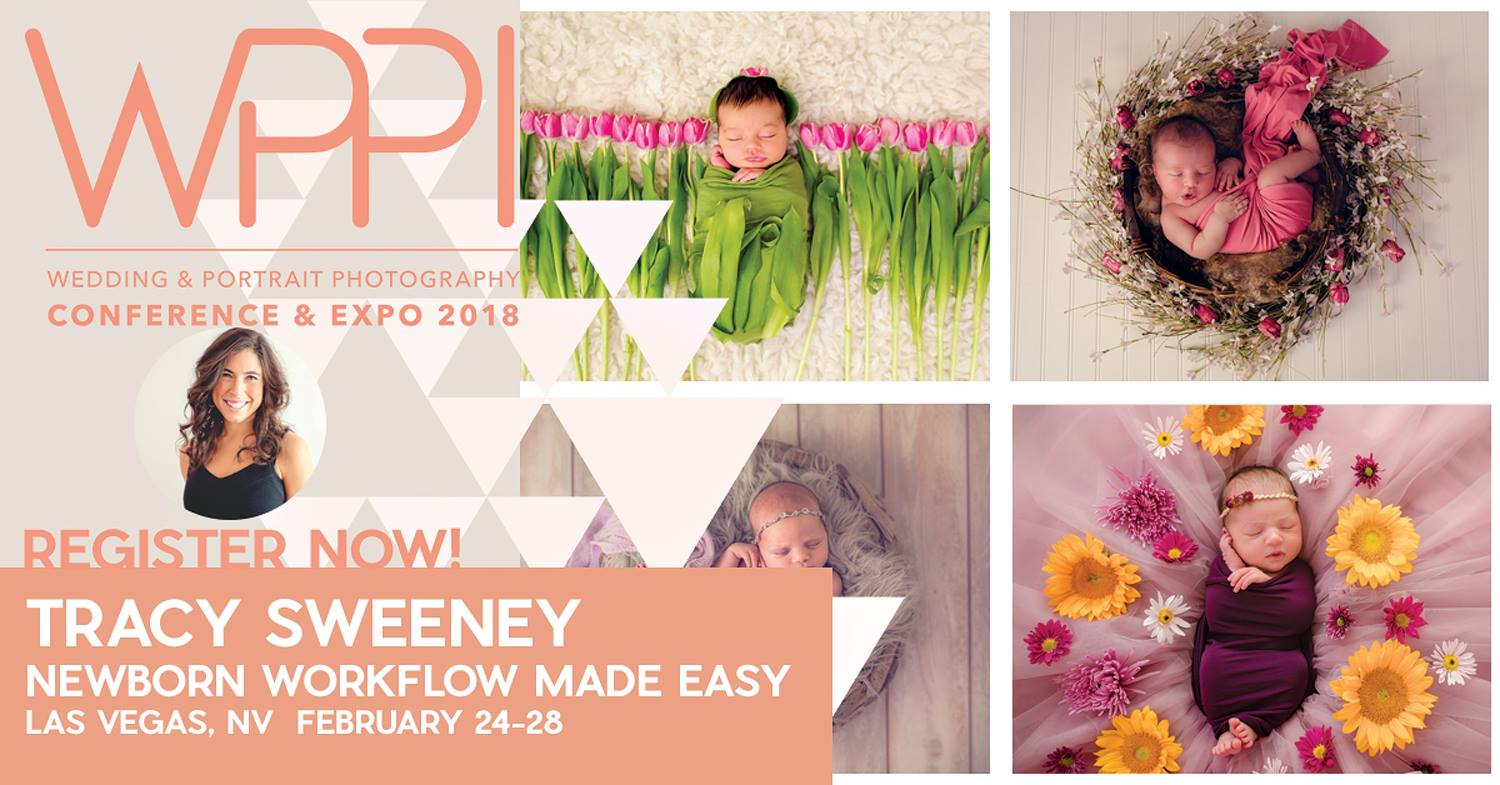 Danny Dong: 10:30am – 12:30pm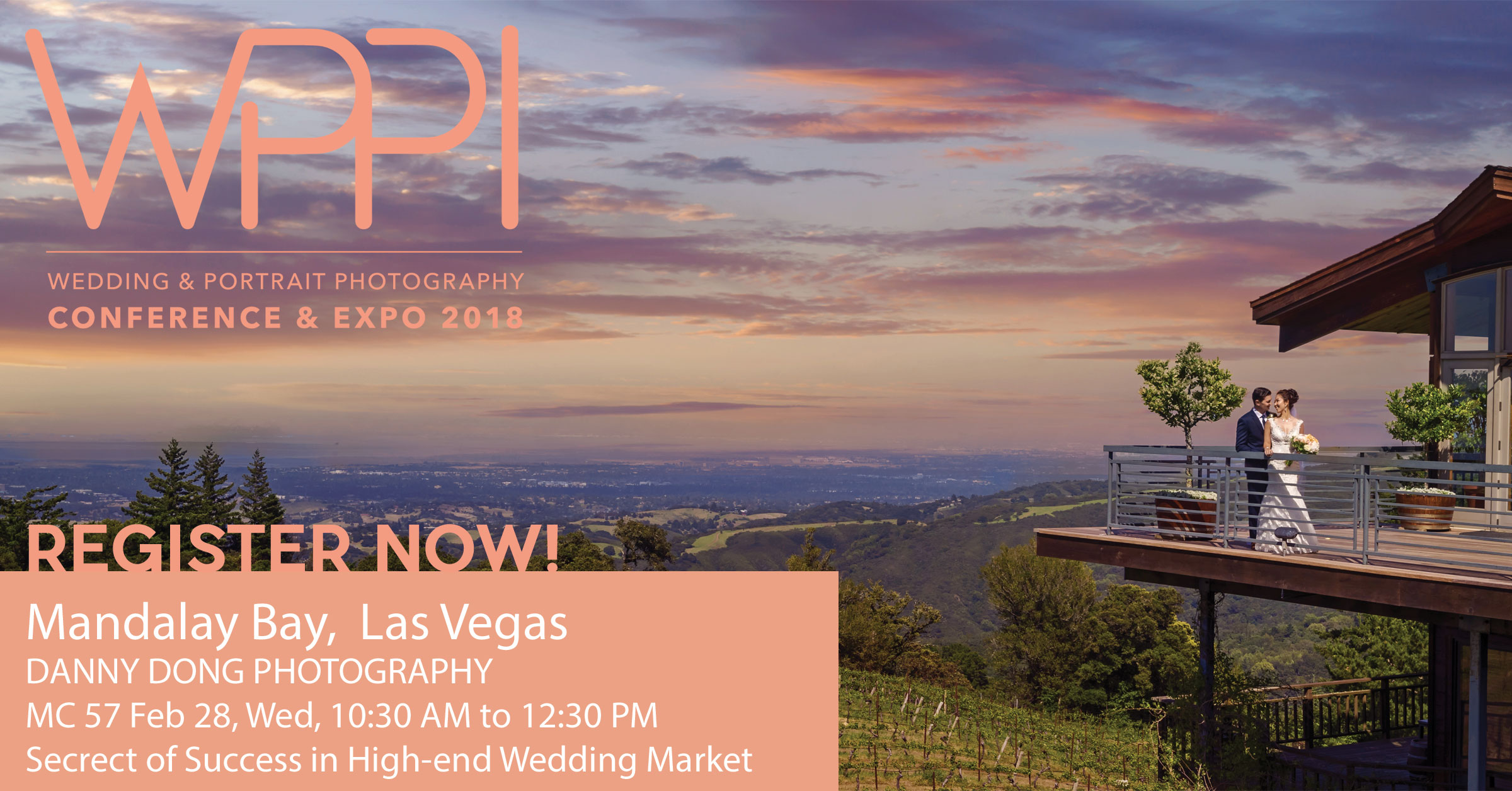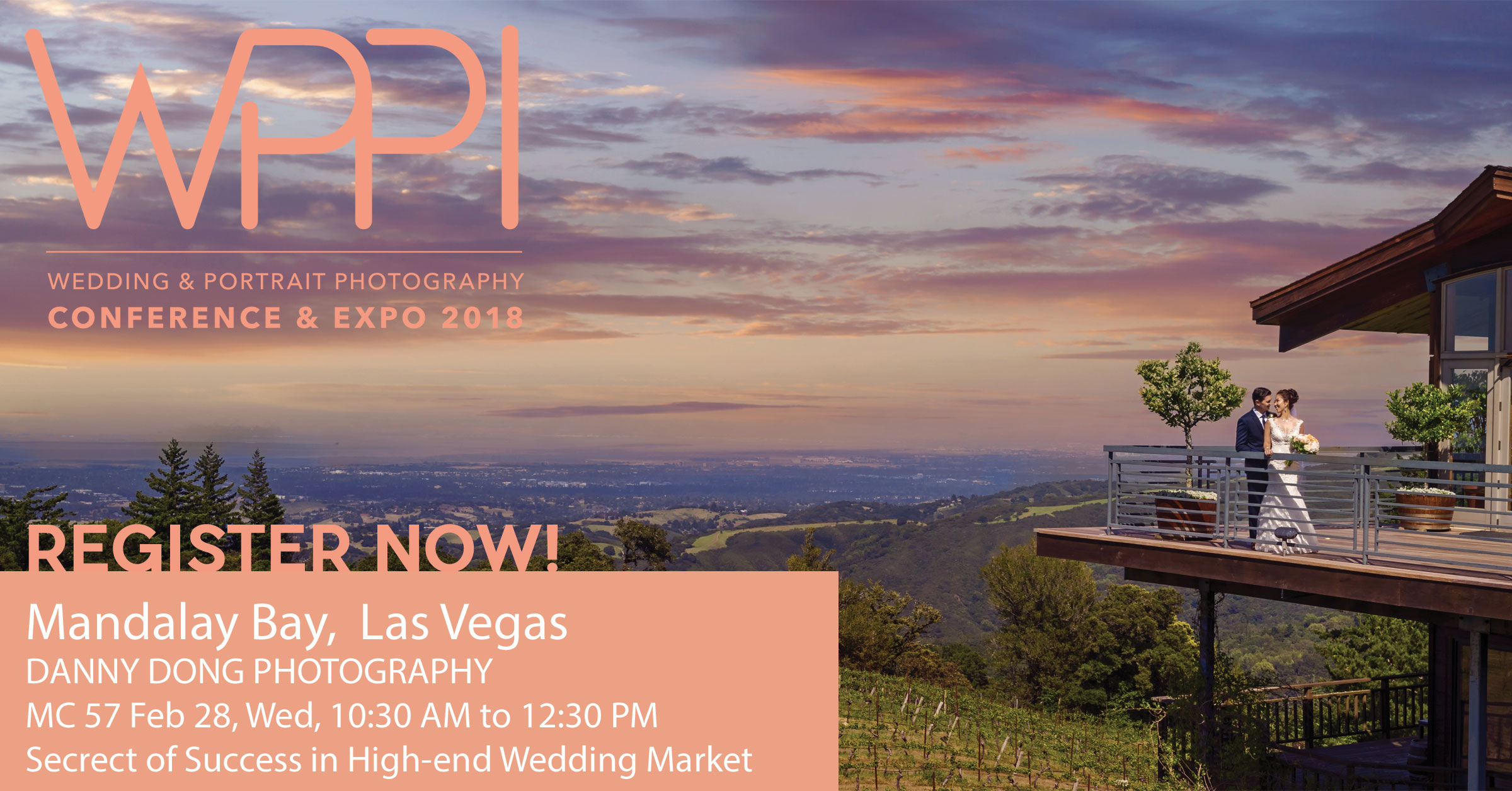 Makayla Jade: 10:30am – 12:30pm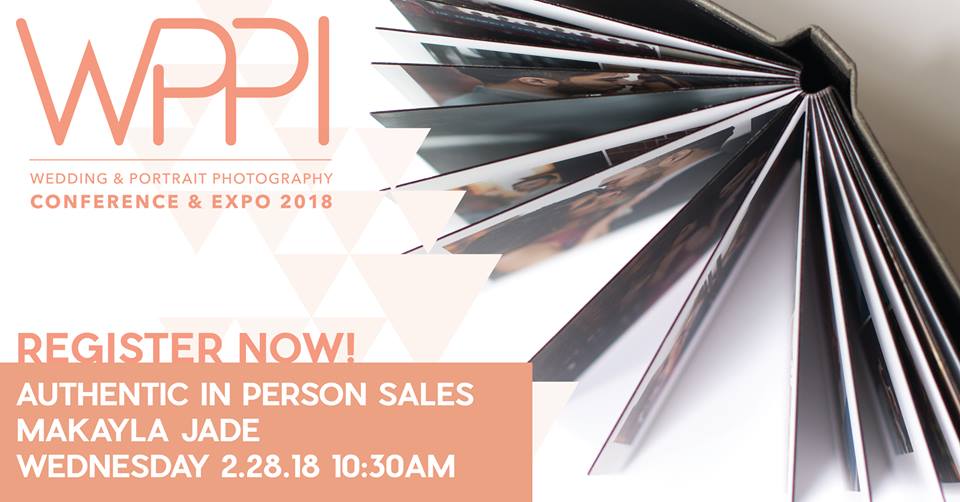 Easton Reynolds: 10:30am – 12:30pm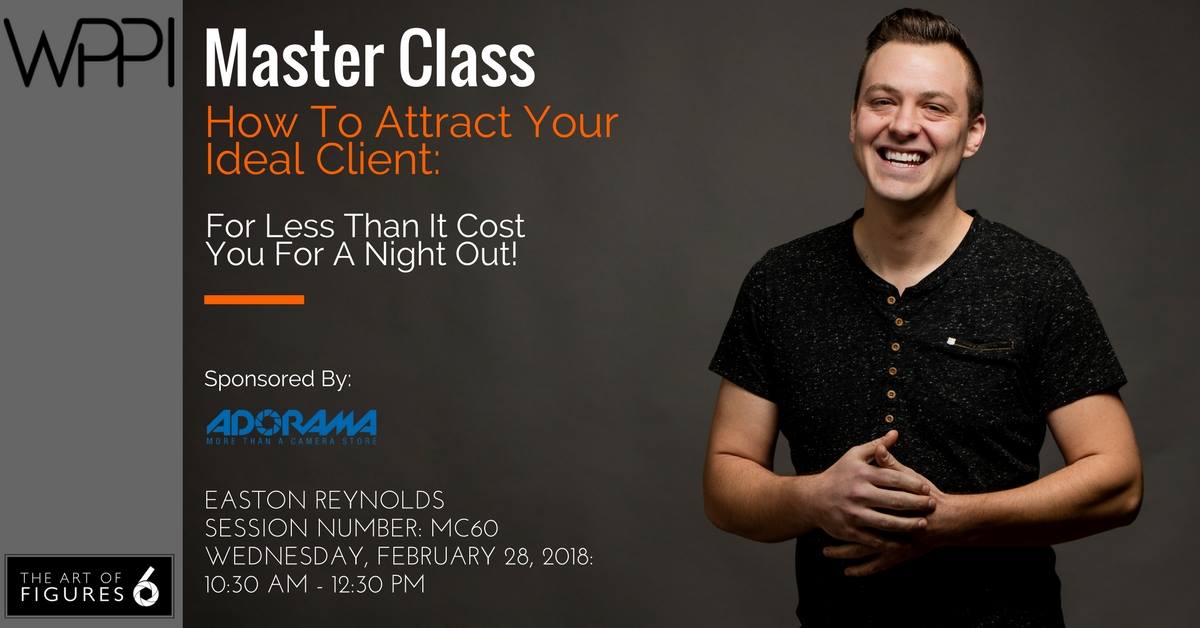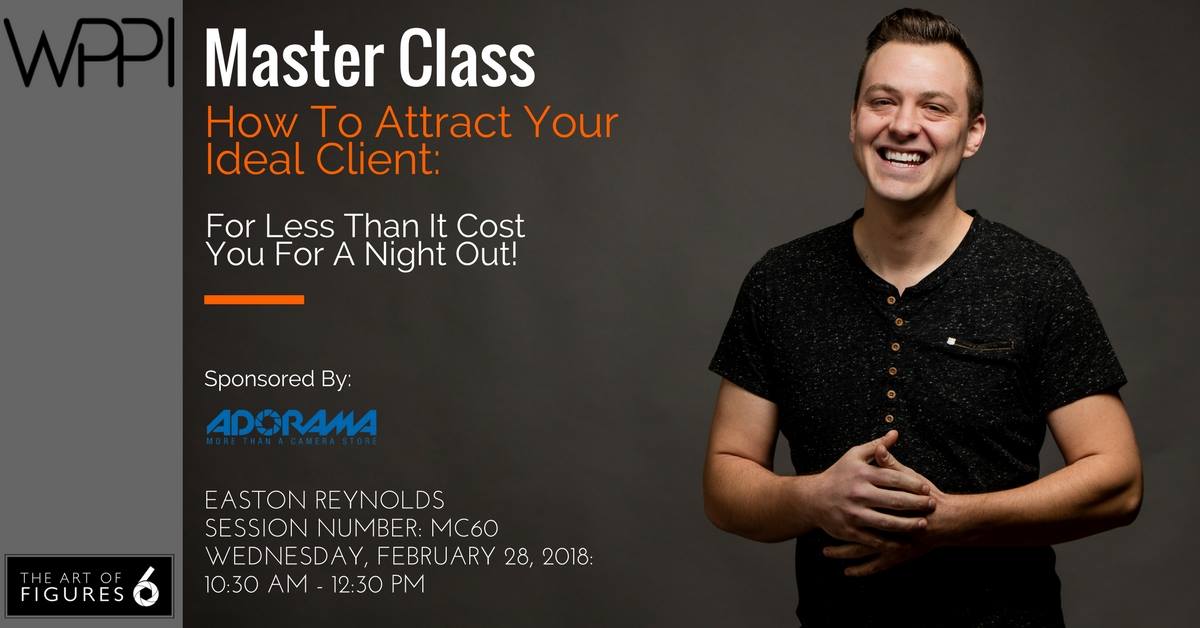 Alecia Hoyt: 1:00pm – 3:00pm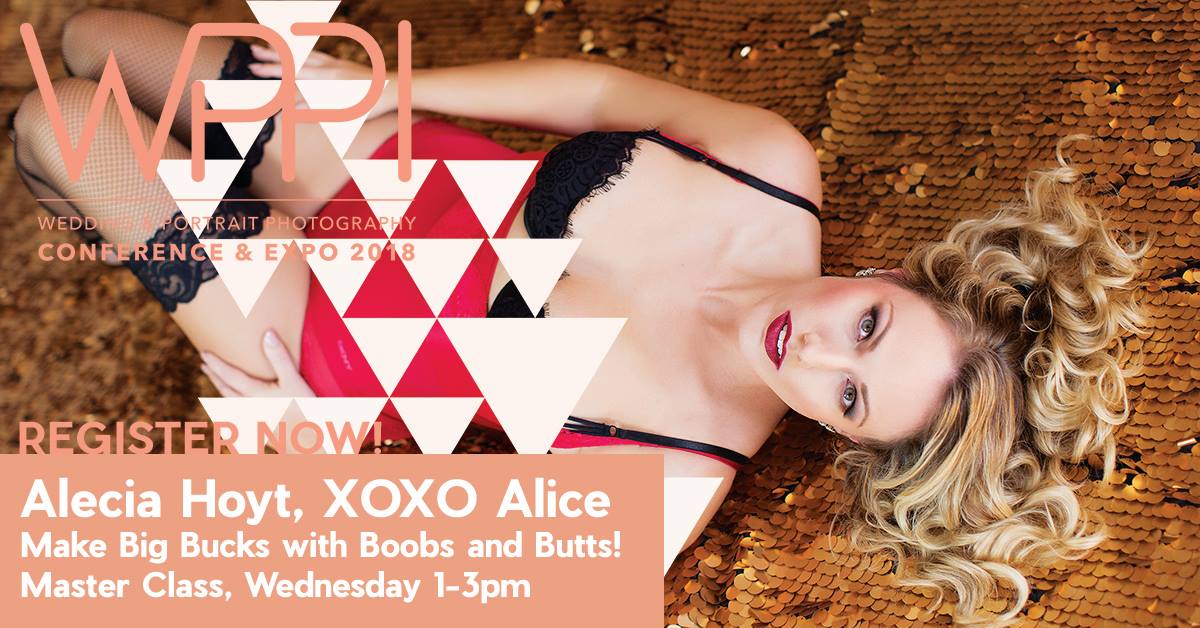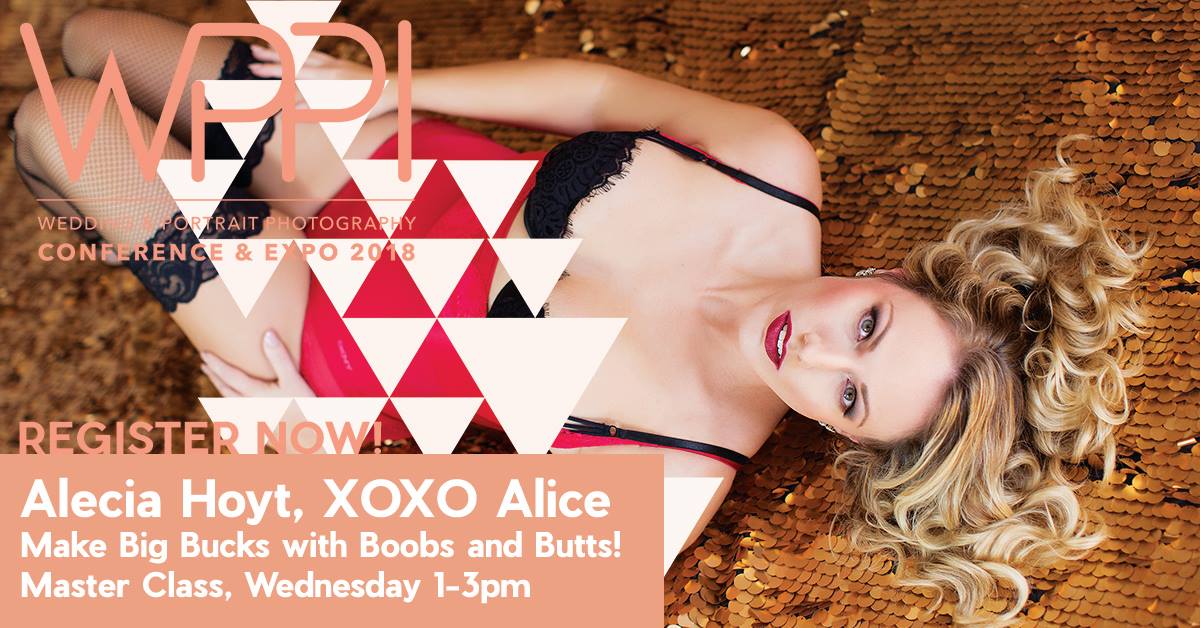 Candice KausHagen: 1:00pm – 3:00pm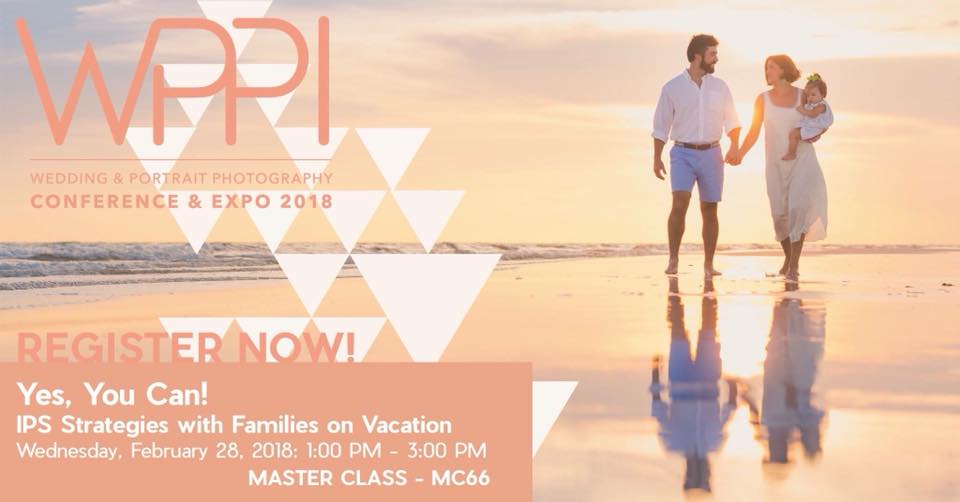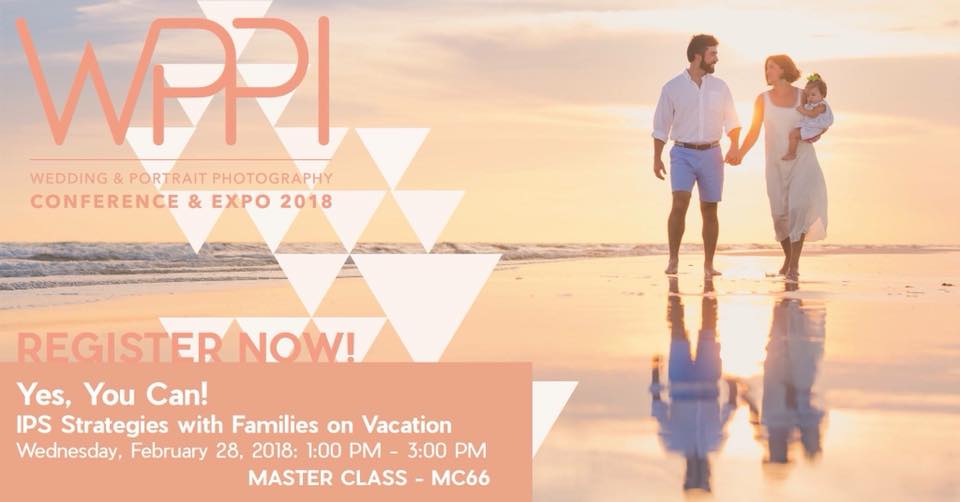 Mike Allebach & Steve Saporito: 3:00pm – 4:30pm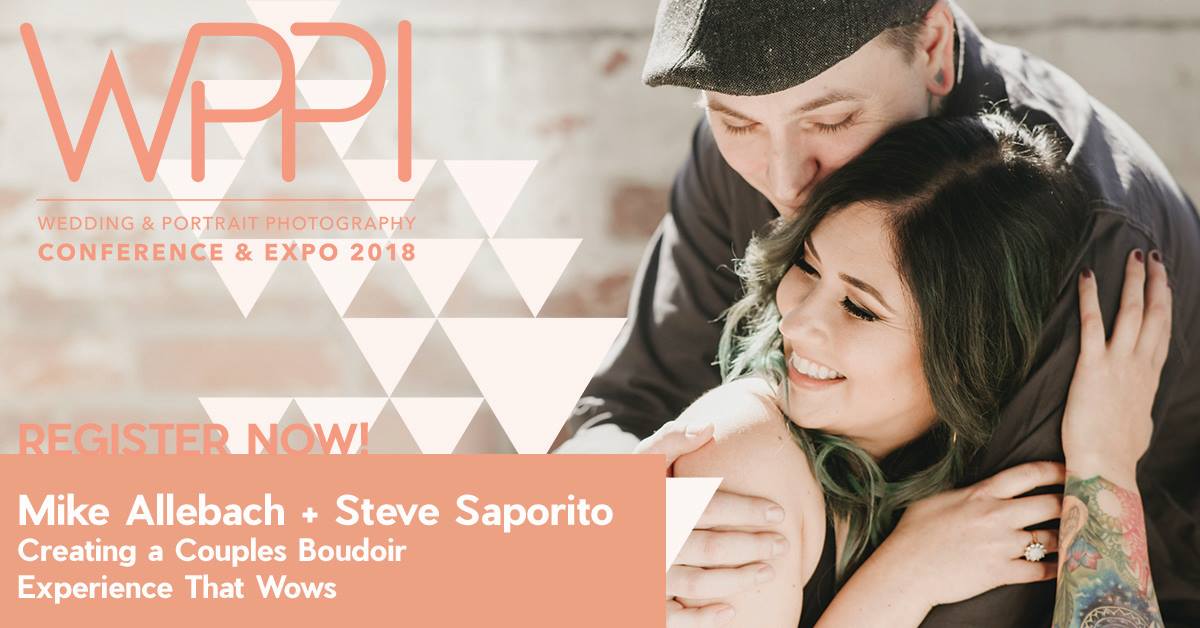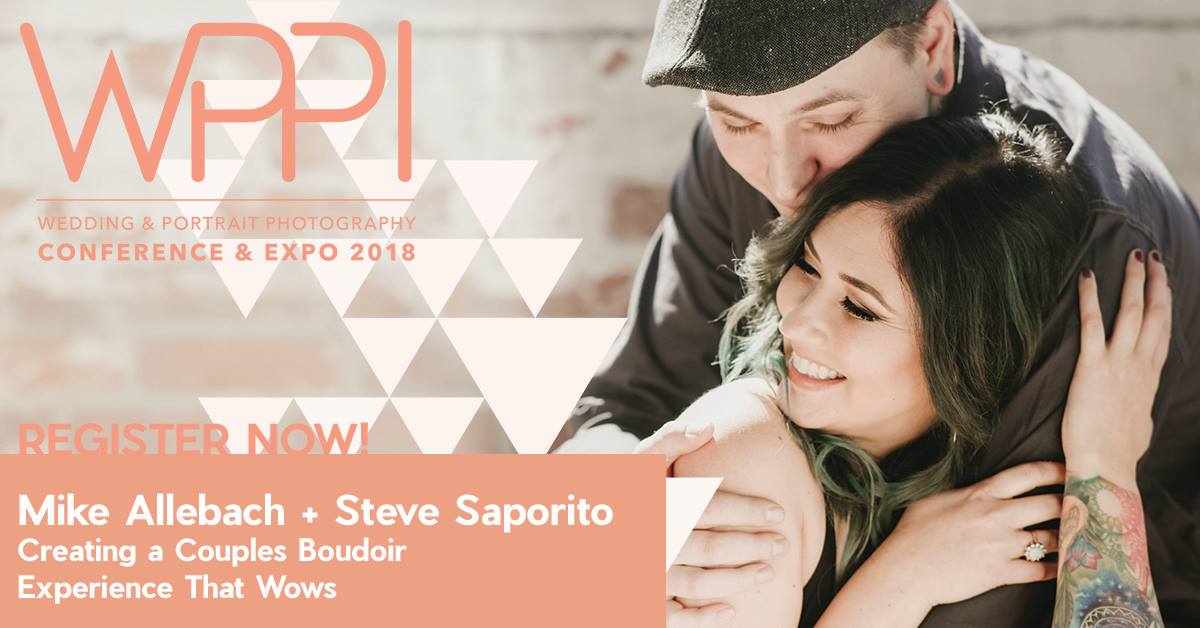 Marc Anthony & Tony Ryan:  3:30pm – 5:30pm