Tip of the Week – Easy Location Scouting
If you are anything like me, you love using new locations. We all get in a rut, and whether you shoot weddings, portraits or fashion, new locations are an inspiration. A few months ago my good friend Randy Kepple and I were driving around looking for locations. We thought, "you know what would be cool? An iPhone or Android app that you could take a photo and it would auto-generate a Google map, etc." Well, we searched on the app store, and some brilliant person had already made one.
So last week, I was out scouting a location for an upcoming shoot and I decided to use the app. Here's a little video explanation:
The app is called Pocket Scout and it is $2.99. It's available for the iPhone and the Android version is coming very soon. You can find out more about the app right here.
It's very easy to use.
Step 1 – Launch the app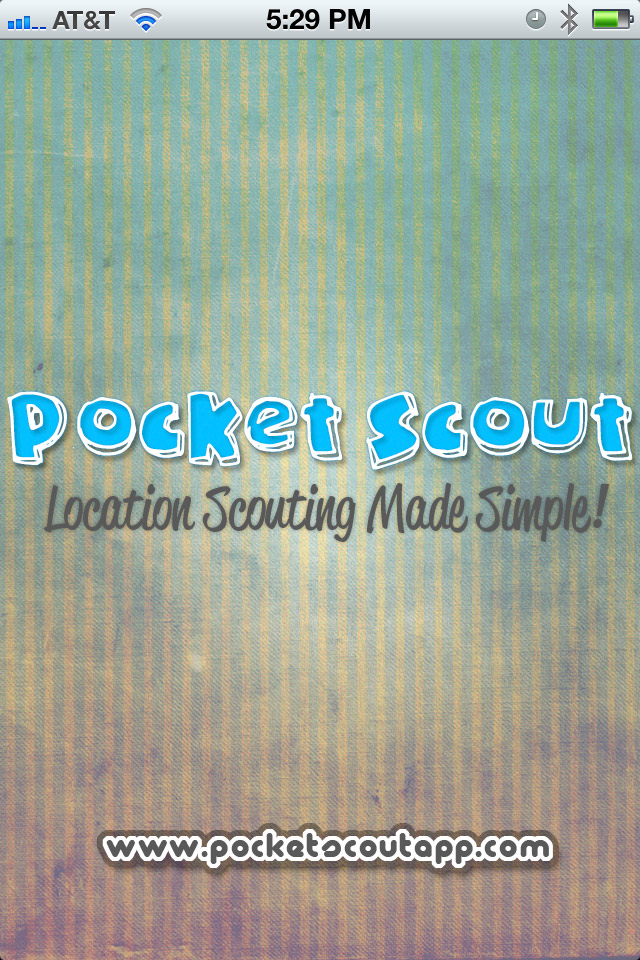 Step 2 – Take a photo – It auto-generates the Google map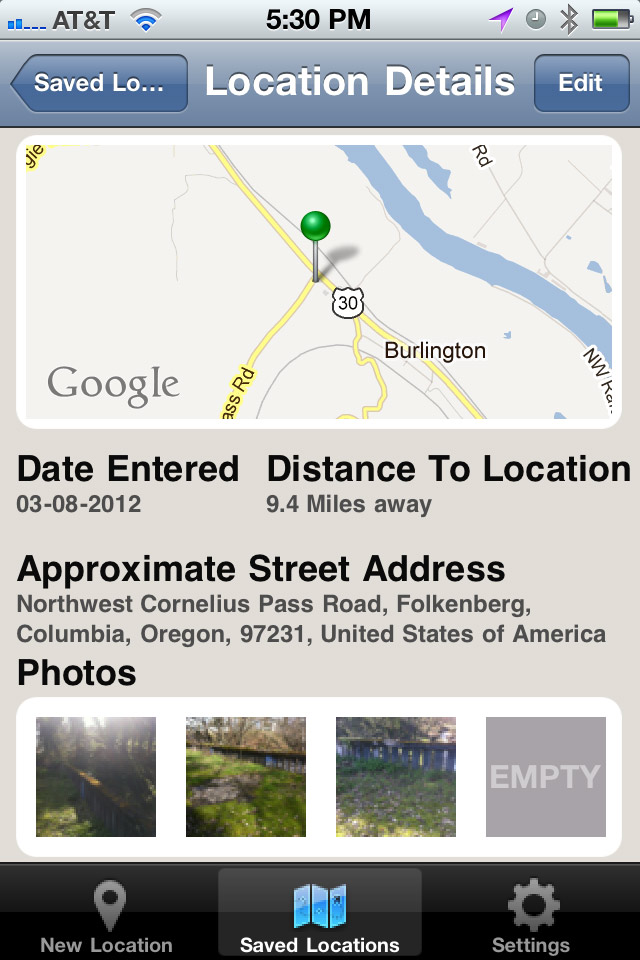 Step 3 – Add any notes or add more photos.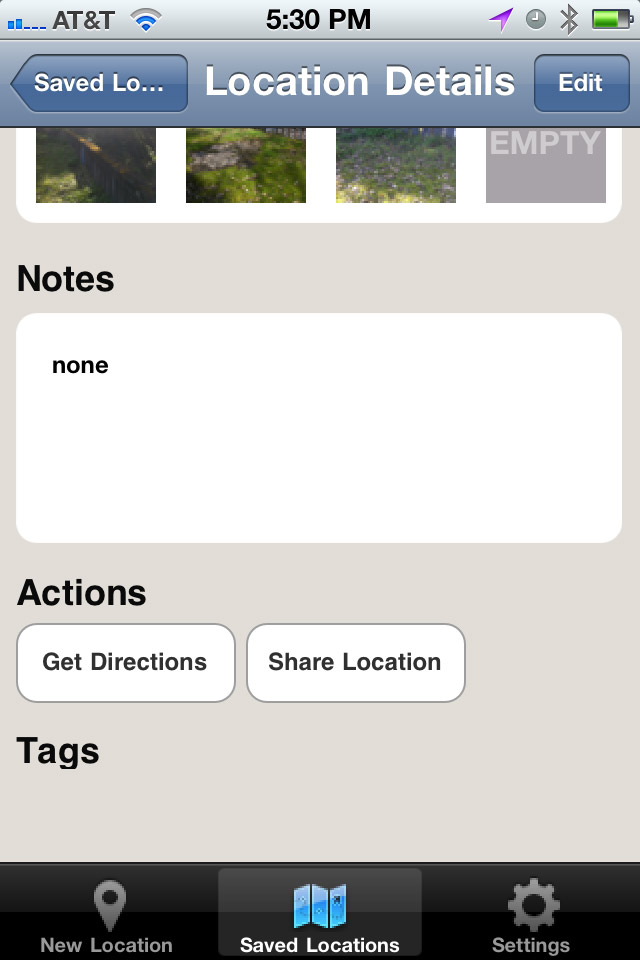 Access to all saved locations
It keeps track of all your saved locations and you can easily share them with your friends or colleagues via email.