Tip – Sample Album, Wedding Album or Portfolio?
One question I often get asked is whether to make a sample album, an actual wedding album or a portfolio album. I believe the answer is yes. I think in any situation you need to be able to show potential clients an album of an actual wedding and also a book of your best work. Any artist, at any time, has a well culled portfolio and I think showing off that portfolio is both great for clients and great for your own pride.
What's the Magic Mix?
That's the difficult question. From what I see in the industry, it really depends on your market and your business model. The goal is to be able to show an example that will resonate with most of your potential clients. For example, if you are in the Northwest, a mix of downtown weddings, vineyards and mountain weddings might be your mix. If you are in Florida then a mix of local and Bahama destination weddings might be your mix. I think a group of 3-4 weddings that make sense with your client base, along with one portfolio album is what will resonate best with your clients.
Sample Wedding Albums
Here are a few album spreads from Fred Marcus Studios. You'll notice that the main thread that runs through these threads is storytelling.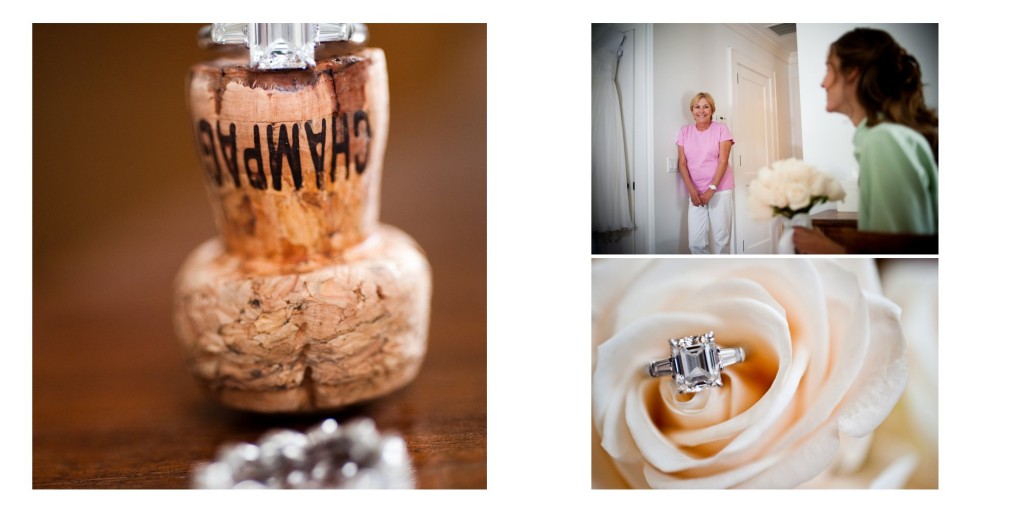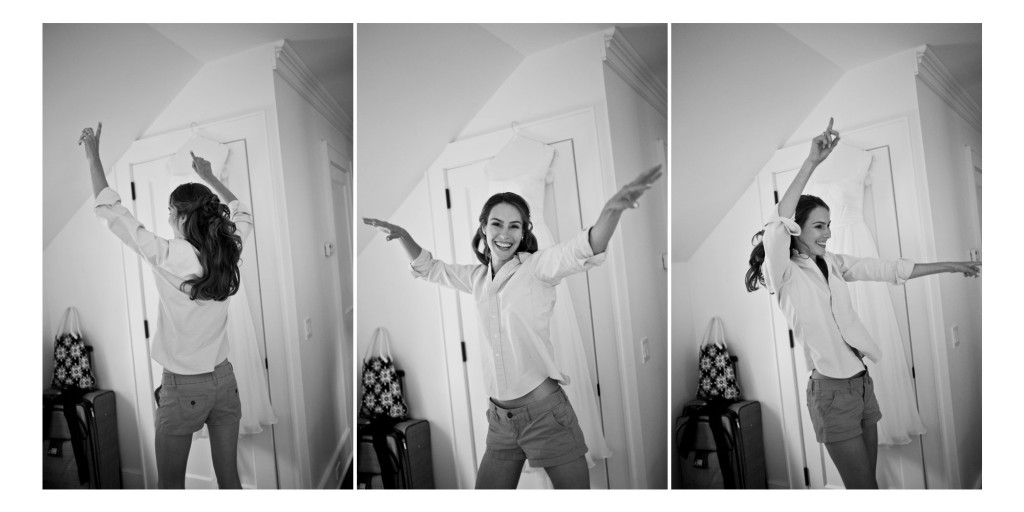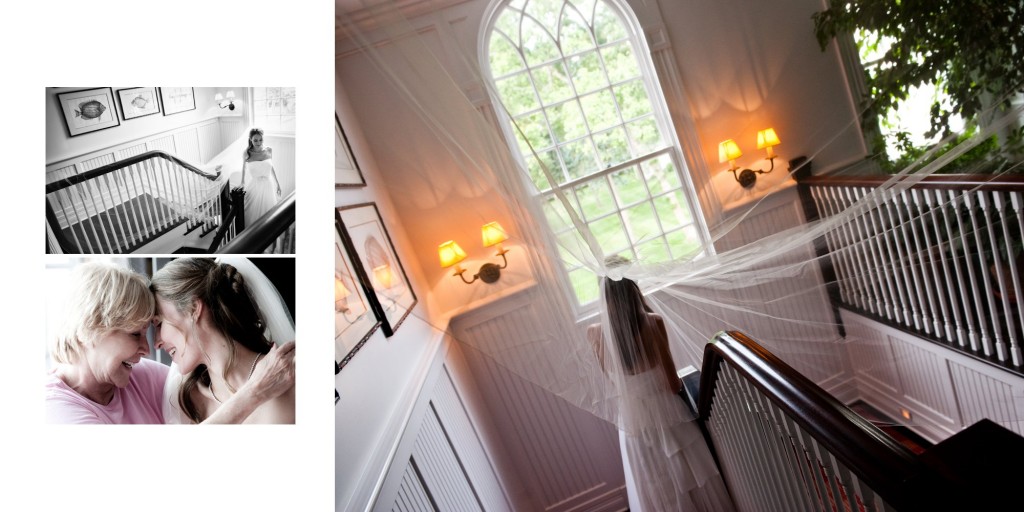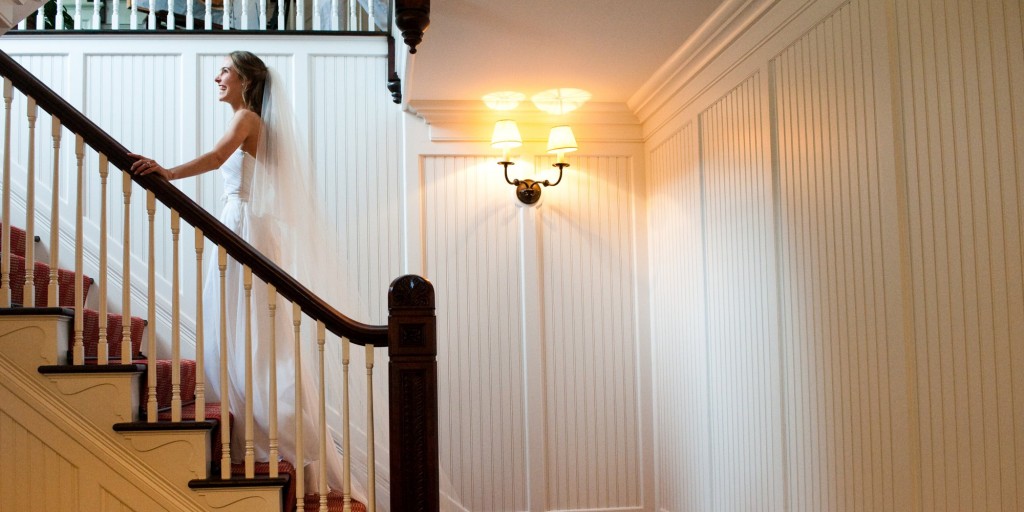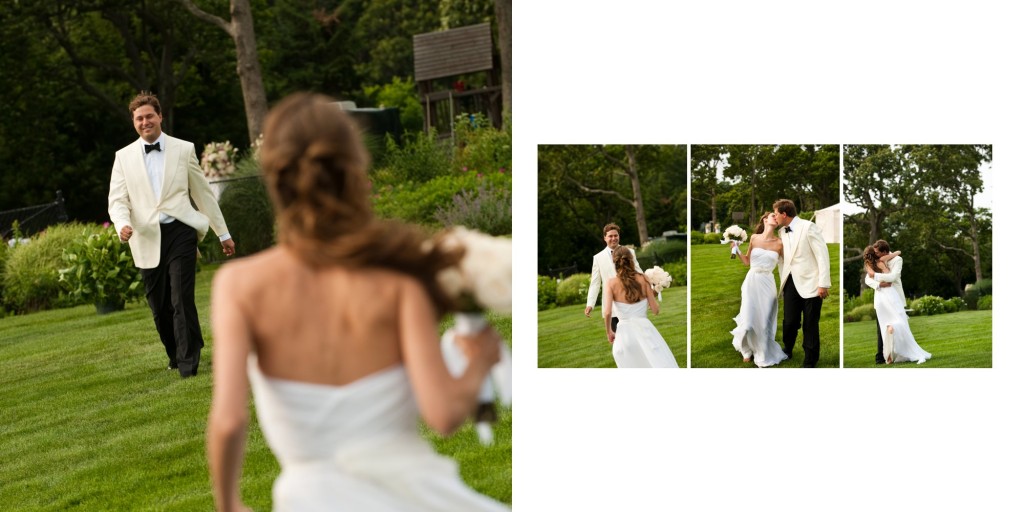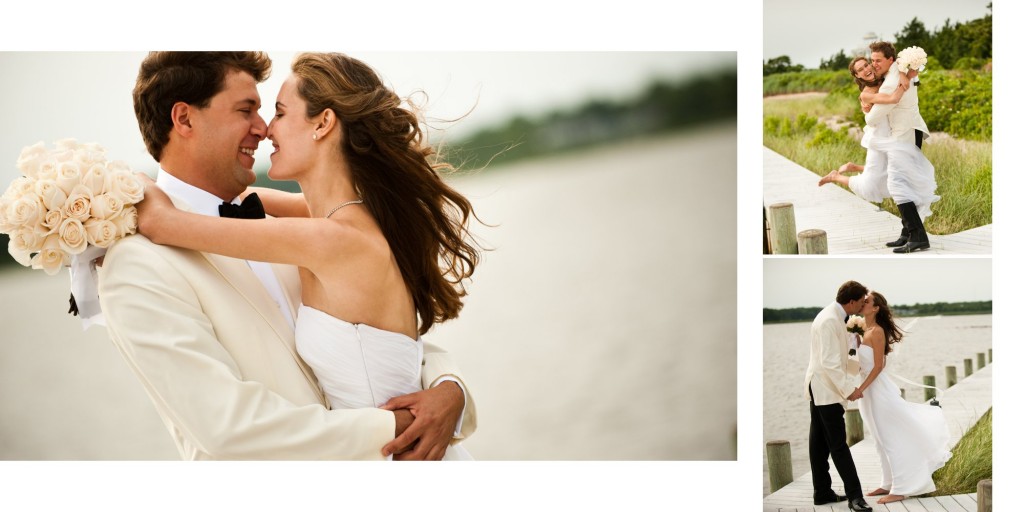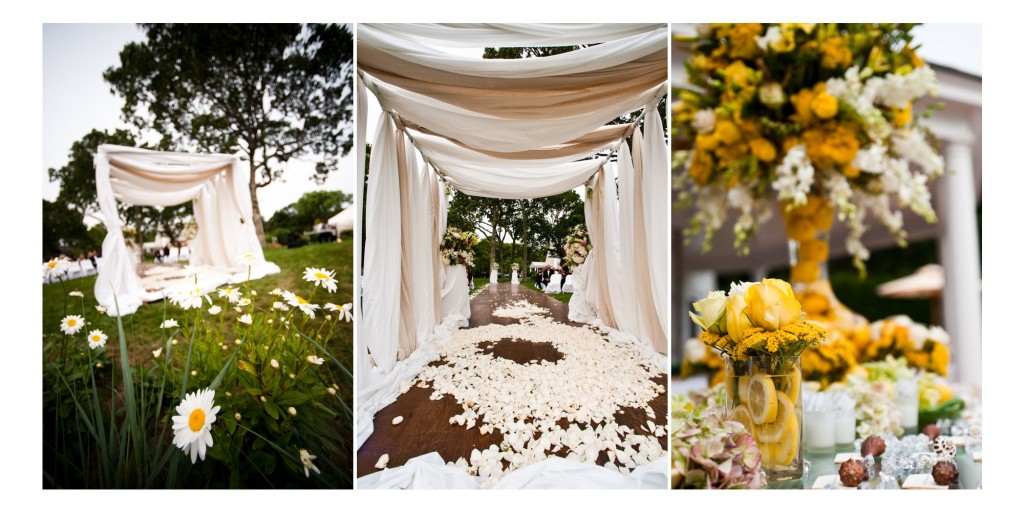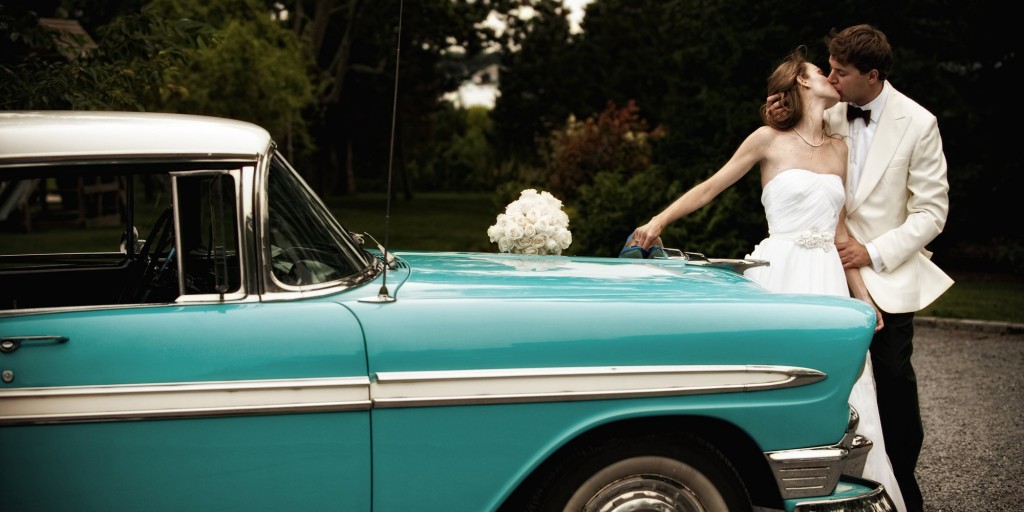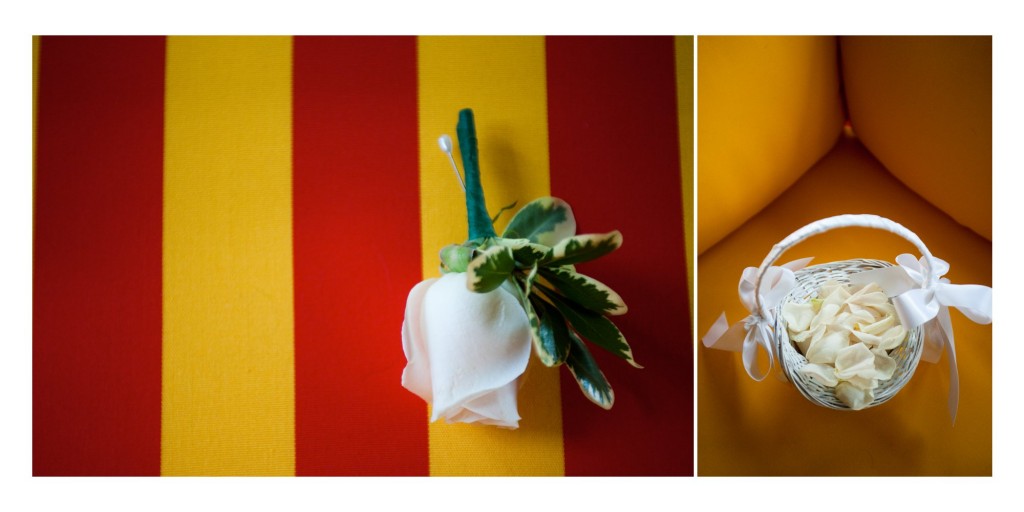 Portfolio Sample Album Examples




 All images © Fred Marcus Studio
Managing a Portfolio Project
If you like the idea of managing a portfolio and designing a portfolio album, see our blog post on managing a portfolio project and keeping it up to date.