Tip – MagMod Afternoon Sun + Giveaway
I was really excited the very first time I saw the MagMod Kickstarter. I immediately thought, YES, someone gets it. I immediately put the MagMod on my flash and started attaching everything it came with. I love gadgets.
What Is It?
Basically it is a rubber grip that goes on the head of your speed light that has super awesome strong magnets in it. Then you can attach a grid spot or gels that also have magnets, making it easy to mix and match. Also, there are even more fun attachments coming in the future. One base, multiple attachments.
Check It Out Live
The Results
What I loved with this shoot is being able to create afternoon sun with the grid and the gel together. This was a very boring day light-wise and by placing the MagMod behind the subjects, I could create the look of afternoon sun on a nice summer day…pretty fun.
Get your MagMod flash modifiers, it's worth it.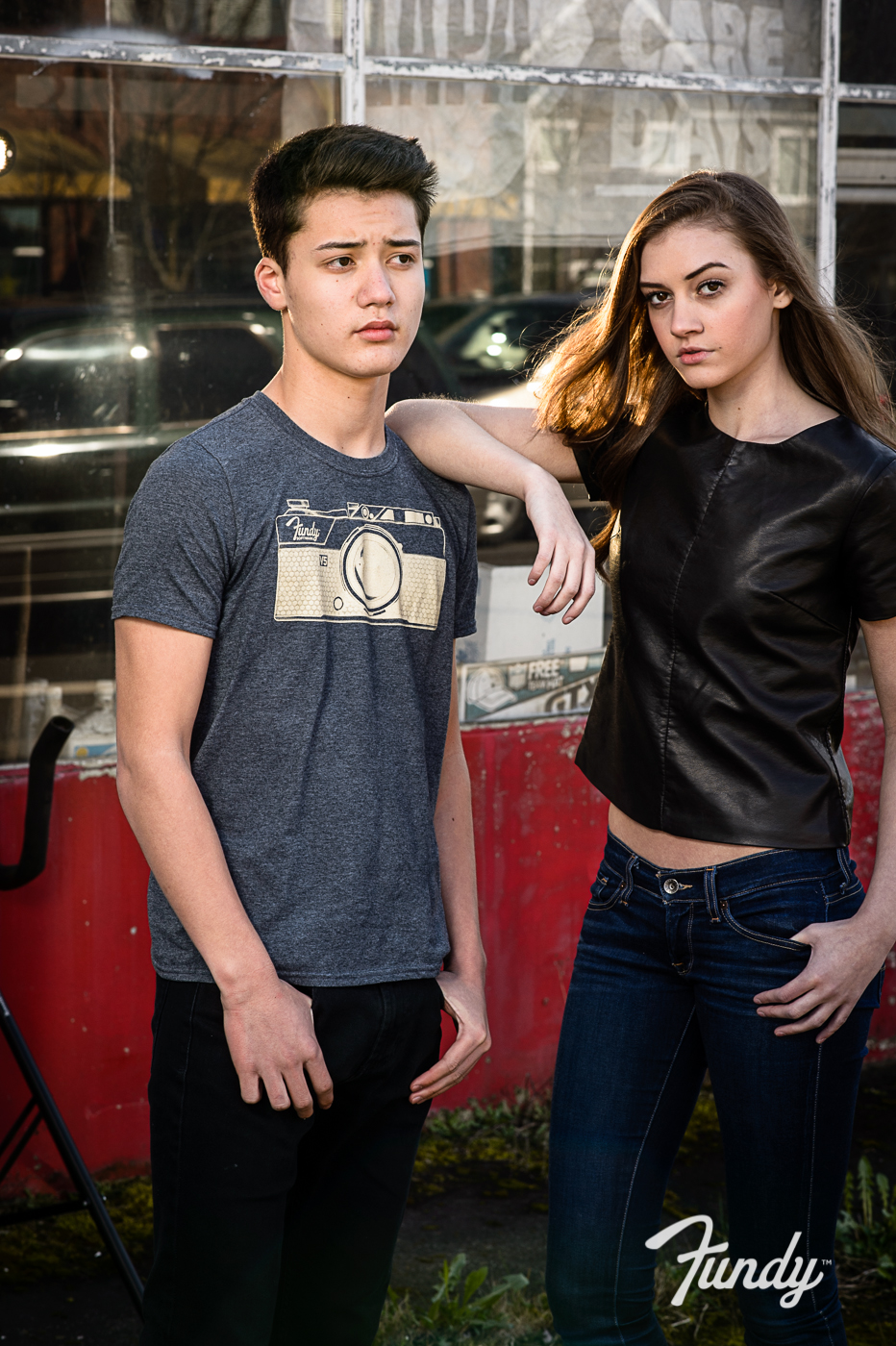 Want To Win One in our Insane Light Giveaway?
(Winner chosen April 30.)