Tip • Review of Finestra Baryta Paper
Bryan Linden over at Finestra Art has been bugging me to try this paper. I got busy and didn't listen to this mad genius. Because, this is by far my most favorite paper ever. I shoot a ton of black and white and, even when shooting color, my contrast levels are pretty high. I like most of my image to live in the blacks – I don't know why. I don't even know if it is awesome or not. I just love it. 
What the heck is Baryta?
So, I had to hit the Internet to figure out what it was. It is the process of adding a barium sulphate coating to a fiber-based paper. Usually fiber-based papers are pretty rough and can lack some detail. The coating gives more detail contrast, but you still retain the emotional feel of the fiber-based paper.
Black Details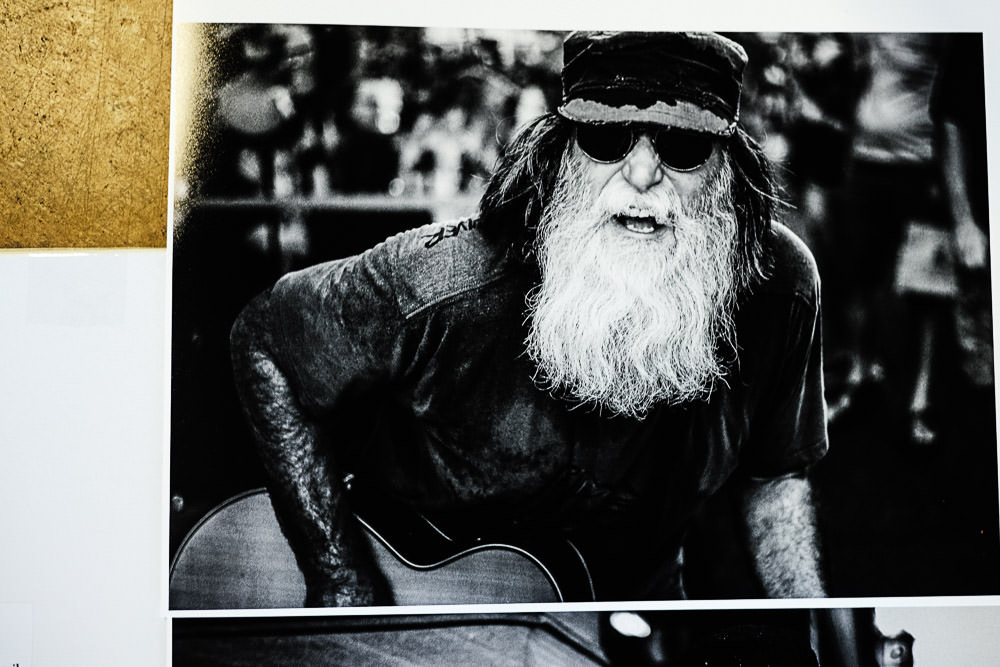 These are photos of prints, so it is hard to tell, but there is incredible detail in the shadows. It's like this paper has 11 levels of black. Also the clarity is fantastic. The hairs on this guy's chin are as sharp as a tack.
Color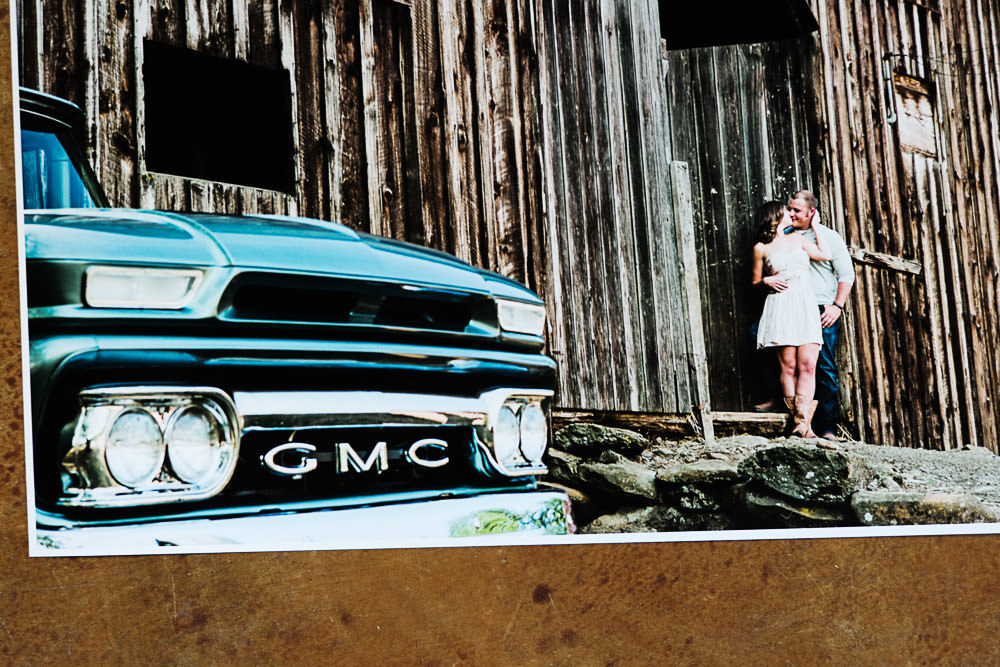 The color photos are fantastic also.
Where to Buy
Personally I get all my Finestra paper directly from Amazon. I have a prime account so the shipping is usually free. Click here to see the size options.
Printer
I personally print on the Epson 3880, but you can use this paper with any fine art ink jet printer. For more information visit Finestra Art's website.