It's quite common in the wedding world to provide vendor albums to venues that push referrals your way. But what if there was much more you could do? In this post we'll look at using Gallery Designer, Image Brander, Blog Collage and Card Designer for strengthening vendor marketing to lead to more referrals.
Wall Art
One often-missed opportunity is wall art in vendor areas. Whether they sell flowers, cakes, or are the host venue, vendors have to decorate their walls with amazing photos of what they offer. If you provide free stunning wall art showcasing the vendor (branded with your logo, of course), the business is sure to want to display it. This is a great way to get in the forefront of potential clients' minds. 
Simply drop the photo or photos you want to provide into Gallery Designer and size appropriately. If you double click one of the photos in the design, you'll open up the Image Edit view. You can then add a small color block with your logo and "Photography provided by _______" with your website or contact information. The more gorgeous the wall art, the more likely the vendor will hang it.
Card Designer
For years, science has suggested that printed marketing materials have a greater effect on both memory and desire to take action on a brand.
Use Card Designer to quickly design a flat 5×7 card displaying a vendor image. One epic image with a hand-lettered message is all you need and then on the back you can include your logo and your contact information. When you order direct through Miller's Lab and reach over 1001 cards (you can order up to 3000 through the Fundy Direct cart) one card is just 32¢ each.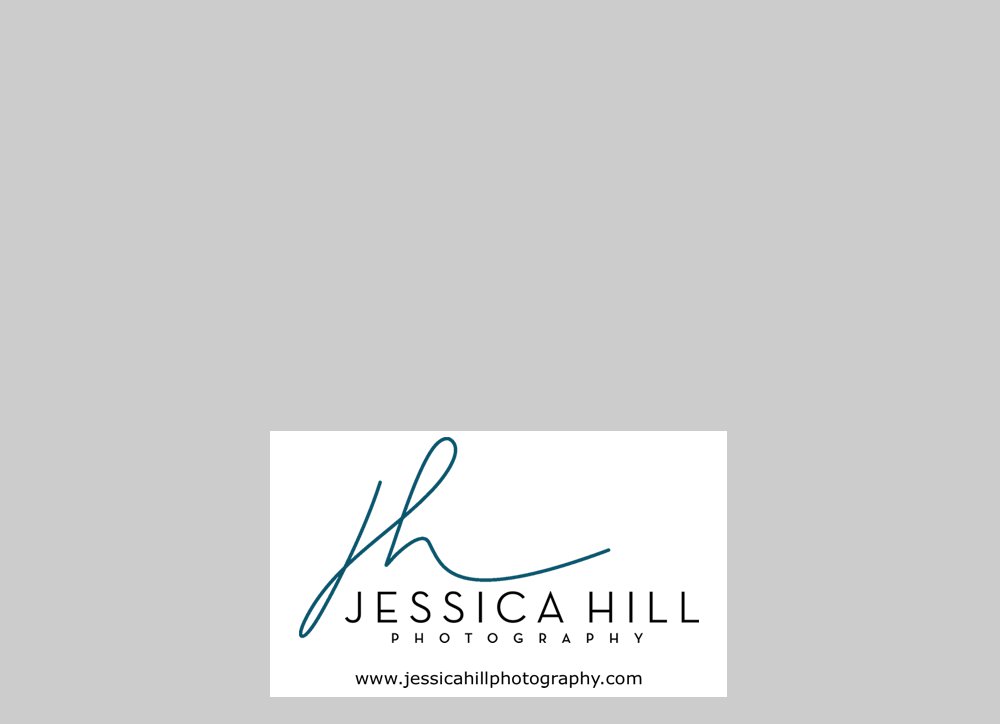 Image Brander
It's common for the flower vendor, the cake vendor, venues and so on to want photos from the day for social media or blogging. Image Brander makes it easy to add your logo and any custom text to all of your photos.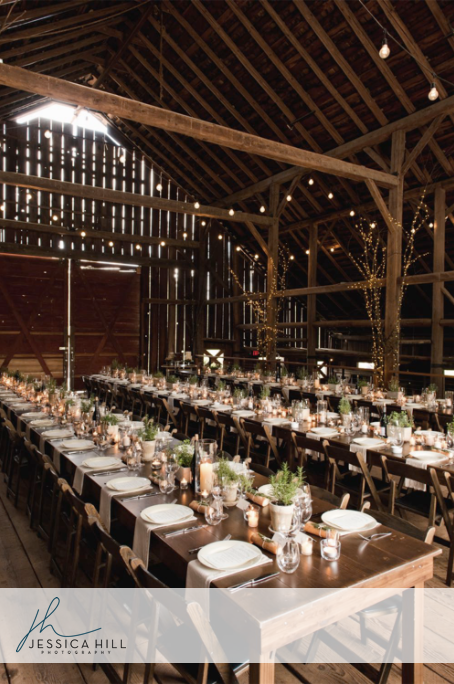 First choose your style or create your own.

Then apply it to any photos or all photos in your project and export it at the size you want (2000px at 90 quality is a good place to start).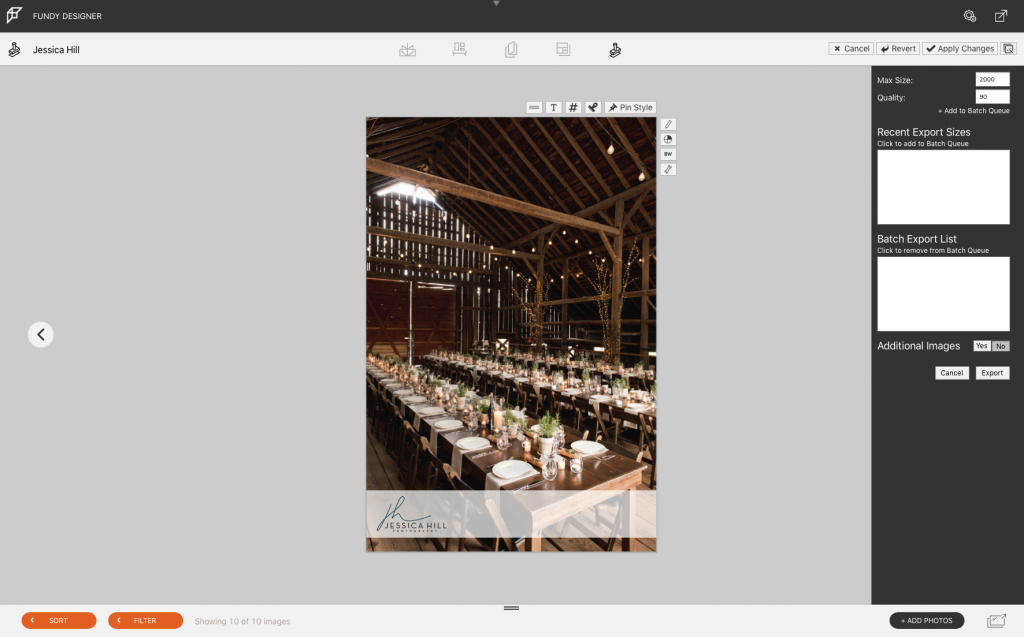 Increase Referrals

We hope that these tips help you to both increase the number of referals you receive from vendors and to get the most out of your Fundy Suite. Our goal at Fundy Software is to give you the most value possible through our suite of tools.
If you aren't a current Fundy Designer user, you can try out all of the tools mentioned above in our trial, just click here.