Miller's Signature Books Now in Direct
We're super excited to announce that Miller's Signature Books are now live in Fundy Direct. What does this mean? It means that after you finish designing your favorite Signature Book, you can just order it directly from Fundy Designer (both in v7 and v6). You're not going to believe how simple it is.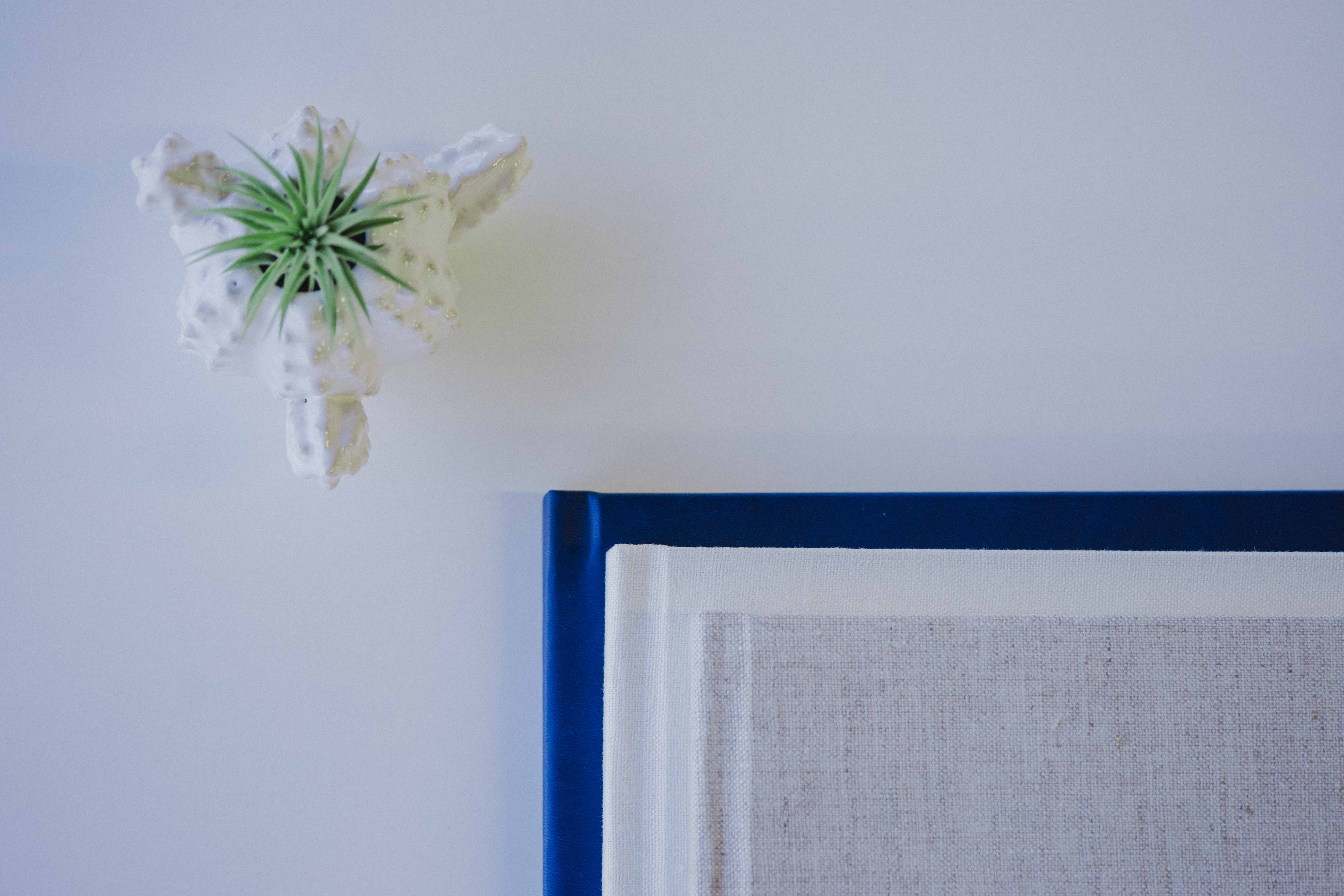 Click The Order Button
Once your album design is completed, simply click the order button in the top right corner of Fundy Designer.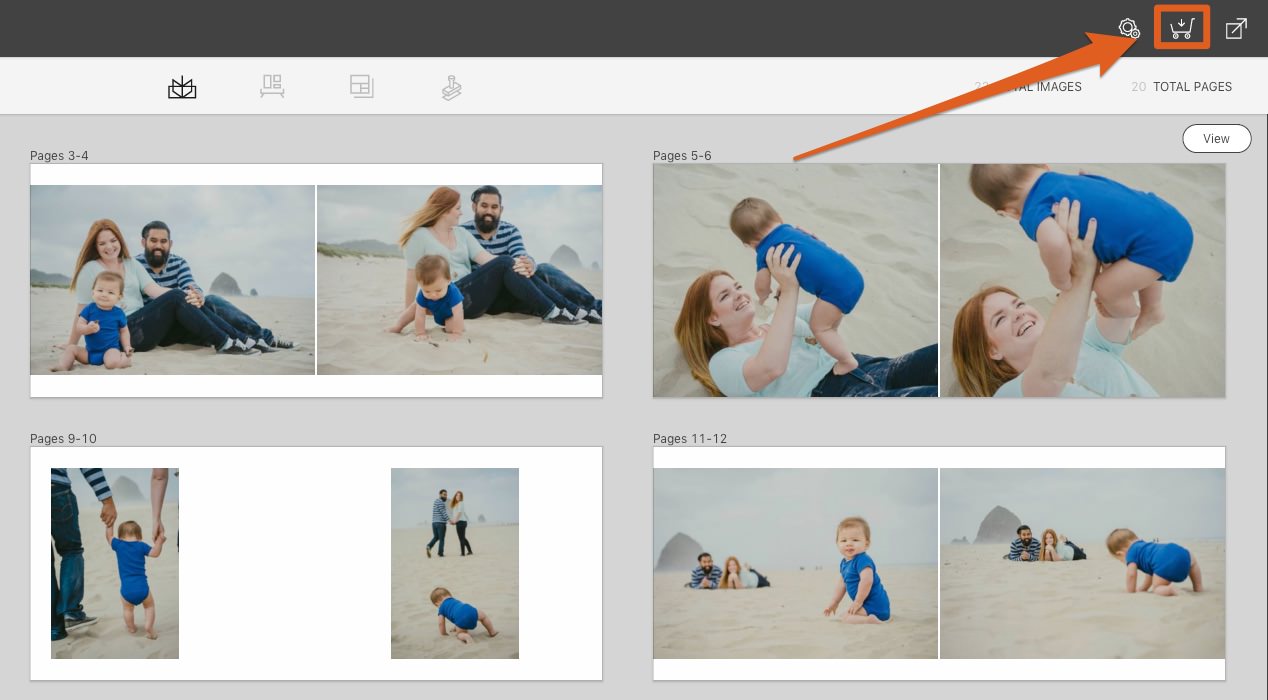 Fundy Designer Exports and Uploads
We create the export files to the perfect size. Remember, we even bicubic upsize and downsize your photographs so they look fantastic.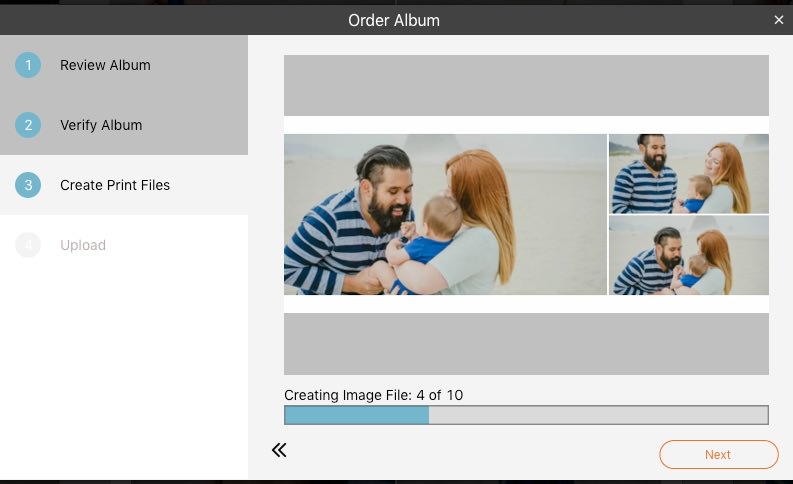 Choose Your Cover Material and Options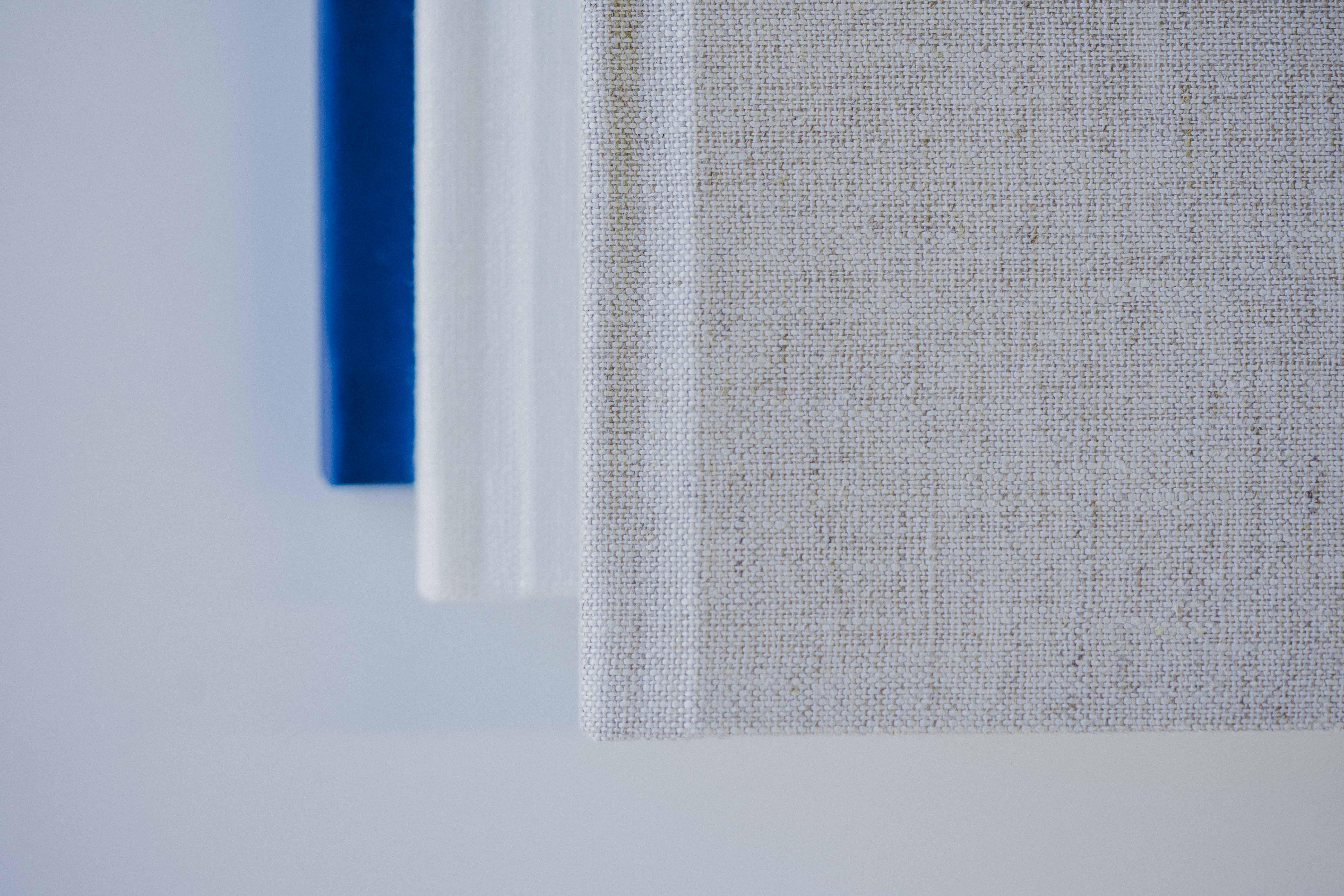 All you have to do is choose your cover materials and any additional options you make want.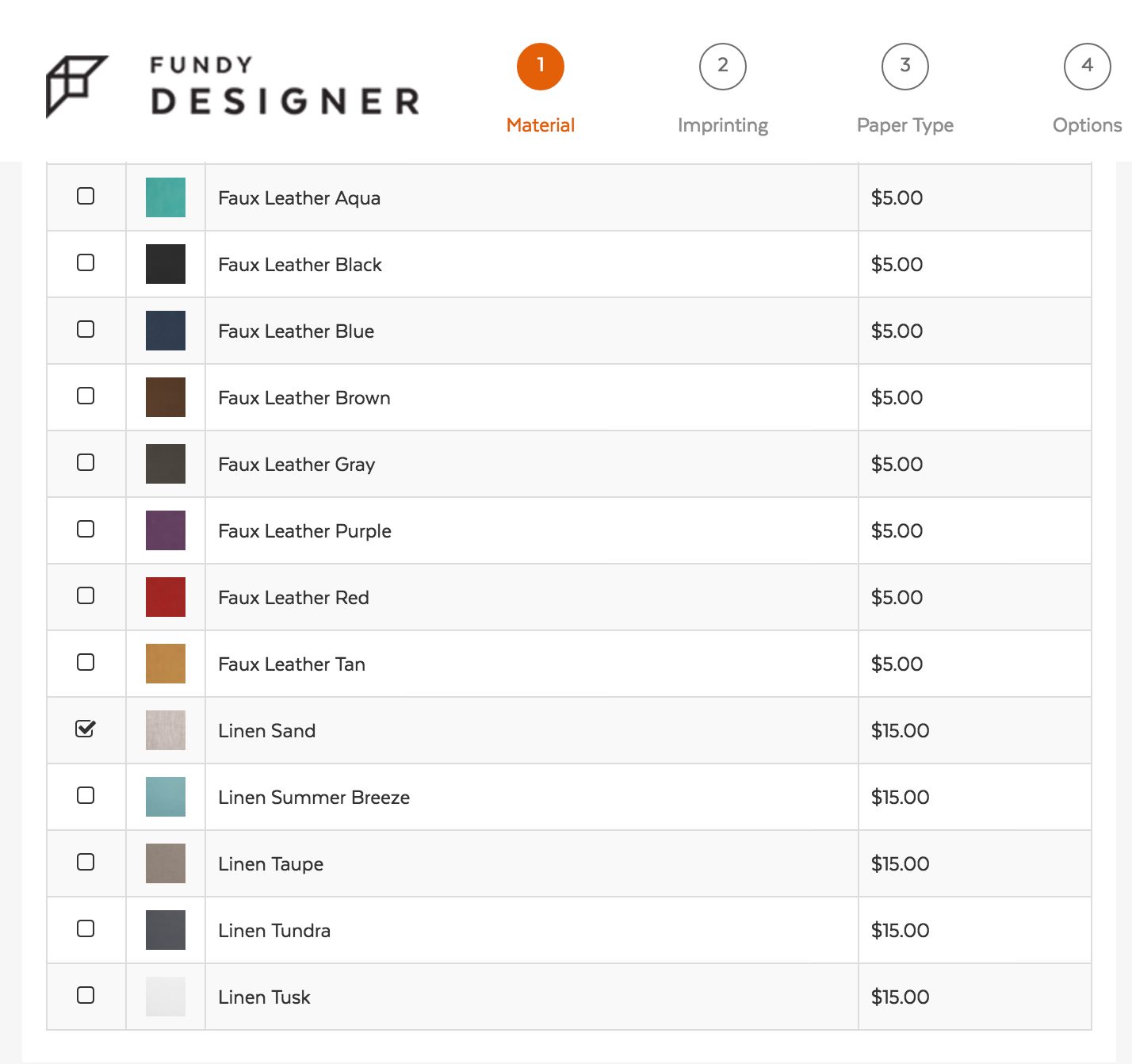 High Quality Album, Low Price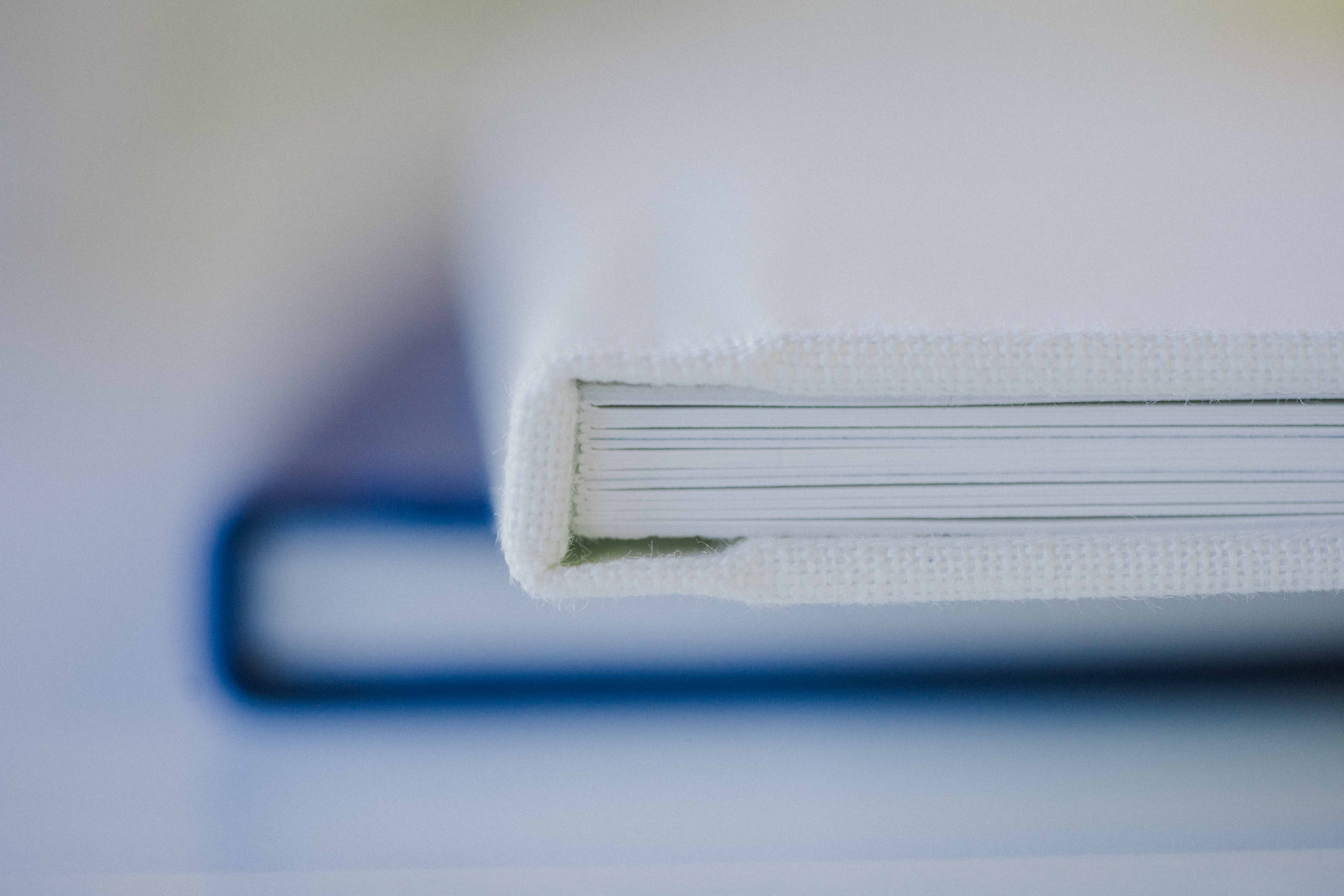 Check this out: a 20-page book with a linen cover and imprinting is just $65. These are fantastic options for those clients not looking to spend more, or for parent albums. Even the most expensive book you can order – a 12×12″ Linen Cover with Embossing and 100 pages (yes 100) – is only $140.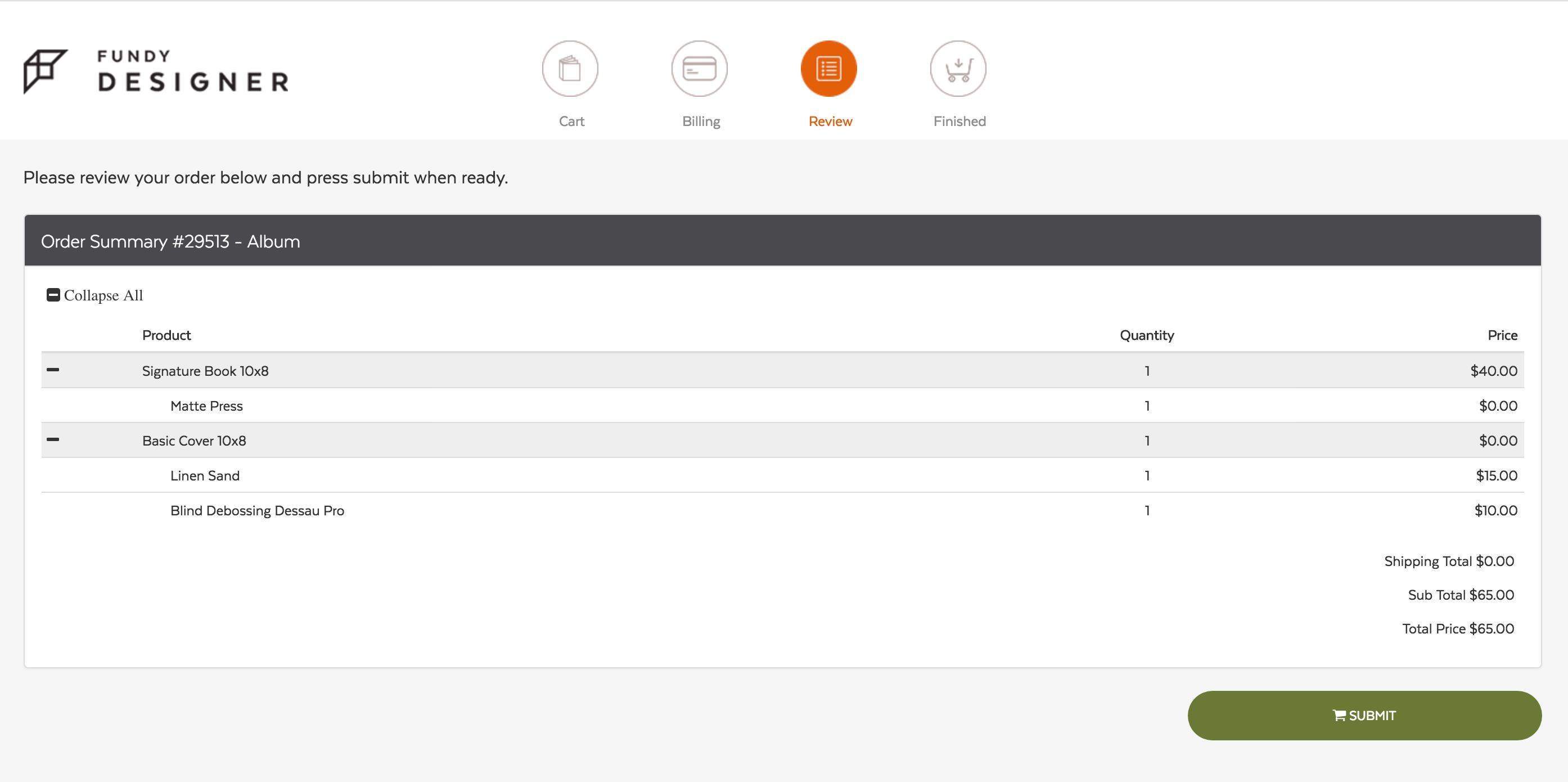 Super Fast Turnaround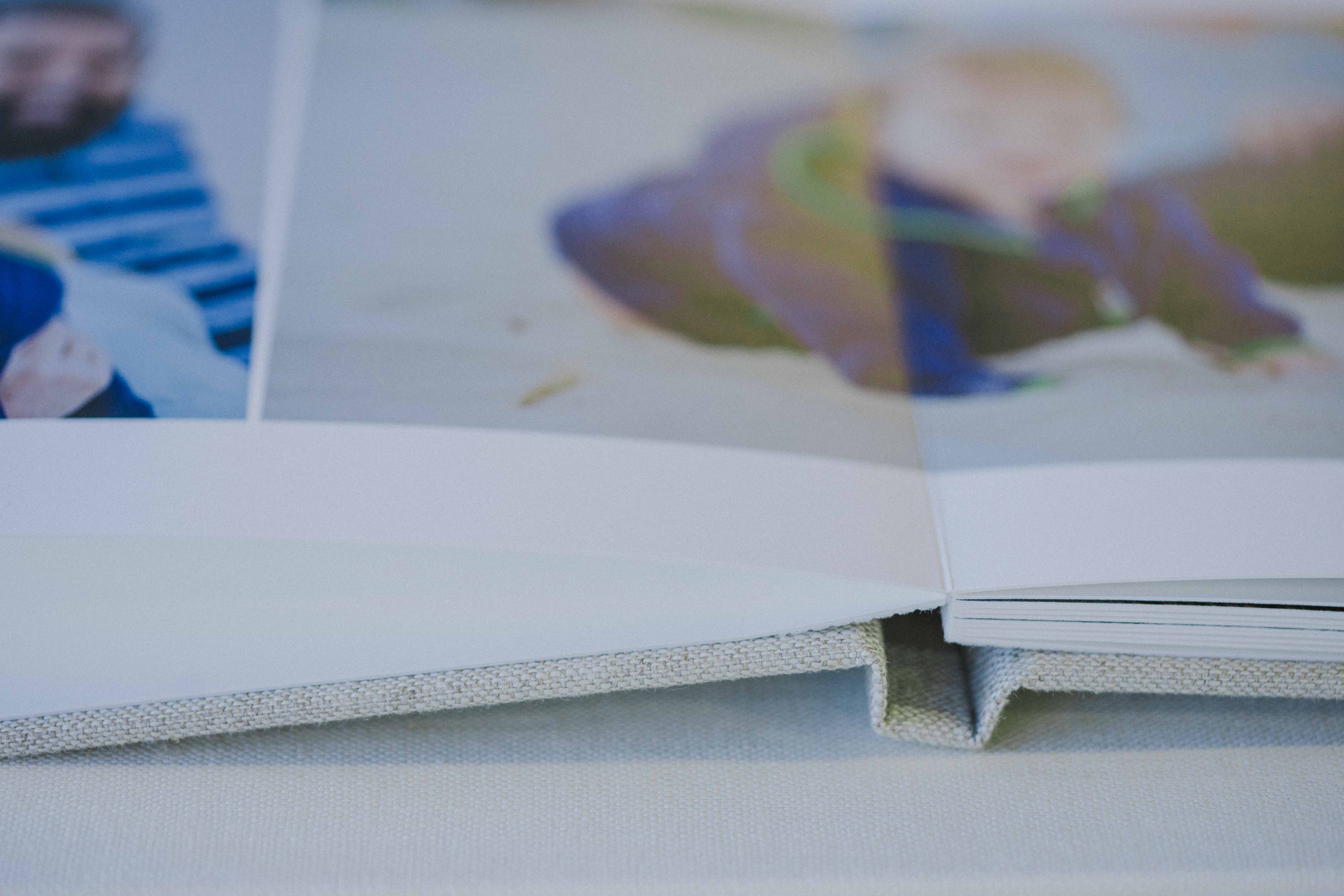 Production time for Signature Books are just 1-2 days and they include free OVERNIGHT shipping within the U.S. So maximum, you are talking three business days to get one of these in your hands. We are thrilled to be official partners with Miller's Professional Imaging and will have more products coming your way. To get started, simply launch Fundy Designer, and design and order a Signature Book today.