Interview with Prem Mukherjee of Arising Images
We're happy to post our interview with Detroit, Michigan photographer Prem Mukherjee of Arising Images to our blog this week. Their studio had the honor of being the most profitable in-house studio by the PPA Benchmark survey.
We chat about topics from understanding pricing to figuring costs of everything to discussing what products to sell. And we discuss the importance of diversifying your studio and doing in-person sales.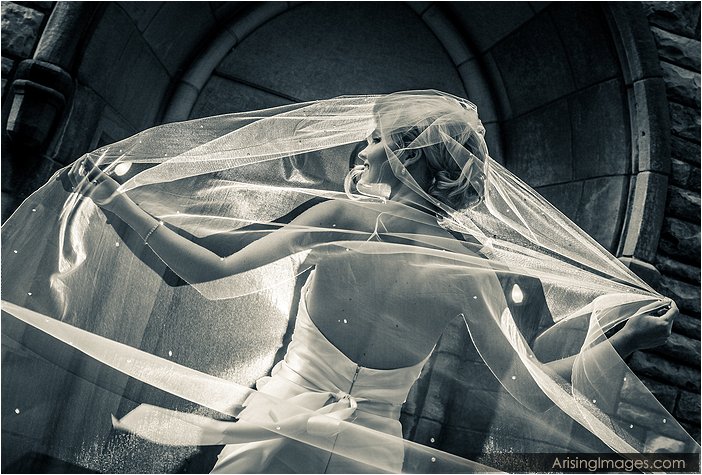 For more on Arising Images, visit the site here. To see some of their upcoming workshops, click here. Thanks for taking the time to talk with us and sharing your real-world experiences.
Watch the full interview below.