How We Made $22k in One Weekend
We at Fundy love success stories of photographers using our software to change their businesses. But this story thrilled even us! Robin and Renee, partners and spouses of The R2 Studios, based in Phoenix, AZ, came to us brimming with excitement after they had made tens of thousands of dollars in one weekend after adding the Fundy Gallery Designer to their client workflow. We sat down with Robin to learn the details.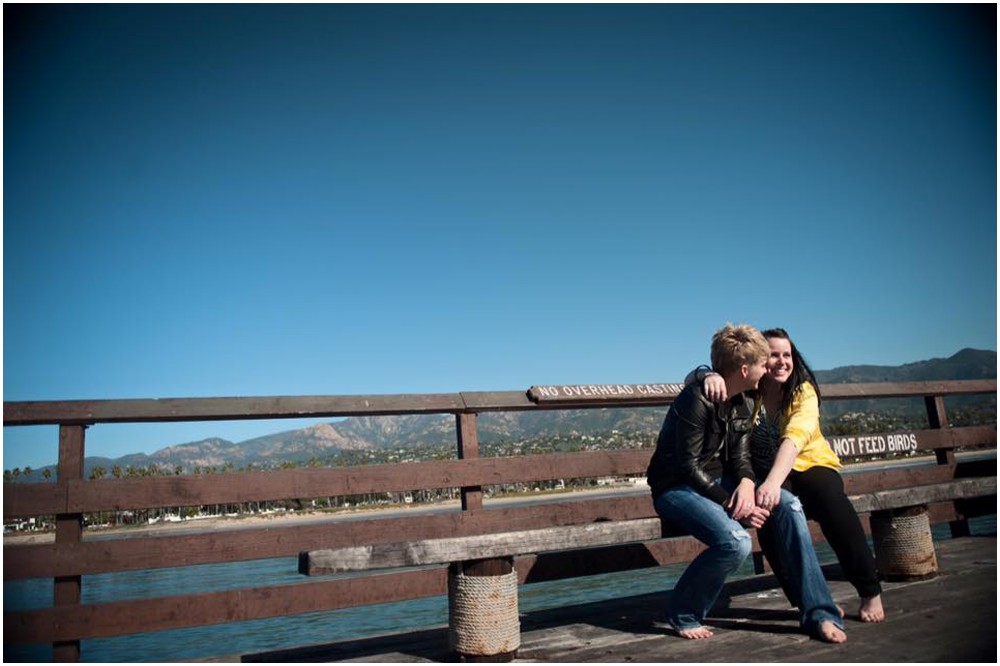 How do you use Fundy in your business?
We had five couples come in throughout the weekend…The end result of that weekend was that everyone bought something. The gross sales were over $22,000. This has been a complete game changer for us.
We have been using Album Builder basically since it came out! It has worked wonders for us with [our] album design. More recently, as in just a couple of weekends ago, we tried and successfully started using the Fundy Galley Designer to show our clients their artwork and how it would look on their walls at home. We had five couples come in throughout the weekend, a mixture of recently completed weddings and weddings that were completed last year who specifically came in to look at buying artwork. The end result of that weekend was that everyone bought something. The gross sales were over $22,000. Nuts! This has been a complete game changer for us. Literally.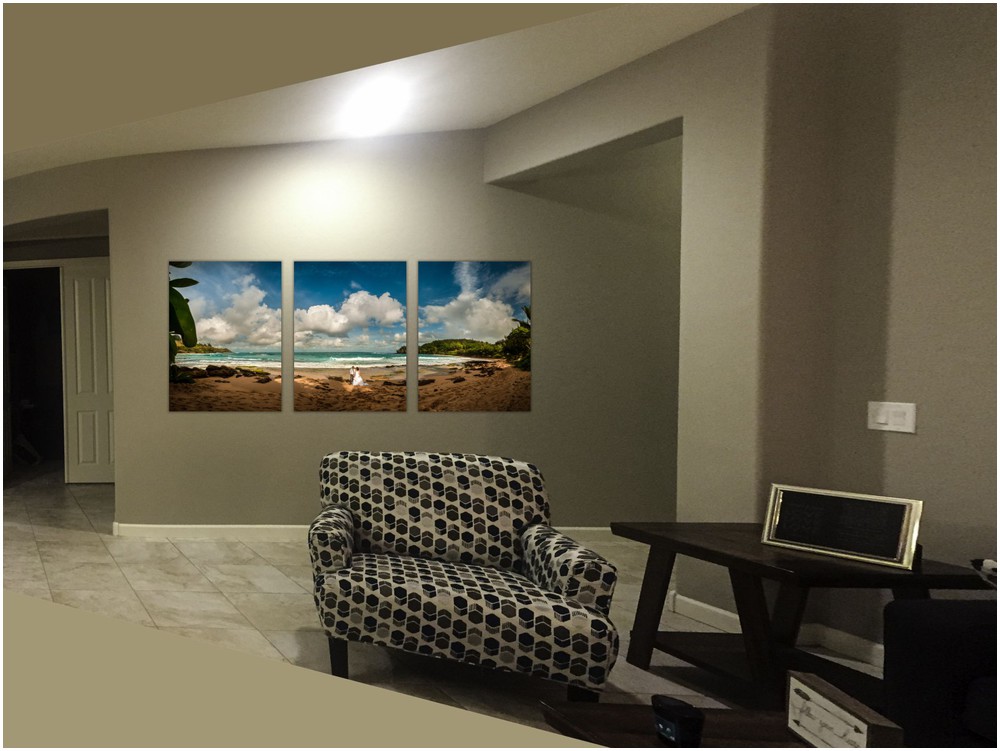 How did Fundy's Gallery Designer help with your sales process?
We bring our clients in and set up a projector to show them a slideshow-type preview of the best photos from their wedding or portrait session. We then load all of the slideshow images into Fundy. Then, we can project our album designs onto a wall in a very large scale. We can edit the album design in realtime, then once their design meeting/sales session is over, their album is finished and ready to send to print. It's such a time saver!
Adding the Gallery Designer worked right into the same workflow, as it is so easy to create the sizes and layouts that we want simply by dragging the design to a different scale or just dragging single prints to a different size and then adjusting the spacing. We can show clients what their artwork will look like on their walls in a custom cluster or in a huge single print based on what's available from the print lab we have selected.
We also love that we have flexibility on how the prices are displayed. At first, we choose to hide the pricing information so that they aren't so fixed on numbers but rather are sucked in to how awesome this artwork is going to look on their walls. Once it's time to discuss pricing, we have two options set up using the tiered pricing layout. Our first pricing tier is all full price, and the second is the discount they receive by buying at the sales session. It's like instant gratification to them to see that big number drop to a smaller number.
The best part to us, and the feature that has closed all the sales, is that we can then hit that "actual size" button and BOOM! their artwork is shown at life size, which just blows them away. We have people ordering 96" single metal prints for more than $7,000 because they can see how perfect it's going to look in real life when it arrives at their home. Amazing!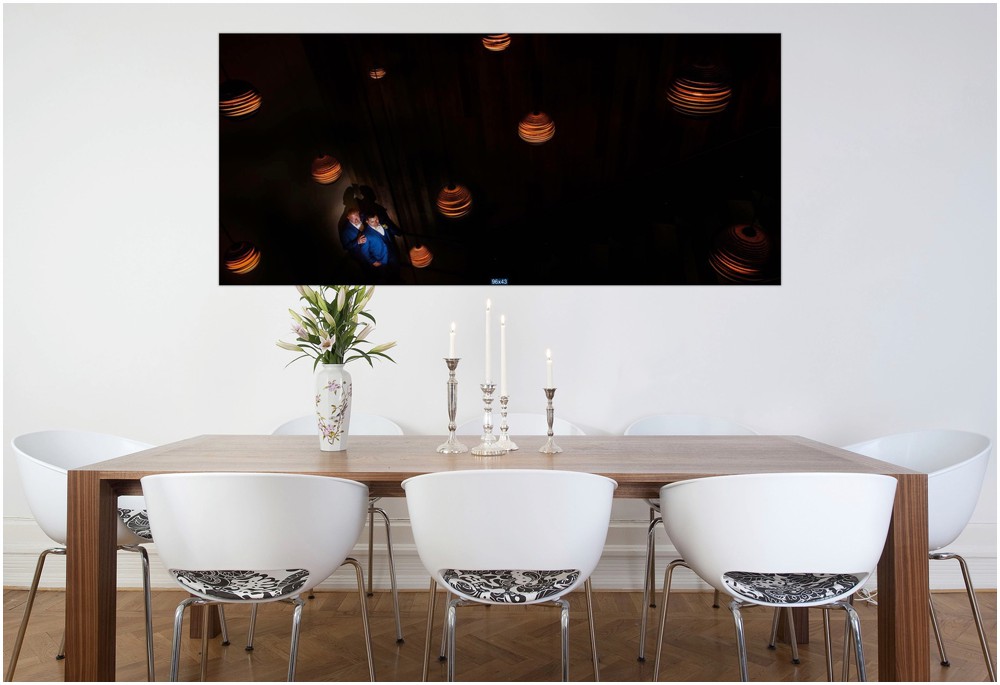 How was this different from what you were doing before? 
Every time we tell someone about Fundy Gallery Designer, the immediate response is, "Oh yeah, I have such and such program, and it's exactly the same." But they couldn't be more wrong. We have used other gallery designing products up until this point—but the specific Fundy product, and the options that it provides, is the only one that has allowed us to make the kind of sales we made in that first single weekend.
Yes, other programs can show you what your client's artwork might look like on their walls, but there is no other product out there that can show your client the actual size of the finished print and how big it will be life-size. This is the one thing that confuses people when I discuss this feature. Once I explain that it's life-size, it's like a lightbulb goes off.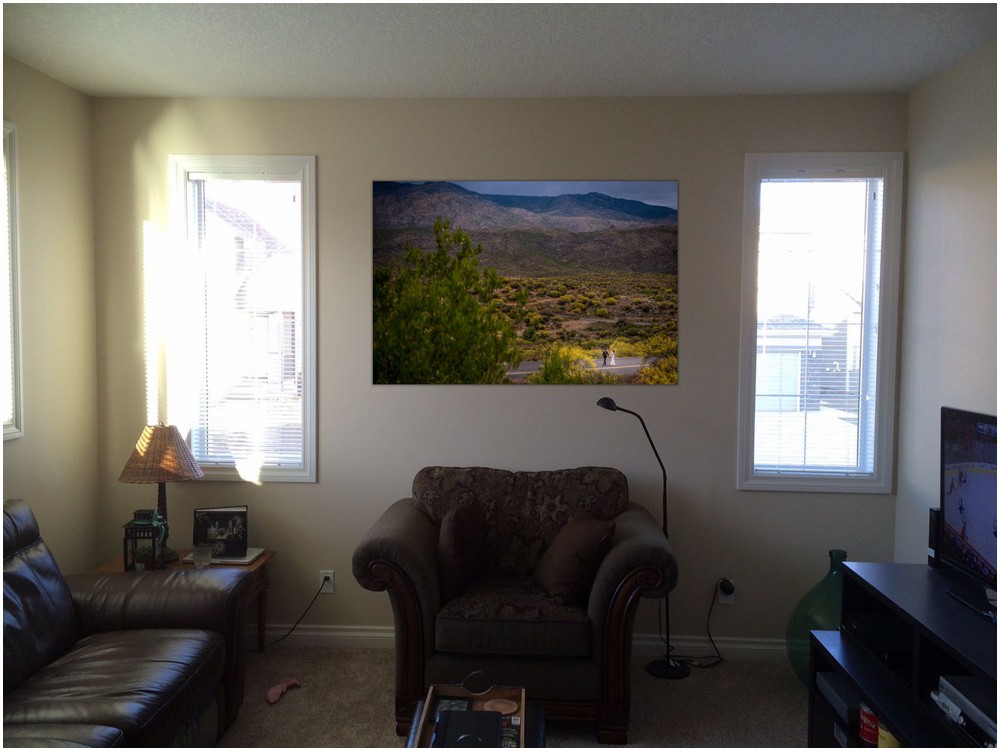 Do you have any advice for other photographers looking to integrate Fundy into their sales process?
Yes. DO IT!! Get a projector and get Fundy. If you design albums and you want to start doing post sales with your clients, this will make it easier than you have ever thought possible! You don't need a studio to show a projected image. I am using a living room wall that has about 80"-90" of width.
That being said, we live in Flagstaff, AZ, but we specifically market to Phoenix, and we have made the choice to drive 2-3 hours every weekend to photograph weddings. So we often show artwork to clients who live out of state through an online video chat. I just simply have them send me photos of their wall space and share my screen with them, and they all fall in love and buy stuff. It's magic. This can work for anyone!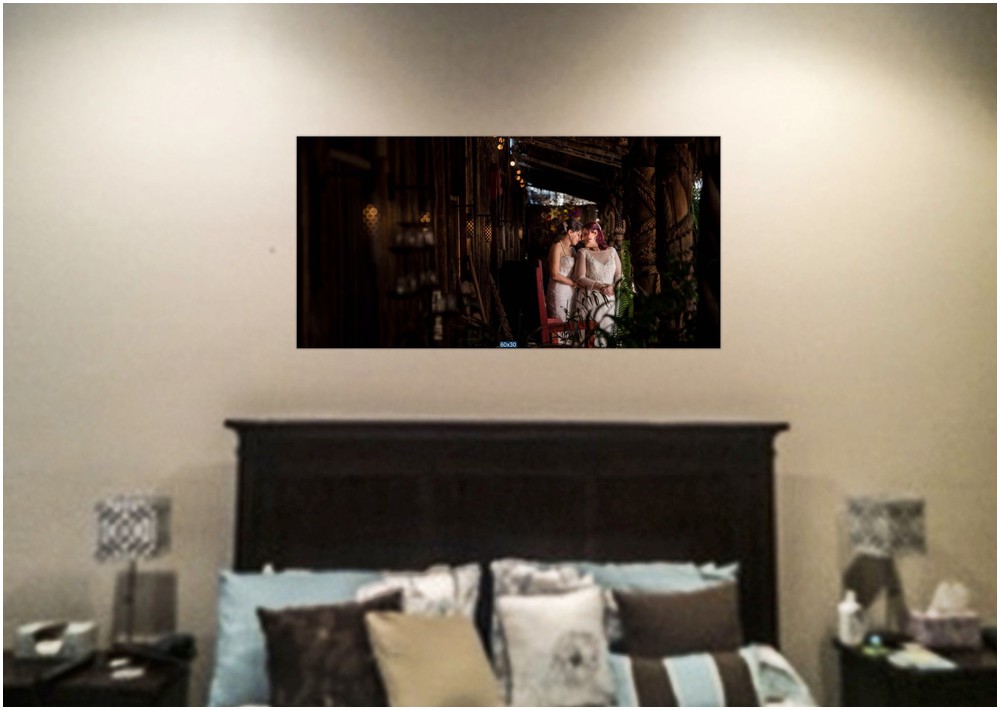 The support of everyone we have interacted with [at Fundy] has been outstanding. For our first sale, we were scrambling to get the Gallery Designer up and running in a short amount of time. They were there to help via email. Every time we have had questions about technical stuff, they have always jumped right in to help by taking as much time as needed to answer what we feel may have been silly questions. Never once have we felt bad about contacting the support team. They don't make us feel like we are inconveniencing them or that whatever we are asking is outside the scope of their help.
Bottom line, the customer support has been so out of this world that we wish you guys made everything that we need to run our business because we love supporting companies who love to encourage the "little people."
Thank you, Robin, for sharing your experience and advice. Businesses like yours are the reason Fundy was created. To learn more about The R2 Studios, please visit their website or Facebook page.
Photograph of Robin and Renee by Dan Dalstra Photography.
New to Fundy Designer? Download the free trial.