Free Update to Album Builder, Blog Collage and Image Brander
Good news to all of you owners of Album Builder, Blog Collage and Image Brander – you'll receive some awesome free updates courtesy of Gallery Designer being added to Fundy Designer.
New Image Viewer with Favorites
Simply double click on any image to go into this view. If you have two or more images selected, it will open up only those images, a great way to narrow down even further. You can click on the heart icon to favorite or unfavorite. The arrows will move between images. But, for a smoother interaction with your client just use the arrow keys:  ↑ will favorite the image and move to the next one, ↓ will unfavorite the image and move to the next one, ← will move left and → will move right.
New free image viewer with favoriting and sorting by favorites.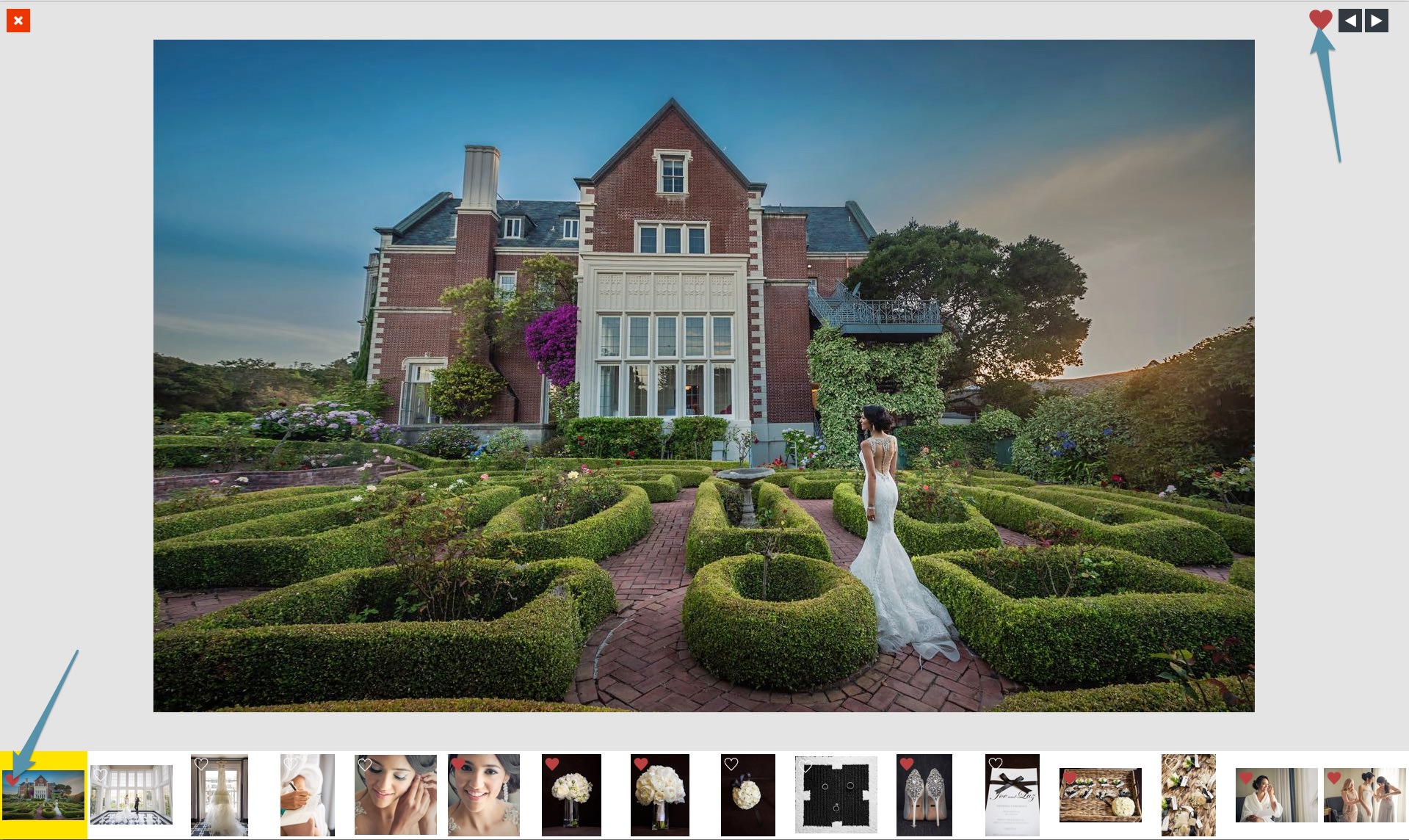 After closing out, you can filter by favorites. See all images, only the favorites or only the non-favorites.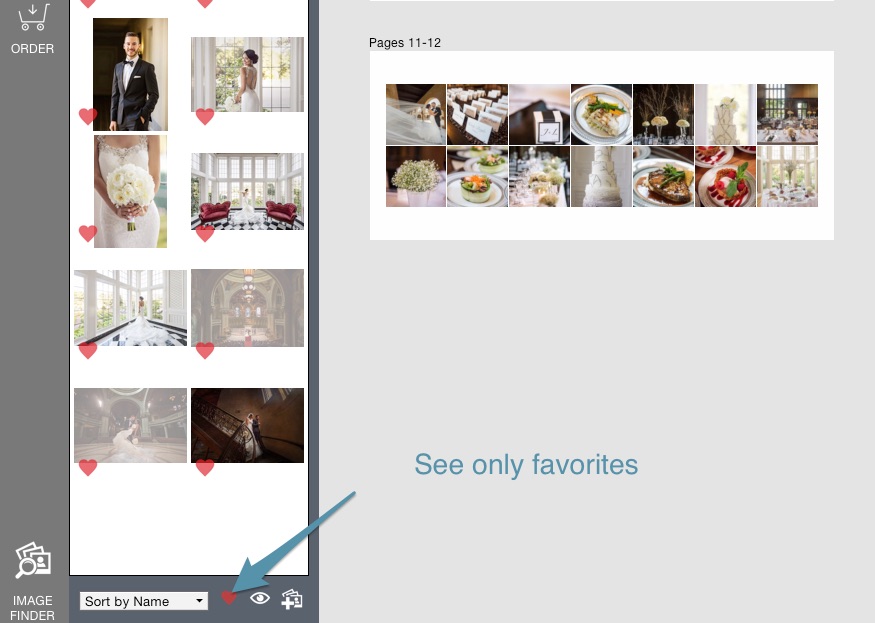 You can also right click on any image or group of images and tag or untag favorites.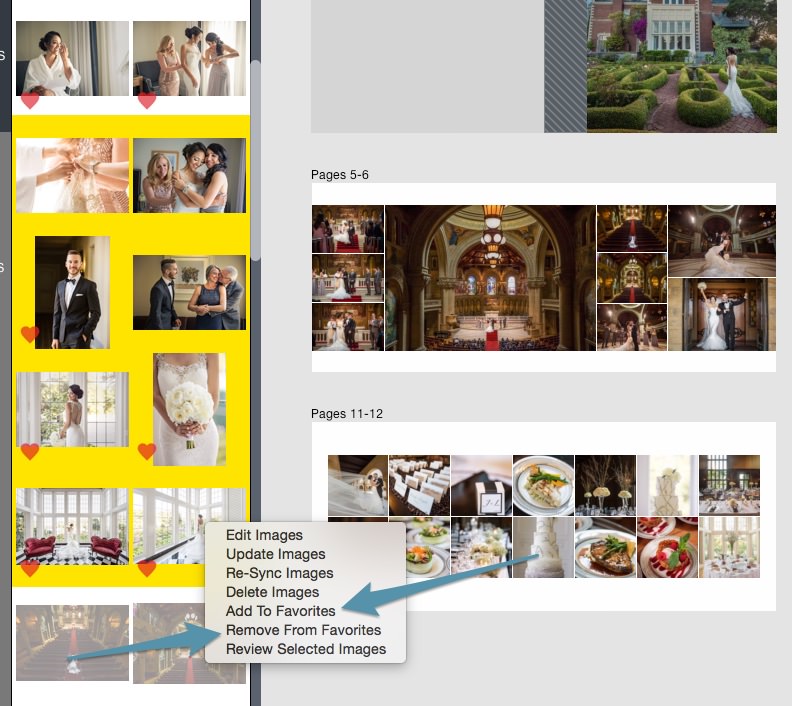 Favorite from List in Image Finder
Favorite directly from Image Finder on import or search through your current project.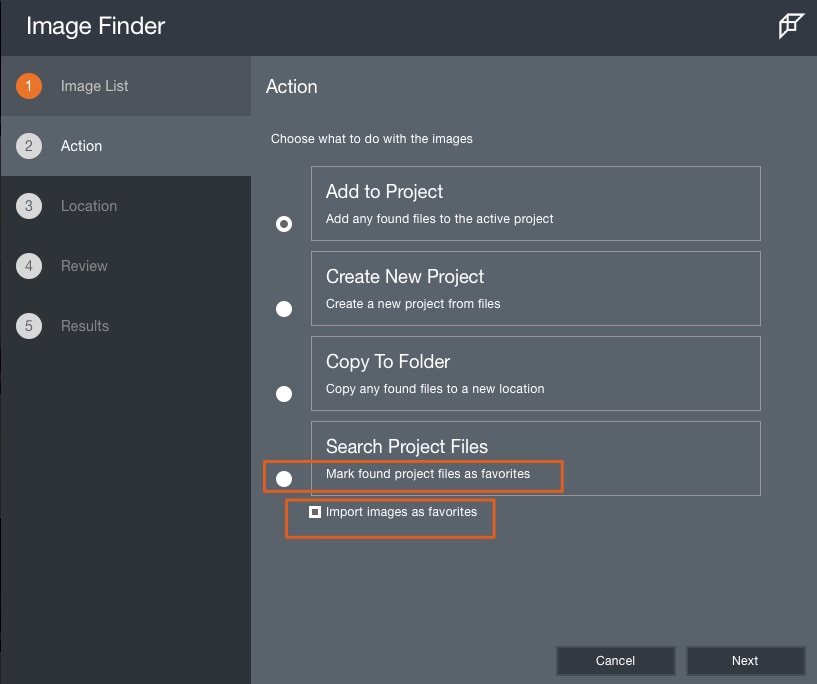 Have a list of images that you need to import and mark as favorites? Wait, are the images in the project already and you need to mark them as favorites? No problem. You can do just that.
All images that are found, you can mark them as favorites. These can be for new images that you are importing or you can search just your current project for these images and mark them as favorites.
Select All Images
This function is a huge enhancement for Image Brander specifically. Need to select all the images in the image well? Command + A on a Mac or Ctrl+A on Windows. Select all your images and add them to a branding session.
New select all, perfect for Image Brander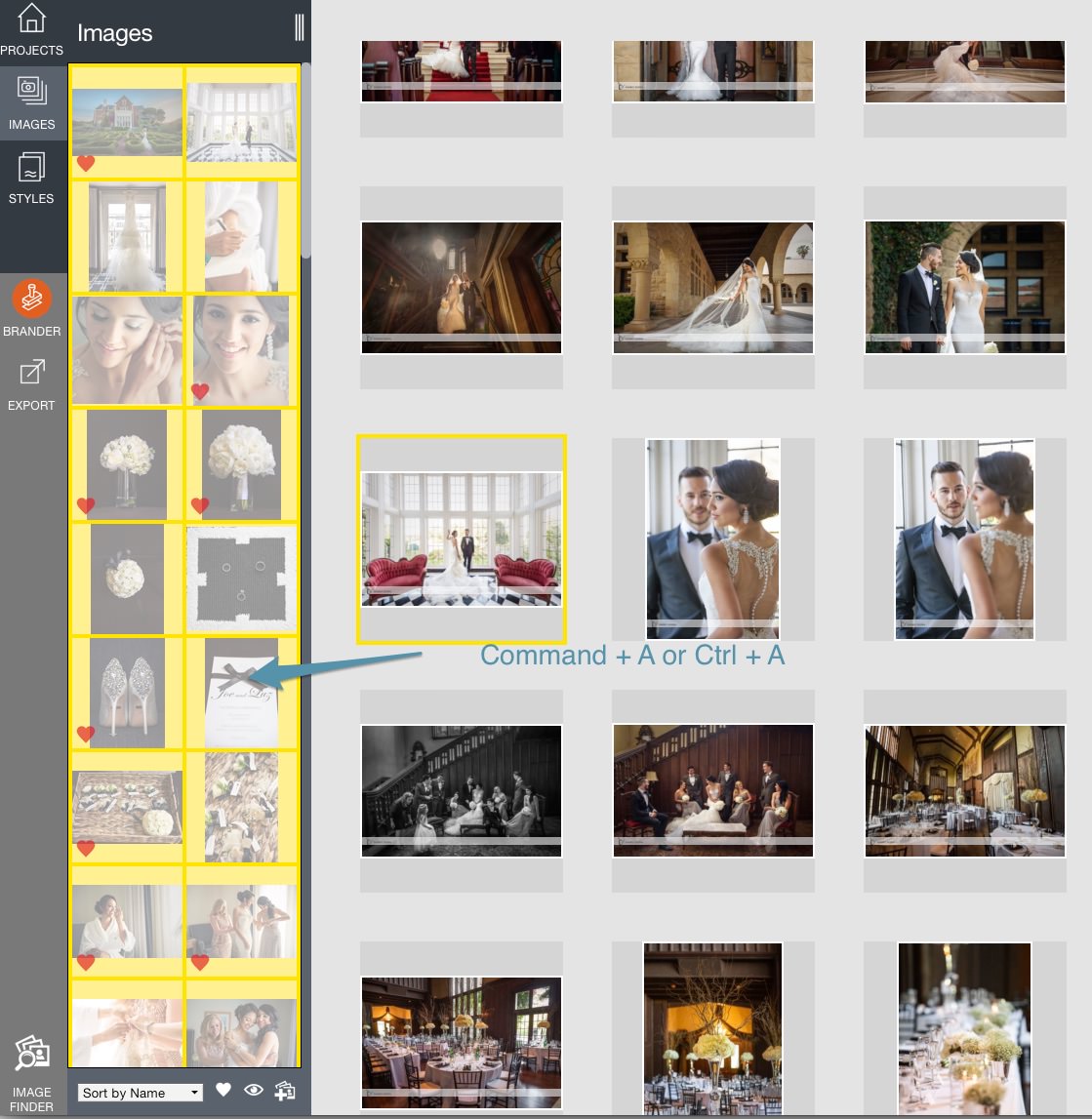 Sharper Output Upsizing and Downsizing
We know that with the new breed of cameras, Megapixels are going through the roof. A 36MB camera puts out an image that is 7,360 x 4,912 pixels. But what print size is this? 7,360 ÷ 300 ppi = 24.5 inches or 62cm. You might be placing one image on an album spread that is 36″ wide. Or blowing up one image for a 70″ canvas (which is 21,000 px) So natively even the largest sensors will only print natively to around 25 inches or 62cm. Fundy Designer to the rescue.
We've added bicubic upsizing and downsizing to Fundy Designer. This is same core concept used in Photoshop and Lightroom when upsizing and downsizing. And you'll see similar results.
Upsize and downsize directly in Fundy Designer without the worry.
Upsizing Example – this image was enlarged 400% to 70″ at 300ppi
The image enlarged by Fundy Designer is on the left and image enlarged by Photoshop is on the right. They are virtually identical.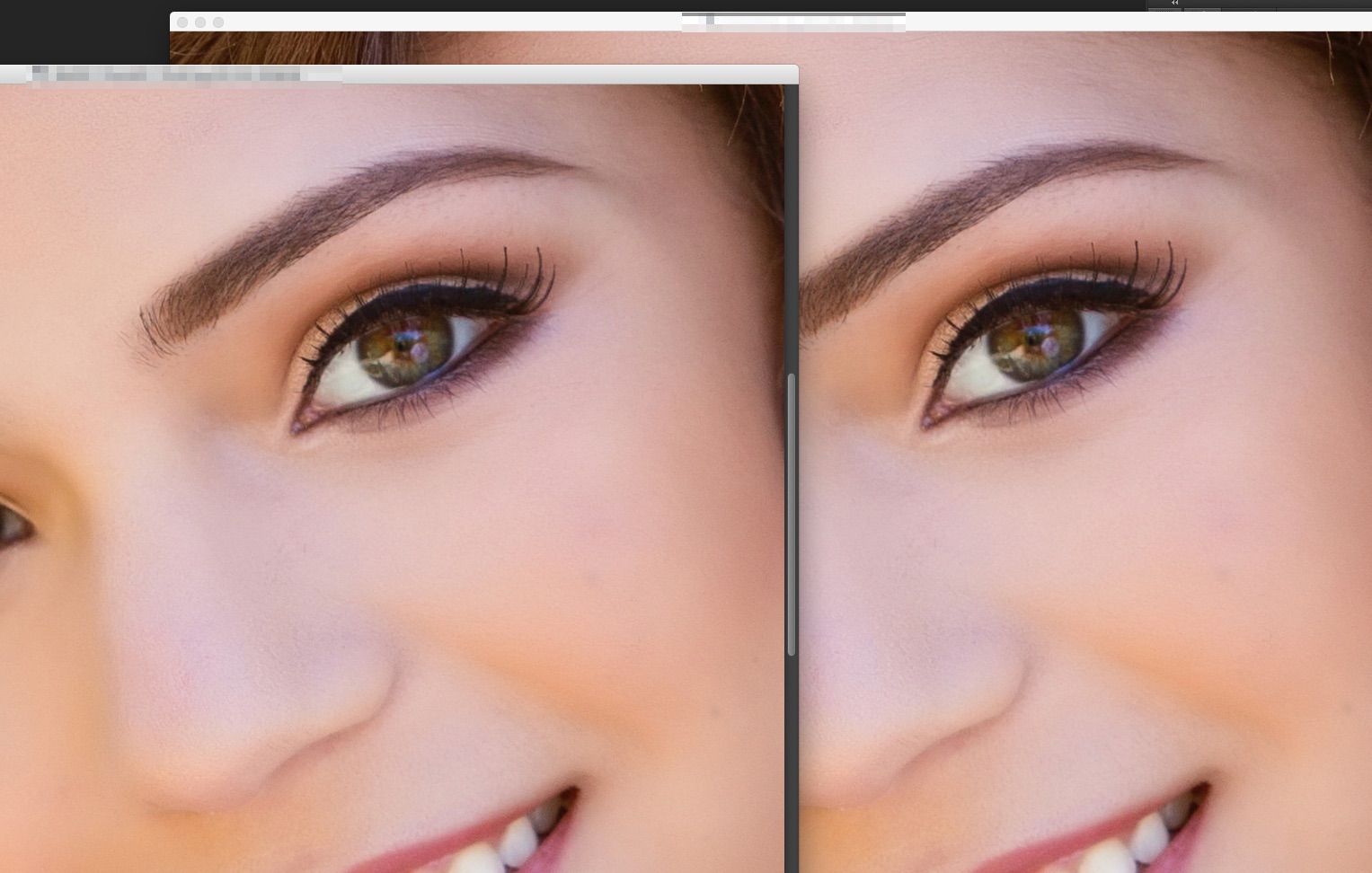 Downsizing Example – Old on Top, New on Bottom
You'll see a distinctly sharper image on both Blog Collage and Image Brander output and Post to Facebook functions.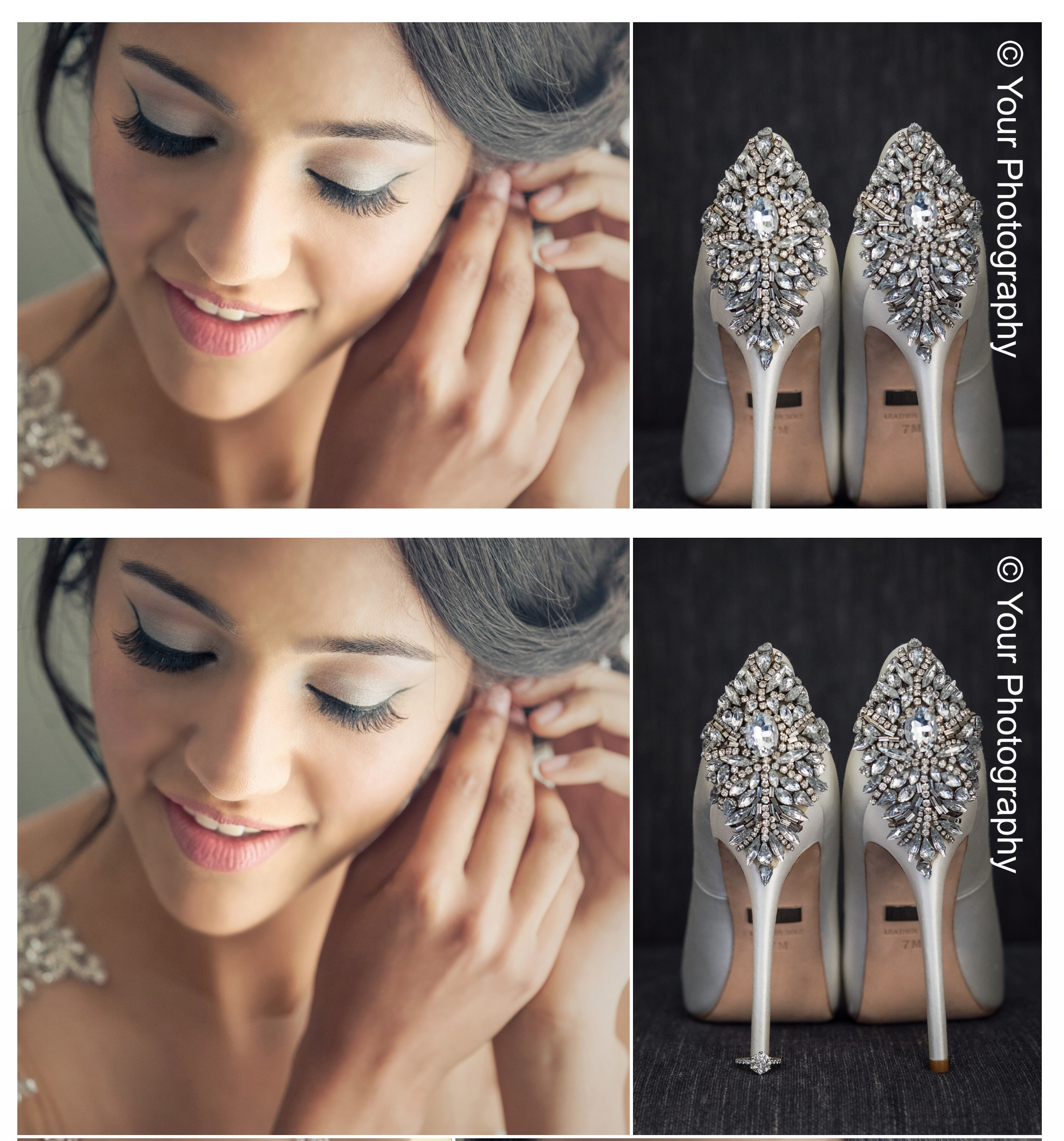 all photography © Danny and Julia Dong
Get the Free Update
To get the awesome free update just launch Fundy Designer and follow the update notification. Or you can head to our Downloads page and download the latest and greatest there.
Please note: if you haven't updated your software since before June 2015, you're going to need to visit our downloads page and download from there. Don't worry you won't lose any projects. Questions or trouble downloading? Contact our support team.