Featured Wedding • Chrisman Studios
Our friends Ben and Erin Chrisman from Chrisman Studios never disappoint when it comes to beautiful photography. That's why when we asked them if we could feature a wedding they've recently shot, we knew no matter what they sent us, it would be fantastic. This particular wedding was for Regina and Brandon at the Rosewood Mayakoba in Riviera Maya, Mexico. This location has been a longtime dream of Erin's to shoot, and after seeing the images, we can certainly understand why. From the candid laughter to the pure love between this bride and groom, we were moved by these images and think you will be as well. Enjoy!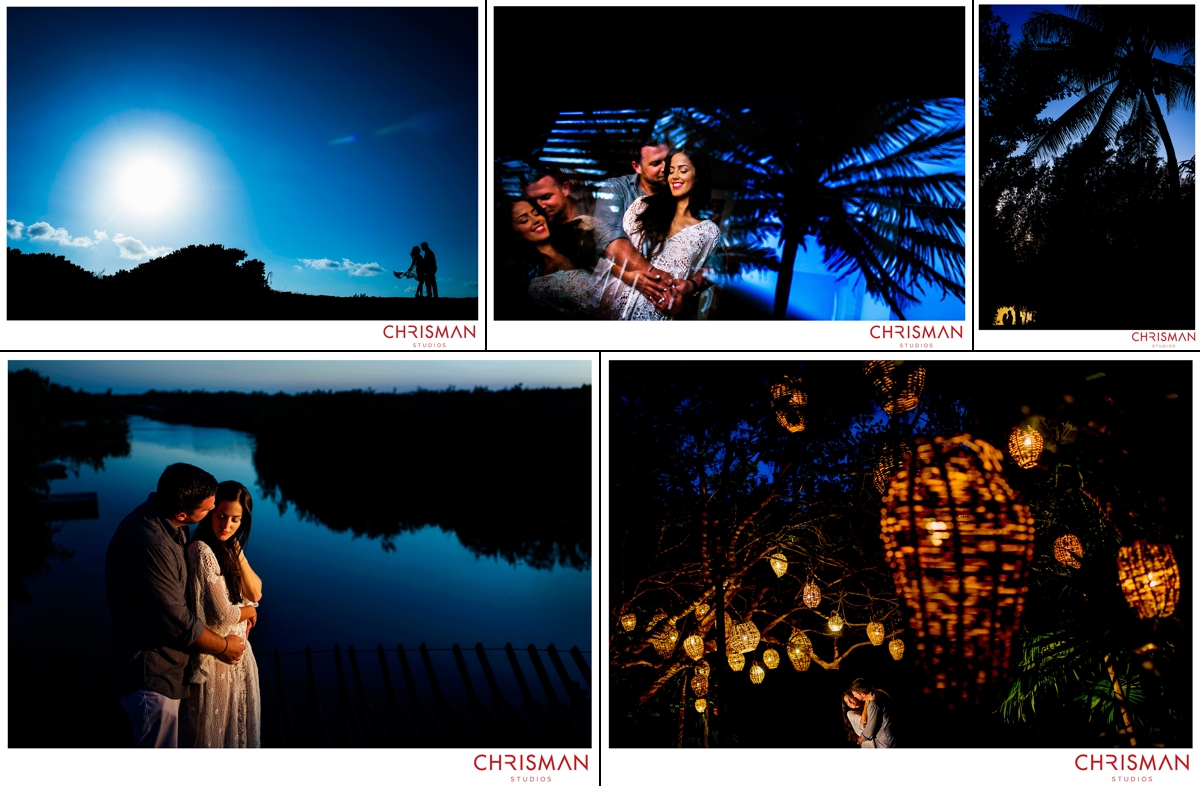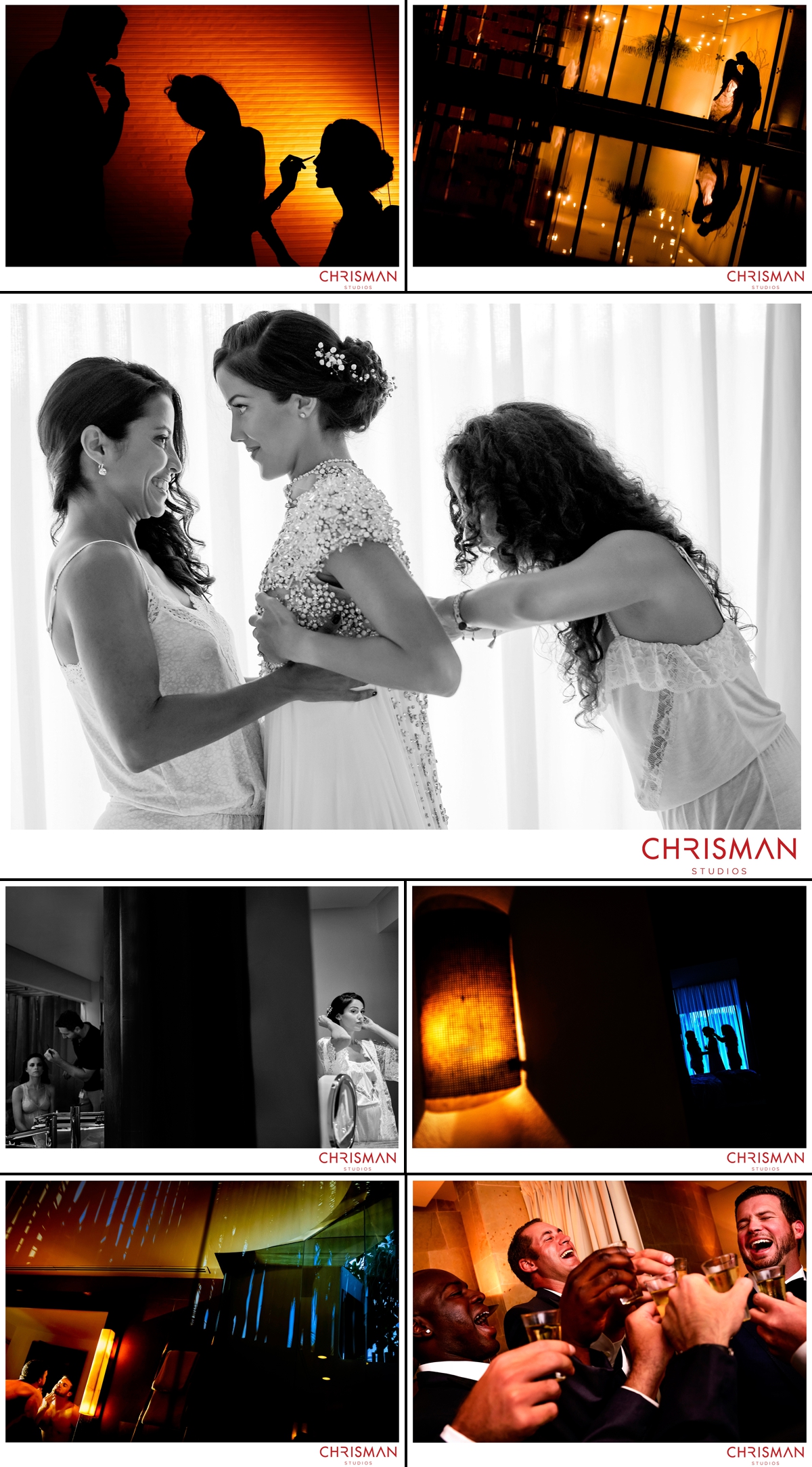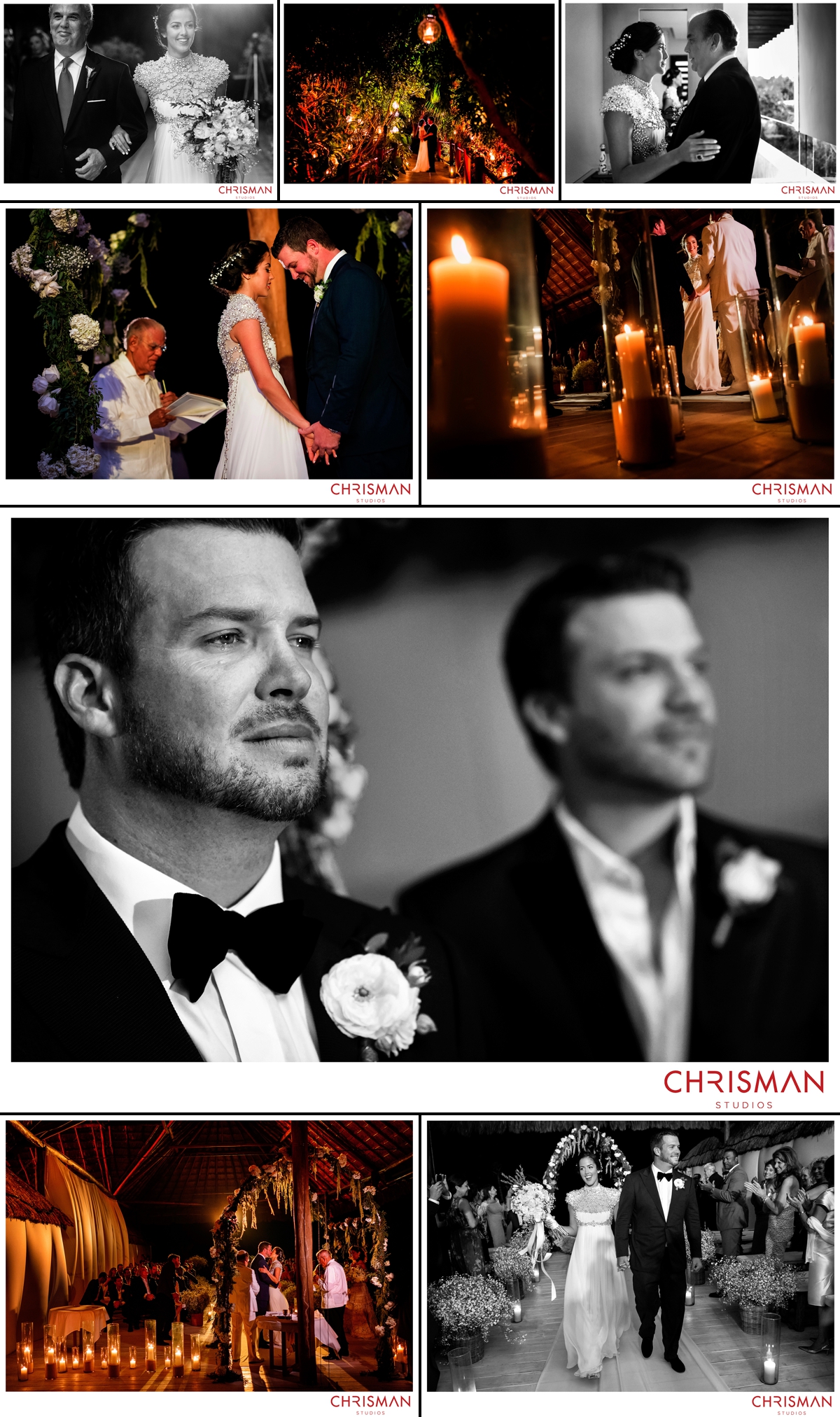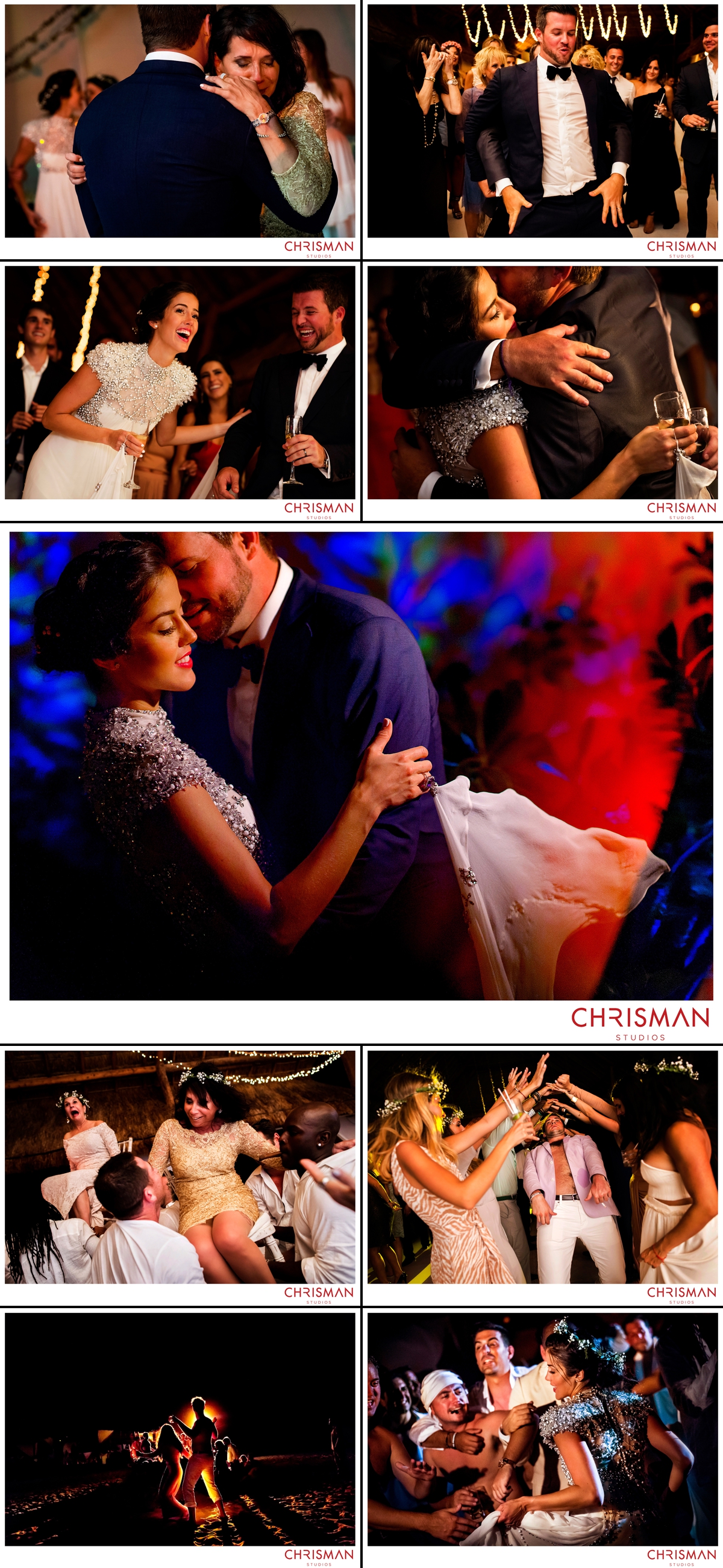 You can view the full blog post on Regina and Brandon's wedding here. For more information about Chrisman Studios, visit their website, Facebook page or Twitter feed.