Featured Photographer • John and Veronica Photography
We're pleased to feature John and Veronica Photography, an international award-winning studio that prides itself on providing a boutique experience for brides and grooms. We first heard about John and Veronica from our friends at GTA Imaging, who we can always count on for great recommendations. Based out of Toronto, John and Veronica shoot both local and destination weddings. They have a dramatic signature style, and they try to always push the boundaries to be innovative and creative with their couples.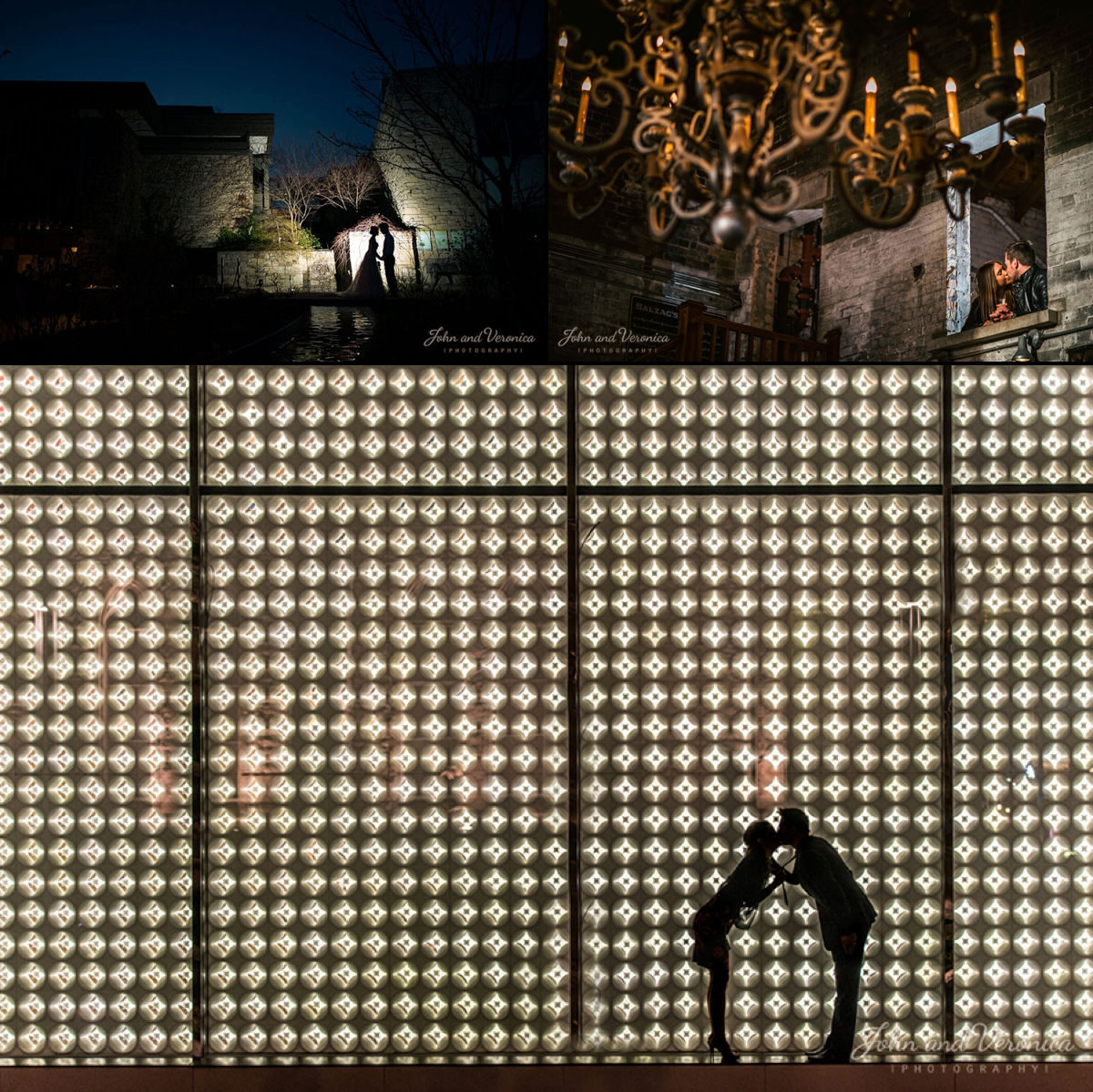 How did you get started in photography?
Seven years ago, I purchased a used Nikon D200 camera and since then, a camera never left my side. I took pictures of anything and everything. Everywhere I went, I always carried my camera by my side. Having noticed my passion for photography, a friend asked me to join him as a second shooter for some of the weddings he was shooting. I spent few years as a part time second shooter and I started to fall in love with the art of wedding photography. Once I had gained enough experience, Veronica and I decided to go full time and opened John and Veronica Photography Inc. in 2012.
What has contributed to your success?
Veronica's full support and treating each client/couples as if they were our only client.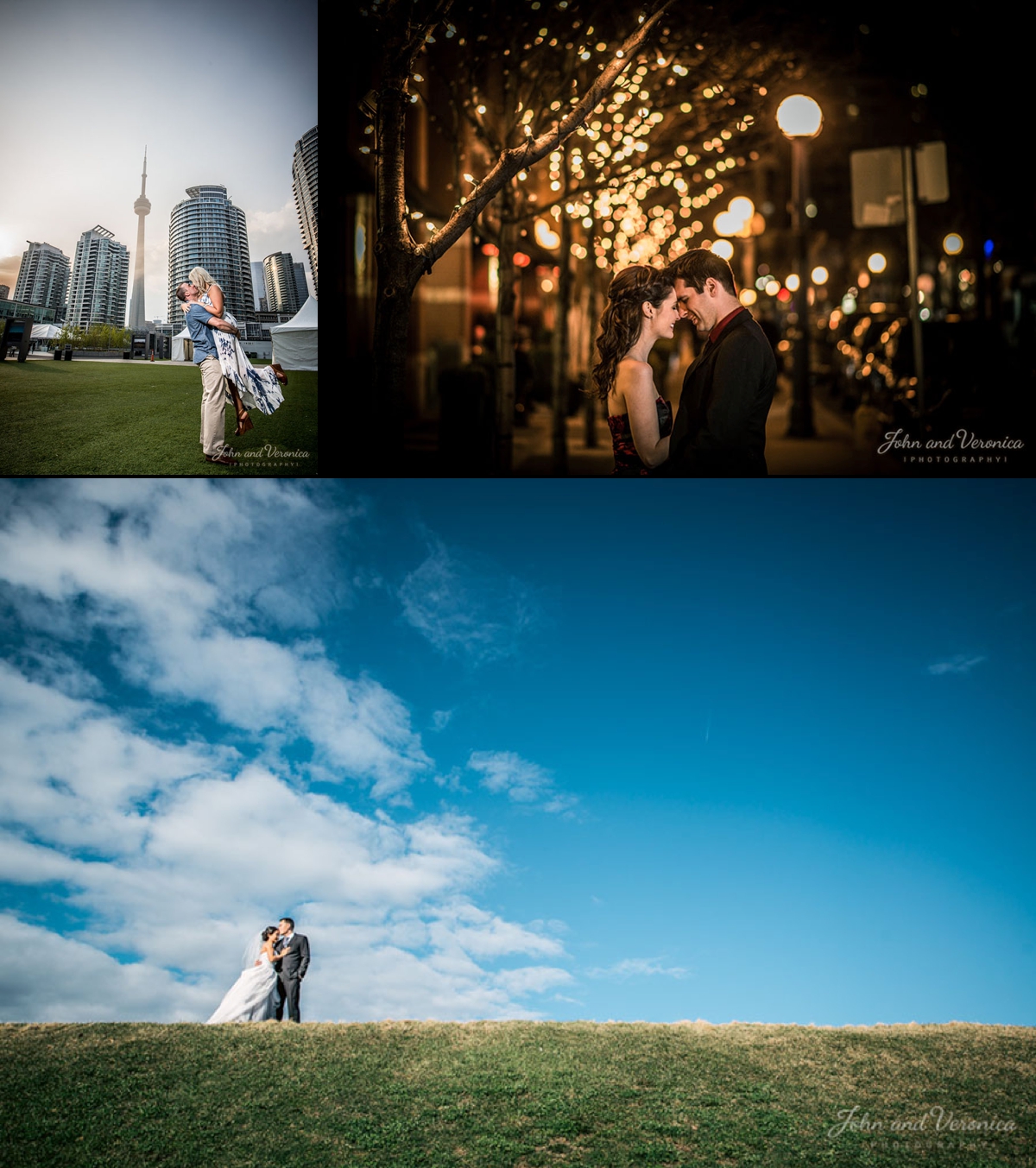 What is the most important thing for your continued success?
As a professional wedding photographer, providing excellent imagery is a given. I believe it is even more important to provide an excellent experience for your clients. Make your clients feel special. After all, it is their special day!
What's the best business advice you've ever received?
You have to be a businessman to be a full-time photographer.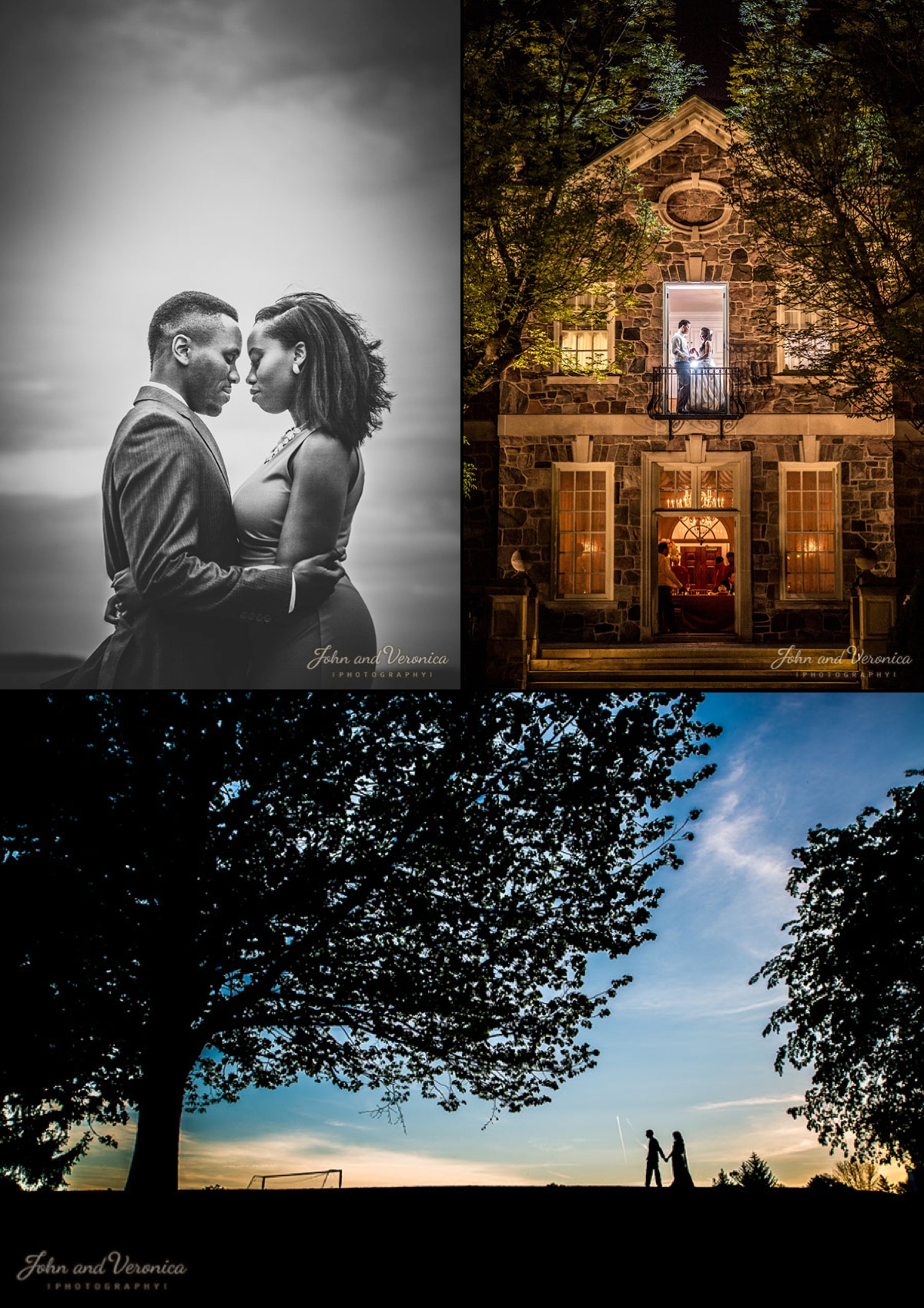 GTA Imaging was so impressed with John and Veronica's work, they recently used some of their shots for their Avenue Book sample albums, a size we recently added to Fundy Designer. Check it out.
For more information about John and Veronica Photography, visit their website, or check out their Facebook page.