Featured Photographer • Byron Roe Photography
Byron & Wendy Roe of Byron Roe Photography have a passion for creating art that fuses a photojournalistic style with fashion-forward portraiture. Specializing in wedding photography for adventurous professionals, Byron and Wendy are located in Bend, Oregon, but travel worldwide for their clients to create art that tells their story.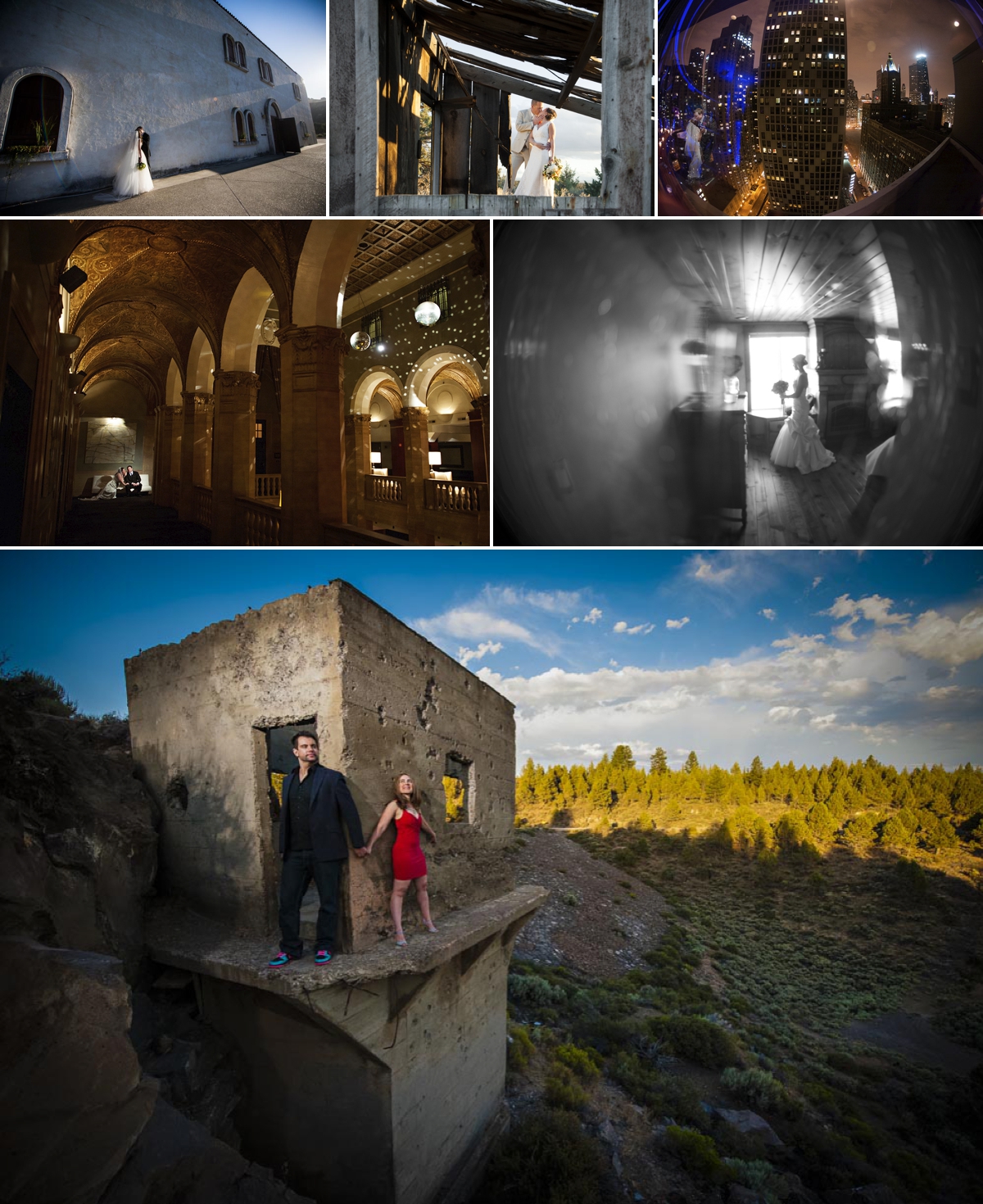 How did you get started in photography?
I've always been an artist in some regard. Be it clay, charcoal, painting, photography or just building and fixing things – since day one I've been drawn to making things with my hands. Actually, what surprises me is I finally made it happen after so many years of just wanting to!  
What has contributed to your success?
My love and empathy of people and my curiosity for getting to know everyone in general is my specialty. I love making people laugh and relaxed where they can have fun in front of the camera. Also, I feel I was very lucky to really understand that to have a successful business as an artist, (for me this meant making enough money to comfortably support my wife and little girl, Shelby), it didn't matter how good my art was if I couldn't find the clients that saw value in spending money with us. Wendy, my wife, has definitely played a contributing factor in our success. She built her own successful business right out of college so she has a very diverse skill set that I knew would only help accelerate our photography business. The cool thing about Wendy is that she's not only solid with her business skills but also an accomplished photographer and artist herself.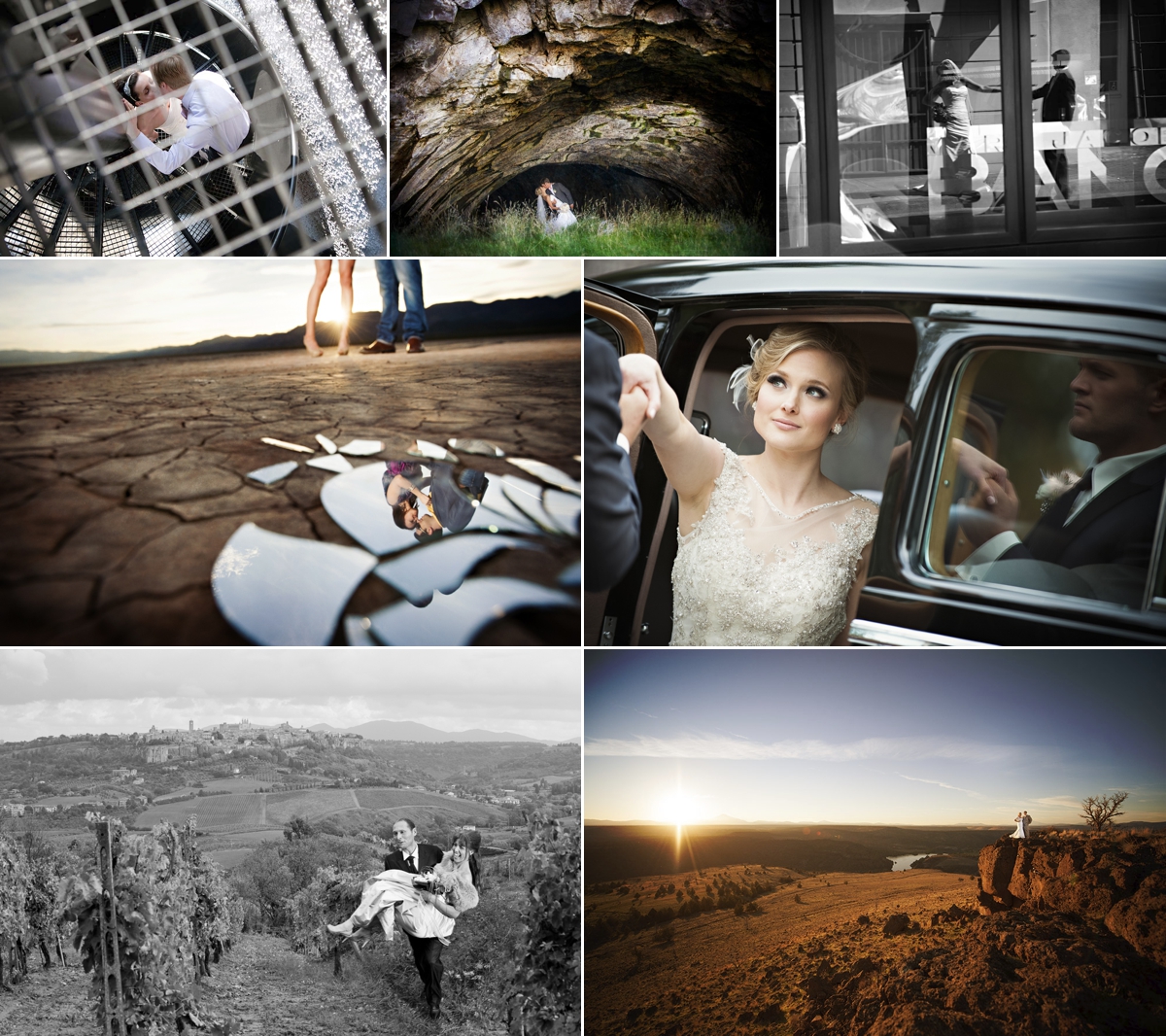 What is the most important thing for your continued success?
Our studio is ALWAYS trying to do it better. Customer service is a huge priority for us and we're always trying to make each step in working with clients easier for both of us! We look closely at where our clients are coming from because without them we don't have a business. Nothing is a given in owning your own business and as soon as you start to get complacent you're in trouble. Oh, and also we play as hard as we work! We do have a life outside of photography. For Wendy and me it's all about outdoor sports so you'll find us mountain/road biking, rock climbing, alpine/nordic skiing, running and surfing as much as we can.
What's the best business advice you've ever received?
1)  "Choose one area of photography to focus on" – Kevin Kubota. I definitely didn't want to be looked at as a jack-of-all-trades.  Remember, the most discerning people want to hire a specialist!
2) "Never discount a creative idea you come up with regardless of how weird it is or uncomfortable you might feel" – Kevin Kubota. This statement gave me the confidence early on to realize that it's important to photograph what inspires and motivates me rather than what other people are doing.
3) "It's not about the photography" – Some speaker at Imaging USA 2009. Of course it's a balance of artistic talent and business but this quote says it all.  As artists, we want to focus on our art but it's not only the images that give a photography business everlasting success – it's just a part.
4) I recently had the pleasure of being in the live audience at Creative Live up in Seattle for Jared Bauman's 3-day workshop on Content Marketing for Photographers. Jared of ShootDotEdit used the phrase "People Buy People" to explain how consumers don't buy the product/service nearly as much as they buy the story behind that product/service. This is shown by the true power of genuinely creating lasting relationships with our clients and others by really going all out to help them in ways they never even knew they needed – in effect, being real honest to goodness friends.  We never forget our friends right?!
What is most important in your photography?
In one shape or form, my art needs to be unique. I'm interested in creating images that truly make people stop and be moved in some way, shape or form. The connection with my subjects is the beginning and the resulting image is directly related to the trust I was able to create with my new found friends. Go big or go home.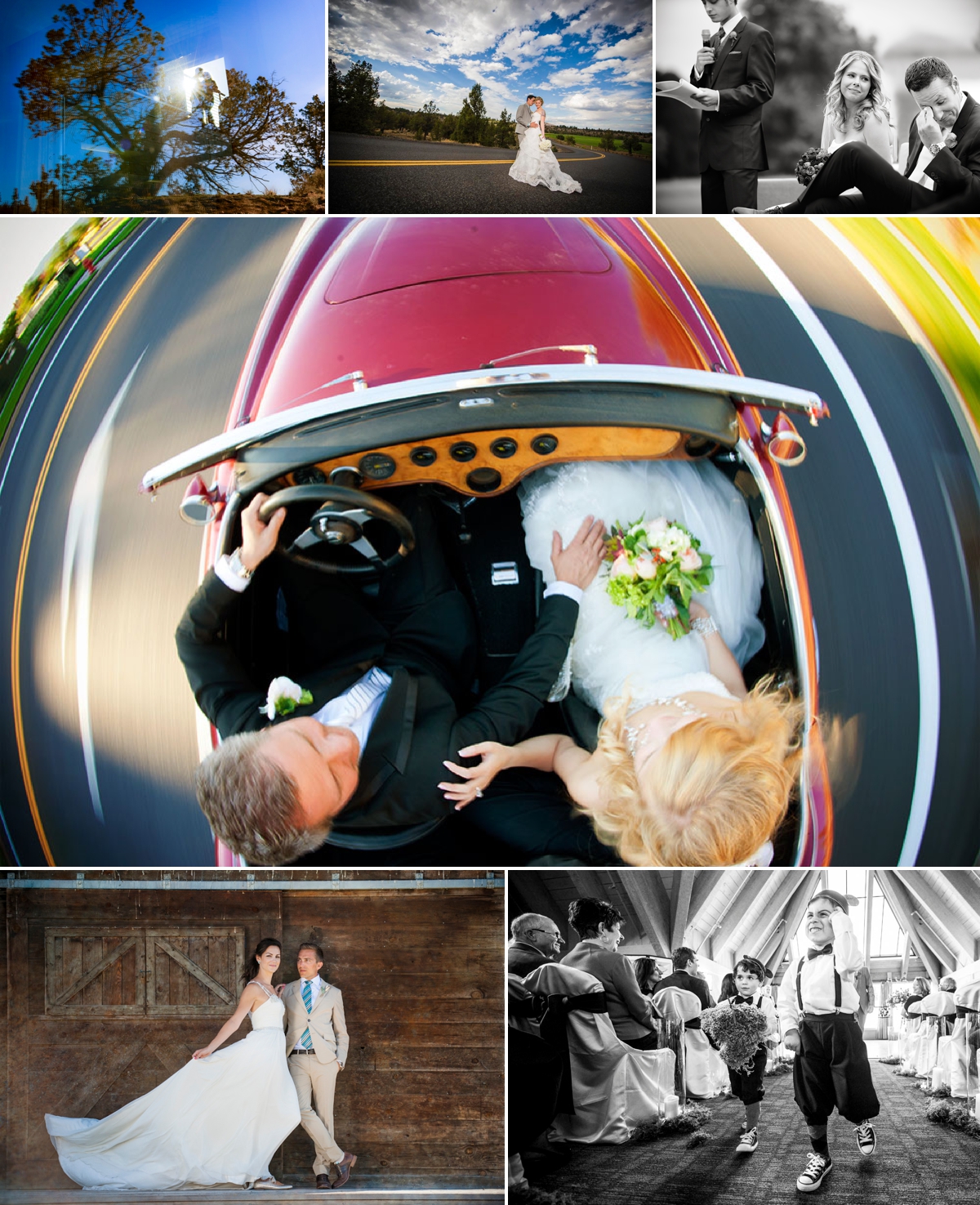 Any workshop or product recommendations for photographers?
WORKSHOPS: My balance between artist and business person was definitely cultivated early on by a week long workshop with world renown wedding photographer Kevin Kubota. This workshop was worth every penny!
PRODUCTS: Other products that make our lives MUCH easier and I could not live without:  Fundy's Album Builder and Album Proofer, ShootQ (fantastic CRM), Kubota Actions, Sticky Albums, Lightroom Retouching Toolkit and Evernote, to name a few.
For more information on Byron Roe Photography, visit their website or follow them on Facebook or Instagram.