Feature – Designing with or without Auto Design
In this feature of the week, we will be discussing the Auto Design option in planner view and what it means when an designing album. Quite a few Fundy Designer users have asked what are the benefits of designing with auto design on or off. Ultimately it comes down to personal preference, because in the end, your design will be the same. Some photographers enjoy seeing Album Builder design for them as they go, giving them inspiration and ideas for their album design. Some photographers enjoy organizing their images first and then designing from there.
With Auto Design On
With auto design turned on, you'll notice that various designs from the Quick Design Picker™ have been applied as images are dropped onto a page.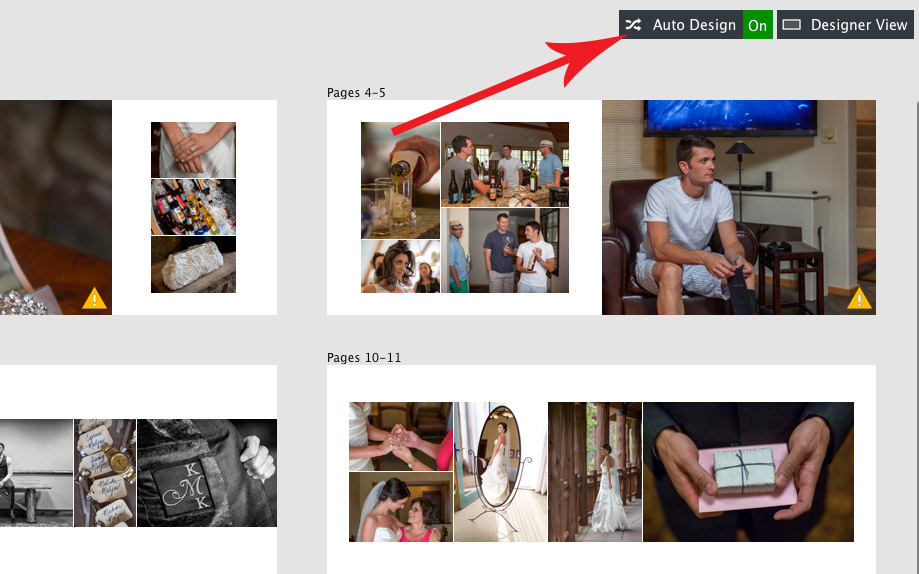 All images © Randy Kepple Photographs
With Auto Design Turned Off
With auto design turned off, you see that images are placed at roughly the same size on the page, completely filling the page.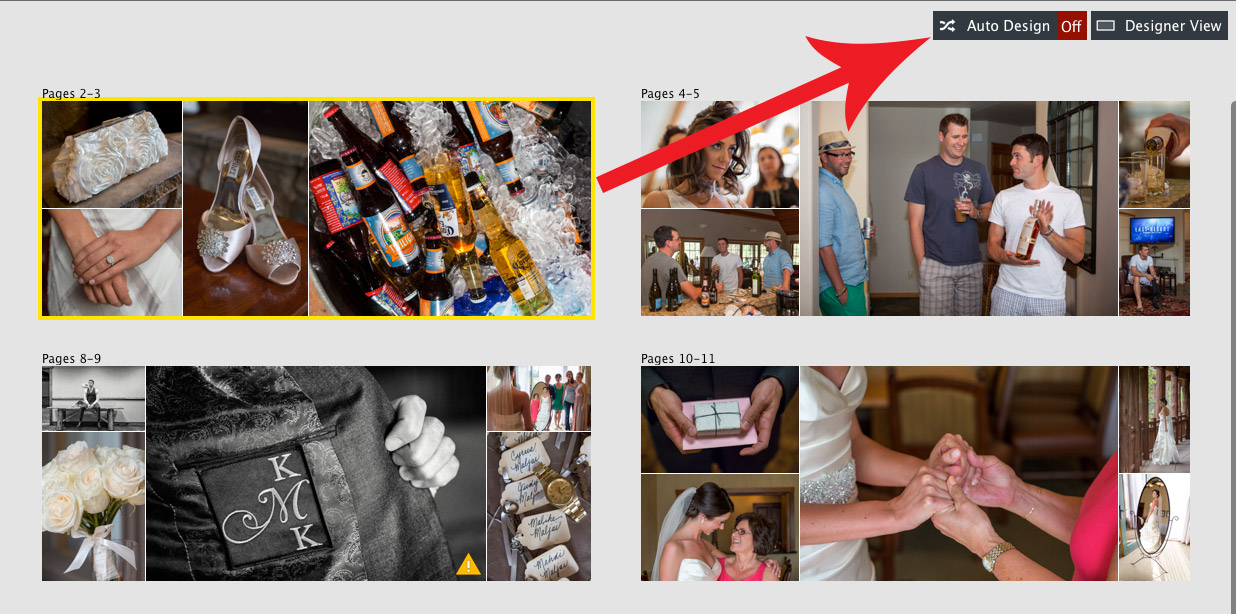 See How It Works
See how it works and see which workflow you might prefer for yourself.