Design and Get Approved Fast
As we enter crunch time for album design and delivery, we want to remind you of a few key features that can help speed up your design and make sure your clients approve their album designs on time. 
Auto Design For the Rough Draft
Coming into the busy design season, the one-click Auto Design can be a huge time saver. We think of it like a rough draft; the moreGetting started with Auto Design is very simple. 
You can choose how many pages to design, what type of album to design and even have control over the image ratios. 
If you've imported more photos than you would like to use, use the filter button to filter to just your favorites or even a keyword tag from Lightroom.
For more control, use tagging and keyboard shortcuts. Learn more about tagging options in Fundy by watching this tutorial:
Once the Auto Design is done, you can easily change the design with the Quick Design Picker. Learn how to quickly shuffle through designs to create your best possible spreads with this tutorial:
Getting Your Design Approved
In person or virtual design consultations are great for getting albums approved fast and making extra money from album and parent upgrades. 
We have a great video tutorial series on how to conduct design consultations in person or over Skype.
Or our Online Design Proofer with automated email reminders is a fantastic way to get albums approved fast. Just upload your album design and have an automated email sent out asking your client to approve their album.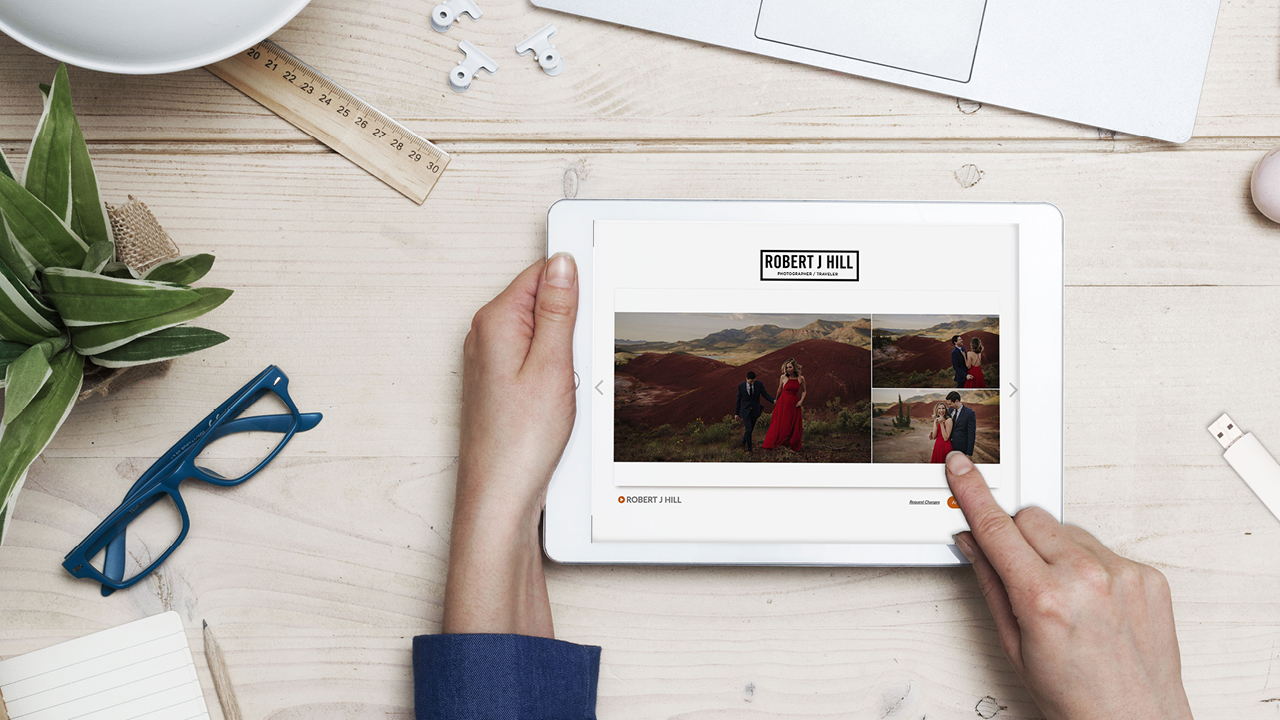 And if they forget, you can have automated email reminders sent out, reminding them once or twice a month.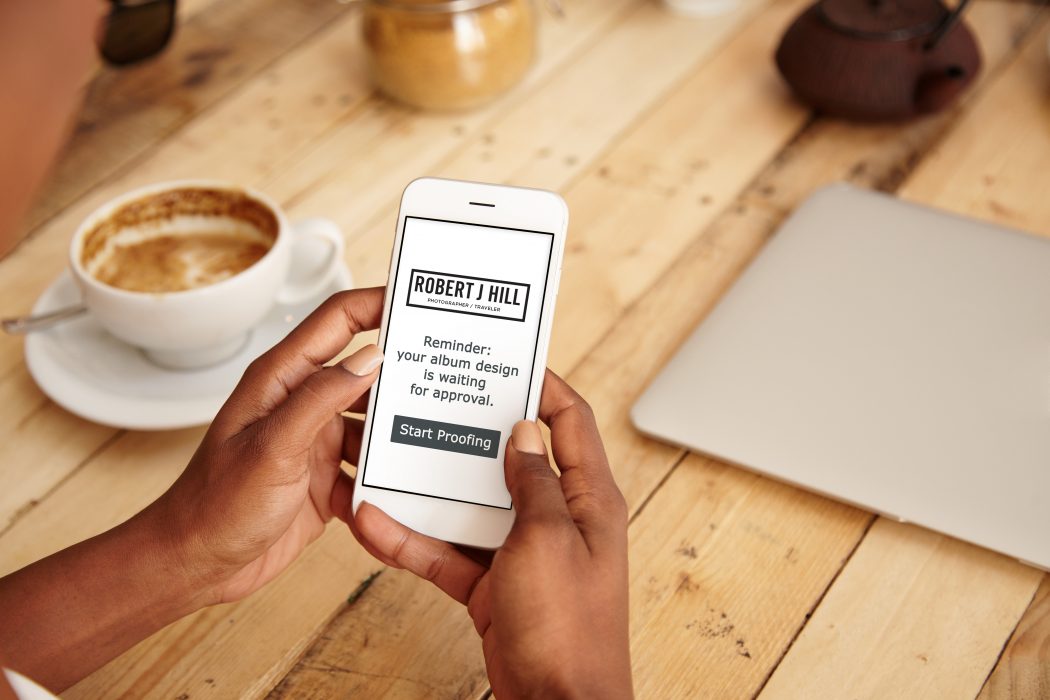 The Final Word
If possible, we recommend getting all your designs out to your clients by the end of this month to give some extra buffer getting feedback and making sure album designs are submitted in time for the holidays. If you check with your album company or lab, they should have already posted their holiday deadlines. It varies greatly depending on your printing company. Some boutique album companies have cutoffs mid to late November and some of the larger labs can take orders right up to the holidays with overnight shipping. 
If you don't currently own Fundy Designer, you can purchase here. If you own Fundy Designer and would like to sign up for Pro Enhancements with unlimited online Design Proofs, sign up here.