Design Aglow's Grab and Go Collections
How to Sell Bigger Framed Collections
You've seen the posts in the IPS forums of clients purchasing thousands of dollars of wall art. You may wonder how photographers consistently have success like this. I believe it's a special combination of using the right psychology, the right strategies and the right tools. In this post, I'll show you how to use Design Aglow's Grab and Go collections and Fundy Designer, along with your love of your clients, to have the big sales you've always dreamed of.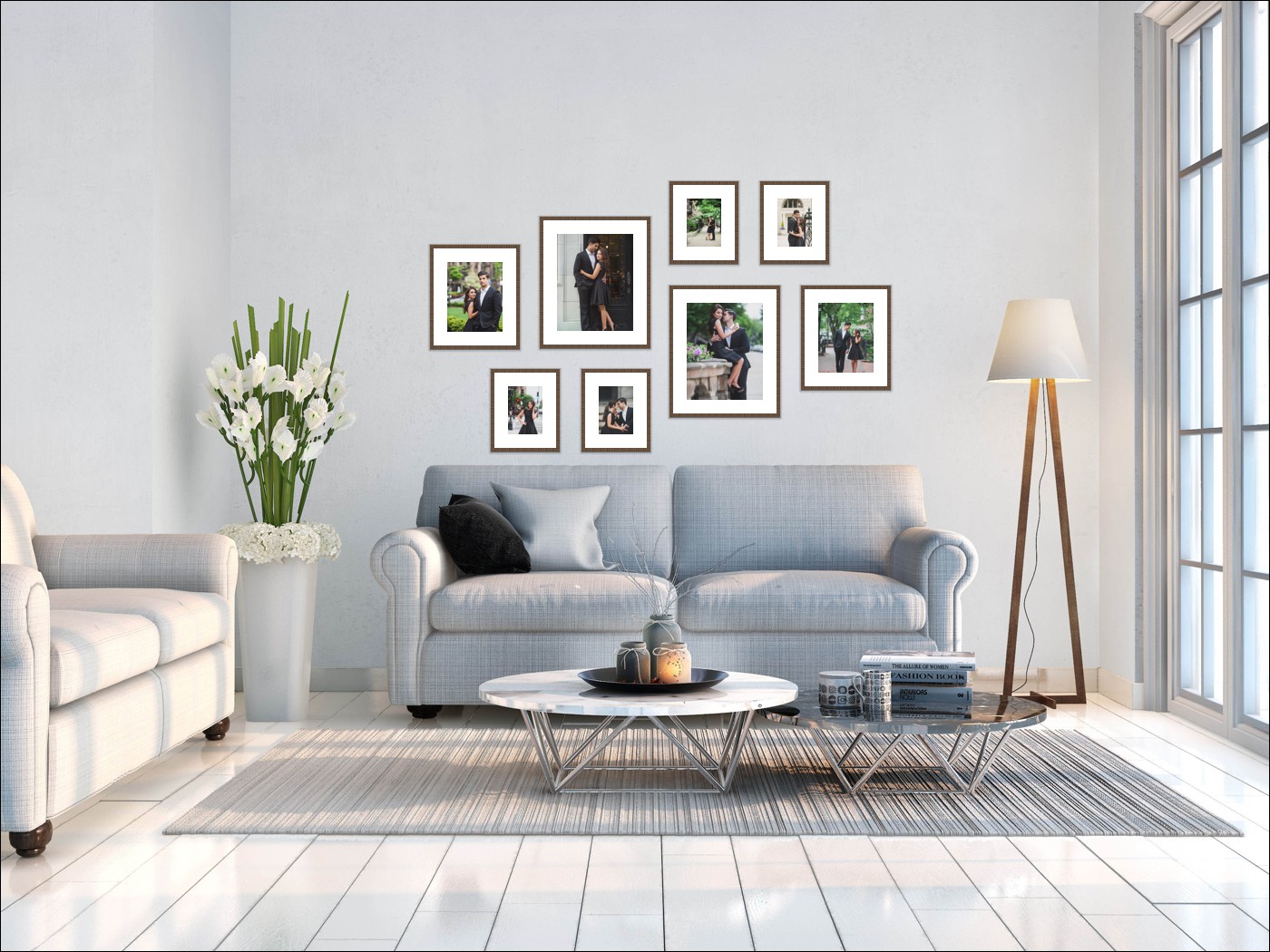 © The Harris Co
Setting the Stage
I always ask this question of photographers. "If you look at a restaurant's website and it is filled with burgers and fries, and then you walk in and look at the menu and all they serve is steak and lobster, what would you think?" I'd think, something's off – they are trying to pull one over on me. In order to set the stage for a more successful print business, you'll want to fill your website and social media with wall art mockups and beautiful photos of frames or frame corners. Your website should reflect what you hope to sell.
Step one to setting the stage is to order sample frames and frame corners and photograph them in a manner that matches your style. Unsure about product photography? You can also purchase a frame mockup here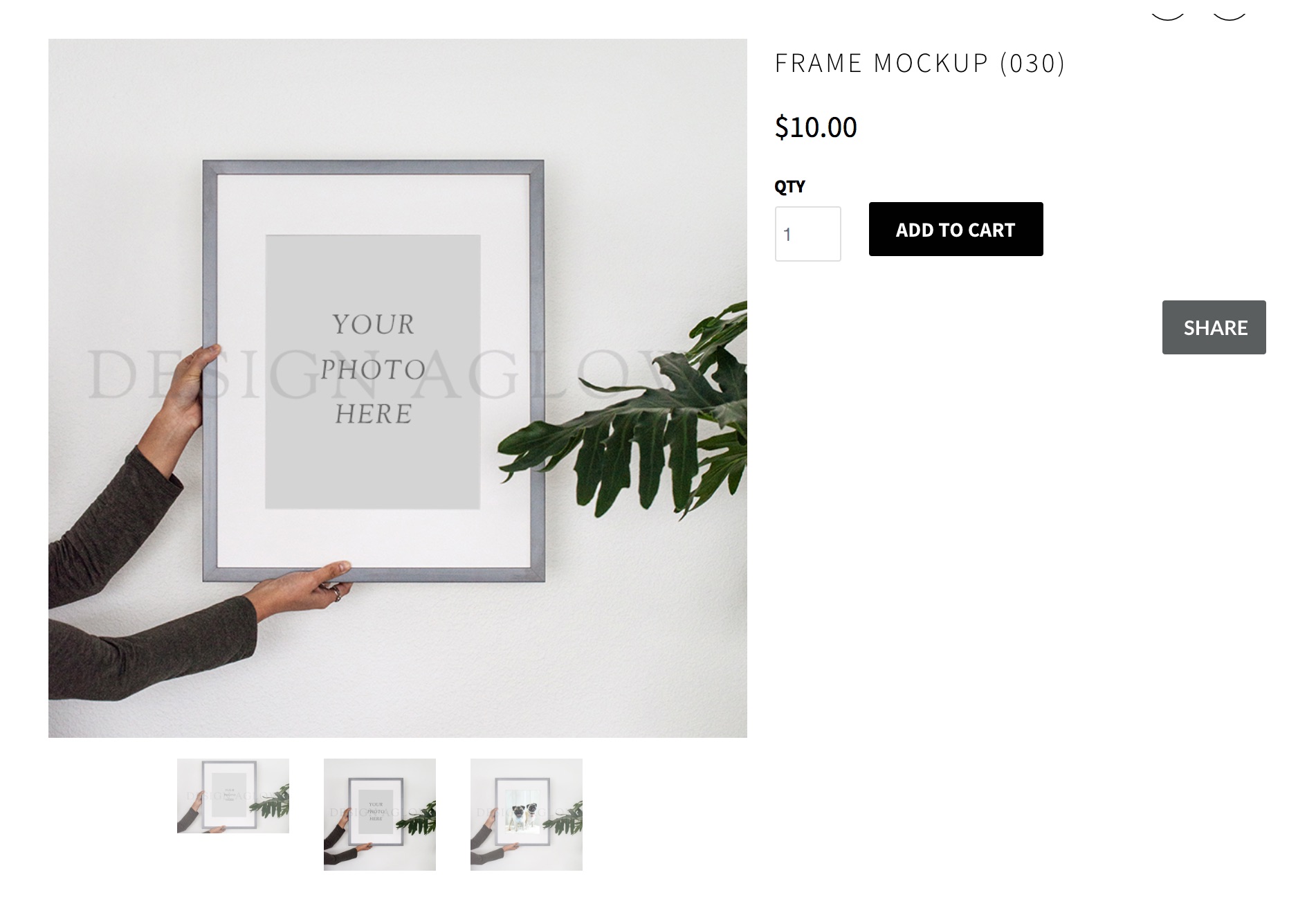 The second step is to use Fundy Designer along with Design Aglow's frame edges and design a few wall art mockups. Fundy Designer has even included the Grab and Go collections in our Design Library as a free download. The Design Library also includes a variety of stock rooms you can use to showcase frames. Watch the video below on how to download and use the Grab and Go collections.
Finally, use these photos and the wall mockups to redo your website and social media to make them "frame-friendly." Show what you want to sell. Just export for web in Fundy Designer and the mockup is ready for your website or social.
The Psychology of Sales
In order for anyone to commit to a large purchase, they have to both envision themselves owning the product and they have to be able to feel the worth. If you look at a luxury car brand, for example, all of their commercials are about feeling yourself driving the car and what it's like to be in the car. These commercials also strive to communicate that we should "feel the luxury we deserve." Our clients need to feel that they deserve the beautiful art you've created for them.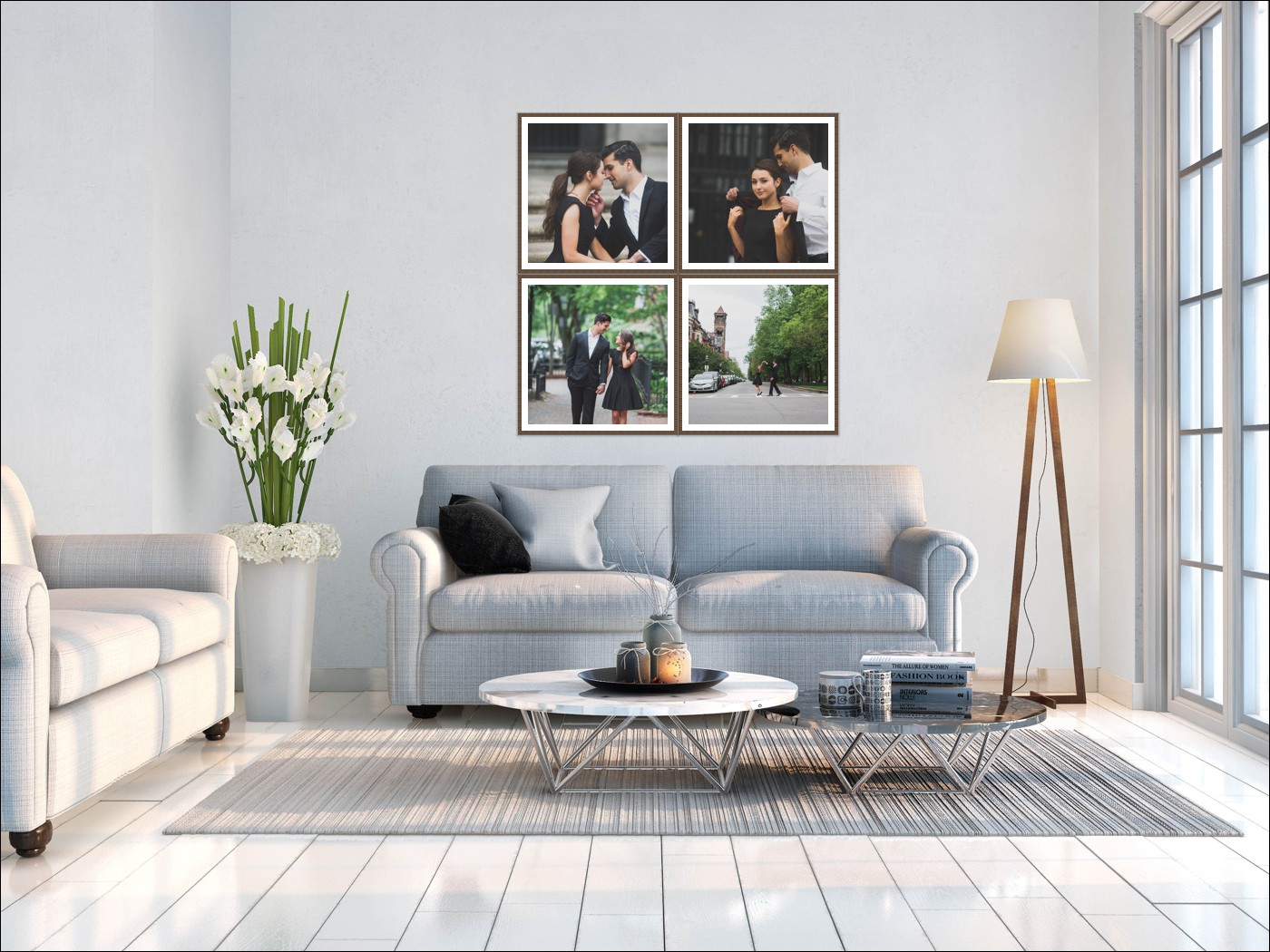 © The Harris Co
Once a client has decided they deserve your wall art, they have to be able to picture themselves owning it. Our clients must be able to both envision and describe back to us where they would like to see their wall art. Asking questions like, "where are you planning to hang these photos in your home?" gets them thinking about it critically. It also helps to connect it to a piece of furniture. The clients should view these fine art pieces as a way to decorate their home. When they say that they want to hang them in their living room, ask "is this above a sofa or a mantle?" When they answer, ask if this is a "two person sofa or a three person?" so that we can recommend the right collection.
Then after we know where a client is envisioning the photos in their home, we can shoot specifically for that collection. This accomplishes two things. It allows us to shoot for what they want and it allows them to take visual ownership of the pieces.
The Right Strategy
"The 7 Habits of Highly Effective People" by Stephen Covey is a landmark book in helping people become more successful. One of the paramount habits of successful people is to begin with the end in mind. If the end goal is to place framed collections in every one of our clients' homes then we must begin each shoot with that in mind and every step of our workflow be in line with that goal.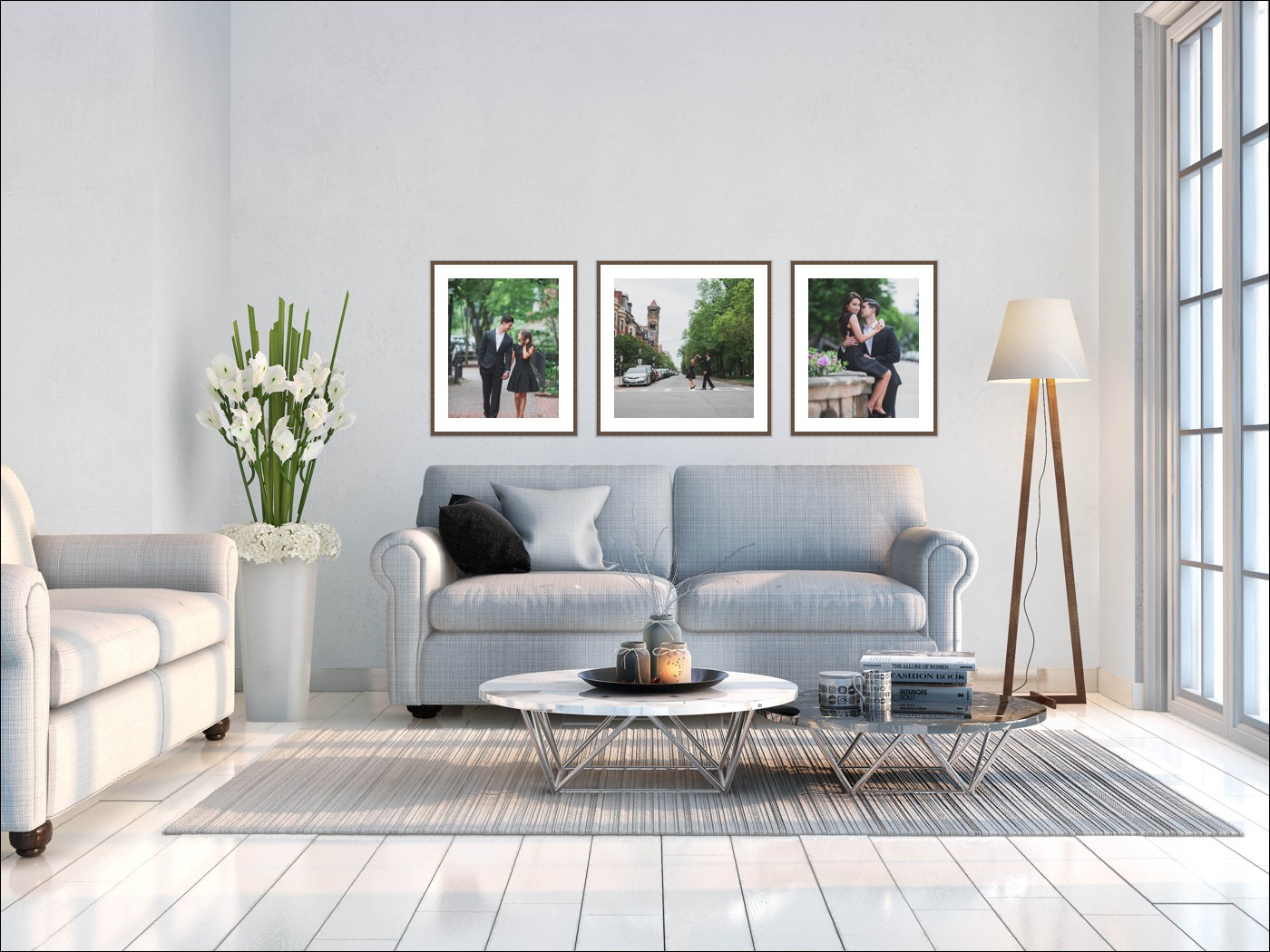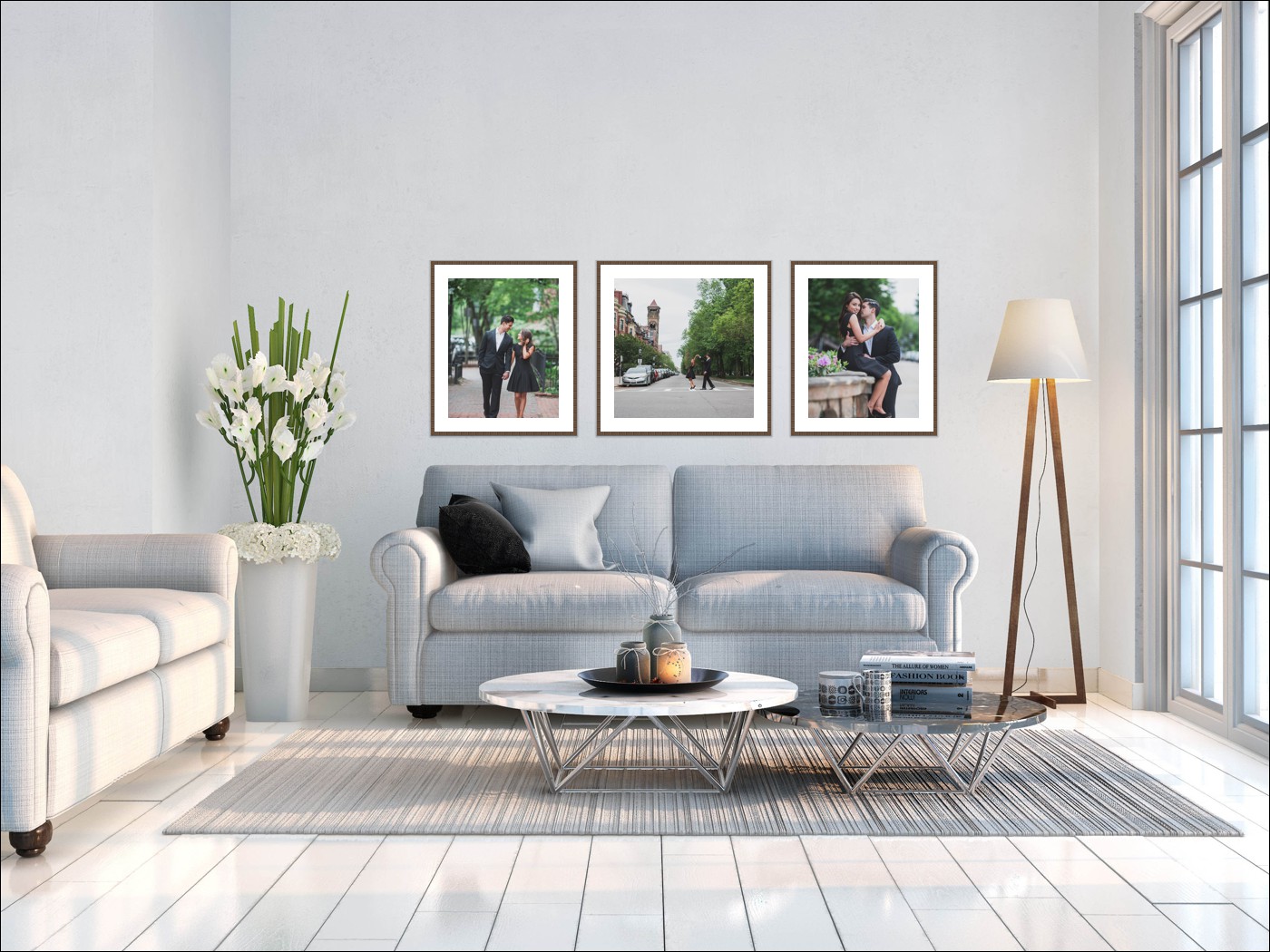 © The Harris Co
This means that the photos we take, the photos we cull and the photos we process are the ones that will look great on our client's wall. It also means that one of the first things that our clients should see is their options for their wall gallery. The very first time they see their photos, they need to see exactly what they look like in their home and on their walls.
The Right Tools
Not only does Fundy Designer allow you to fully mock up clients' wall galleries, it also guides you through every step of the In-Person Sales process.
Slideshow
The first tool we'll be discussing is the slideshow. This allows you to engage your clients on a deeper, more emotional level by playing music along with the photographs of the day. What makes the Fundy Designer slideshow unique is the ability to show both photos and completed album and wall art designs. After you spend a few minutes designing five or six wall art choices for your clients, you can create a slideshow that starts with the best photos from the shoot and ends with their wall art collections.
Here is a sample slideshow created and exported with Fundy Designer.
Easy Wall Art Designer
Fundy Designer makes it easy to use stock rooms or your clients' rooms to create compelling wall art mockups. You can even save your favorite collections if you have specific wall art packages you offer. Before starting a design consultation, you can create 5-6 mockups in a matter of minutes.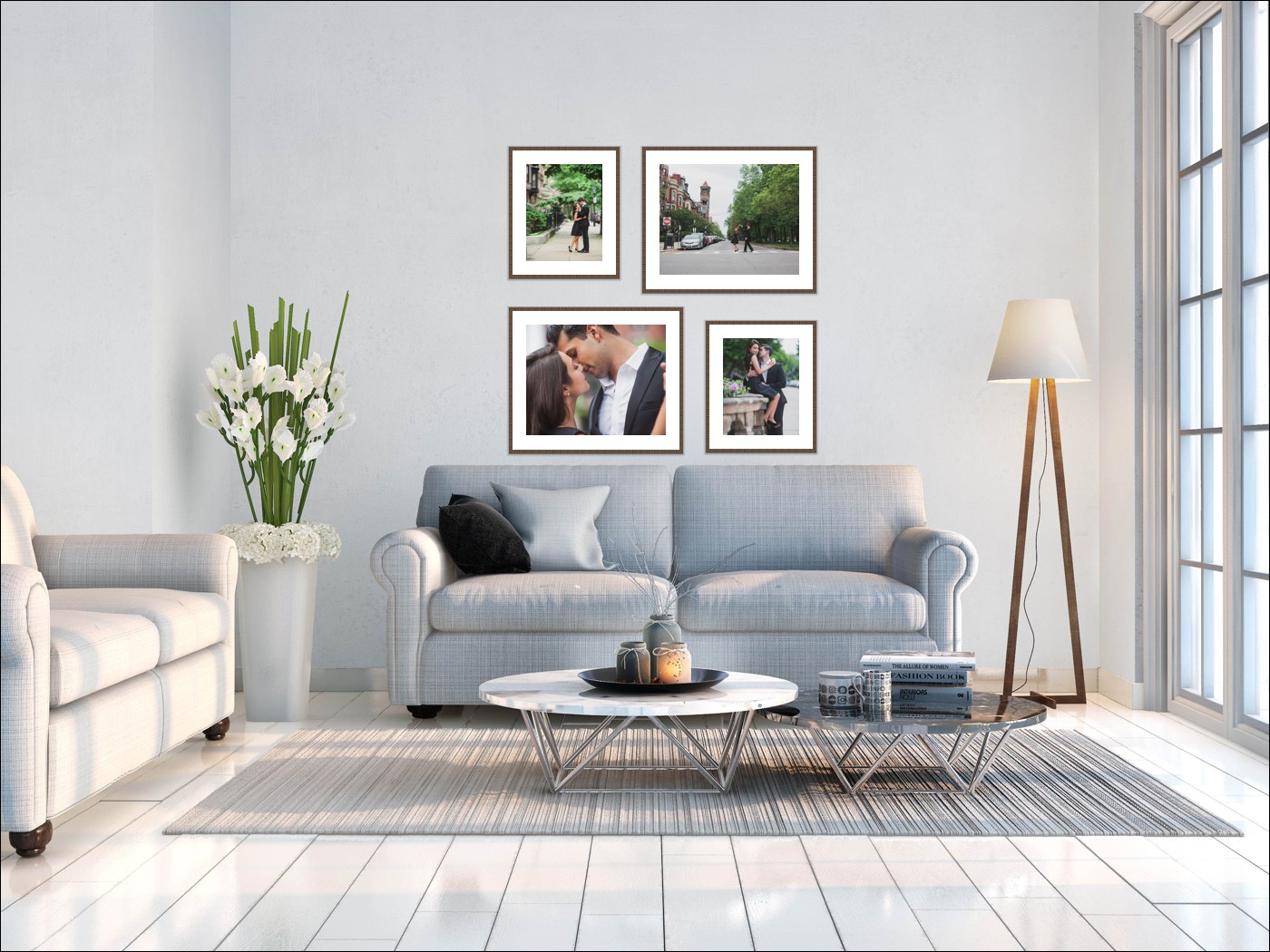 © The Harris Co
Help Them Choose Their Favorites
You can also help clients choose their favorites with the modern client view window. You scroll through their photos with the left and right arrows and use the F key to tag client favorites with the heart icon. Then filter down to just the client favorites and place the photos in their favorite wall art collection.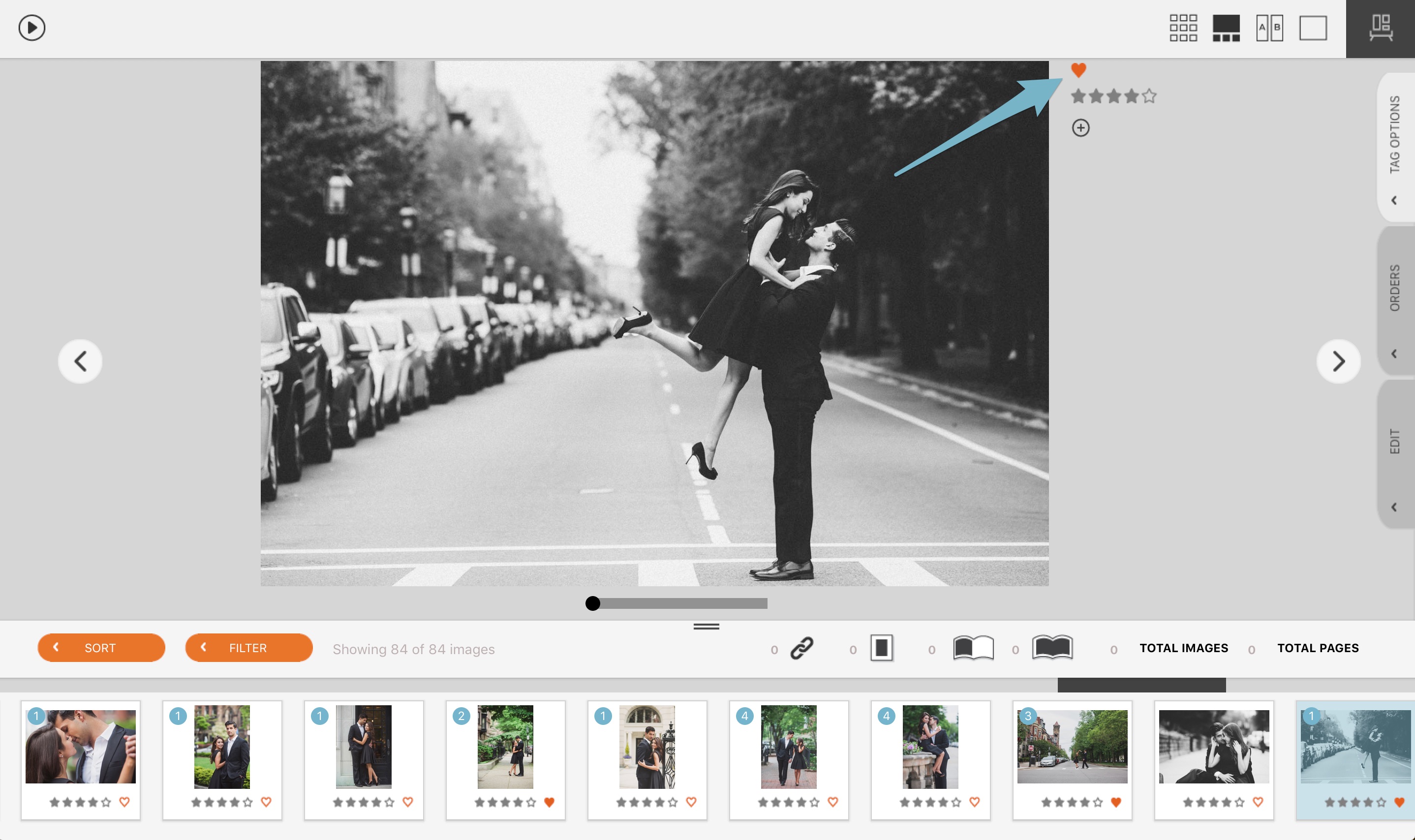 © The Harris Co
Build Their Order
Finally, whether your client order includes only a framed wall gallery or a Design Aglow album and loose prints, Fundy Designer can automatically generate your client's order with thumbnail previews, taxes, discounts and a grand total.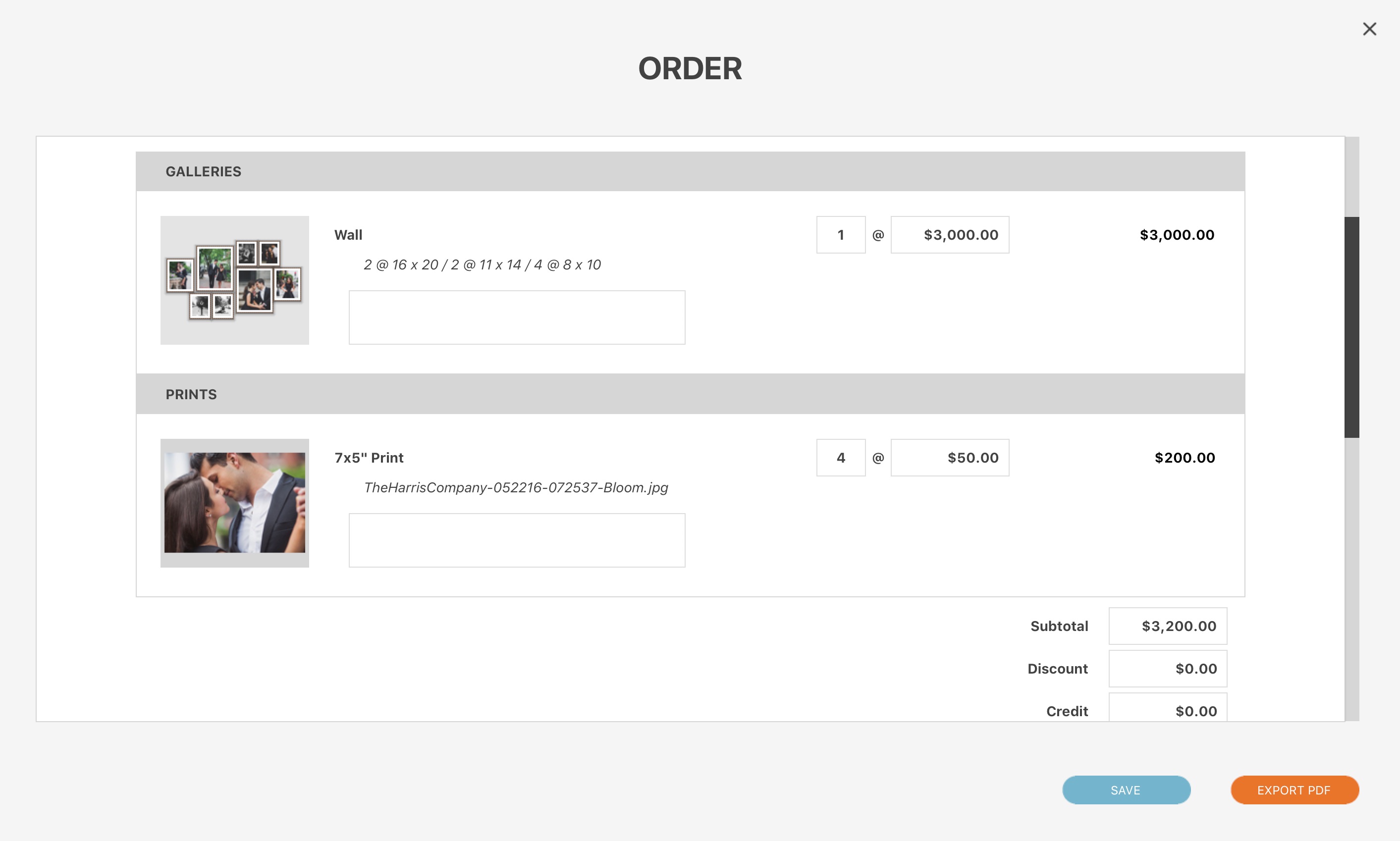 It's All About Your Clients
When it all comes down to it, it's about your clients. Find out what they love and where they would love to display that in their home. Once you find that it, it's just a matter of showing them that product in a way that they'll fall in love with it.
There is a free trial of Fundy Designer available at www.fundy.com