30 New Materials from Finao, Oh My!
Finao has been busy! Recently they've released 30 new materials from the new Addiction Collection to plusONE updates. Check out some of the details below or read all about them on Finao's blog.
Addiction Collection
These new fabrics are available now and for use on the Finao ONE, artONE, playBOOK, Elements and Rave albums.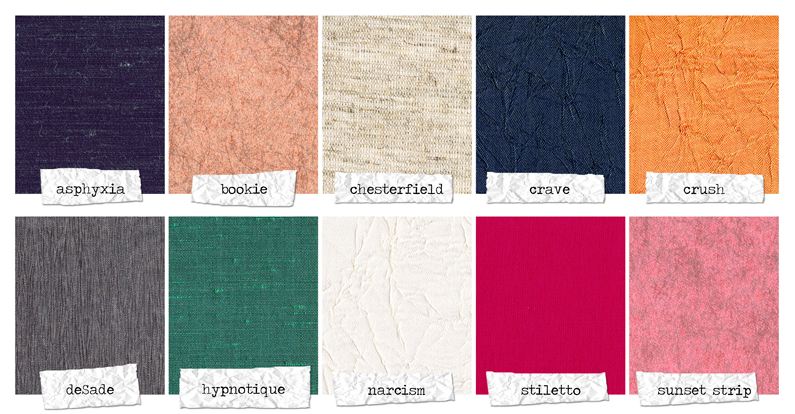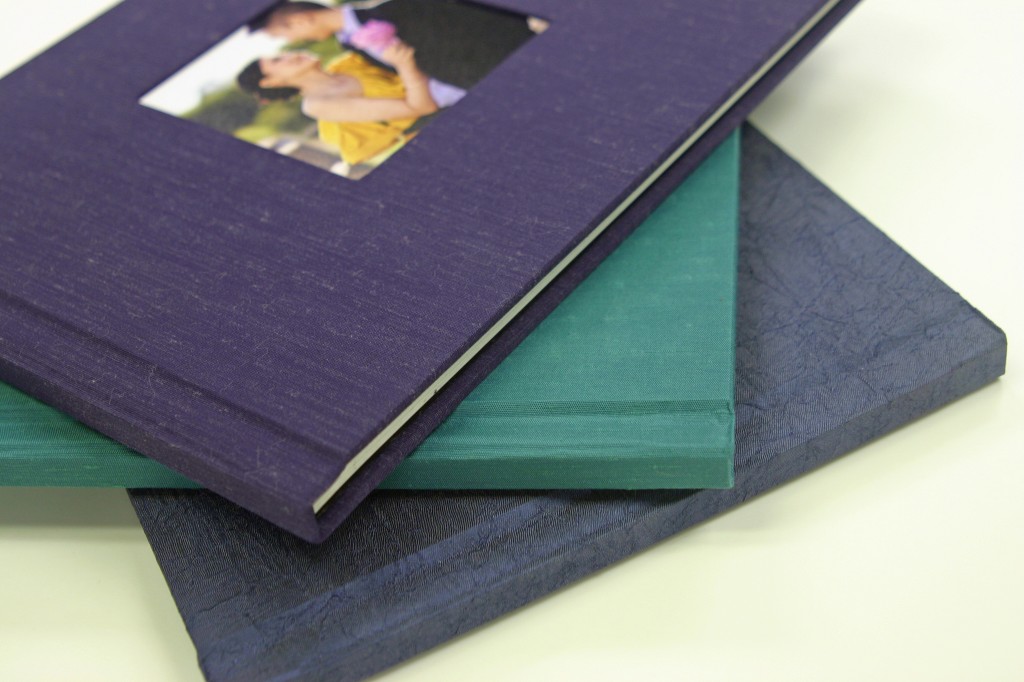 New Collection: Playground
These handmade papers are for the Finao playPAL mini duplicate books.

New Collection: The Nines
The leathers in this brand new collection are part of the plusONE upgrade materials.

New Collection: Midtown
Comprised of luxurious linens and silks, this collection is another success.

We told you Finao was busy … and we didn't get to mention everything else. For more on new swatches and updated colors, check out the Finao blog.