v7 Ordering, Exporting and Proofing Tutorials
Ordering Your Album
When it's time to order your album, you have two basic choices: 1) Order direct from Fundy Designer OR 2) Order through your lab. We'll walk you through both options in this tutorial.
Order Direct from Fundy Designer
First, let's show you how to order direct from Fundy Designer. Be sure to check out the Partners page to see if your lab is supported in Fundy Direct and what options are available.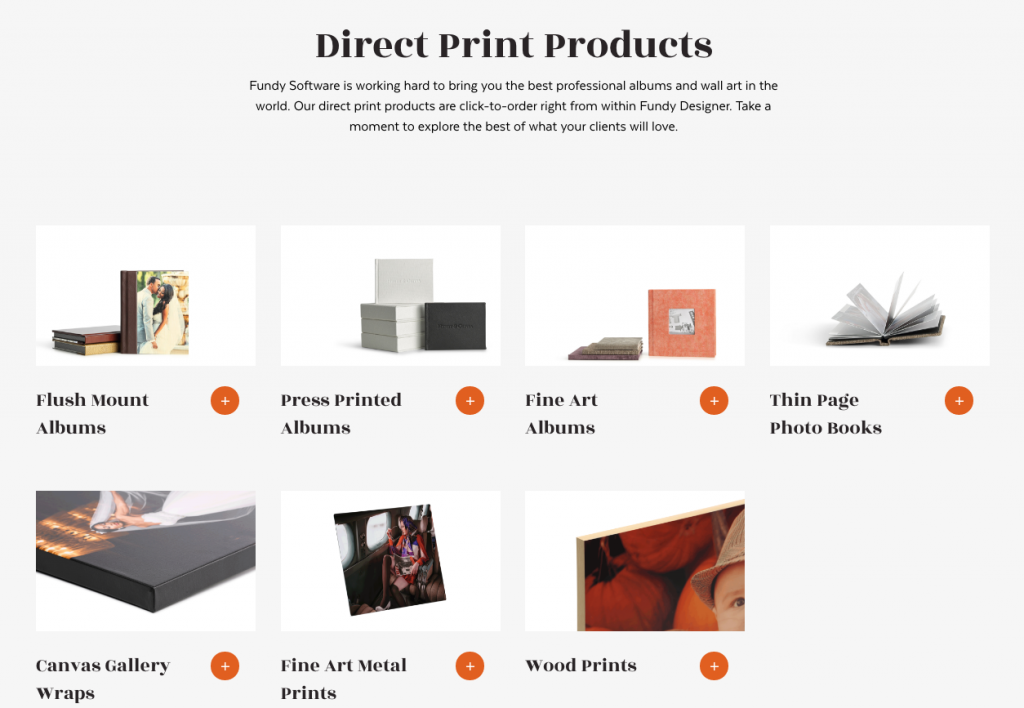 Click the order button on Fundy Designer and we'll start exporting the spreads and uploading the album.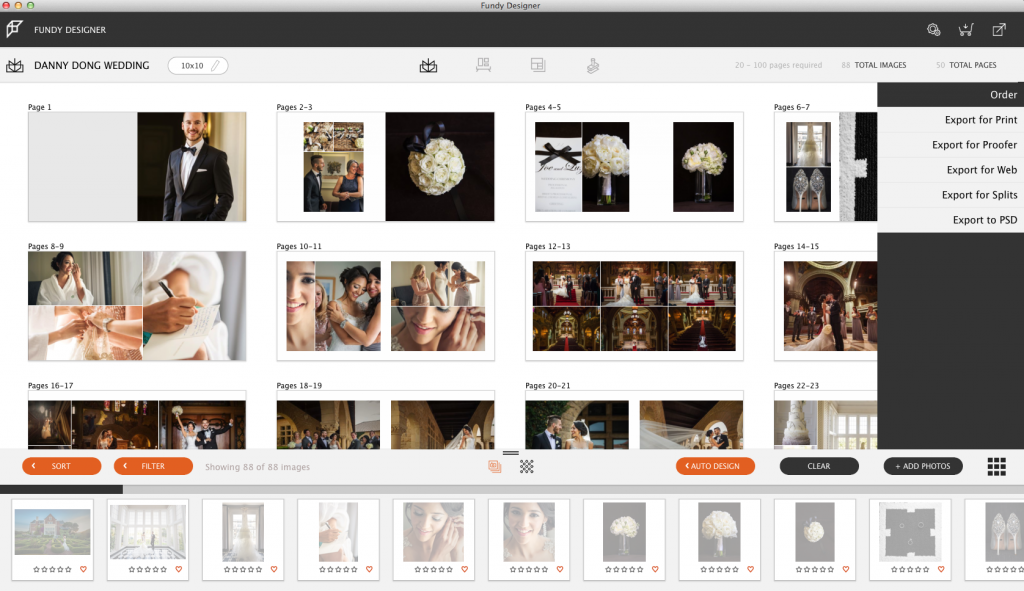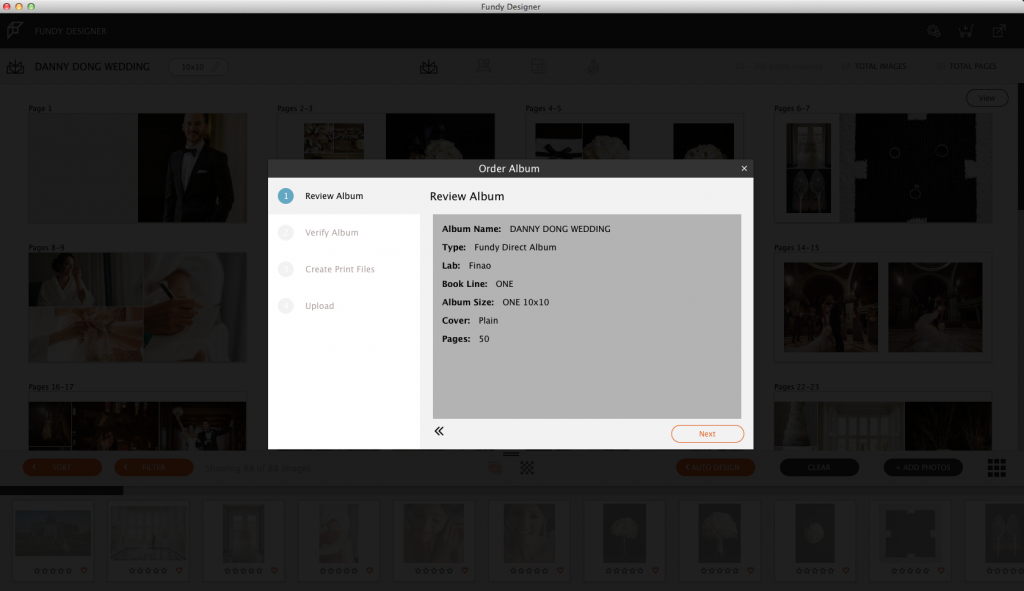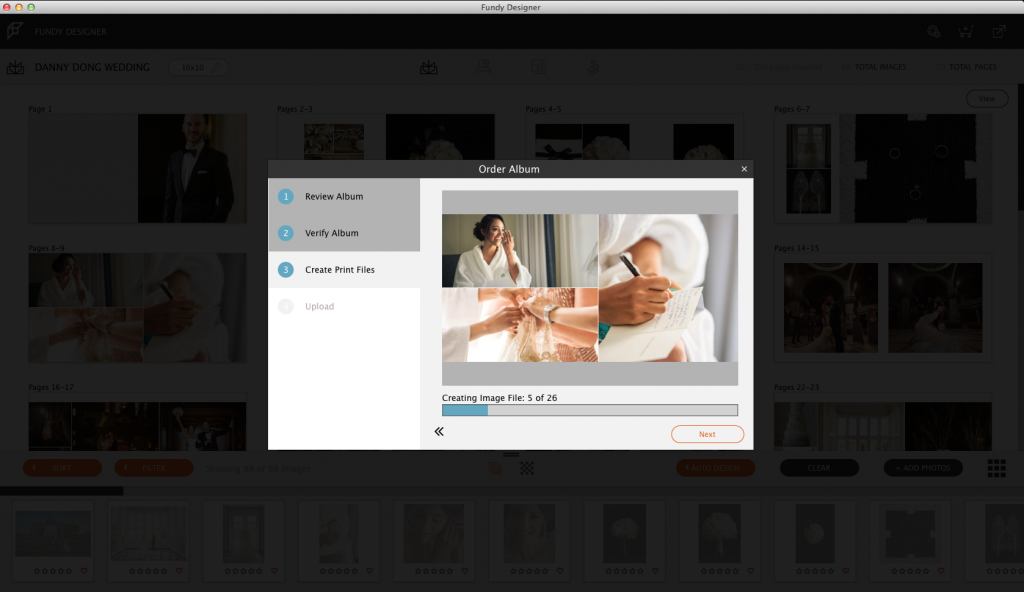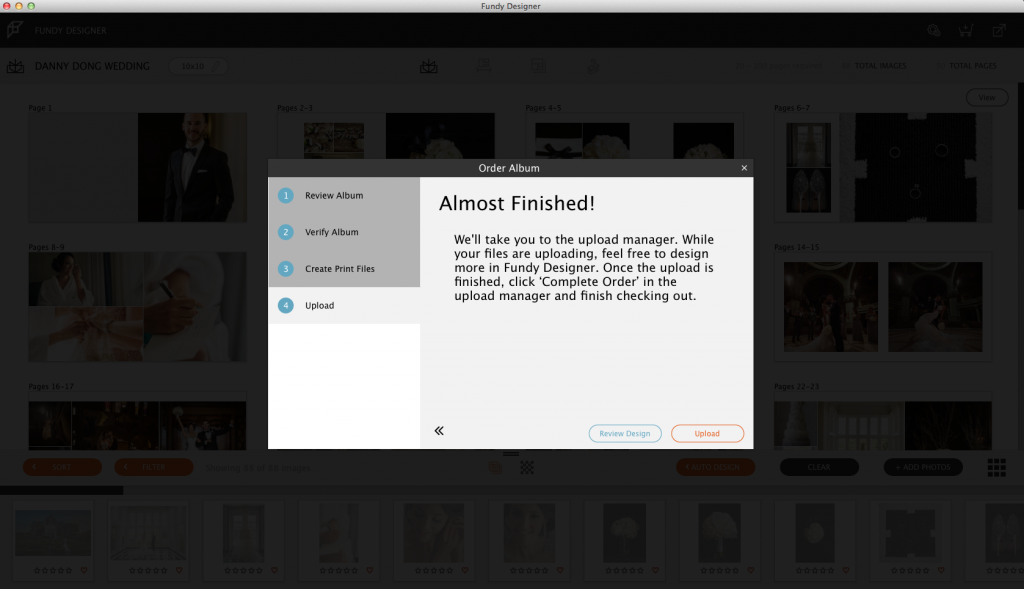 Once the upload is done, choose your cover material, paper type, any other options, then put in your credit card and you are done. Think of all the time you'll save ordering your albums direct!
Order Through your Lab
If you need to order your album through your lab, don't worry. We have you covered. Click the export button.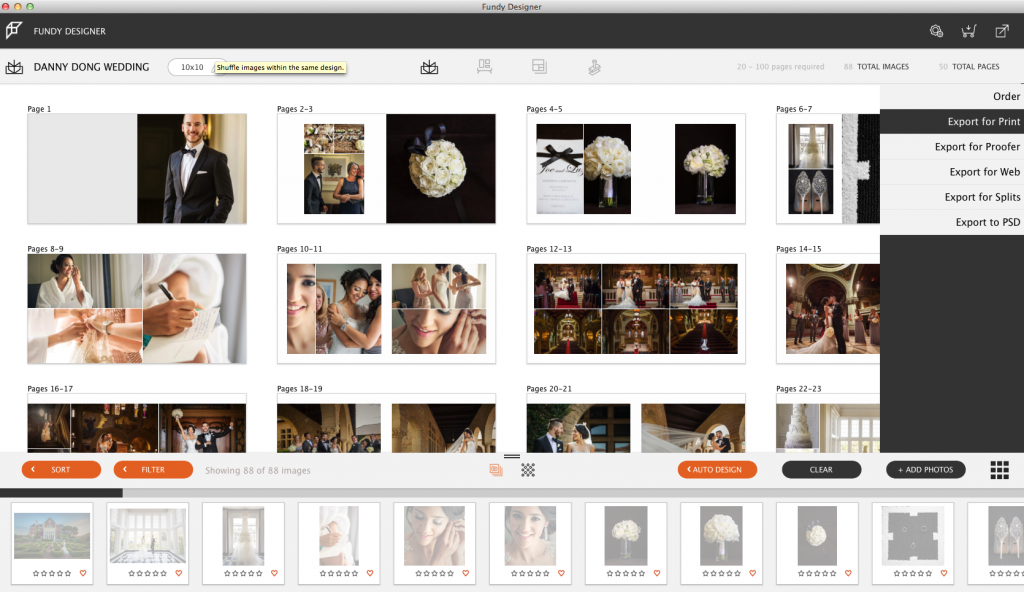 If by chance you are ordering a press book that might need to be submitted in single pages, hit Export as Splits.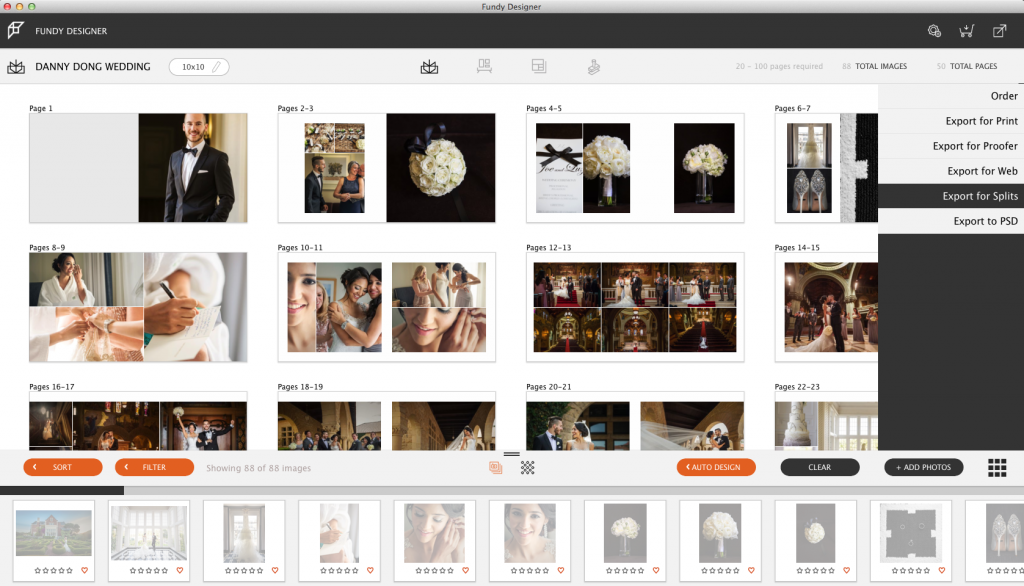 Once Fundy Designer exports the print files, send those to your lab through ROES or their online ordering system.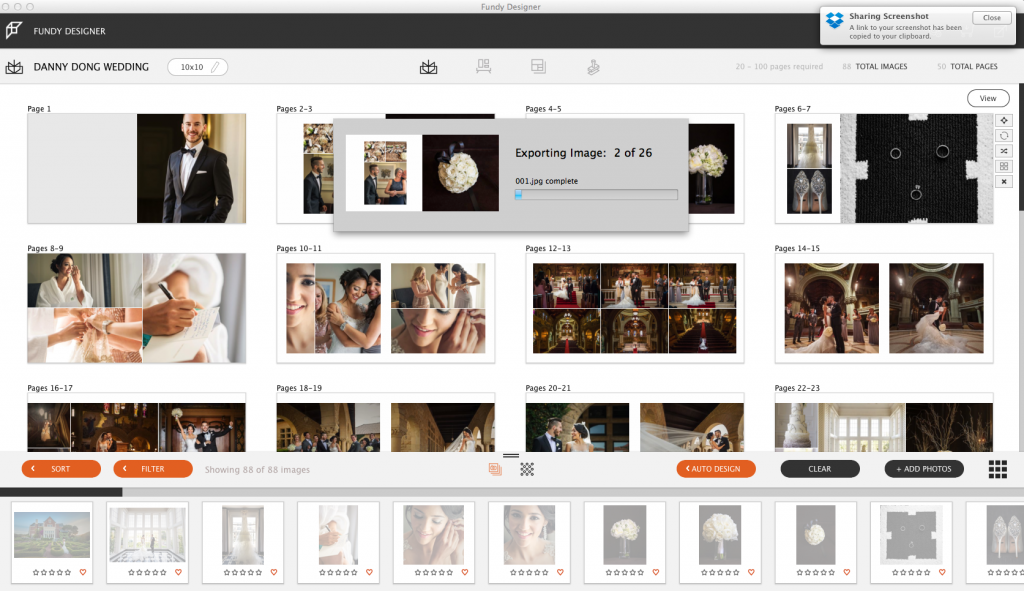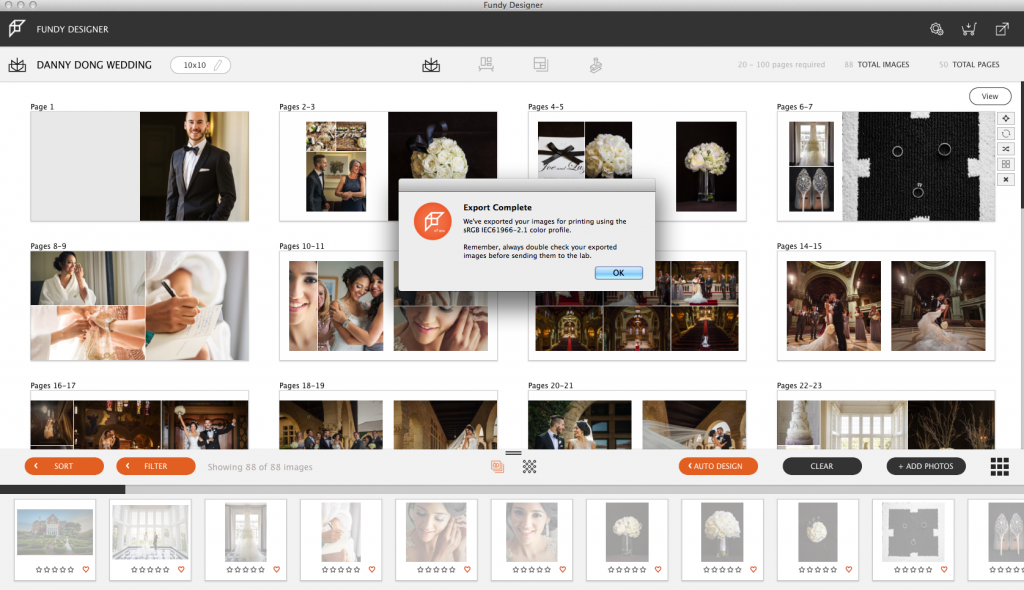 Proofing Your Album
Here, we'll show you the awesomeness of our online design proofer, but feel free to proof however you like.
When you are finished with your design, click "export for proofer." After the export finishes, you'll be prompted to go to the login/sign up page. Click OK, and we'll take you there.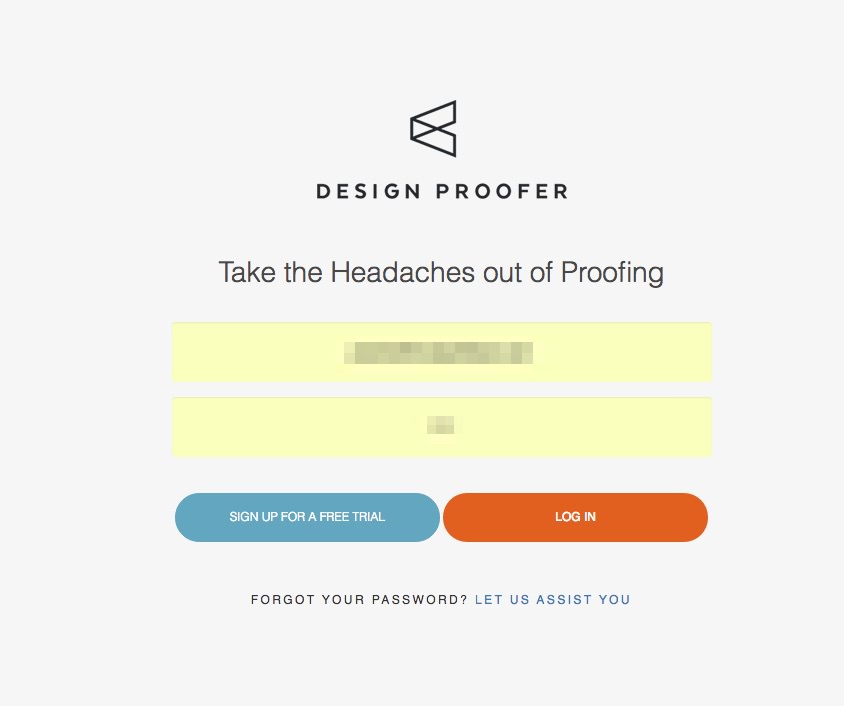 Follow the instructions to upload the first revision and send the link to your client. When they are finished with proofing, you'll receive an email. Click on that link in your email and you can go directly to their comments and/or changes. If you toggle this button up top, you'll only see the changes.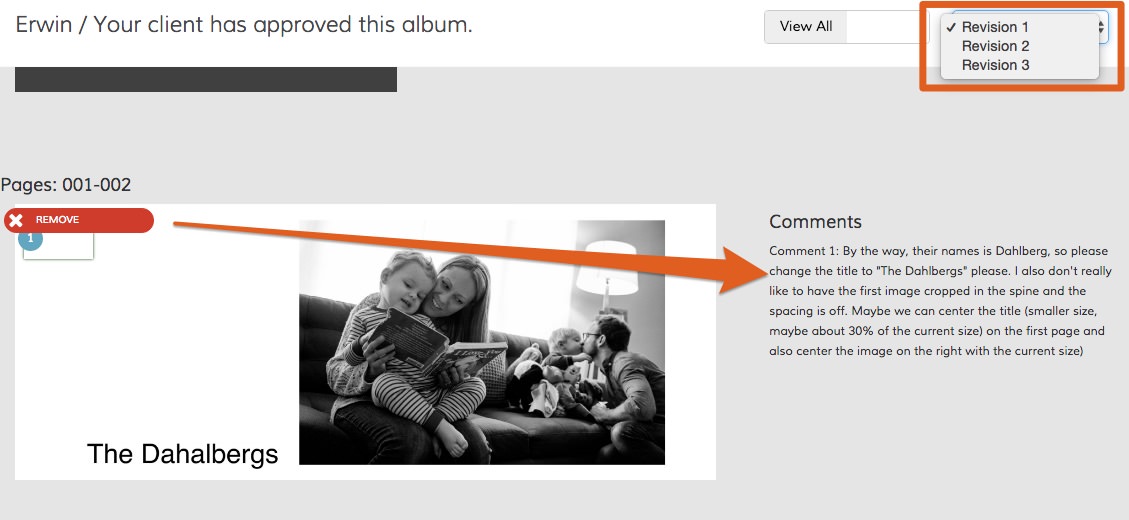 We like to duplicate my album and rename it "Revision 2" then make any changes and export the album for Proofer again.
When you upload this revision, you'll notice for both the client and for yourself, when the revision comes back, you can see both the first and the second revision.
If need be, you can repeat this process until your client is ready to purchase.