Tip – Review of Location Lighting Handbook by Stephanie Zettl and Peter Zettl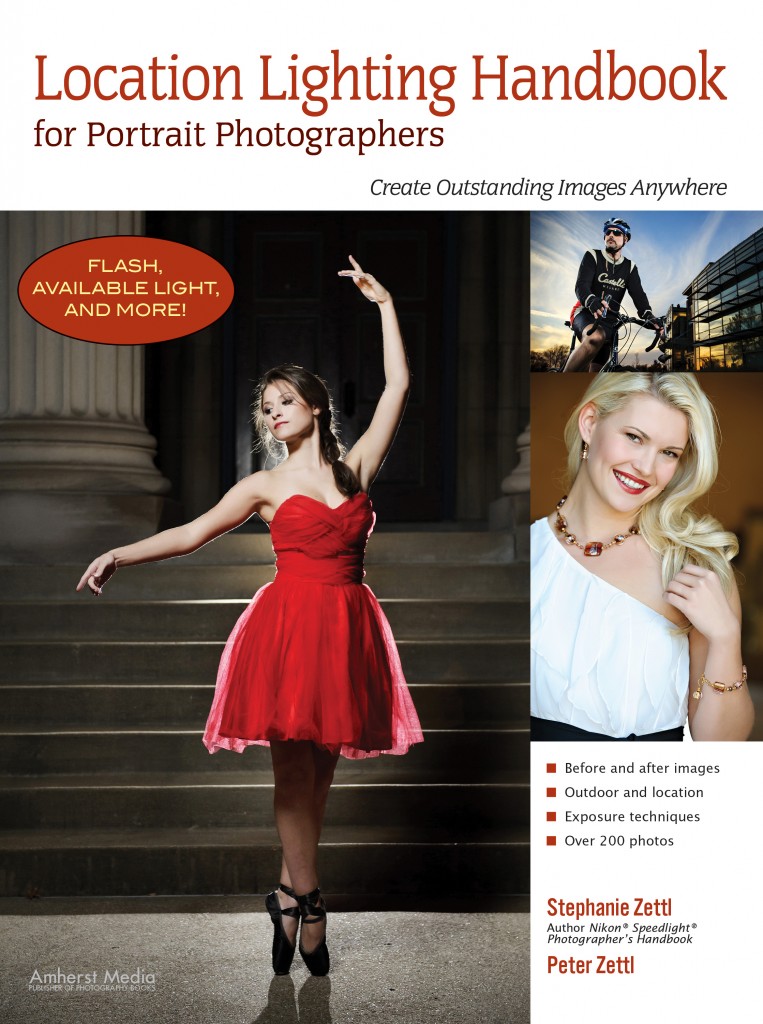 It almost feels like cheating.
Like finding your best friend's notebook from a 7-week intensive lighting workshop. A notebook you secretly steal and never give back. It's that good. But don't do that.
"Location Lighting Handbook for Portrait Photographers – Create Outstanding Images Anywhere" by Stephanie and Peter Zettl is an Amherst Media publication and hats off to them for creating books aimed at the photographic community. Typically, they've published books that are pretty generic, and for those who are starving for in-depth guides on specific topics, you can come away lacking. This book is a refreshing change and a big step in the right direction of publishing books with comprehensive information.
Yes, it's aimed at photographers who don't have a lot of experience under their belts. But don't let that taint your opinion about what lies between the covers.
Seeing light is everything and the strength of this book is in the before and after images showing you what each technique does to enhance the image or solve a difficult lighting situation. From complex multiple light setups to simple natural light techniques. It's all about the light and how to make it happen on location with minimal gear.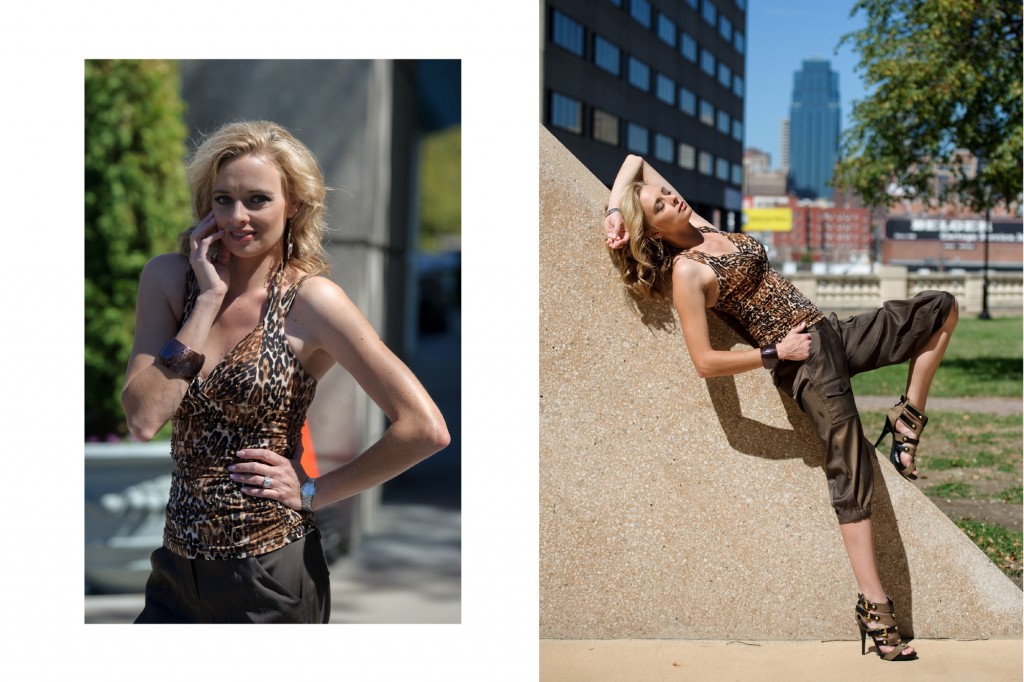 It's divided into four major sections (Understanding the Light, Seeing and Shaping Light, Creating and Modifying Light, Problem Solving on Location) with lots of chapters within those categories. See for yourself on the Amazon page and look at the wealth of information covered in this book. If that doesn't get you interested, then stop reading. This review is not for you.
A quick and engaging read, it's a very thorough primer on nearly every aspect of working with and modifying light on location. In the foreword, written by David Anthony Williams, M. Photog. FRPS ALPE (he's kind of a big deal) he writes, "…our knowledge of lighting will be the thing that sets professional photographers apart from the rest. Lighting, after content, has been the single most important factor in any image that has defined the peak of photography. In so many cases, it becomes more important than the content." He's right and makes a great point.
The focus of this book is on extremely portable lighting. Speedlites, reflectors and light modifiers that can easily be handled by a photographer working solo on location. Obviously, having an assistant gives you more creative freedom to focus (pun intended) and connect with your subject.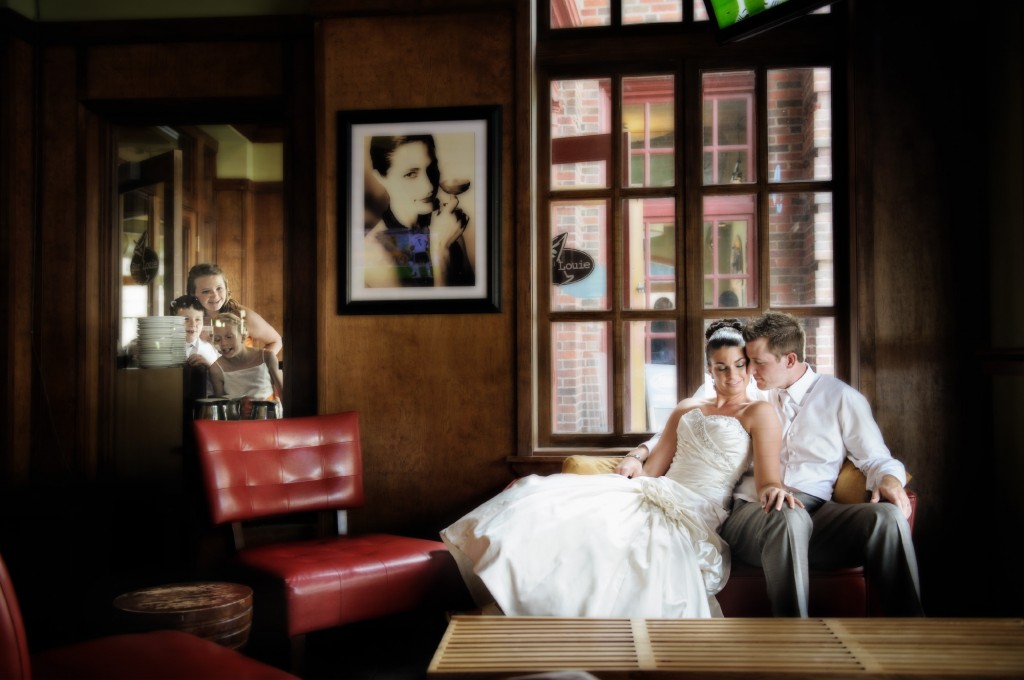 Shooting on location presents its own unique set of challenges, compared to shooting in a studio where you can precisely control everything. Locations are typically less than ideal, and the key to success is being able to walk into any situation, evaluate the lighting and then use or modify the light.
This book is an easy read, but packed full of information. You'll want to keep this one on hand for reference. It spans classic lighting techniques to innovative and creative light techniques that would require years of practice and dedication to learn on your own. Best of all, it's easy to understand. The Zettl's are great at showing you how a portrait would look if you were to shoot it exactly as it looked when you walked into the location. They they show you how they professionally lit the portrait. They explain why they used the technique shown and illustrate the setup. The how and why just handed to you in an easy to understand prose.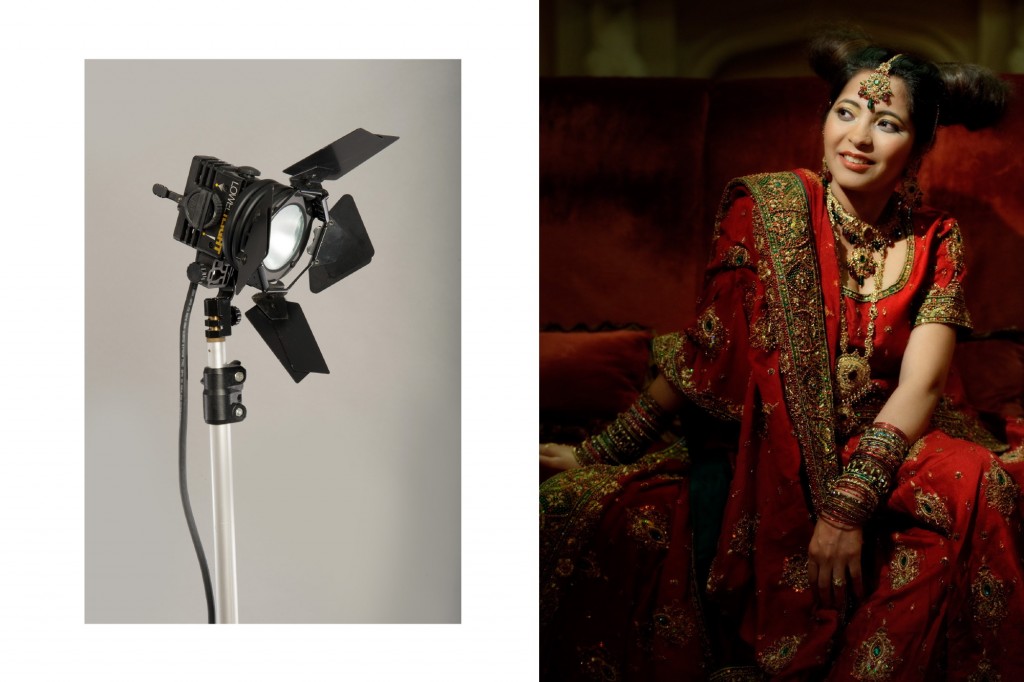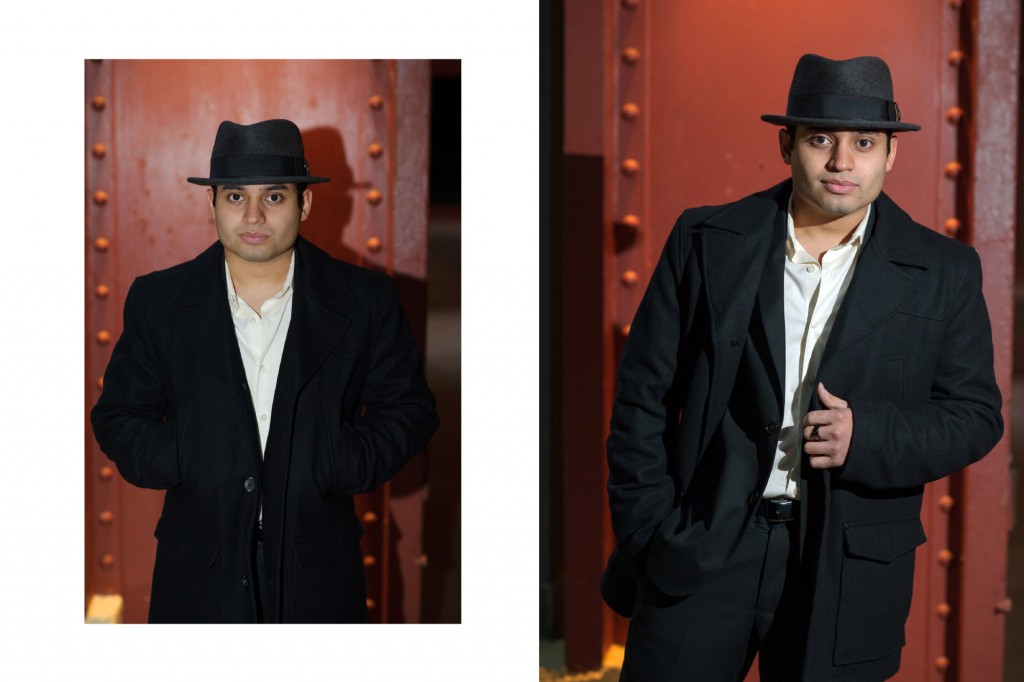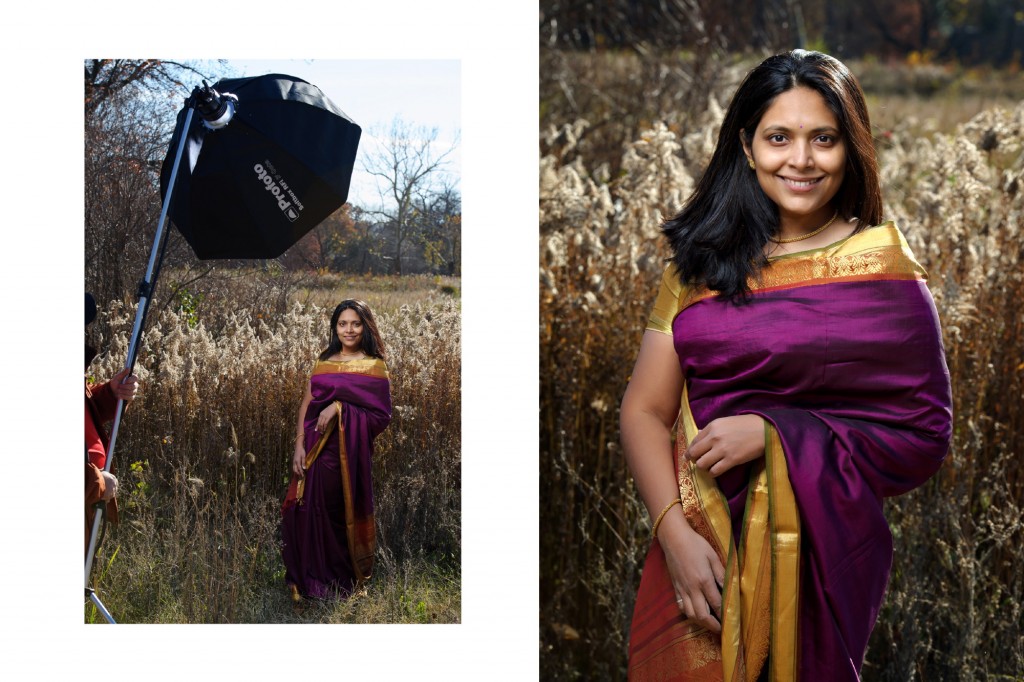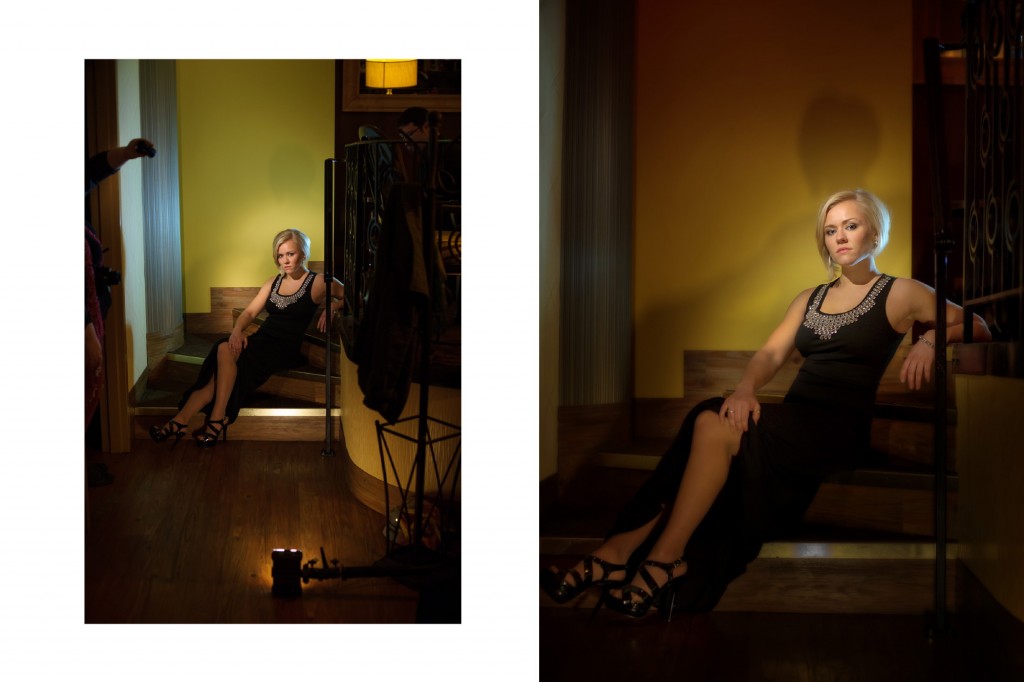 This book is exhaustive, yet approachable. As Stephanie shares, "you don't have to have expensive equipment to create great lighting for a portrait." The more you experiment, practice and explore your lighting options, the easier it will be to create great images. If you are wanting a great primer that exhaustively covers nearly every lighting technique for location portraits, look no further. You won't be disappointed!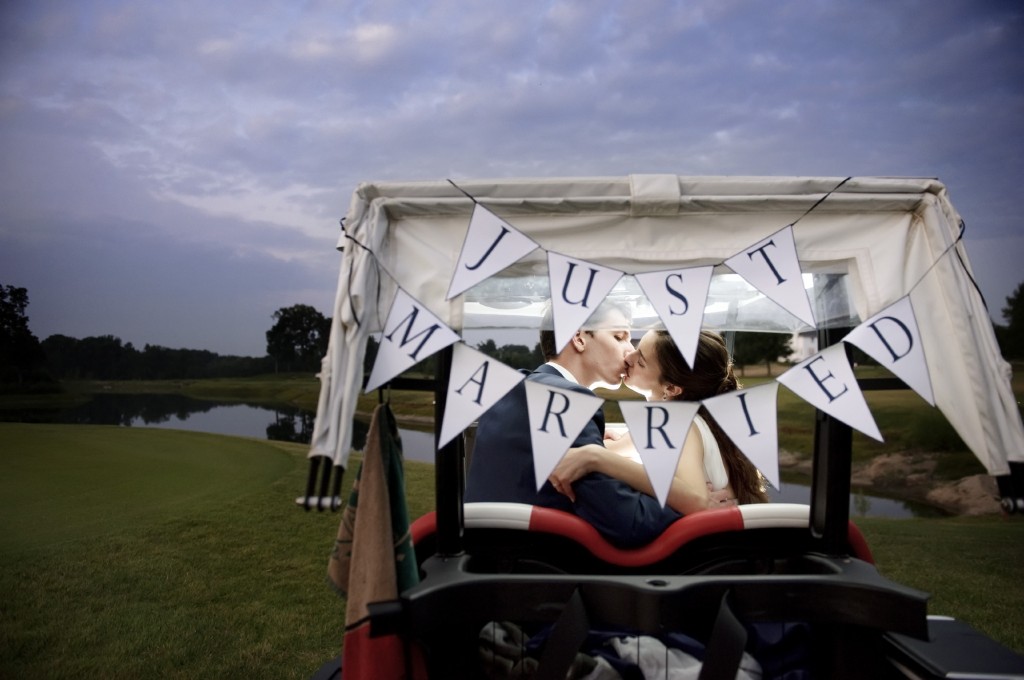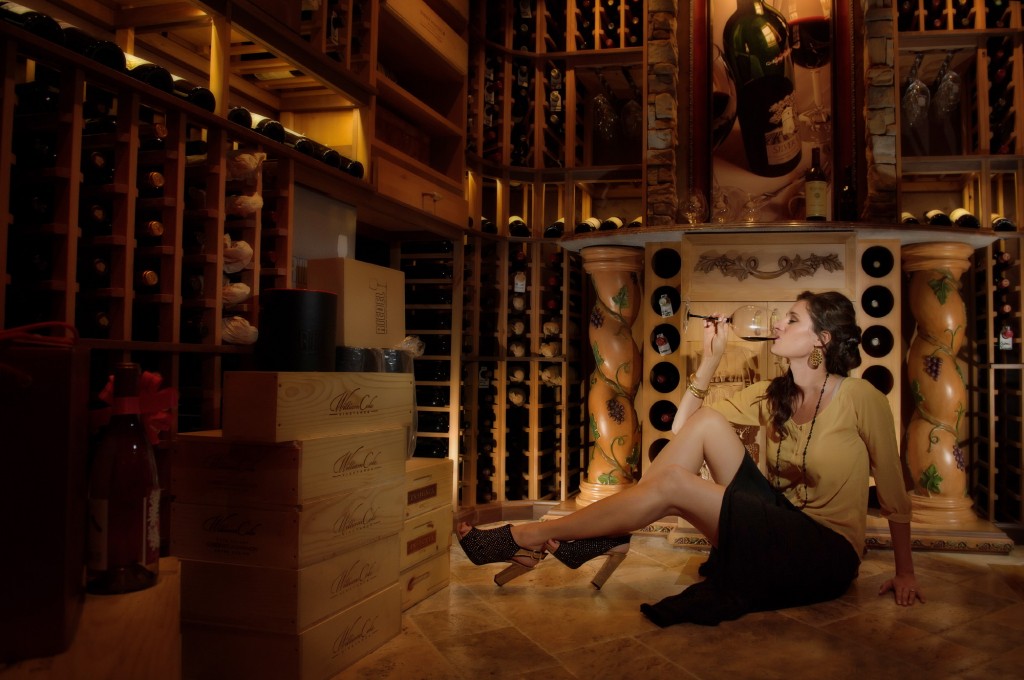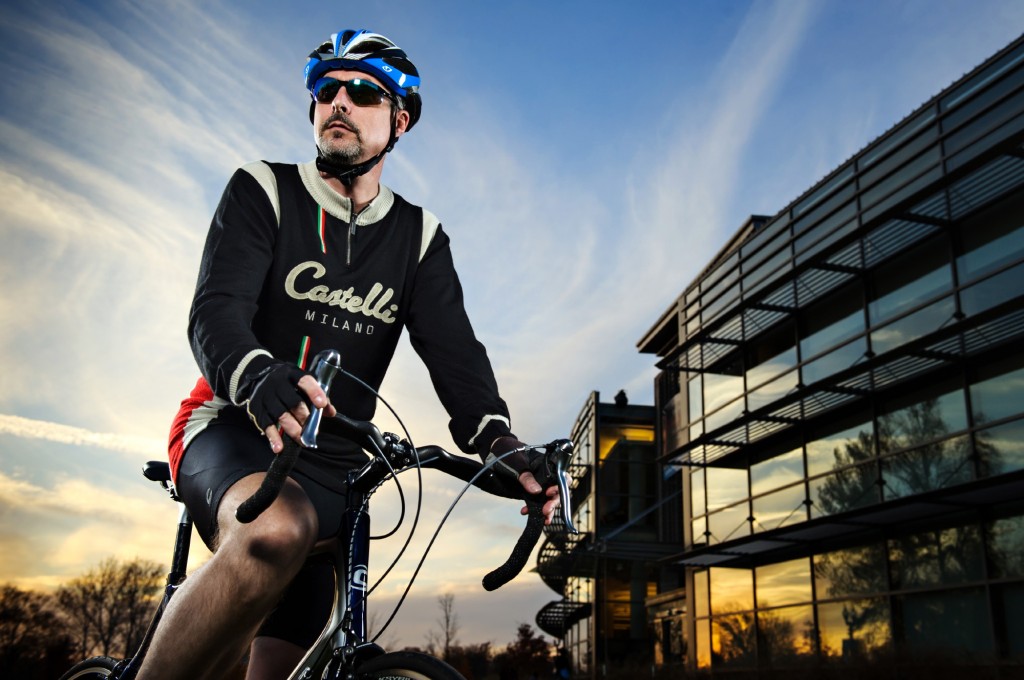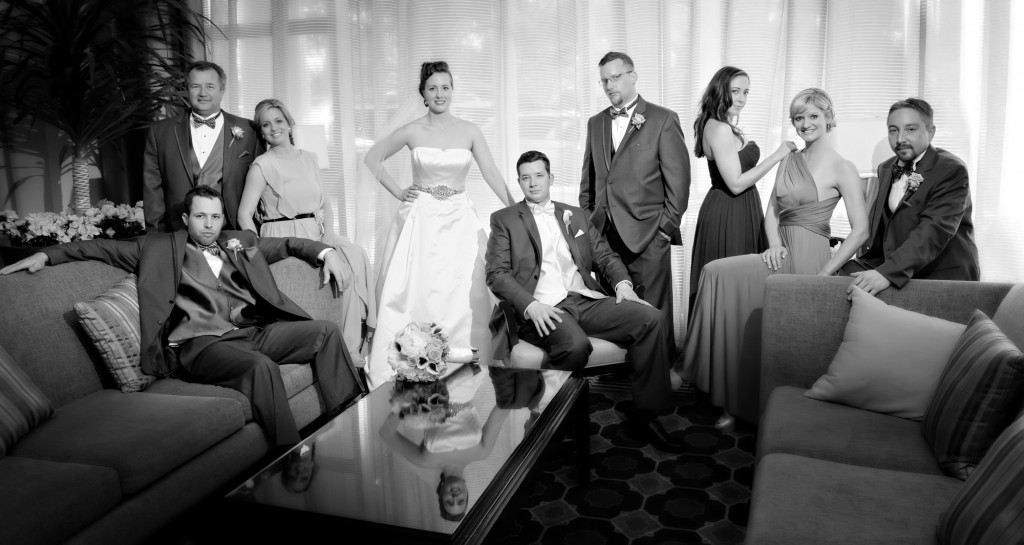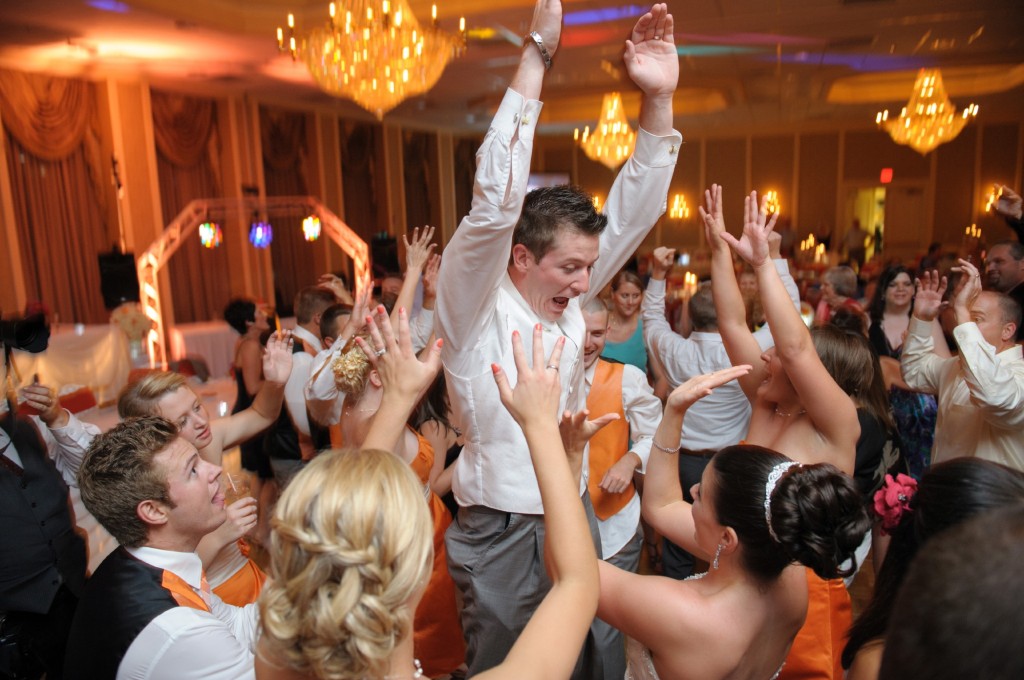 So how can you set yourself apart as a photographer? If you answered with your lighting, you'd be right. As David Williams pointed out, content is the heart and soul of an image, but the lighting is equally important. In some instances, even more important. Pay attention and practice the techniques shared in this book. Don't be intimidated by lighting. It's the single most important tool you have as a photographer. It defines you as an artist and sets your images apart from the rest. Inspire a conversation by leaving a comment. Share your thoughts.