Tip – Review of the Leica Q
Is spending $4,295 on a Leica Q equivalent to getting a free Leica camera with the purchase of a 28mm f/1.7 Summilux? Let's take a look at current Leica 28mm lens prices – the Leica Summicron f/2 is $3,779. The Leica 28mm f/1.4 is $5,950. Looking at these two prices, a Leica Q with a 28mm f/1.7 Summilux at $4,295 looks like a bargain. Well let's find out if it really is.
Back Story
I'm currently shooting with the Leica M type 240, a Summicron 35mm f/2 and a 50mm f/2. I also own a 75mm Summicron f/2, but rarely use it. My two loves, in terms of focal lengths are the 35mm and the 50mm. I shoot primarily street photography and street portraits – I have gone through spurts of shooting landscape images, although the majority of my photography is street related and is in BW.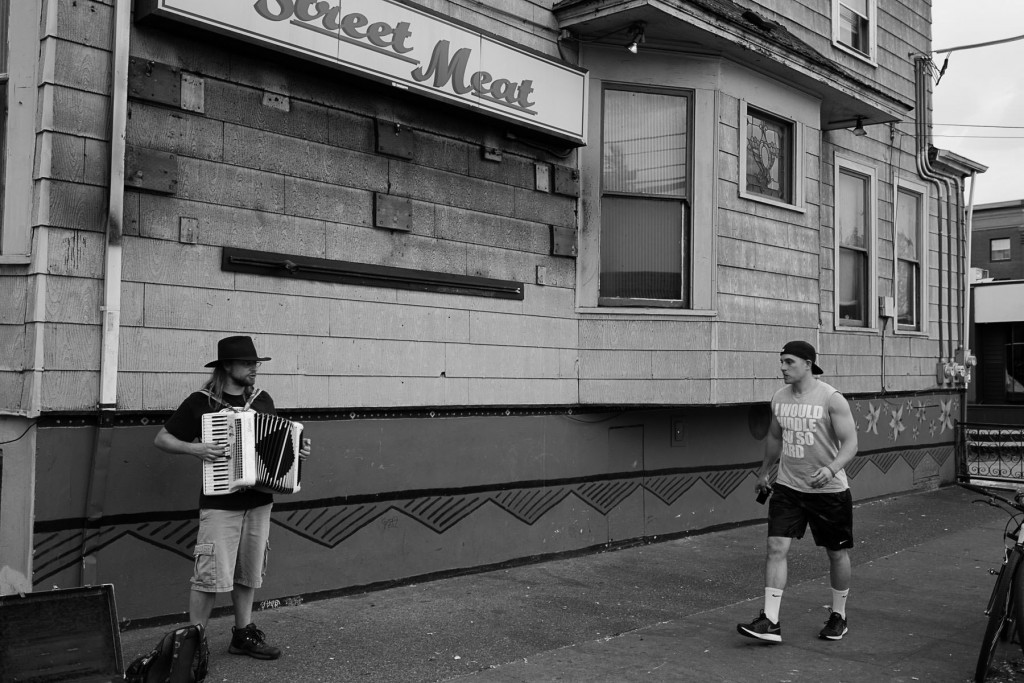 Before shooting the Leica M, I had used both the Olympus OMD system and the Fuji x100s. Both of these were great cameras, but I had always wanted to shoot a rangefinder, and I missed a camera with a glass viewfinder.
Goal of this Review
Leica isn't just a camera. One does not go shopping for a new camera and compare Leica to Nikon, Canon or Sony. Leica is a way of life. Either you are all in and you pay astronomical prices for magical glass, or you don't. So this review will not compare this camera with other cameras. At $4,300 you are either looking for your first real Leica or you are looking to add the Leica Q to your arsenal.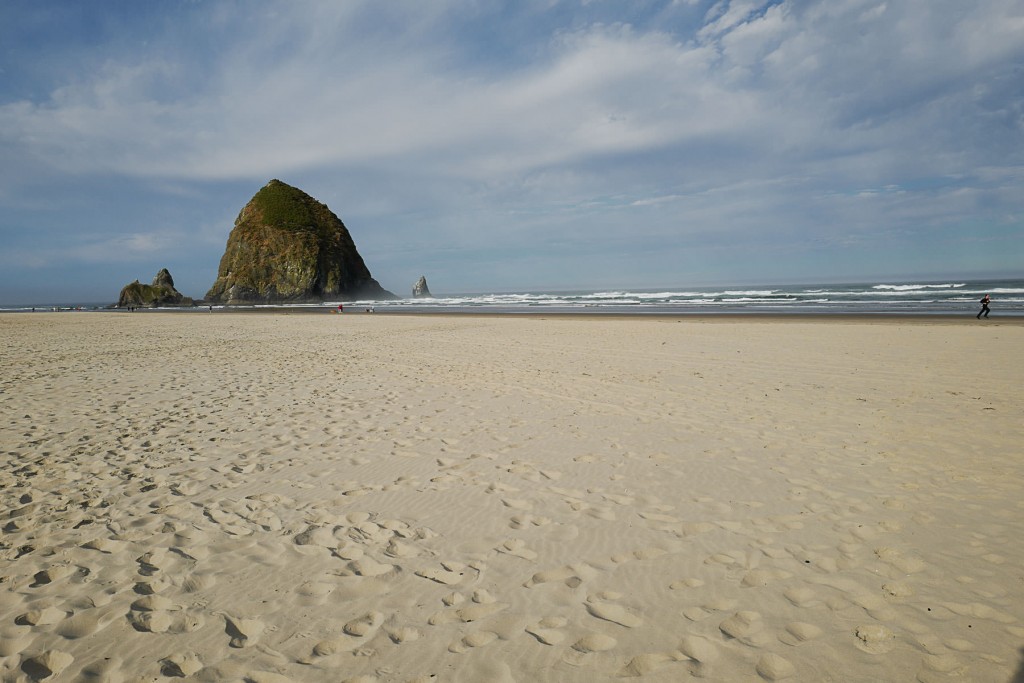 So with this review, I'll try to answer two questions.
1) Could the Leica Q replace an M system for someone who either can't afford an M system or isn't really to put down that much cash (remember a basic M system with one lens starts at $9,500).
2) Would the Leica Q be a great addition to an M system, particularly as a backup or as the main 28mm option. Remember a 28mm Leica M lens is going to be about as much as the Leica Q.
My Main Concerns
I love Leica cameras. In addition to the M, I also own the D Lux type 109 and the V Lux type 114, both made in conjunction with Panasonic. My dream is to own that new Leica M Monochrome and maybe even that special retro looking M designed by Lenny Kravitz. So I'm a bit of a fanboy when it comes to Leicas. But I did have two concerns.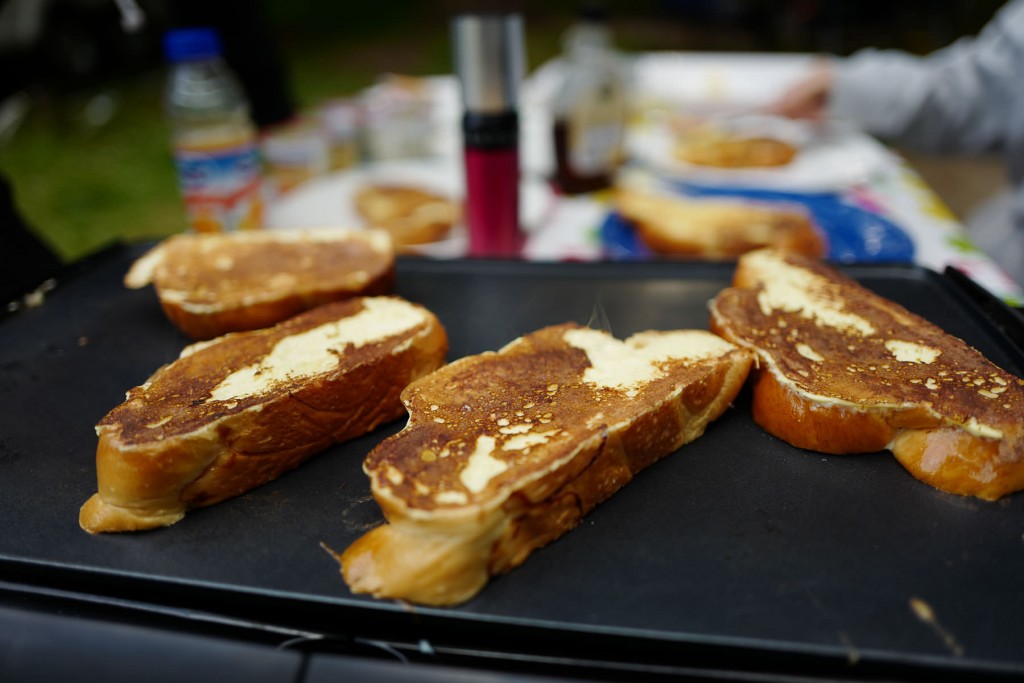 It has an EVF. While I don't mind EVFs on my smaller point and shoot cameras, for $4,300, I wondered if an EVF would give me that Leica experience. 28mm is not my favorite focal length. If I was running Leica I would have stuck a 35mm on there as that seems to be the most popular Leica focal length among its user base. So those were my two concerns going in. Let's see how those concerns pan out.
The Camera – Is it a Leica?
Before diving into how this camera performs, let's take a look at what it is. I won't be covering all of the specs, there are plenty of sites that do this and you can get all of the information off of the Leica site.
The Build
Does it have the build and finish of a Leica M? No quite, but almost. It is a beauty to behold. It has a lot of metal and the controls and information is engraved on the body. This is not a plastic point and shoot.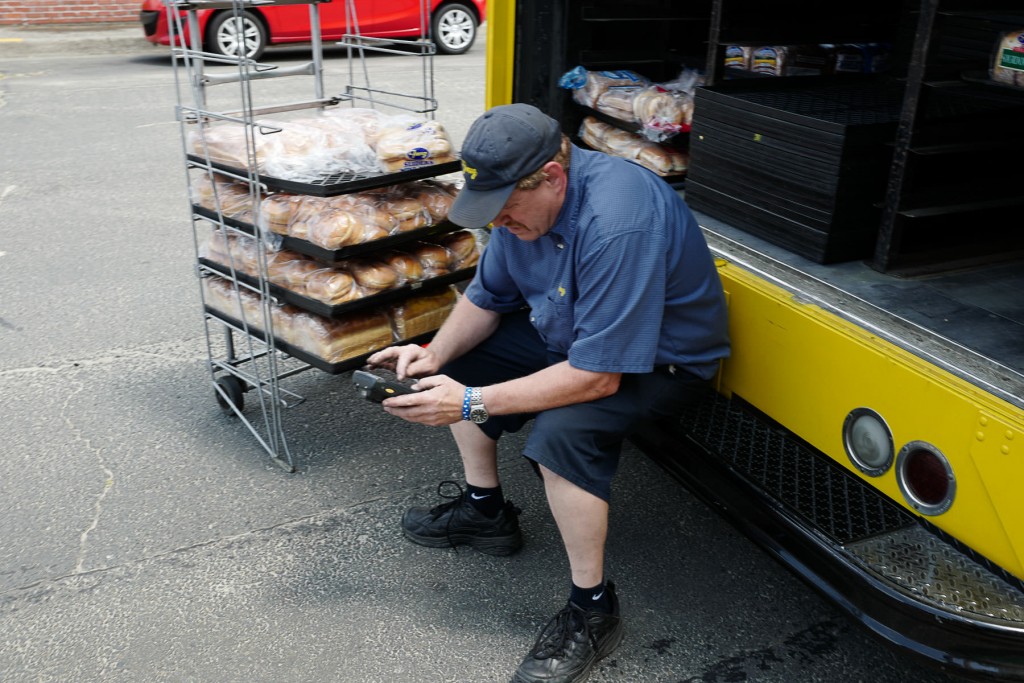 From the Leica Site
"The Leica maxim 'focusing on the essentials' also applies to the Leica Q's exterior design. Made in Germany, the high quality materials and outstanding craftmanship guarantee maximum durability. The top cover is milled from a solid aluminium block, while the housing is finished in magnesium and all labels and markings on the adjustment wheels are laser engraved. The thumb rest on the back of the camera and the diamond pattern of the exterior finish make the Leica Q beautifully easy to grip."
The Sensor + Color
This is where things get really interesting. Leica included the same sensor that they use in the Leica M. Well, it has the same specs. I assume it is the same sensor, although nothing on their site confirms this. It is a full frame 24MP CMOS sensor.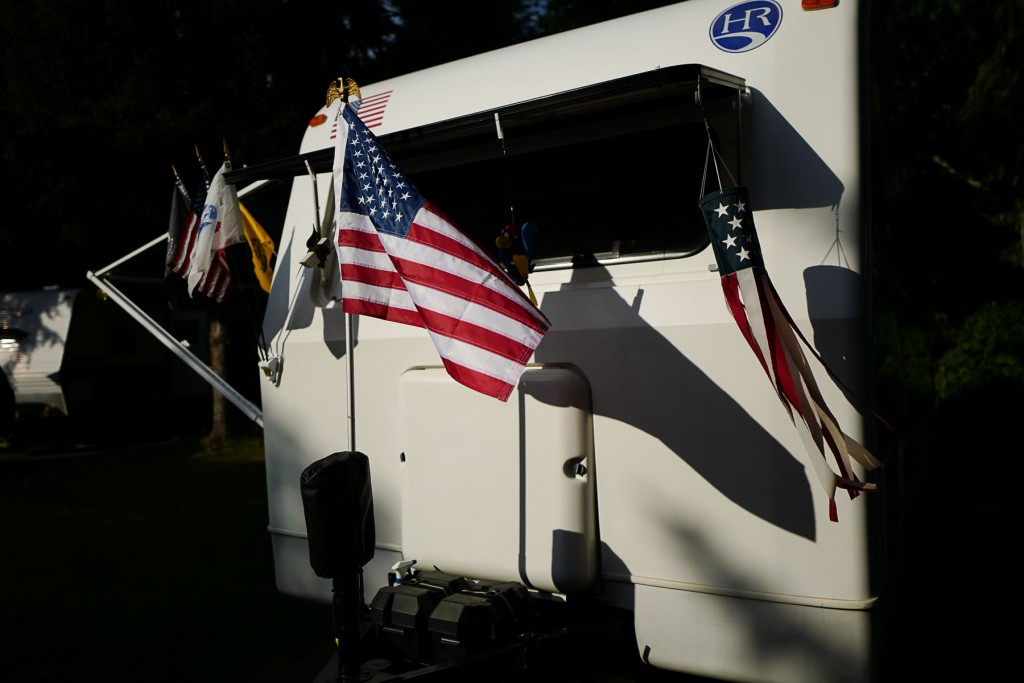 What is missing from the Leica Q, is the custom Leica M film looks. I'm pretty sure Leica is currently holding former Kodak employees hostage. The black and white out of the camera is Kodak TriX and the Smooth Color Film is Kodachrome 100. While the color and black and white is somewhat similar to the M, it isn't quite the same.
The Lens: Just How Good Is It?
I'm not going to lie, it's pretty damn good. It's incredibly sharp. And the focus fall off and the out of focus areas definitely have that Leica magic in them.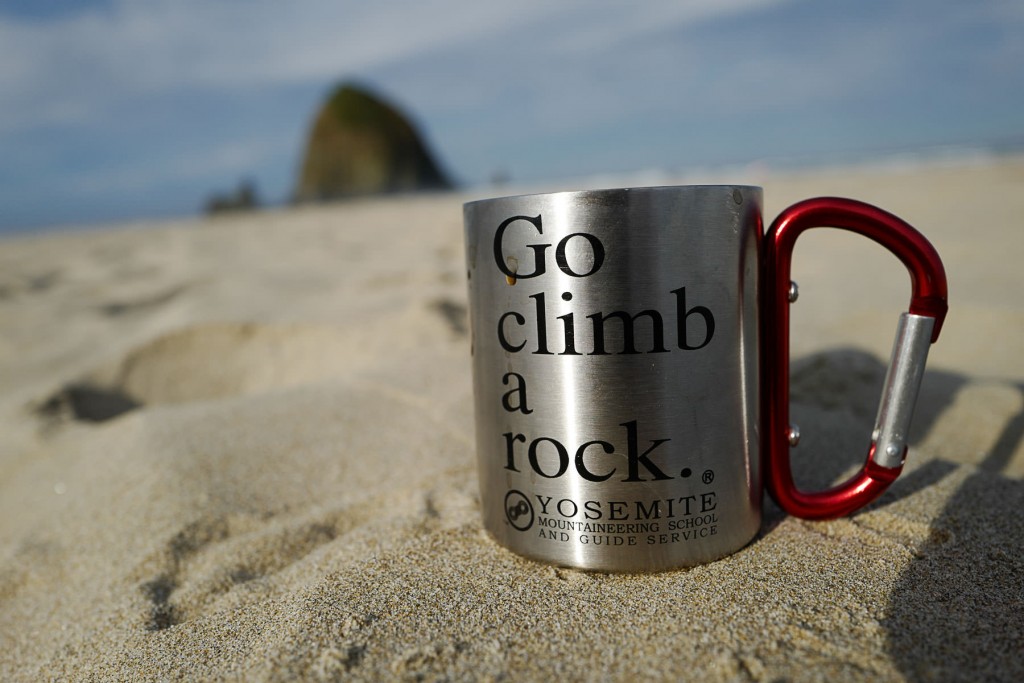 I can say without a doubt that this is the best quality lens I have ever seen on a point and shoot camera (meaning a camera with a non-interchangeable lens).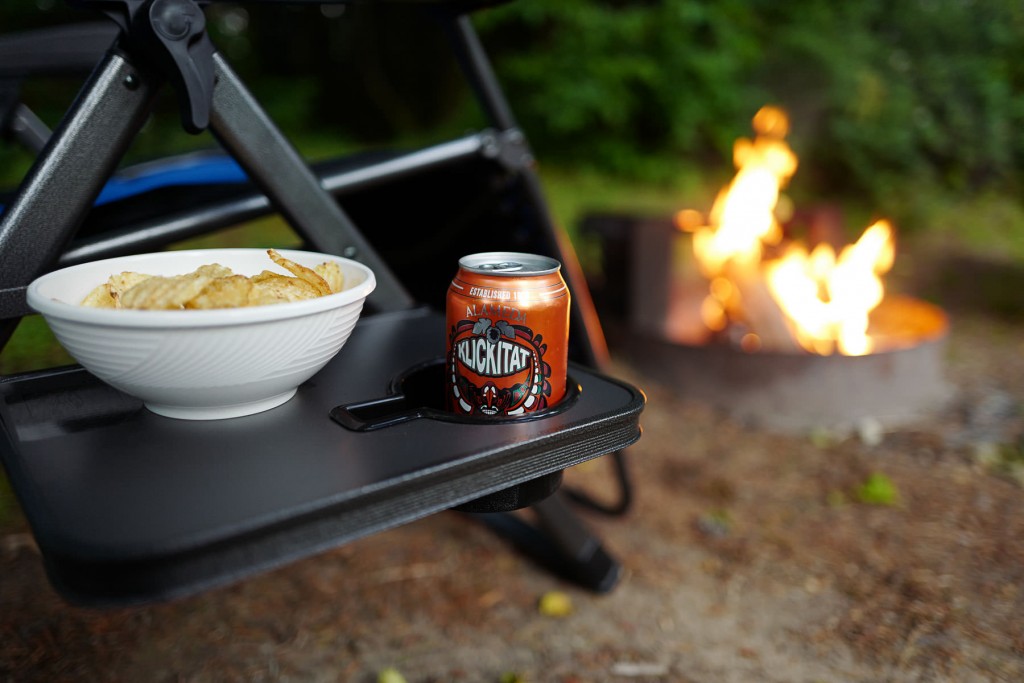 The camera allows "digital cropping" with the lens and EVF. There is a small button just left of your right thumb when holding the camera. This button toggles between, full frame 28mm, digitally cropped 35mm and digitally cropped 50mm. The lens does not move or zoom at all, it just crops in. This does make it useful, to shoot these other two focal lengths with this camera. But, you still get the distortion of the 28mm. For example, this portrait at the 50mm setting still has the look of a wide angle lens.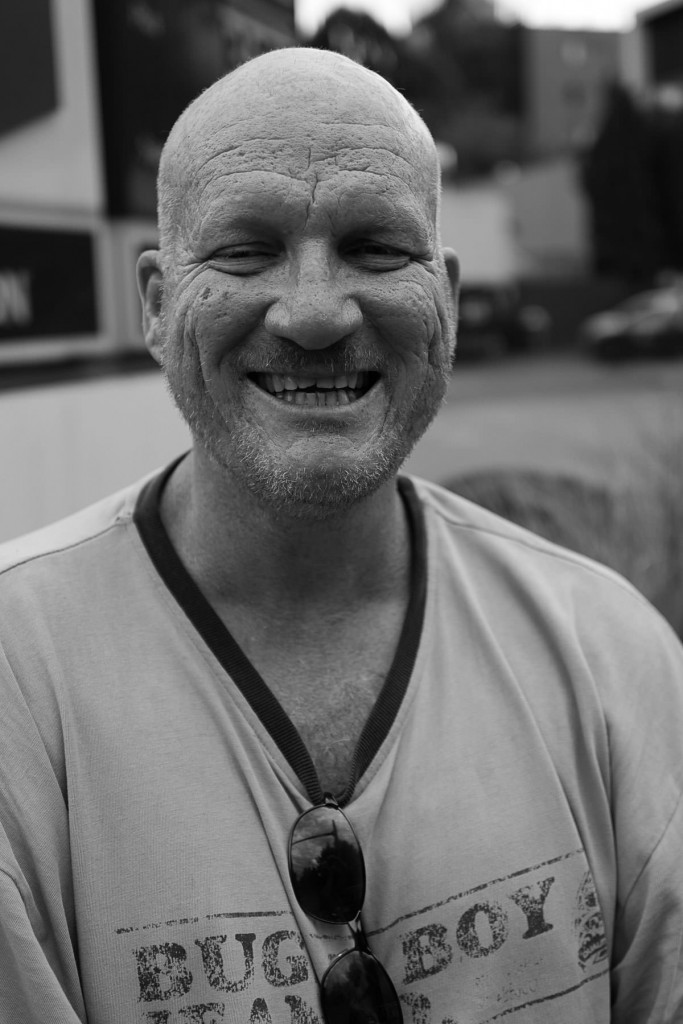 My personal preference would be to have a 35mm lens standard and have it crop into a 50mm. But that is just me.
Macro and Manual Focus
Where the lens shines again is the ability to Macro focus down to nothing and also the ability to manual focus – I mean really manual focus. Cameras like the Fuji 100t allow you to manual focus, but it is a "fly-by-wire" mechanism. This means that the turn of the lens doesn't physically move the lens elements, but moves a wire that then moves focus. This means that you can't really focus by feel, like one would do with actual manual focus lenses.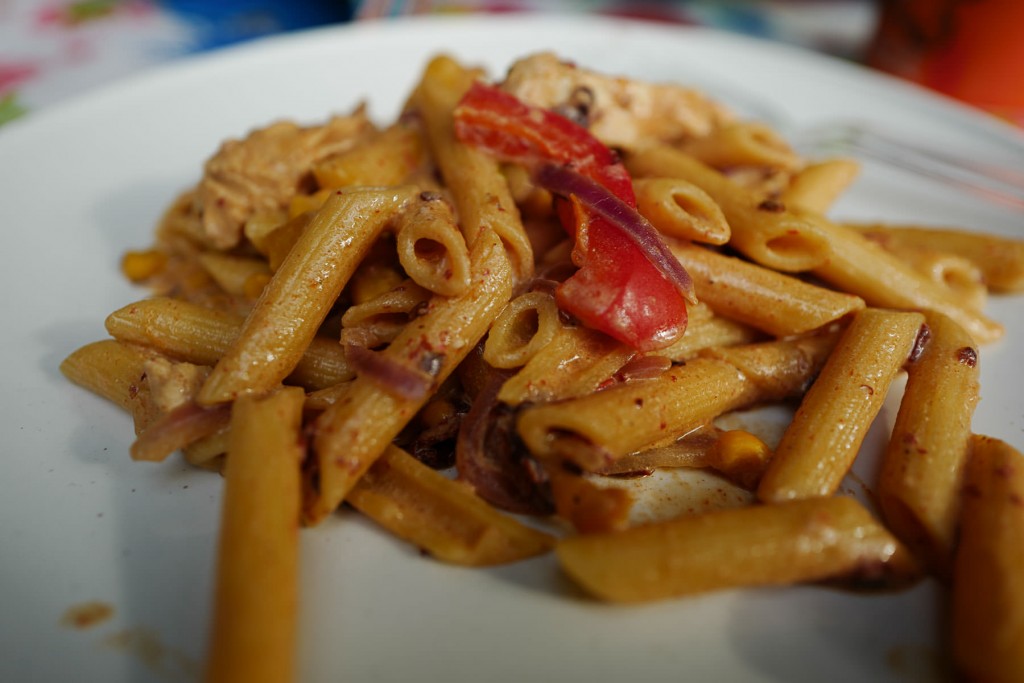 I often focus by distance. With my Leica lenses, I know by feel where six feet is when focusing. The Leica Q 28mm lens has the same ability. To activate the manual focus, the ergonomics are insanely awesome. Just press the small indent on the lens next to the focus tab and the lens is free to move. It has the same, smooth focus rotation that all Leica M lenses have. That is to say, it is butter.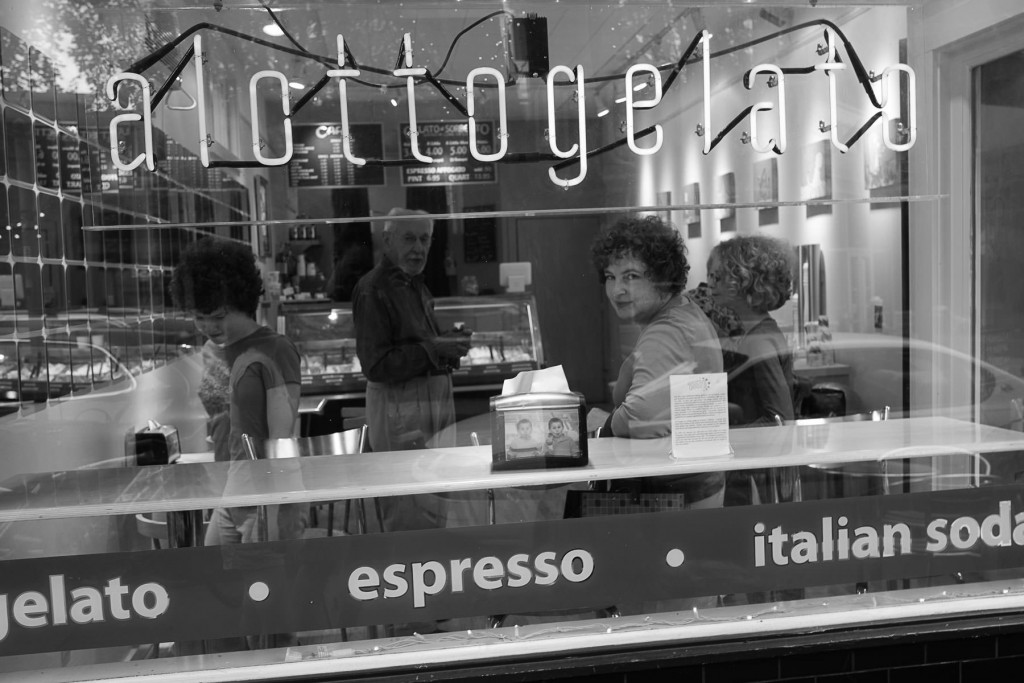 Additionally, just behind the focus ring on the lens, is a macro toggle. Turn this toggle left to go macro and right to go back to regular. It's a very manual, intuitive process.
The EVF
The EVF is by far the most beautiful EVF I've ever seen. The color is fantastic and the refresh rate isn't even an issue. It is a live view into the world. I love it. But there are two issues related to the EVF. One can be solved by Leica. I hope they are listening and change this in an update. The other is just the main problem with EVFs.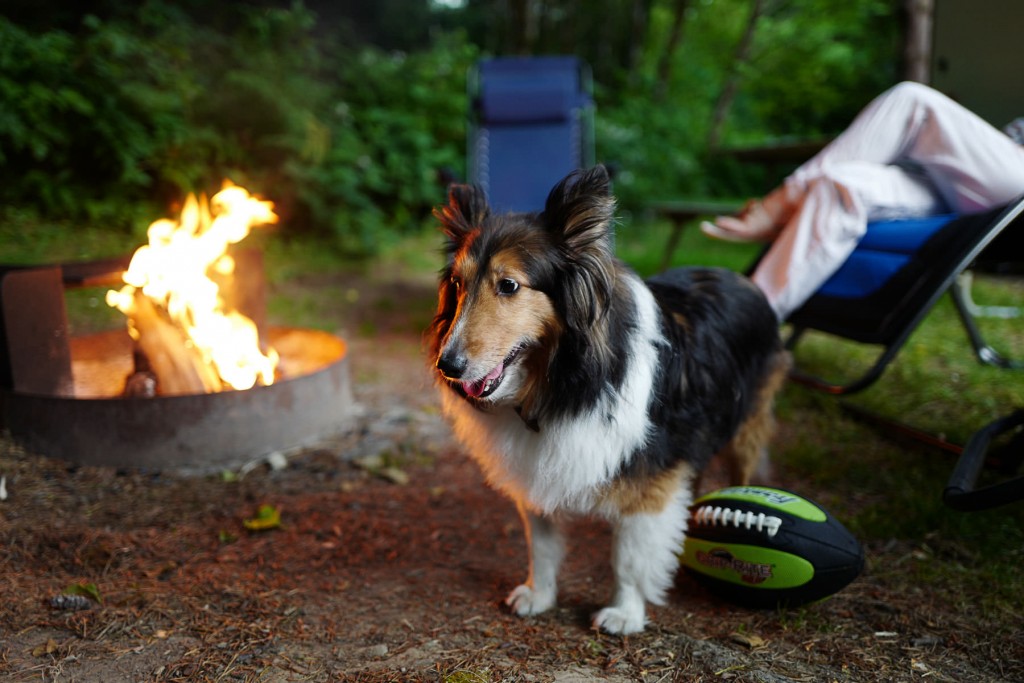 The first issue has to do with the functionality of the camera. This can be changed with a firmware update. Currently, you have the choice to always use the EVF, always use the LCD or have the camera auto switch for you. I like to have it set to EVF always. This makes it easier to shoot and I feel it is more responsive. The problem is that if you have it set to EVF then anytime you hit the play or menu button you have to do everything in the EVF. This is just ridiculous. I was standing on a street corner with my eye to the camera so I could change some settings. They need a third option for EVF shooing/LCD playback and menus.
The second issue is just due to EVFs. To save battery time, the camera goes to sleep. If the camera goes to sleep and you see a moment and bring the camera up to your eye to take a photo, it takes a moment for the camera to wake up and you miss the shot.
What I Would Request to Change In a Firmware Update
• The above EVF/LCD option where I can use the EVF only for shooting and the LCD for review and settings.
• A dedicated BW option. Currently it is under the JPEG saturation settings.
• Add the Leica M film looks.
• When you manually choose an aperture, the back dial is the exposure compensation, as it should be. When you set aperture to auto the back dial then becomes your aperture dial. This makes no sense as you have the aperture ring on the lens. A firmware update should allow this to be a setting.
Pros
• Get a Leica sensor and a body for the price of a lens.
• AF and stabilization is extremely fast and accurate.
• Aperture control, manual focus, switch the macro is more than I could ask for.
• Dedicated frame button is very cool.
• Build and controls are on par with an M
• EVF is very beautiful
Cons
• Lens might be an issue if you prefer the 35mm.
• The switch between LCD and EVF can be slow.
• Lack of Leica Film Modes
• The battery life isn't fantastic. You'll need a spare.