Tip – Jamie Bosworth Reviews "The New Art of Capturing Love: The Essential Guide to Lesbian and Gay Wedding Photography"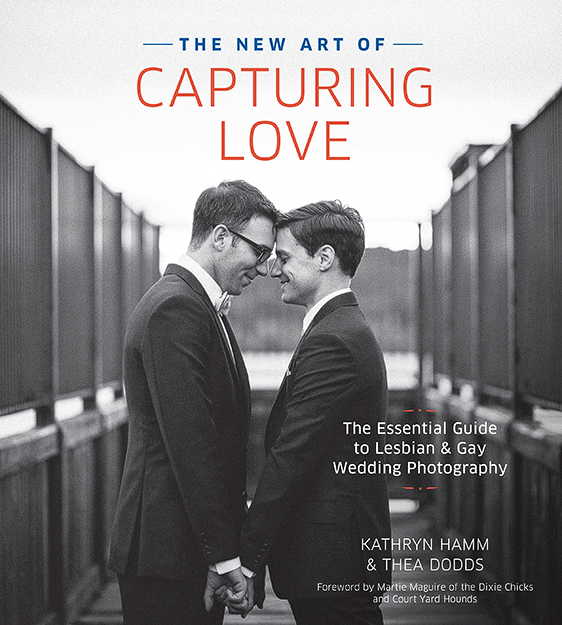 In this week's tip, seasoned photographer, Jamie Bosworth, reviews "The New Art of Capturing Love: The Essential Guide to Lesbian and Gay Wedding Photography" by Kathryn Hamm and Thea Dodds. This is the first guide for gay and lesbian couples, and has been touted as a great resource for a growing market. Read about Jamie's thoughts on the book, and how she incorporates the techniques into her own work.
Marriage equality is finally working its way into the fabric of our times, and it is changing the language and the landscape of the "traditions" that we have all grown up with. Thea Dodds, co-author of "The New Art of Capturing Love," said, "Weddings are changing, and photography education needs to change, too." She is spot on in that remark.
As a seasoned pro, I don't have much patience with the posing guides I see on the bookshelf. Somehow, I expect my fellow photographers to intuitively understand how to make real pictures of their subjects – to make portraits that sing. This book changes that for me. I can see where this would be an awesome start for any photographer to learn how to work with anyone in front of the camera. I think it's because the book continues past the physical posing and into the heart of the matter, which is the emotional connection – the one between subject and photographer.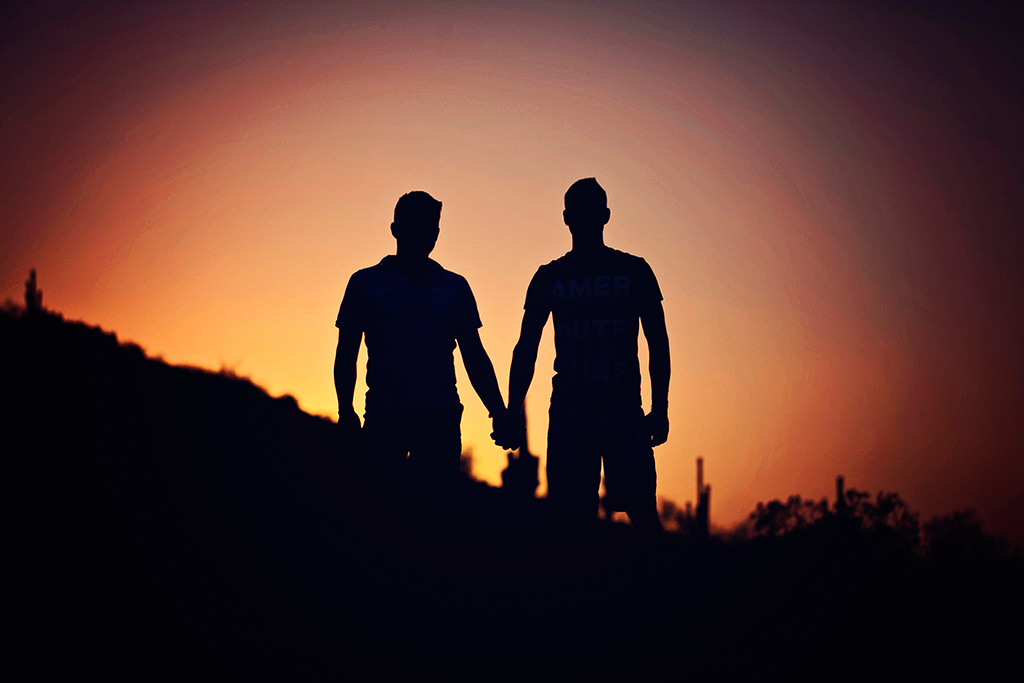 © Random House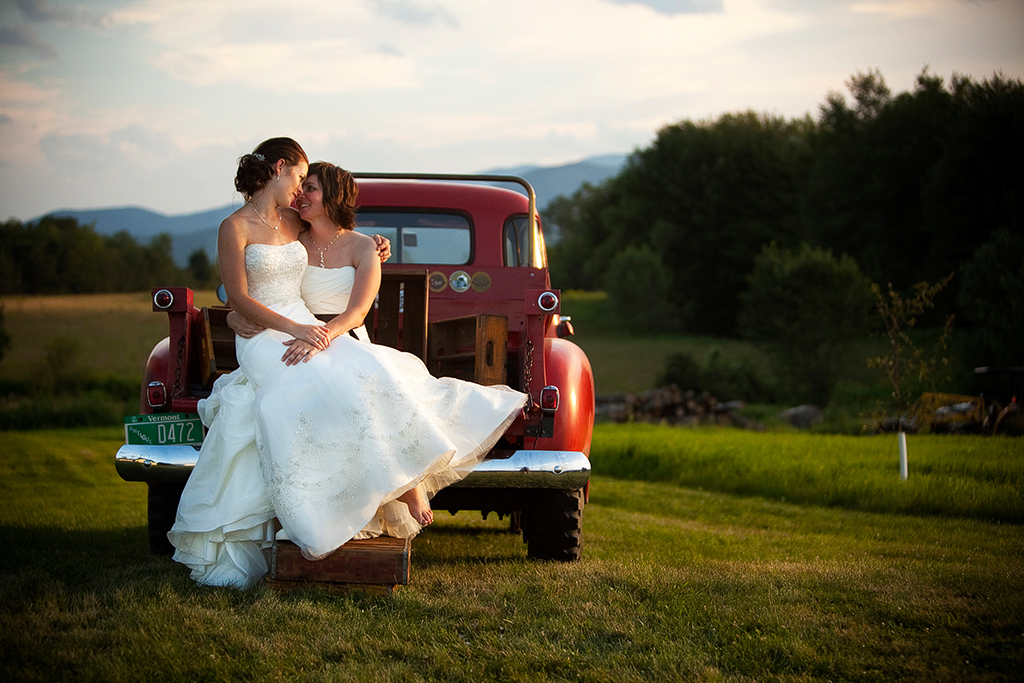 © Random House
Yes, it is about posing same sex couples and the body logistics you might want to consider, but it is so much more. It is very much about empathy, and empathy is what should be at the top of any photographer's skill set. Authentic portraits happen when the subject and the photographer connect. And when they are open to the personalities in front of the camera, those personalities will come shining through.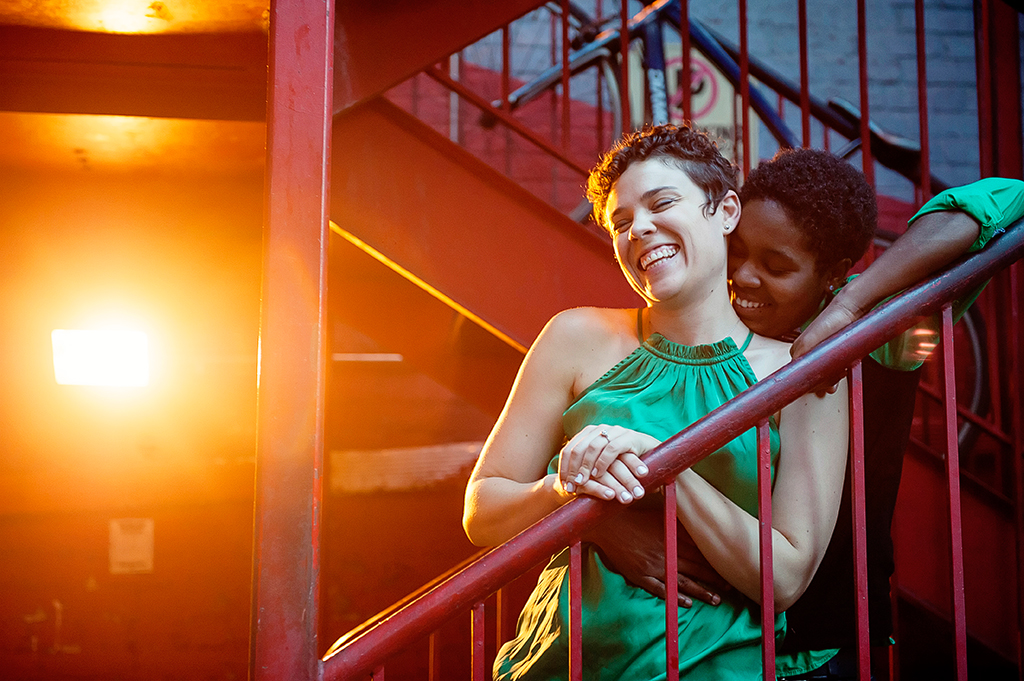 © Random House
Mainstream photographers may not be not be giving much thought to what some of these couples have been through. In the book, the authors brought me to tears when they wrote about how many of these couples may not have had the support of anyone in their families. They might not be used to holding hands in public, or to kiss and relax in an embrace – so many things the rest of us take for granted. Try those shoes on for awhile when you think about having your own picture taken. I'm pretty sure you'd be uncomfortable, too.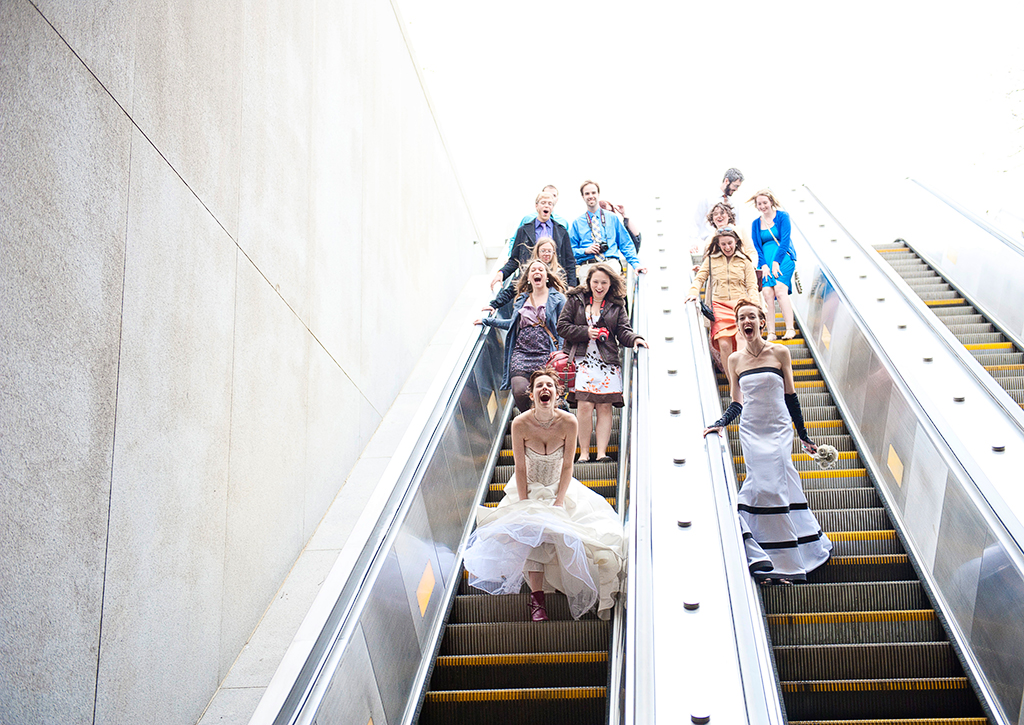 © Random House
Essentially, this book is about the new sensibility and the long overdue permission for same sex couples to be affectionate in public. Brave is the word that comes to mind, to be your true self in the face of so much opposition must be exhausting.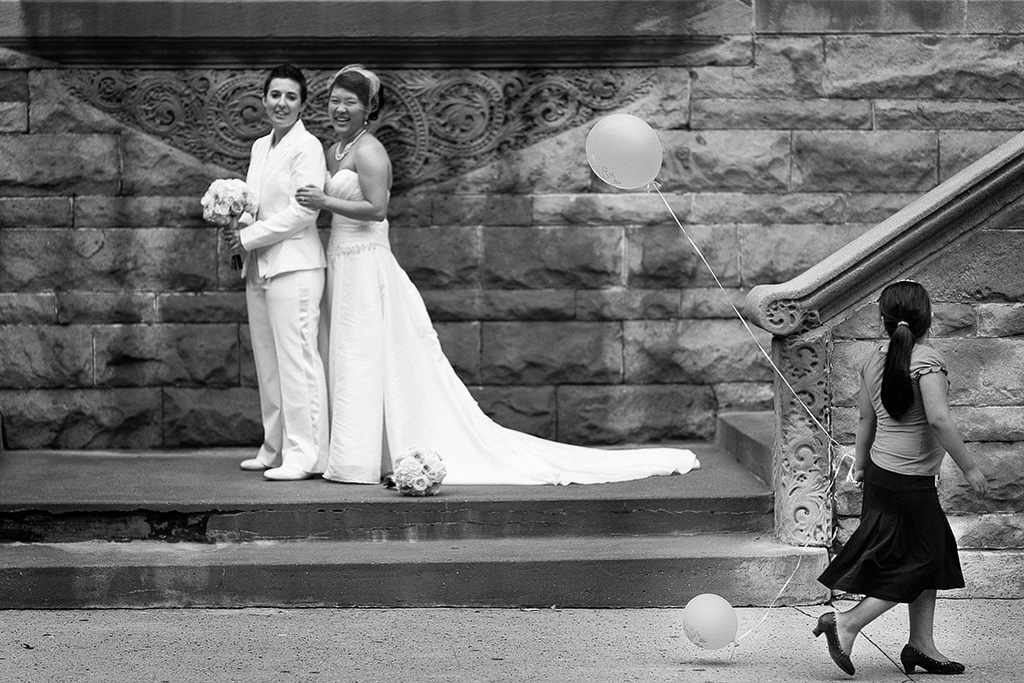 In "The New Art of Capturing Love" the opening chapters focus on breaking the mold, on changing the rules. There are the old ways and now there are the new ways. It boils down to photographing a wedding, which is the beginning of a marriage. The mindset is surely the same but the outward look of it will be very different from couple to couple. The end result needs to be real and personal. The photographs in the book are charming and should give the reader a great sense of how sweet it can be.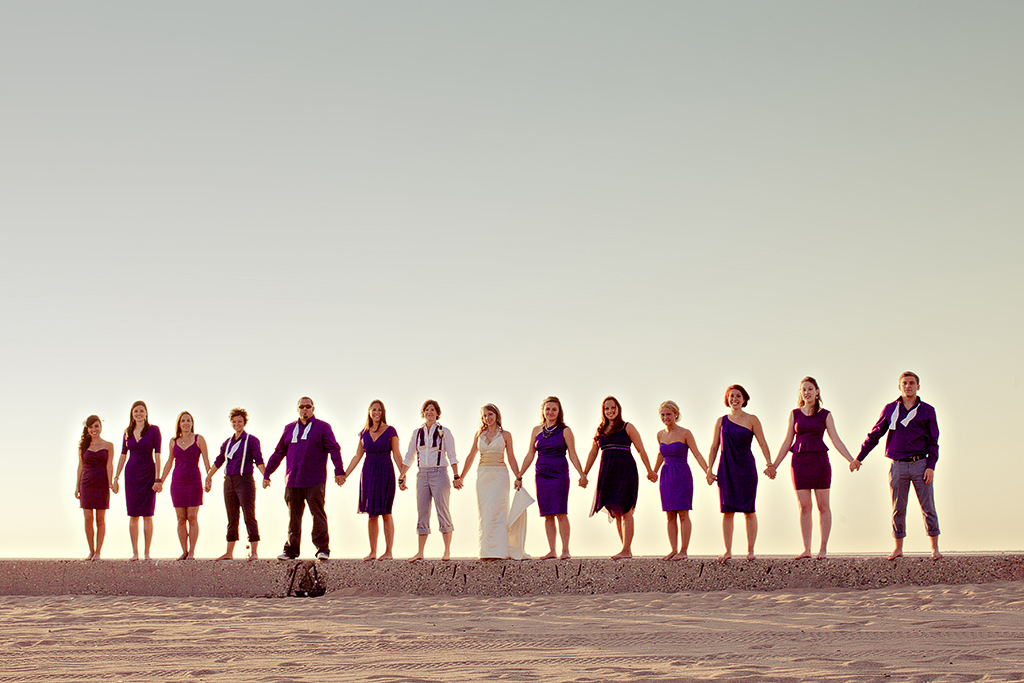 © Random House
There are chapters on technical tips for photographers and there are chapters covering things that a couple getting married might want to consider, something much more than you might find on a Pinterest board. There are wonderful takes on some of the detail shots that have become so important and, it seems to me, that a lot of these great photographs have managed to bring a nice spark of humor into play – very refreshing!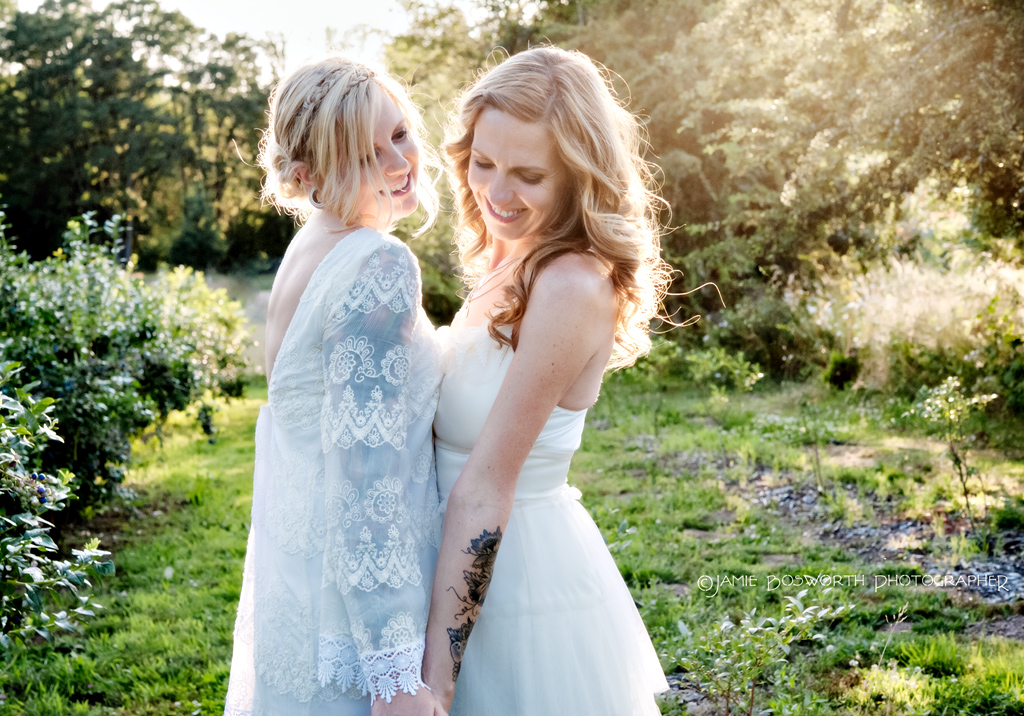 © Jamie Bosworth
I know that my goal in any portrait is about finding a good space with sweet light. From there I don't really do any complicated posing, it's more about allowing my couples to be together and trying to make sure that they are as comfortable as possible. That's where the empathy comes in and it's where I need to be paying attention to my subjects. People in love are just that, people in love and they should be celebrated as such.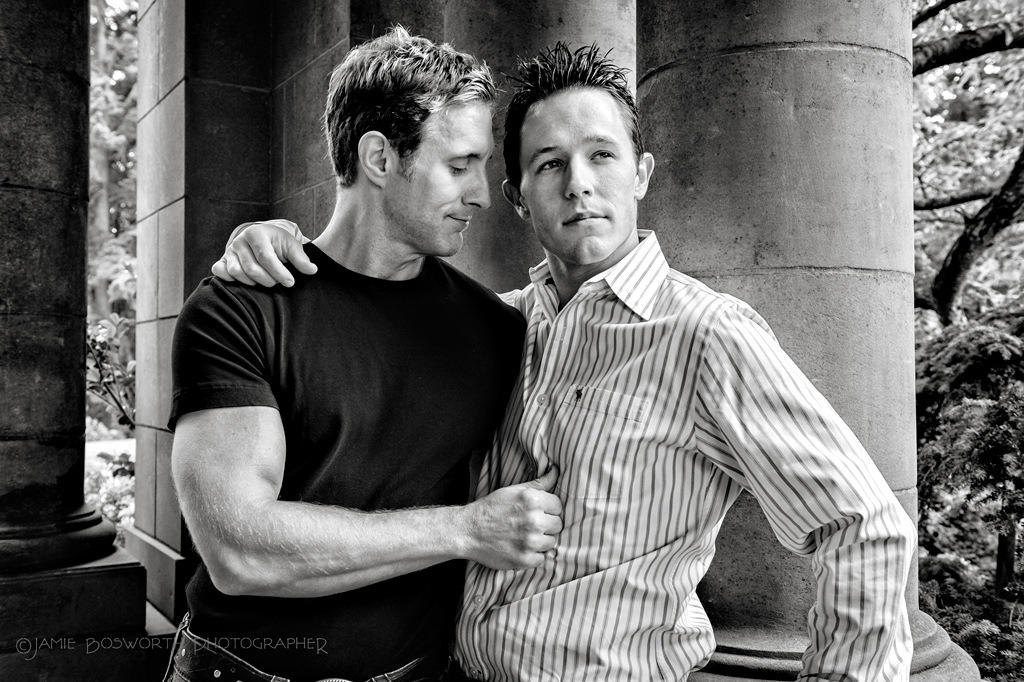 © Jamie Bosworth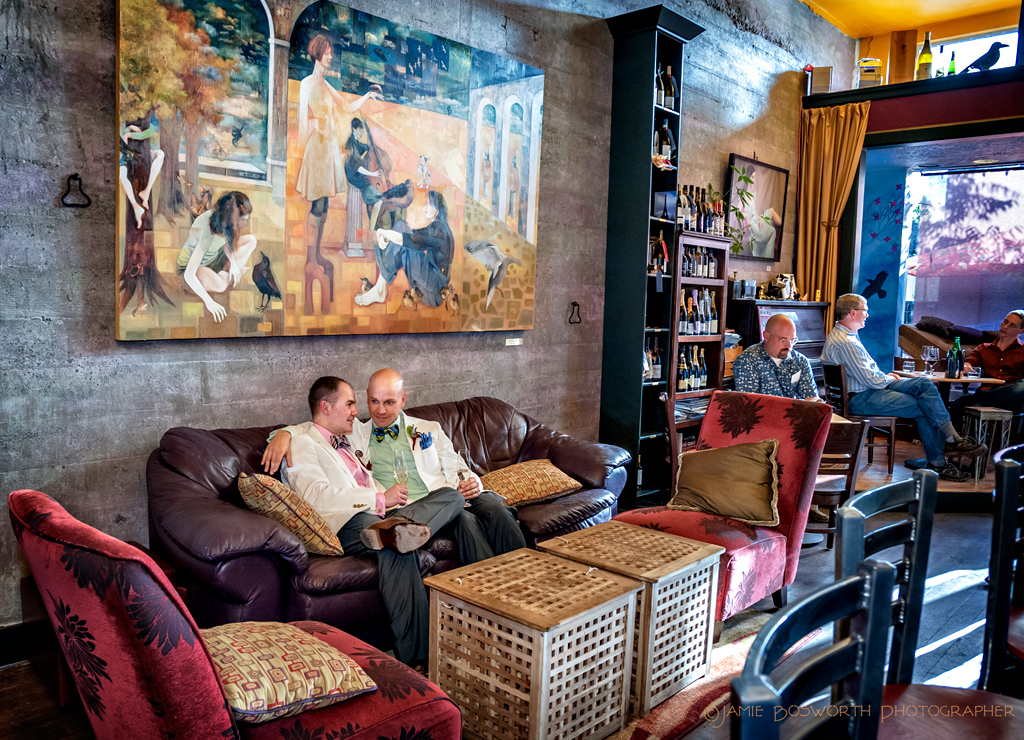 © Jamie Bosworth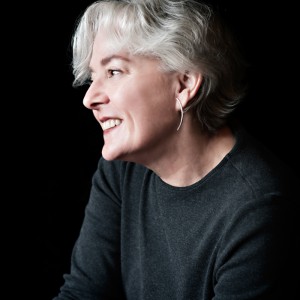 Wedding photography should never be plug and play. You can't expect one set-up and one approach to fit everyone. Plan on keeping your ears and eyes really open and plan on working for a real connection with all of your subjects. "The New Art of Capturing Love" will give you some really fine food for thought as we all sail into the future of our new world.
Jamie is a professional photographer based in Portland, Oregon. Her work might best be described as photographing people in real time – weddings, families and business people caught as gently as possible for posterity. For personal work, she wanders at will in good light searching for shape and memories. For more information on Jamie Bosworth, visit her website, or follow her on Facebook.