New Album Styles for 2018
It's time to refresh your sample albums for 2018, coming soon our March update along with many new products from our partners will give you a variety options you've never seen before.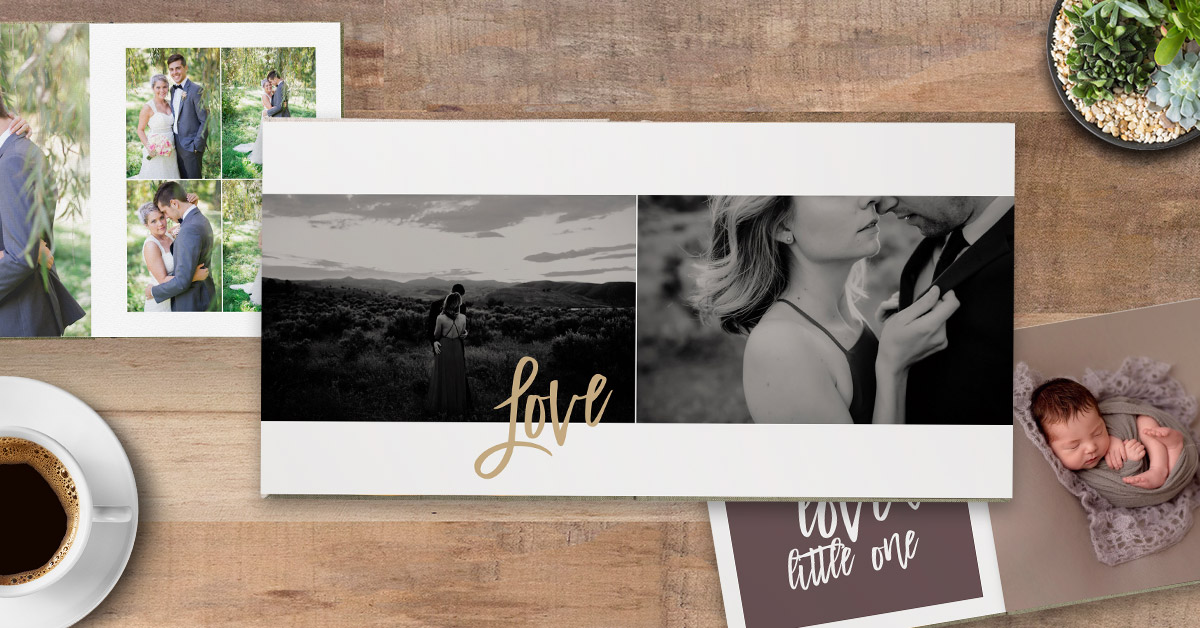 New Hand-Lettered Album Designs
If you would like to add hand-lettered album designs to your sample set we got you covered. We've included many different options for engagement shoots, weddings, family portraits, and high school seniors. This will give your print a personal touch and allow you to be much more creative in the design process.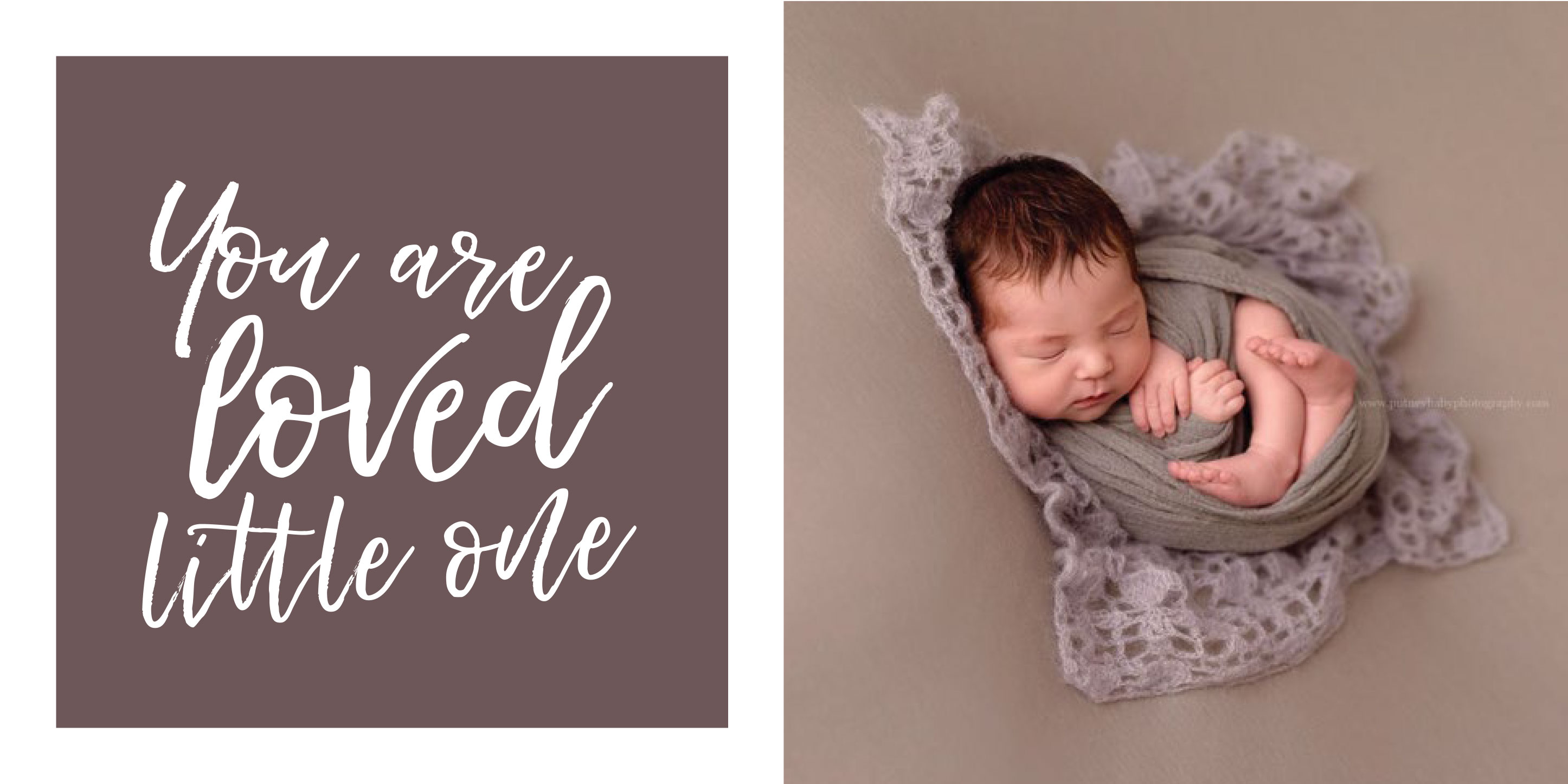 © VALERIA NELSON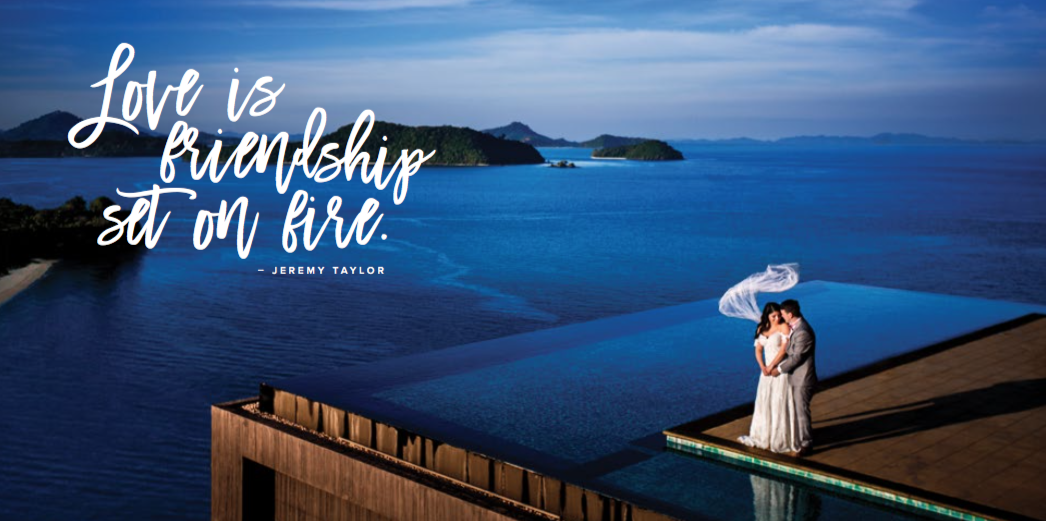 © TWO MANN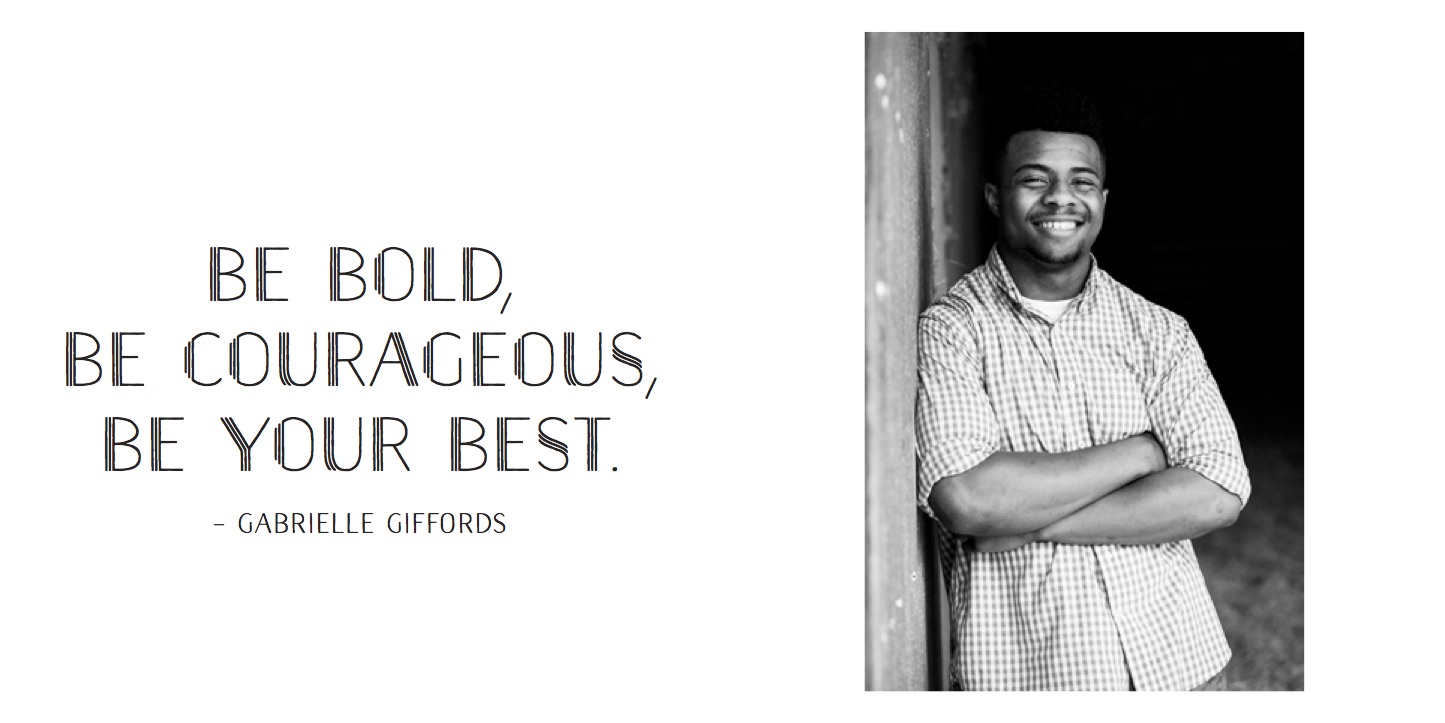 © TOMAYA COLVIN
Matted Albums
In the past, traditional matted albums have been rigid, requiring dropping photos into a "pre-made" design. This goes against everything we believe in at Fundy Software. Two of our partners offer amazing albums that make the design process smooth and efficient. We're including a pre-designed set for both GraphiStudio's traditional matted album, and Finao's hybrid matted album. Simply choose the design set, click auto design, and adjust to your own personal taste. You'll be creating professional matted albums in no time.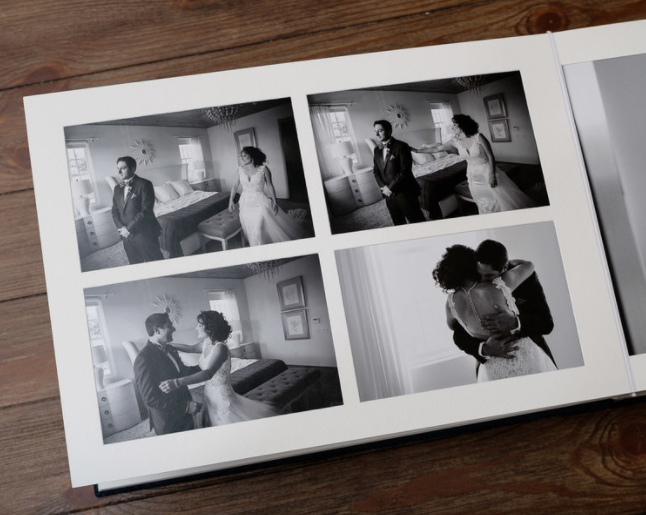 Design Sets from Industry-Leading Photographers
Draw your design inspiration from some of the best in the industry. The new design library will include design sets from Two Mann, Chrisman Studios, and many more. Simply click Auto Design with one of these sets selected and your entire album will be built with pre-approved layouts. These beautiful design sets offer a perfect starting point for professional albums.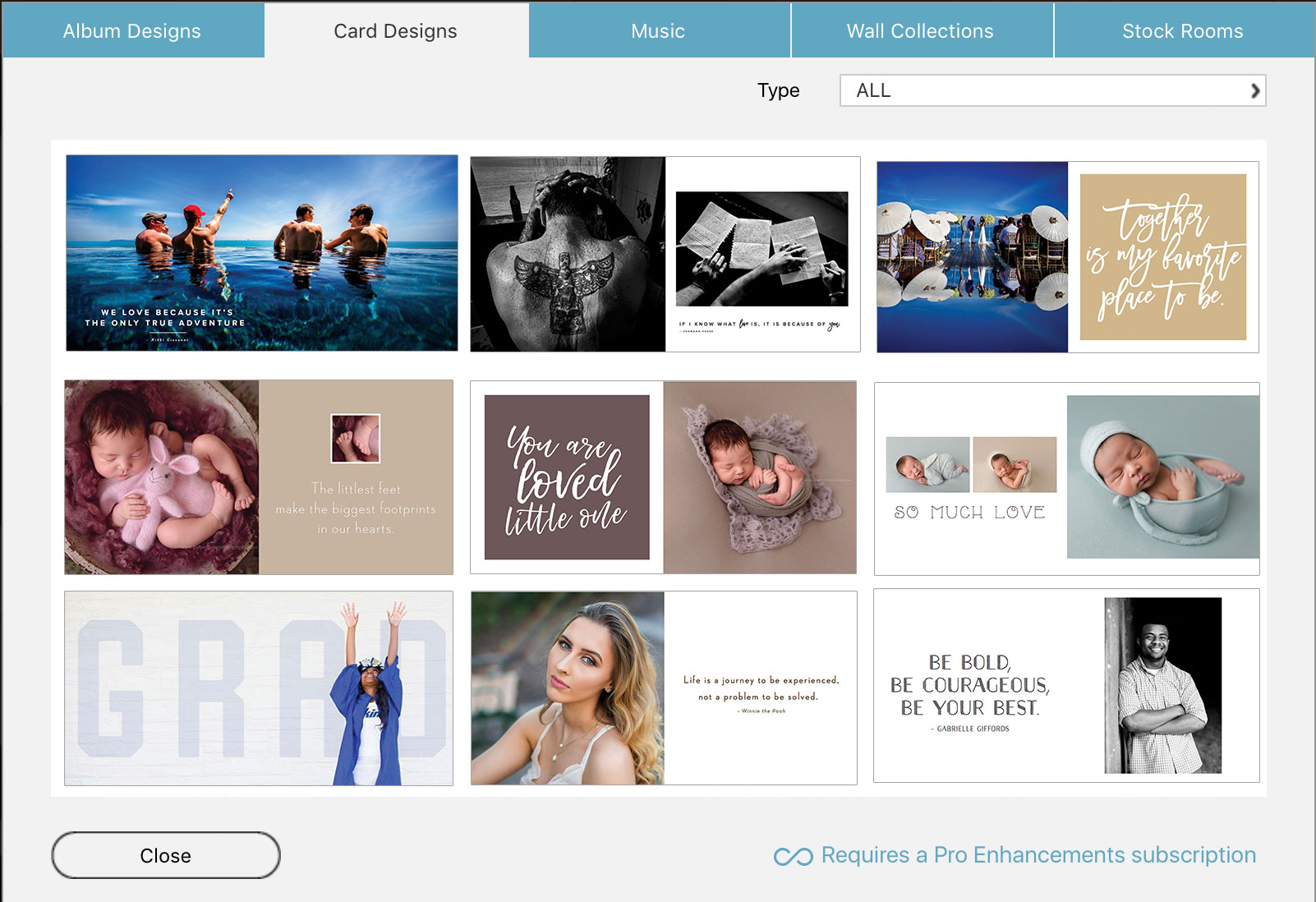 These updates are coming March 2018. All updates are included free for owners of the Lite, Album or Pro Suite. Owners of v6 and v7 can upgrade at a discounted rate. You can check what you own in Fundy Designer under Help>About. *Full access to the Design Library will require a subscription to our Pro Enhancements service.
Not sure what you own? Click here to find out. Be sure to upgrade before 1/31/2018 for 50% off. 
New to Fundy Designer? Get started with our free trial – it offers full functionality and never expires.
DOWNLOAD THE TRIAL  PURCHASE OR UPGRADE