We love our print partners, and we're excited that Dekora Album Co is going to be joining us in January at Mystic Seminars in Portland, Oregon. Fundy Storyteller and Mystic Speaker, TJ Tindale, loves these albums, and so we asked Chris Tausney at Dekora Album Co to share a little bit about what makes their company tick. If you're coming to Mystic Seminars (which you should be because it's awesome) be sure to check them out, and grab a seat for TJ's talk.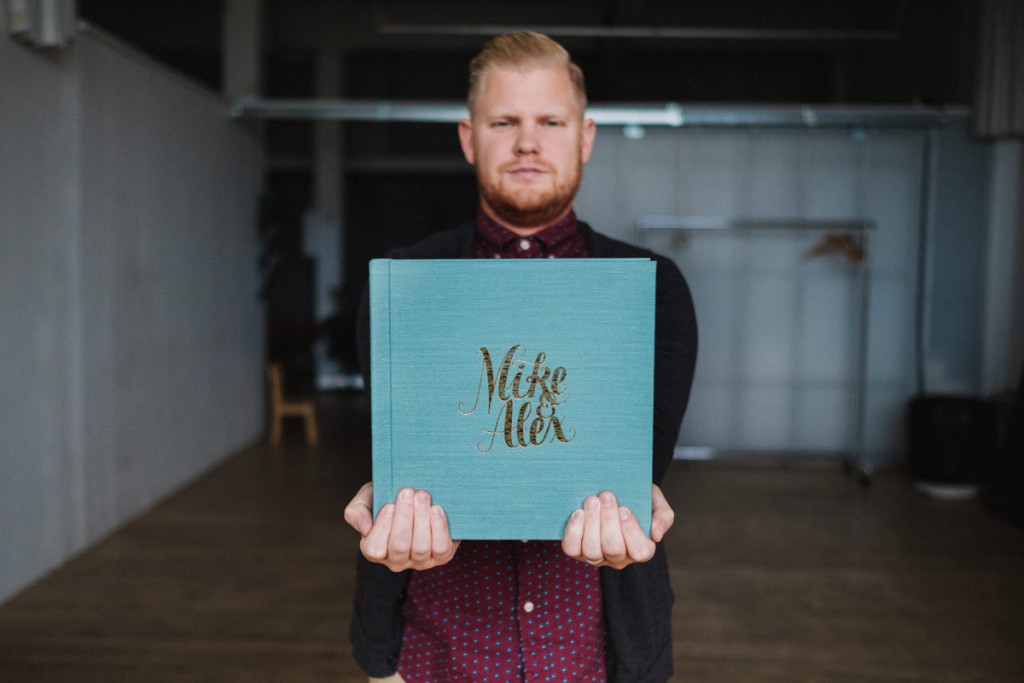 Dekora Album Co is "wholesale Only" B2B Canadian album and box company that has been making handcrafted heirlooms since 2007. Based in Toronto, Ontario Canada our team of artisans take pride in delivering timeless beautifully tailored products to their clients every time.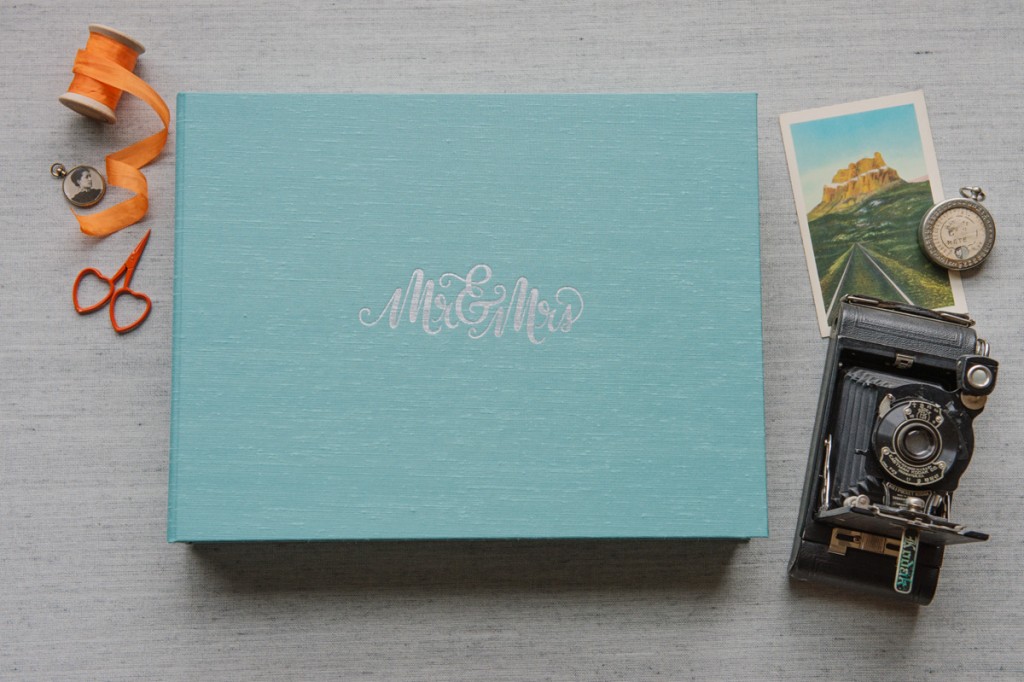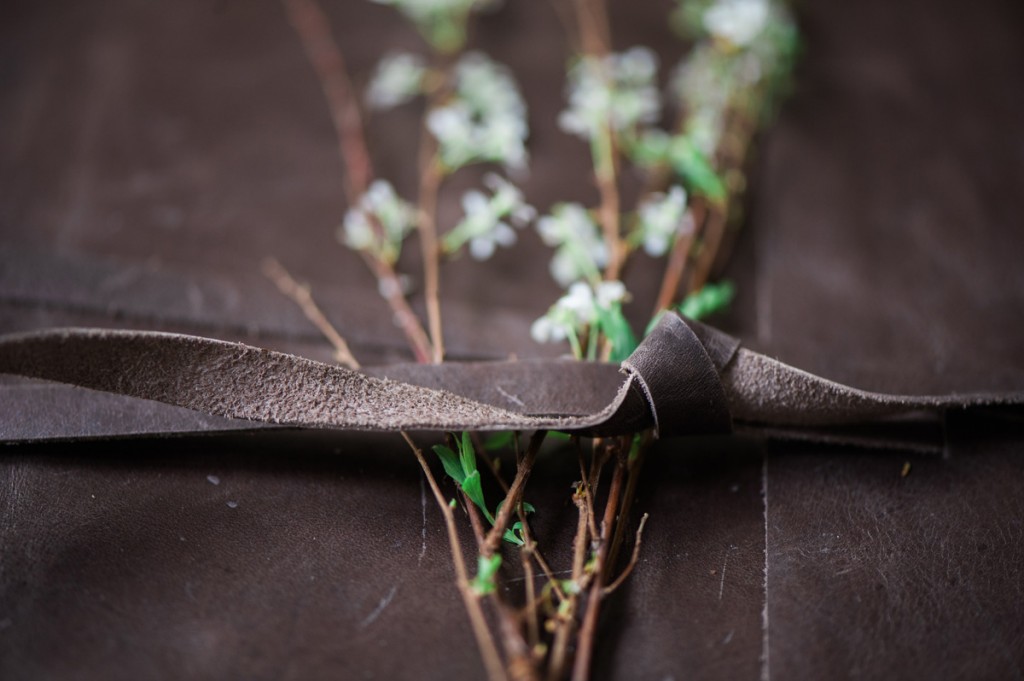 Our team believes that every event or memory deserves to be made into a tangible product to be cherished by all who will own them. Our handmade products include unique styles of flush mount albums, boxes and folios to our latest introduction of hand torn "fine art" giclee prints. Each product is crafted with vision and care, all of our products are made to order and use the finest materials available to us. All of our products feature archival and or heirloom quality glues and substrates and are printed on Fuji Professional photographic papers & Epson "fine art" papers and assembled by hand.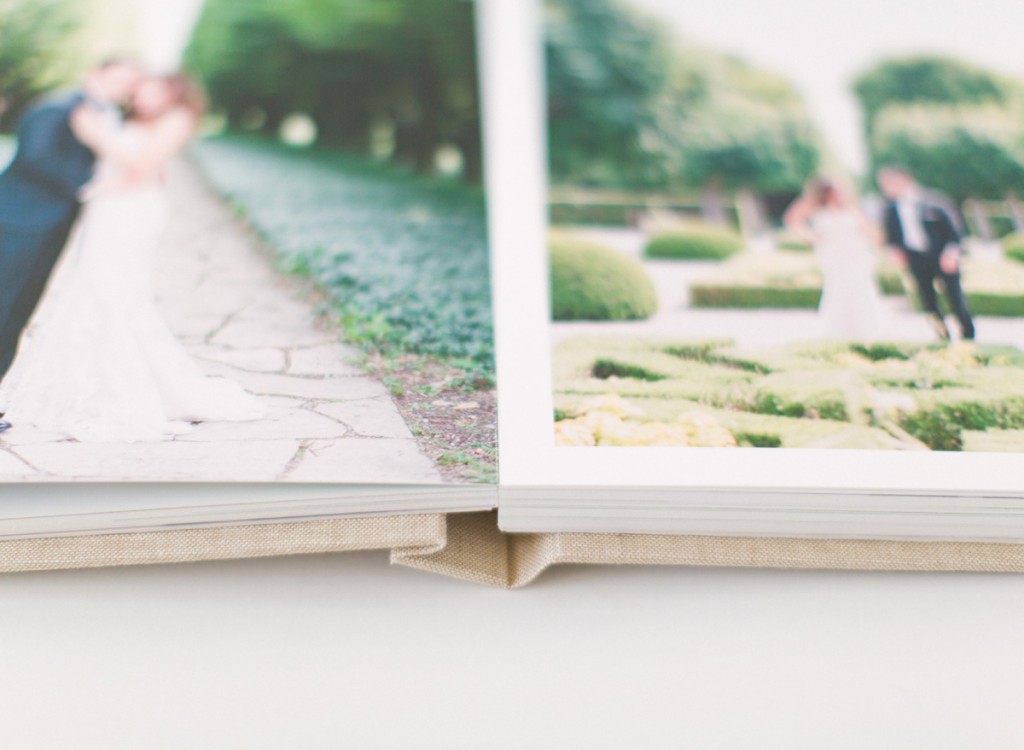 Our photographer clientele are based all around the world. Products ship globally due to demand and current exchange rates have made Dekora become very popular alternative for photographers in the USA & Europe.
To see more about Dekora Album Co, visit their website, or follow them on Facebook or Instagram.