Introducing the Jerry Ghionis Society Collection Album
Last Monday we released the Society Collection Templates designed by Jerry Ghionis for the new Society Collection album by Seldex and Finao. At WPPI I had the chance to see the beautiful Album. It comes in a beautiful presentation box and and has a number of different leather and cover options. This album was a black leather album with a cool plexi cover. All images and design by Jerry Ghionis. We apologize for the green tint in the photos and video, we were getting refections off of the MGM Grand green windows during the shoot and video.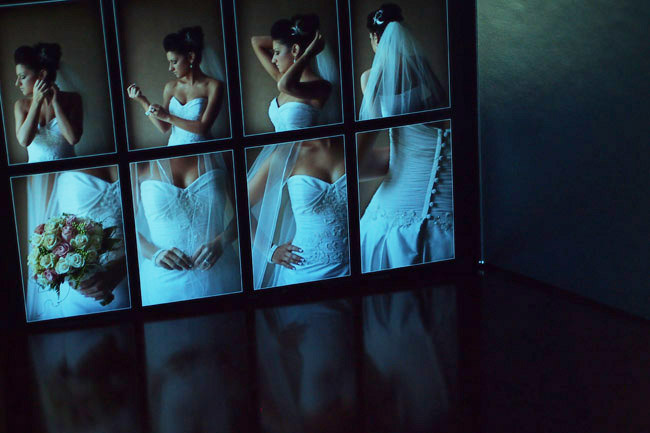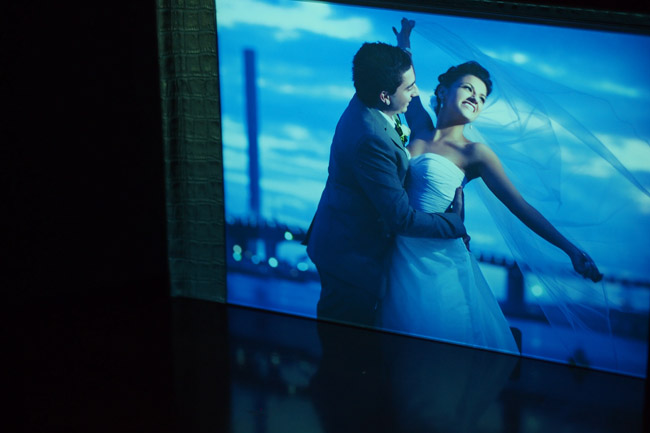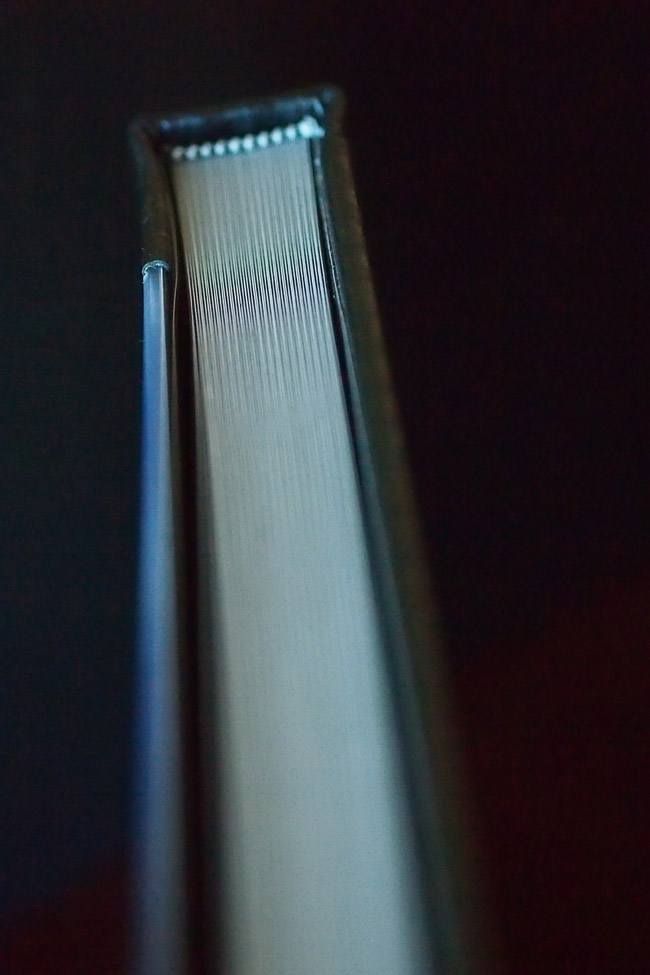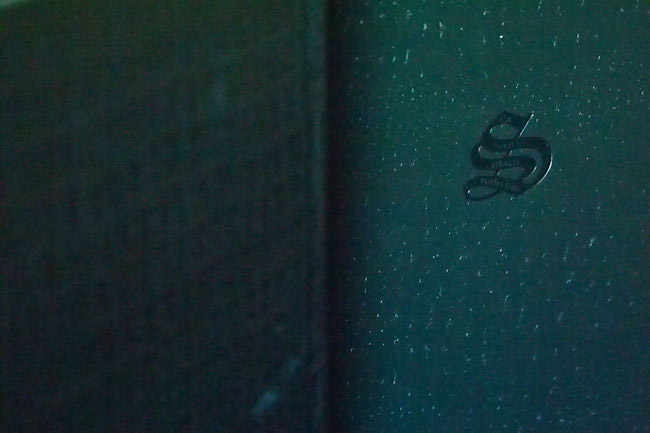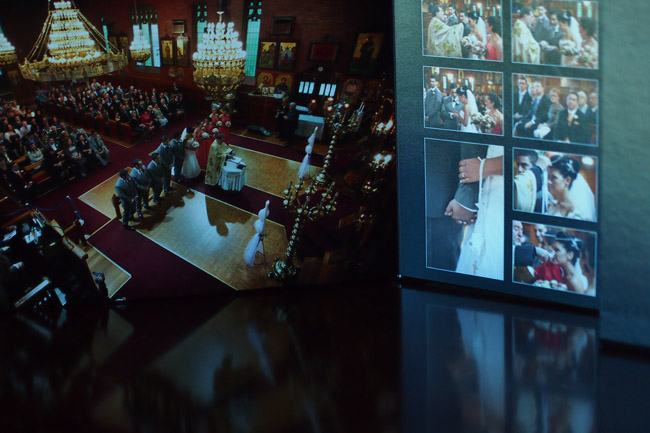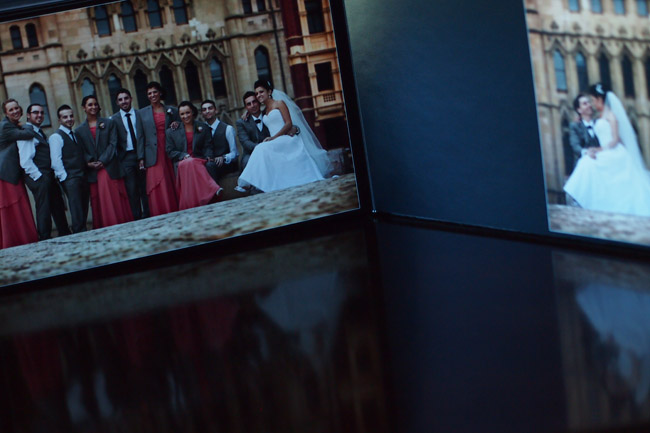 Be sure to check out the album and the new templates in Album Builder v4.