Your Free v7 Update Is Ready
For all v7 users, your free update is here:
This is a no cost update for all v7 users. Just download the latest version here and re-install. Here are a few of the big updates:
Retina 5K+ Support
Crisp text, images and icons coming on 5K+ monitors.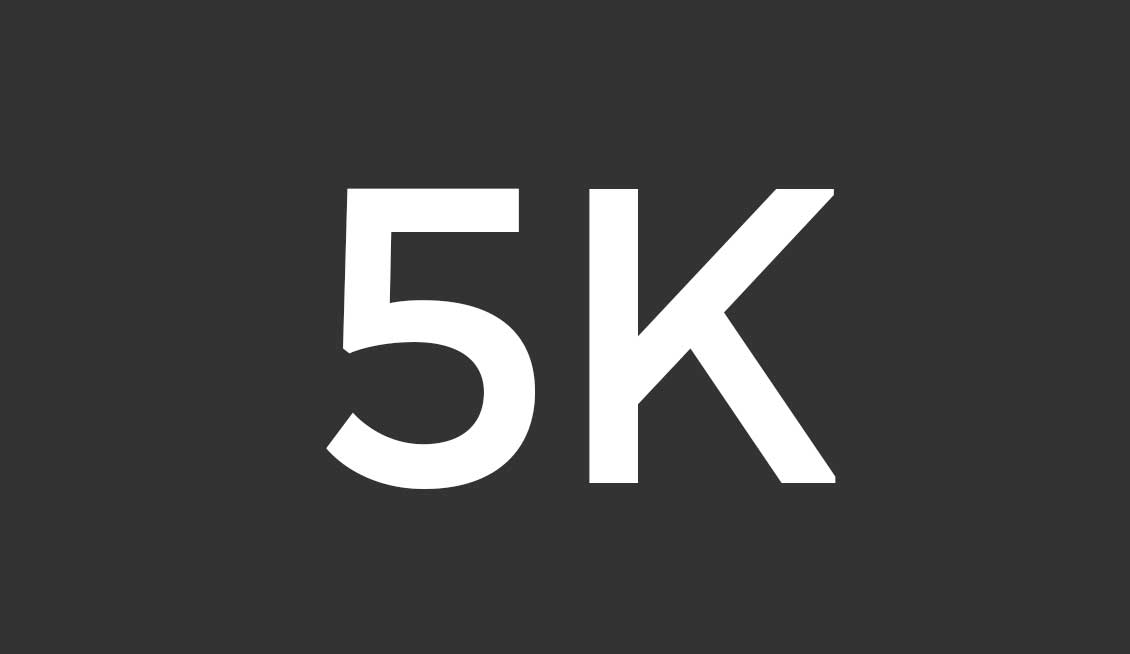 –
Larger Memory Allocation 
Even larger projects in Fundy Designer without memory crashes.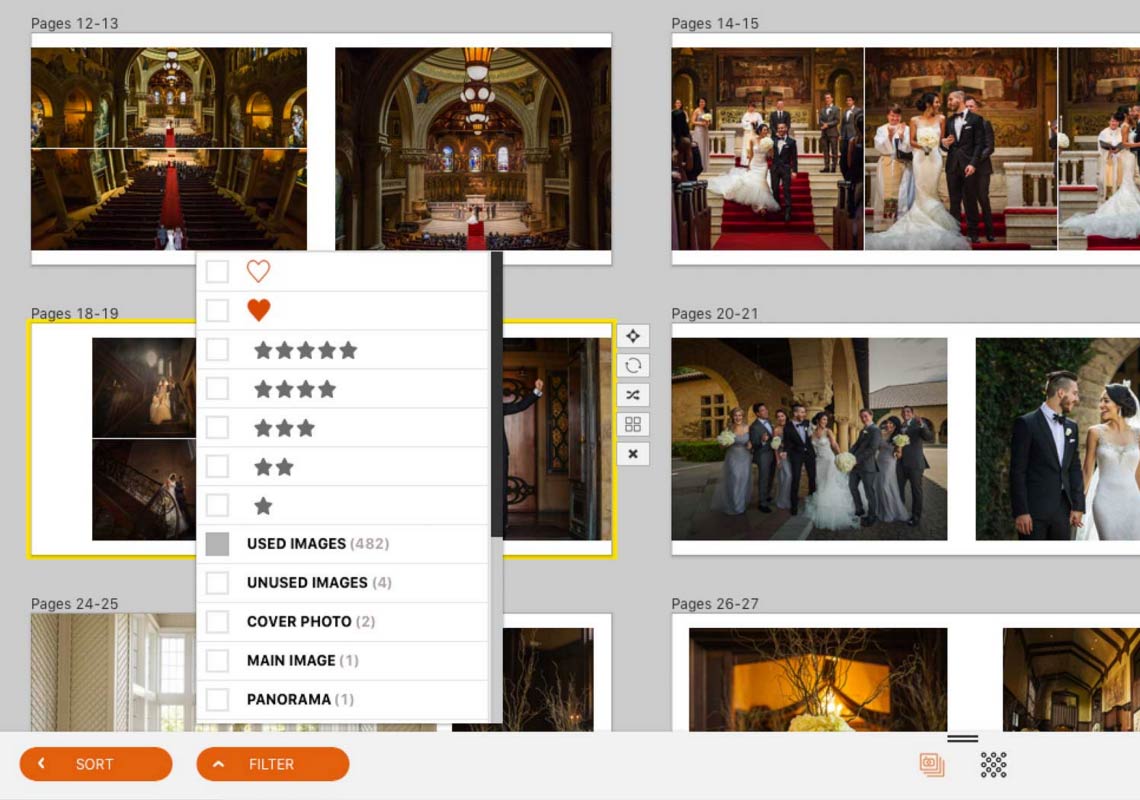 –
More Flexibility in Album Design
Need a new spread in the middle of your album? Just drag a few photos between two spreads and a new spread will be created instantly.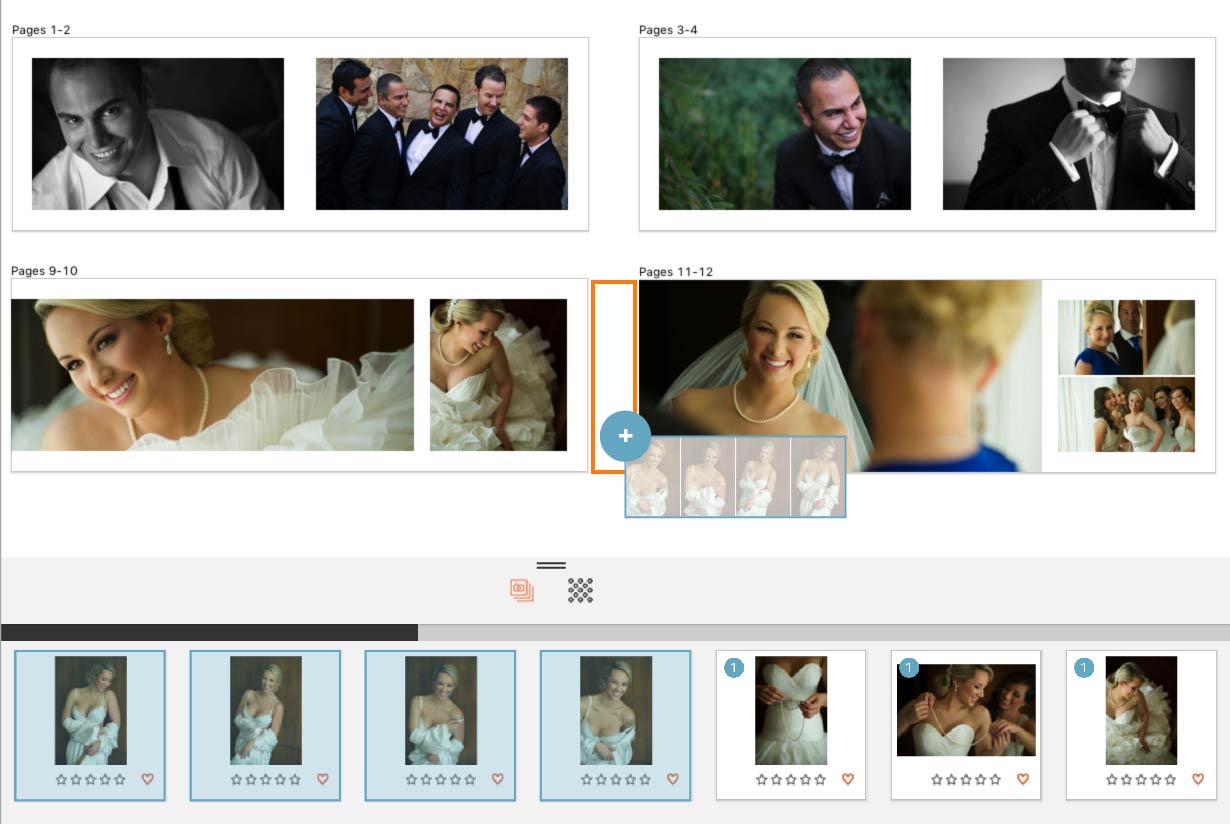 –
More Flexibility in Wall Art Design
Design with custom wall art sizes.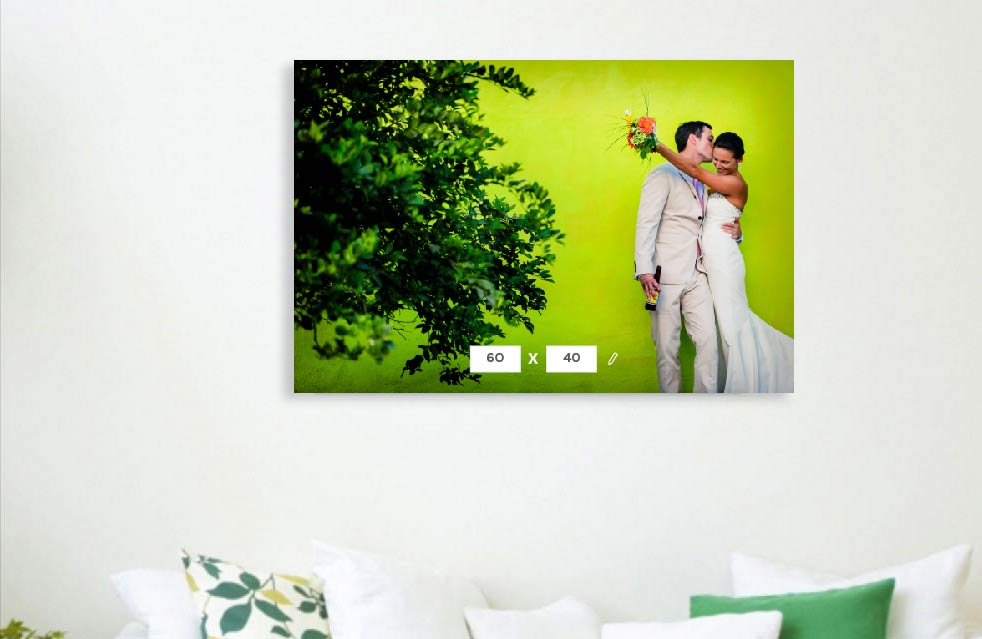 –
New Contemporary Rooms
We are adding eight professionally designed rooms that will impress your clients.

–
Improved Text
We've fixed the bug regarding center and right aligned text, so look forward to full text functionality coming your way.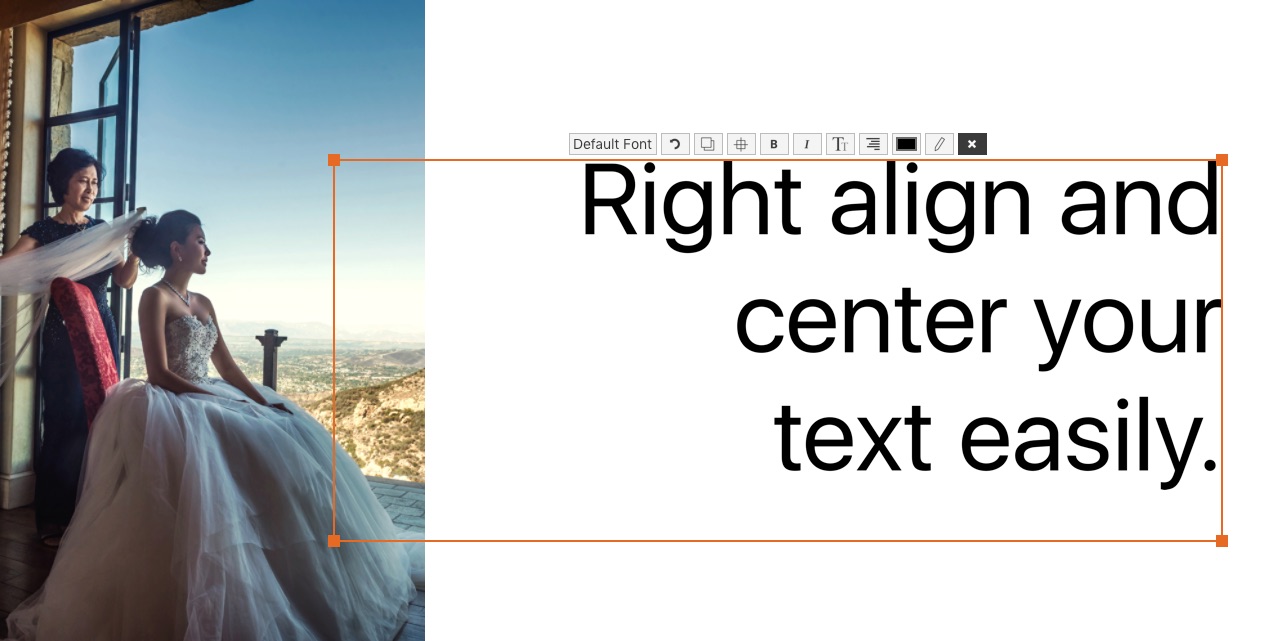 What Next?
Just go to the Help menu and choose "Check For Updates." If for any reason it does not notify you,  just download the new version and install over the old one. You won't lose any projects and you'll be fully up to date.