Feature – Toggle File Names and Guides
While most users know that Album Builder has guides, many users do not know that you can also toggle on the file names of the images. I've even seen someone complaining on social media that this feature isn't in Fundy Designer, eventhough it has been there since our launch in February.
Guides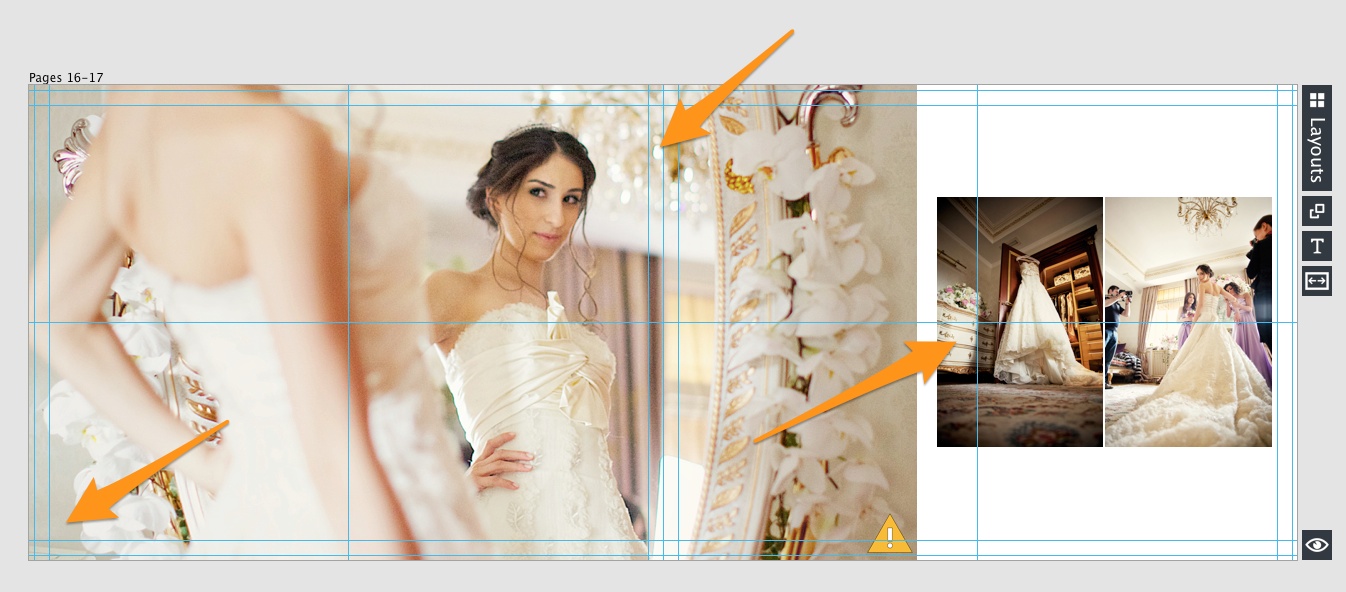 We have a number of guides available in Fundy Designer. The main guides are the center spread and the center page guides. The next guides are the safe zone and the cut lines. The safe zone is where everything is safe. The cut line is where the album manufacturer will definitely cut. They may even go a little farther, so keep everything important out to the safe zone and make sure any images that you want to bleed off the page go completely to the edge of your design.
Guides are completely customizable.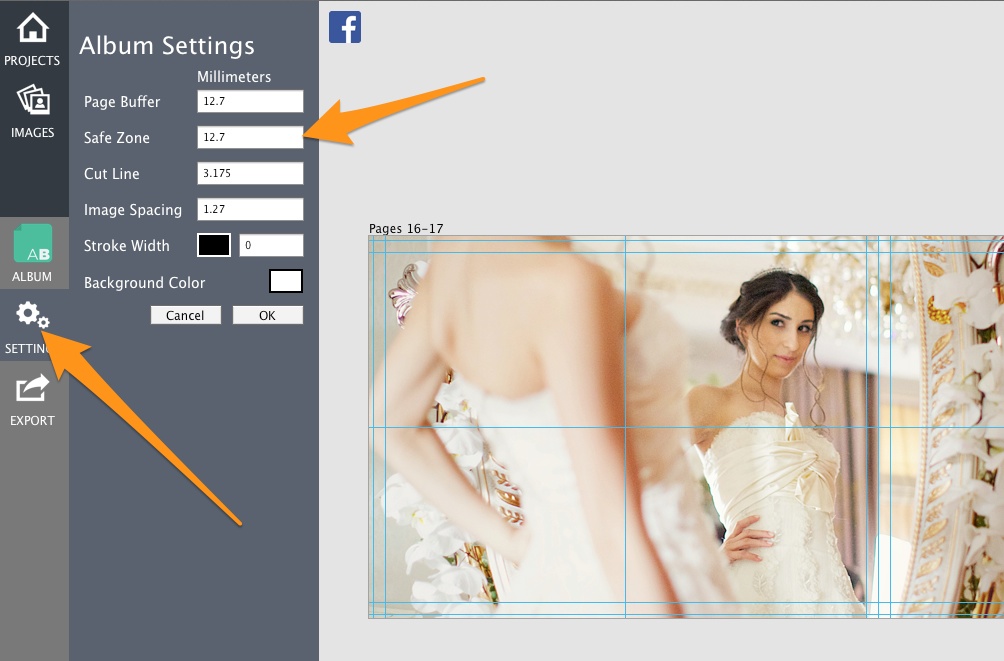 File Names
Many people don't know that you can display file names. We made sure this feature was in Fundy Designer from the beginning because it's so important when making client changes.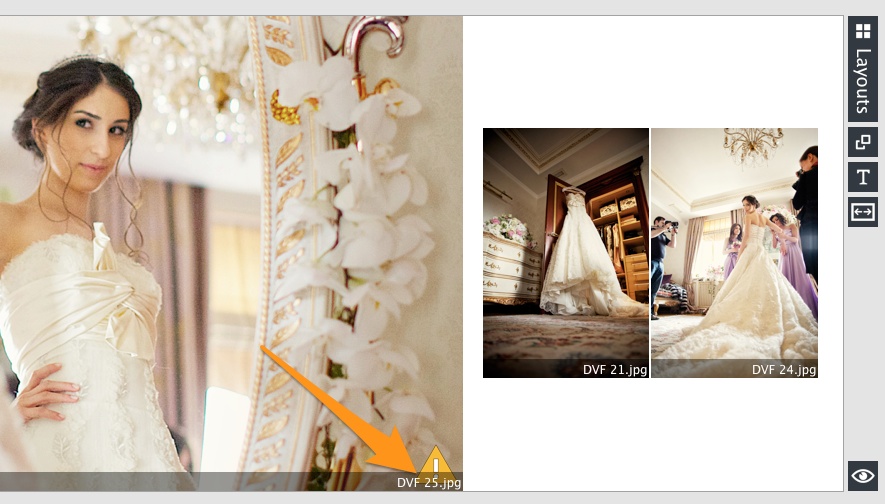 How Do You Do All This?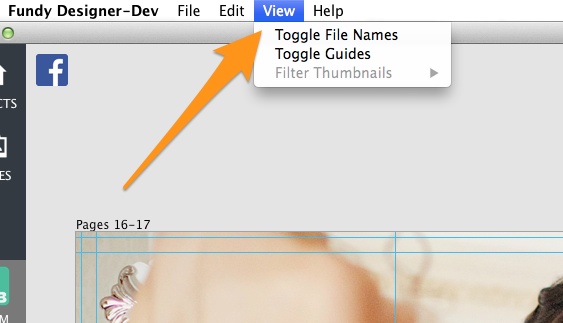 Very easy, under the View menu there are two options to toggle guides and file names.
All images © Dmitry Fedotov