Our friends at Alien Skin have released their much-anticipated Exposure 7 program, which has some awesome new features including new textures from Andrew "Fundy" Funderburg himself. We gave Exposure 6 a glowing review back in July, and have no doubt this program will be just as awesome. Read all about the new features below.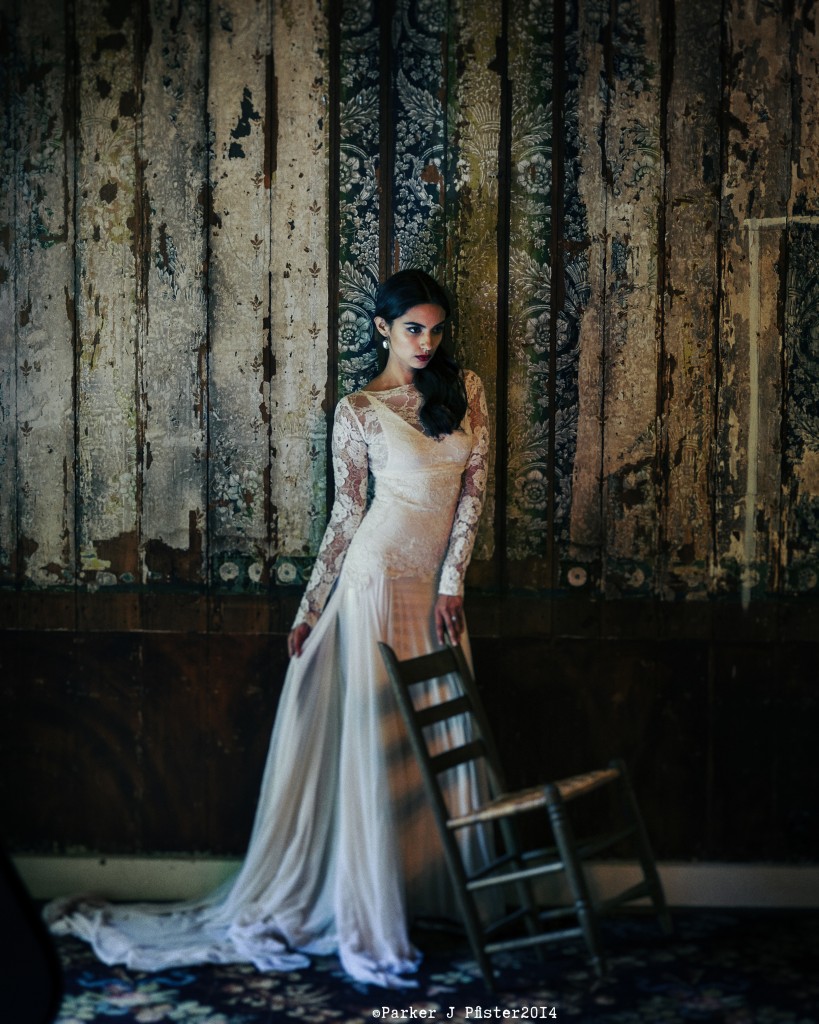 Alien Skin has poured more than a decade of research from industry-leading photographers into Exposure 7, with the goal to make the images look hand-crafted instead of computer generated.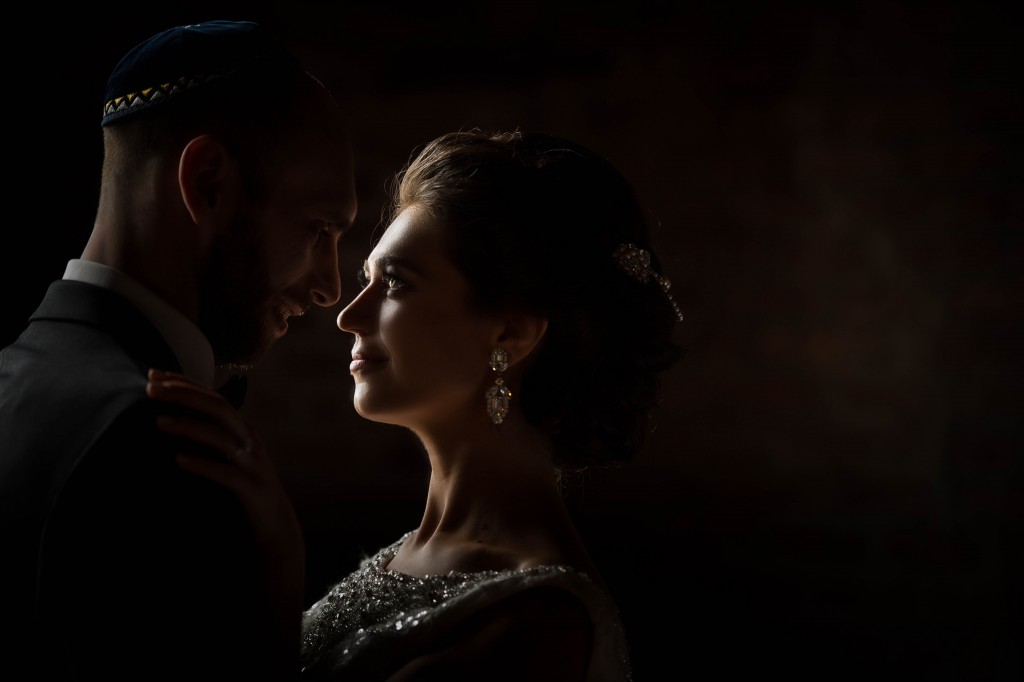 © Susan Stripling
The new features in Exposure 7 include:
• RAW Support
• Non-Destructive Editing
• Rapid Folder and File Browsing
• Crop & Rotate panel
• New Film Emulation Presets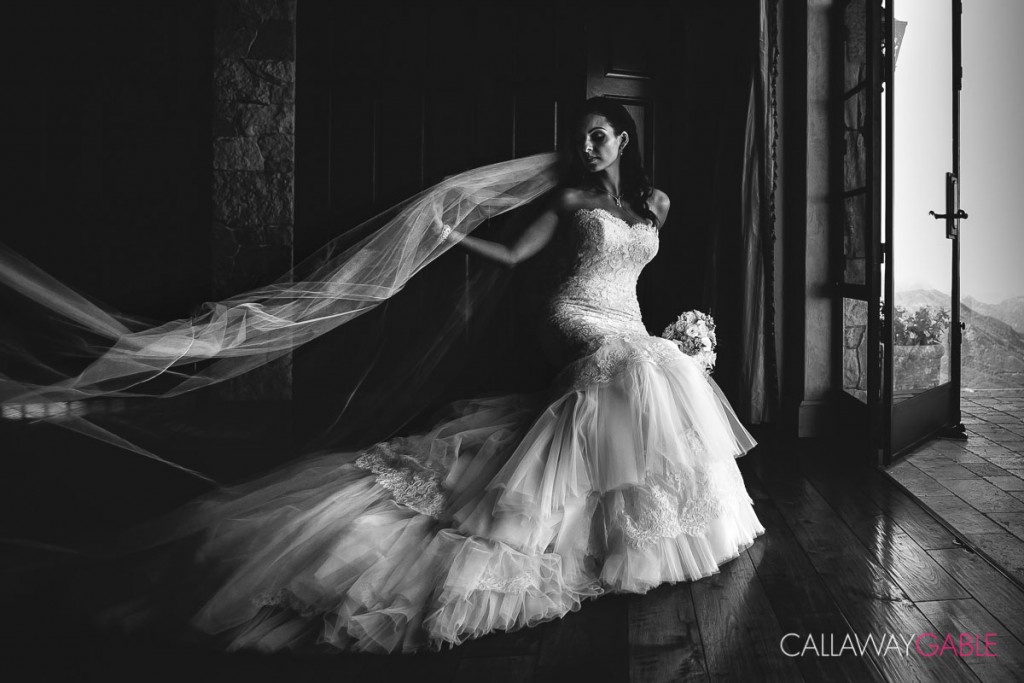 We're also excited about the new textures in Exposure 7, so you can put those finishing touches on your images. Alien Skin added textures to the Overlays panel developed by world-renowned photographers Lara Jade, Parker J Pfister and our very own Andrew "Fundy" Funderburg.
Here is what Fundy had to say about these new textures: "I created these texture overlays when I used Photoshop, and now I have more control over my finishes than ever in Exposure 7. I wanted textures that would add depth to the photo without being heavy handed. Personally, I use the textures at about 20% opacity."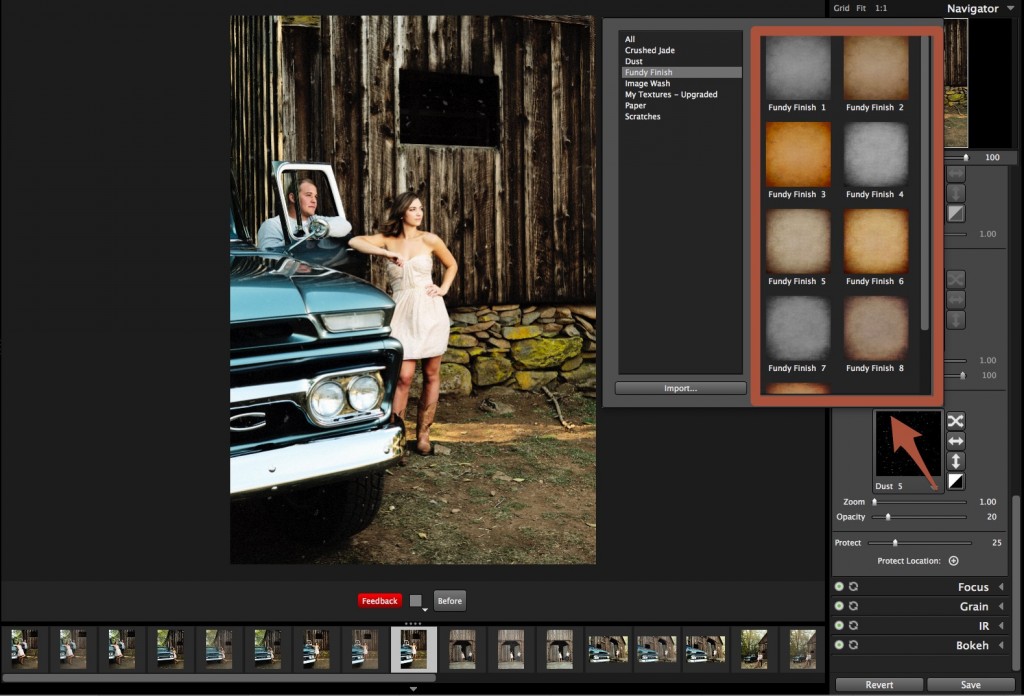 We also asked Raleigh Wedding Photographer and Alien Skin's Marketing Director, Joe Payne, why they chose Fundy's textures for Exposure 7: "We included Fundy's textures simply because they are awesome. They provide a good selection of moods and feels based on their warmth or coolness. They really enhance the image rather than overpower it and offer a nice complement to the other textures from Parker J and Lara Jade."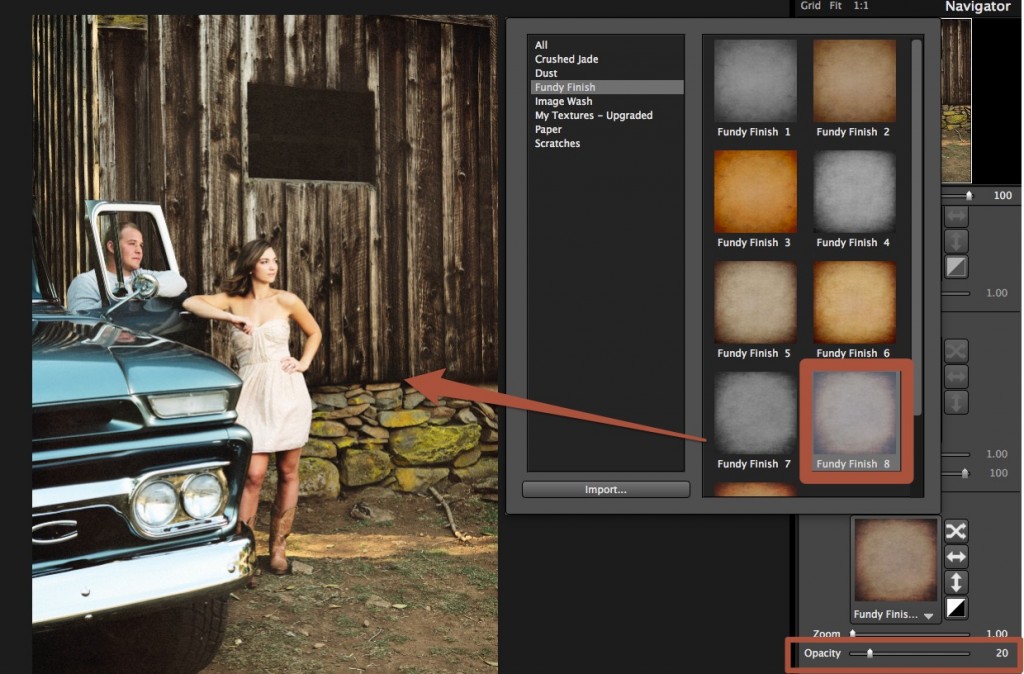 If you're already an Alien Skin user, then you know how awesome their products already are. If not, we highly encourage you to check out Exposure 7. Purchase here.