Your Free Pro Enhancements
We're excited to announce Pro Enhancements for all Fundy users. And if you already own v7, you get an entire year for free. 
Pro Enhancements
Pro Enhancements is an optional subscription service that includes Online Design Proofing, One-click Skin Retouching and new modules coming in 2017. 
Design Proofer
Recognized as the industry's best online design proofing program, Design Proofer seamlessly guides clients through the process of providing feedback, managing design revisions and collecting client favorites. Join the tens of thousands of photographers worldwide who have streamlined their approval process with Design Proofer.
One-Click Retouching
Take your photographs to the next level with one-click retouching. We've licensed and integrated the award-winning program, Perfectly Clear, right into Fundy Designer, saving you countless hours.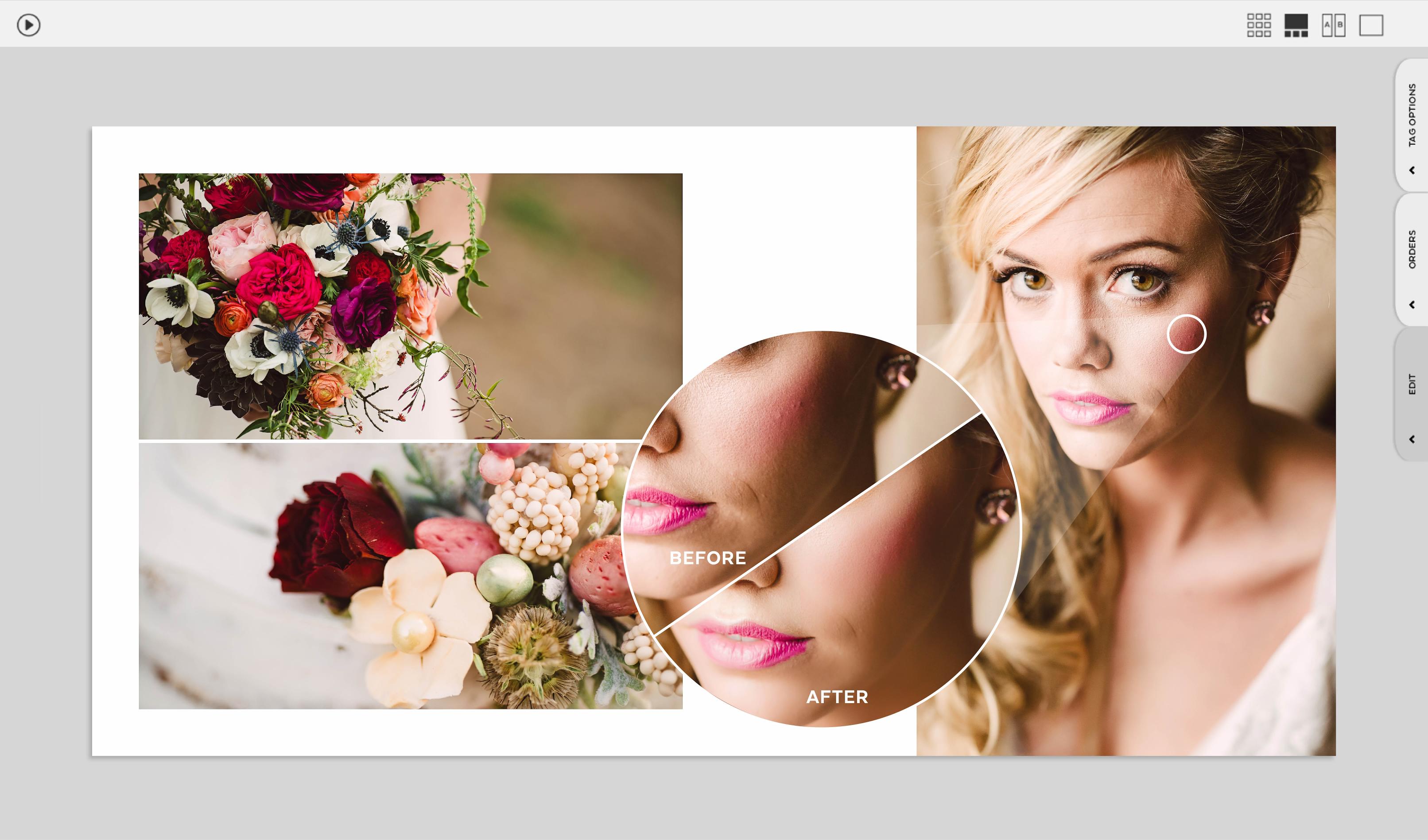 Photo © Crystal Stokes Photography
Free Add-Ons
As the industry and technology evolve, so do our products. We've already released six major upgrades in less than three years, and we are not done yet. But with the new Pro Enhancements, you'll get any new Suite addons that come out without spending an extra dime. 
The Proof is in the Promise
As a thank you to our v7 customers, we're gifting a FREE year of Pro Enhancements to all our current v7 users. You'll save time and do more with your pre-paid year of Design Proofer and Perfectly Clear license. Opt in now and use it an entire year for free. 
How Do I Get It?
To get your free year, just sign up.
PS – if you choose to not opt in, you'll still get free updates to the core modules that you purchased.