Add Your Own Frames or Use Ours
Frames Are Here
If you've always looked for an easy way to present frames to your client, your dream has come. Fundy Designer v7 is now the easiest way to present frames to your client in the photographic industry.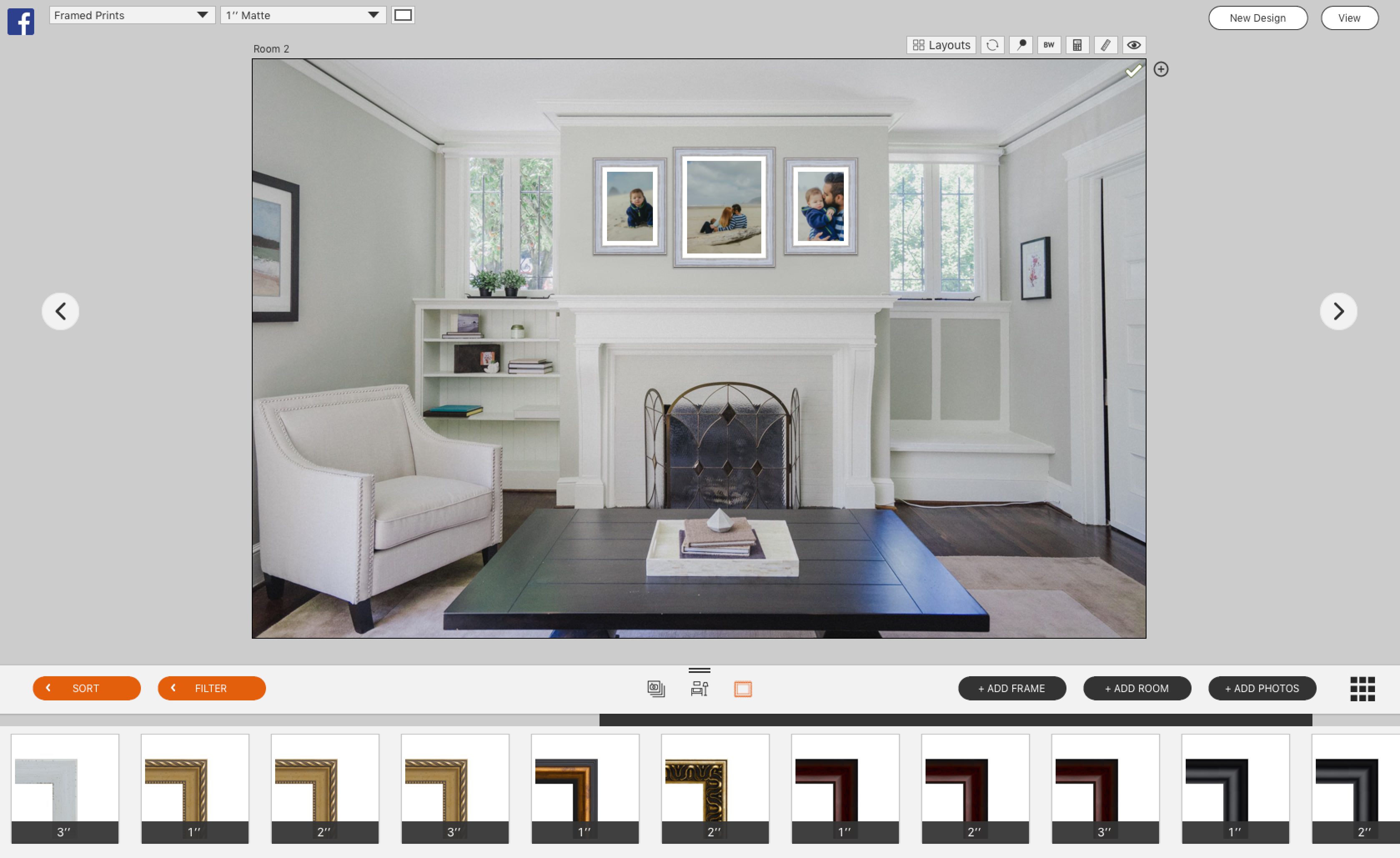 Use one of our stock rooms, or add a photo of your client's room. Then choose framed prints and easily click through the frame options included in Fundy Designer v7.
Load Your Own Frames
We know that you want to use the frames you use. No problem. Obtain a "slice" of the frame from your frame company or lab. The slice must be from the side of the frame and the outer edge must be to the right. (download a sample frame graphic here)
Click Add Frame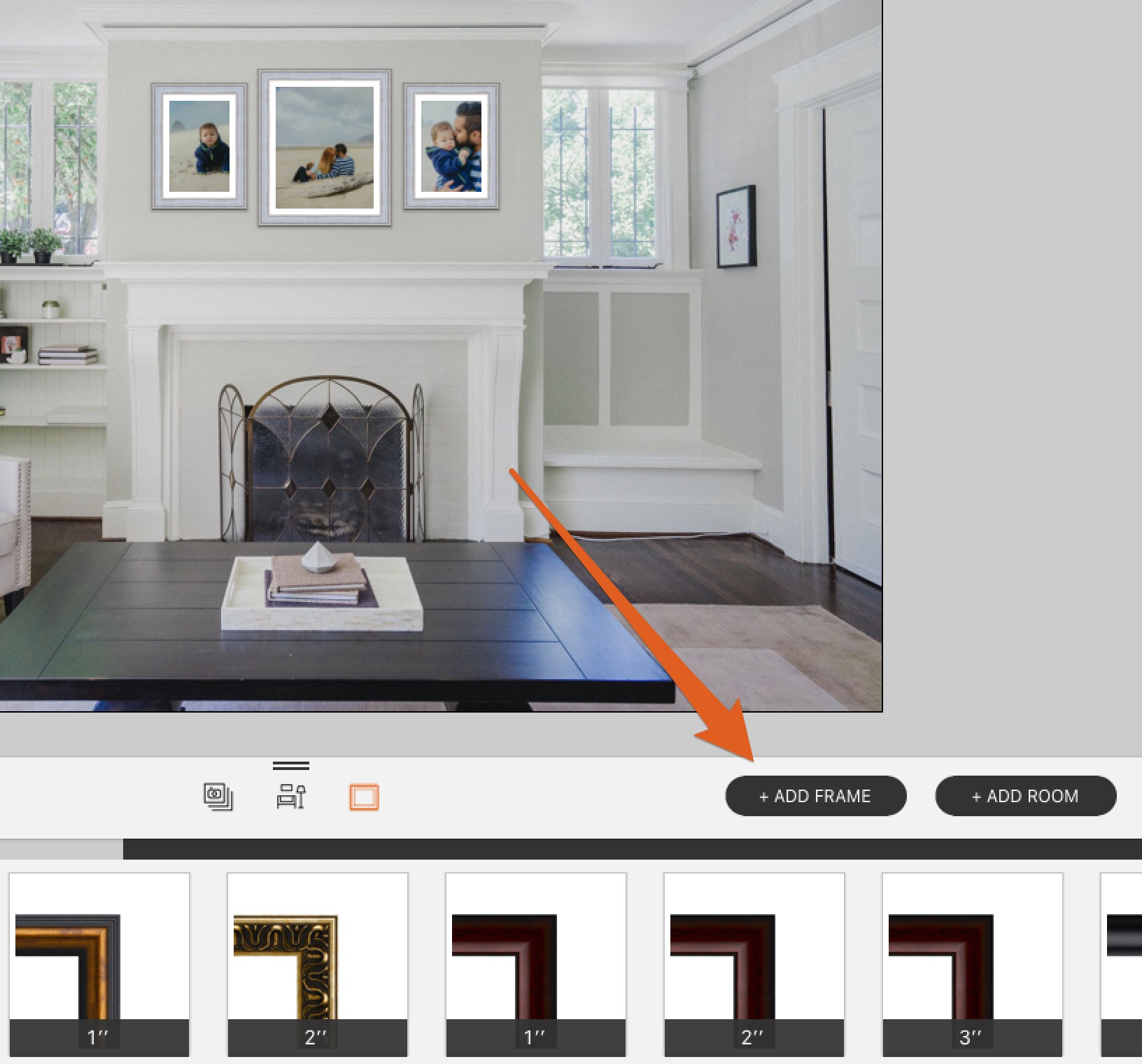 Choose Frame and Input Frame Size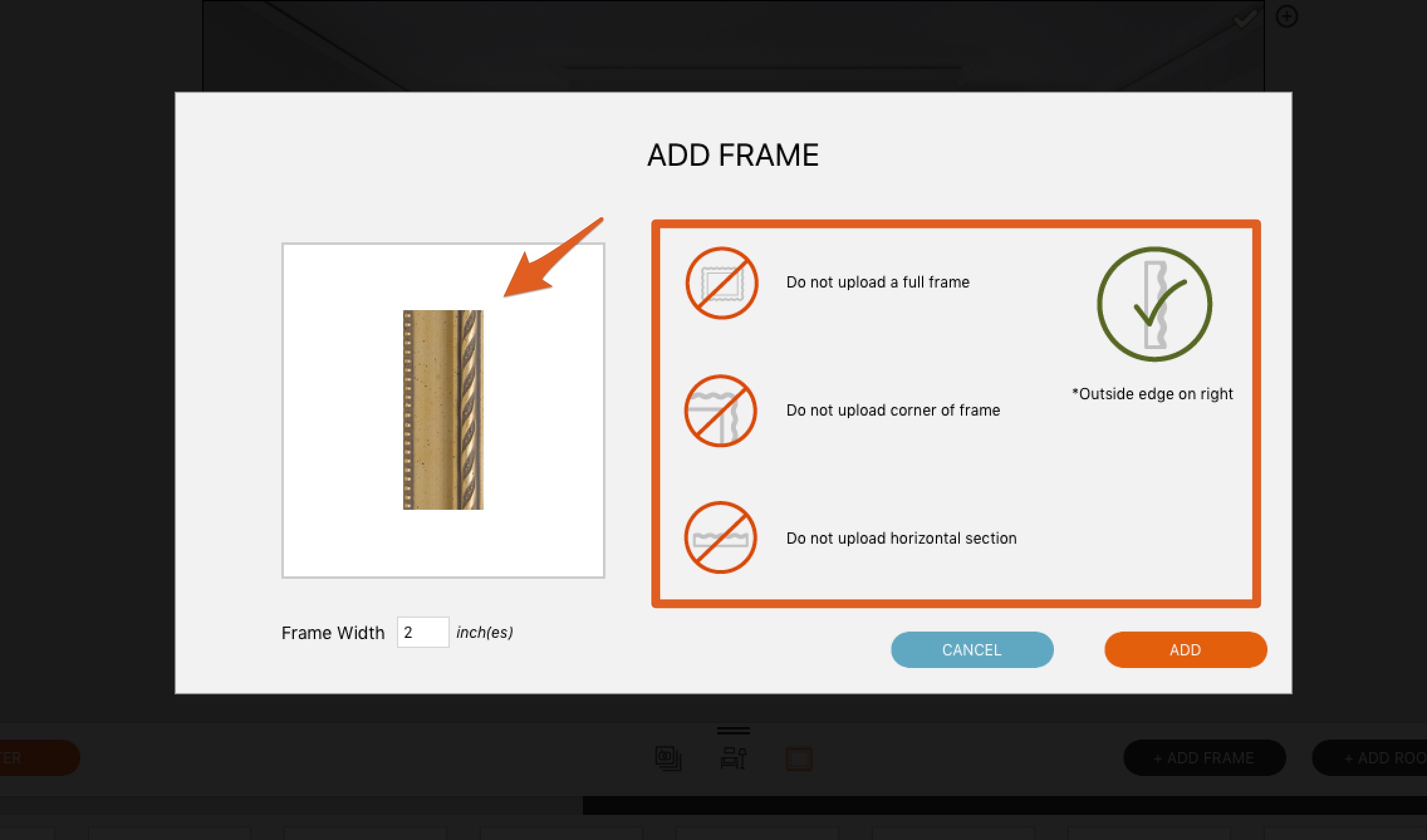 Once loaded, your custom frames are always available.
Watch The Video
This video shows how to use included frames as well as frames from your favorite lab or frame company.
Industry Frames Coming
In 2017 we'll start developing our servers and desktop software to pre-load your favorite lab's frames. Until then, enjoy our pre-loaded and the frames you can load in yourself.